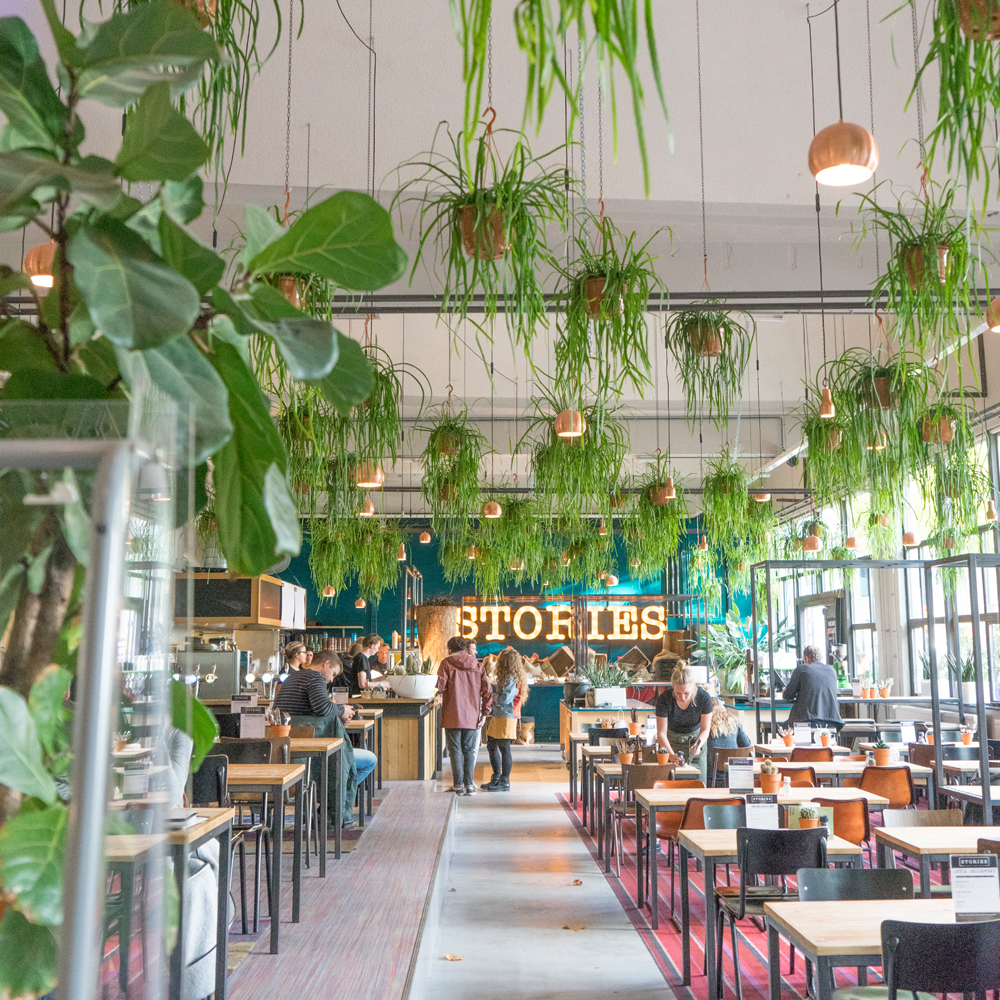 Plant trends from Dutch Design Week 2017
Living with Plants and Cats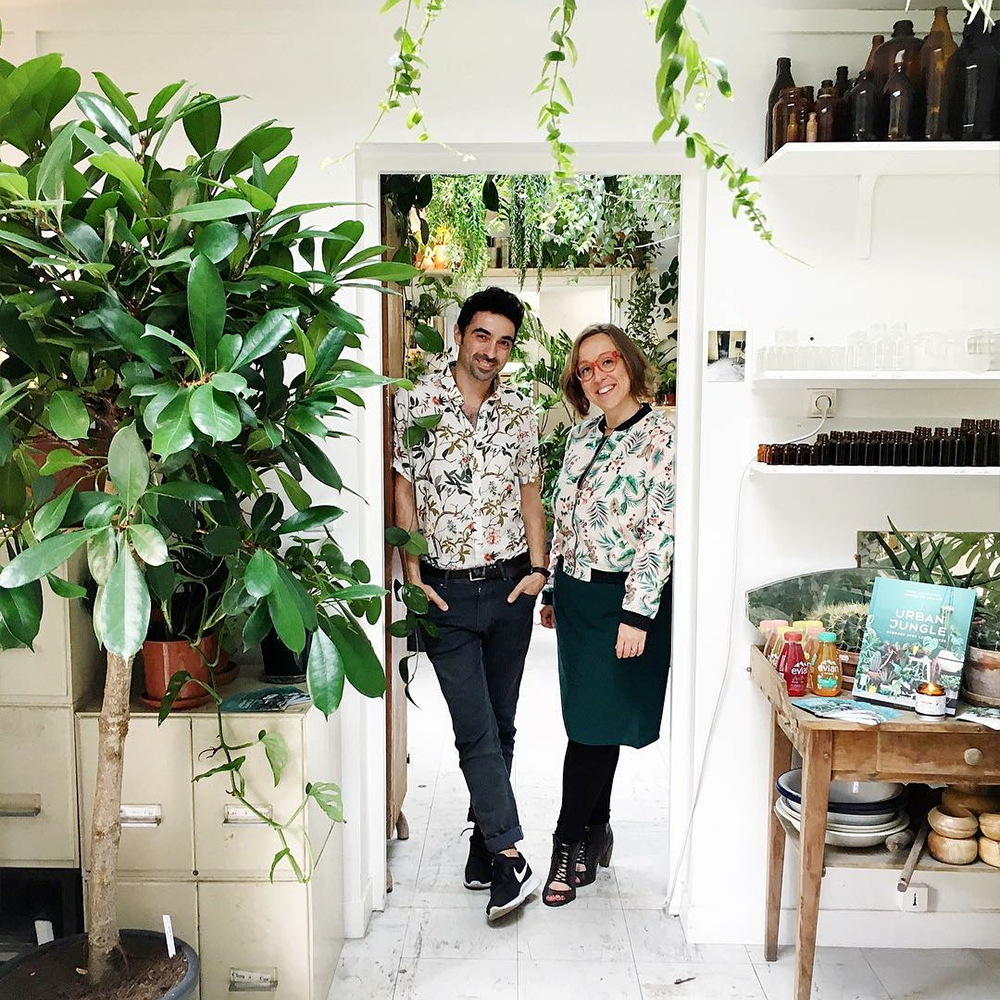 Urban Jungle Book Launch in Paris
A few more weeks and the festive season is in full swing! Together with the Urban Jungle Bloggers community we have curated a fab gift guide with 25 planty gift ideas for you.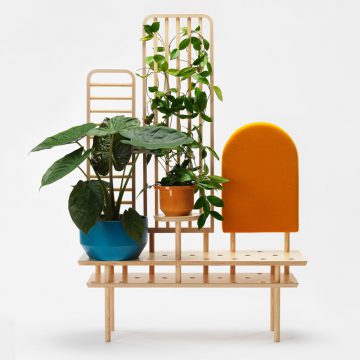 Meet Livia and Gianluca from Dossofiorito, the Italian couple that designs for plants! Read all about them in this interview by Laura Drouet.
SUBSCRIBE
VIA EMAIL
Never miss a new monthly topic and receive planty inspiration directly in your mailbox!

Did you know that plants make your home healthier and cozier?

We believe that bringing plants into our homes and blogs, gives you inspiration and a smile on your face. So do botanical quotes, little reminders of what's important in life. Welcome to the Fall styling challenge!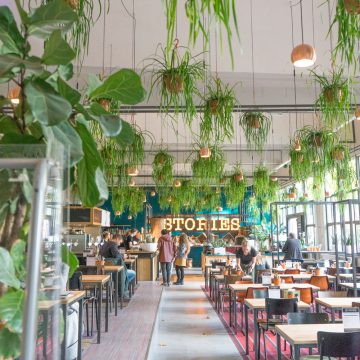 We are just back from this year's Dutch Design Week in Eindhoven in the Netherlands. Dutch design is outstanding and well known across the globe.…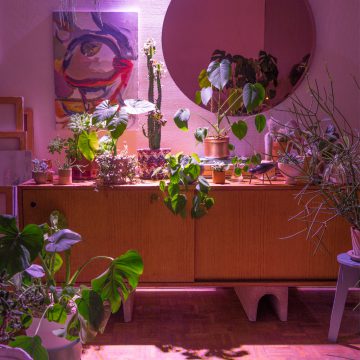 Currently the autumn days here in Europe are truly glorious. But we are not only enjoying the sunshine outdoors, we are also prepping our plants…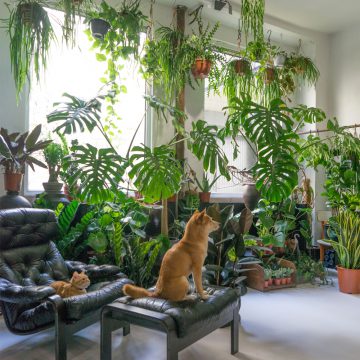 What the Flower! A brand new planty location has opened in Paris! Our friend Justine from Sweety Oxalis told us a while ago that she…
How can you live successfully with plants and cats? We asked some fellow plant and cat lovers on Instagram and these are their tips!