Botanical Trend: Wallpaper Paradise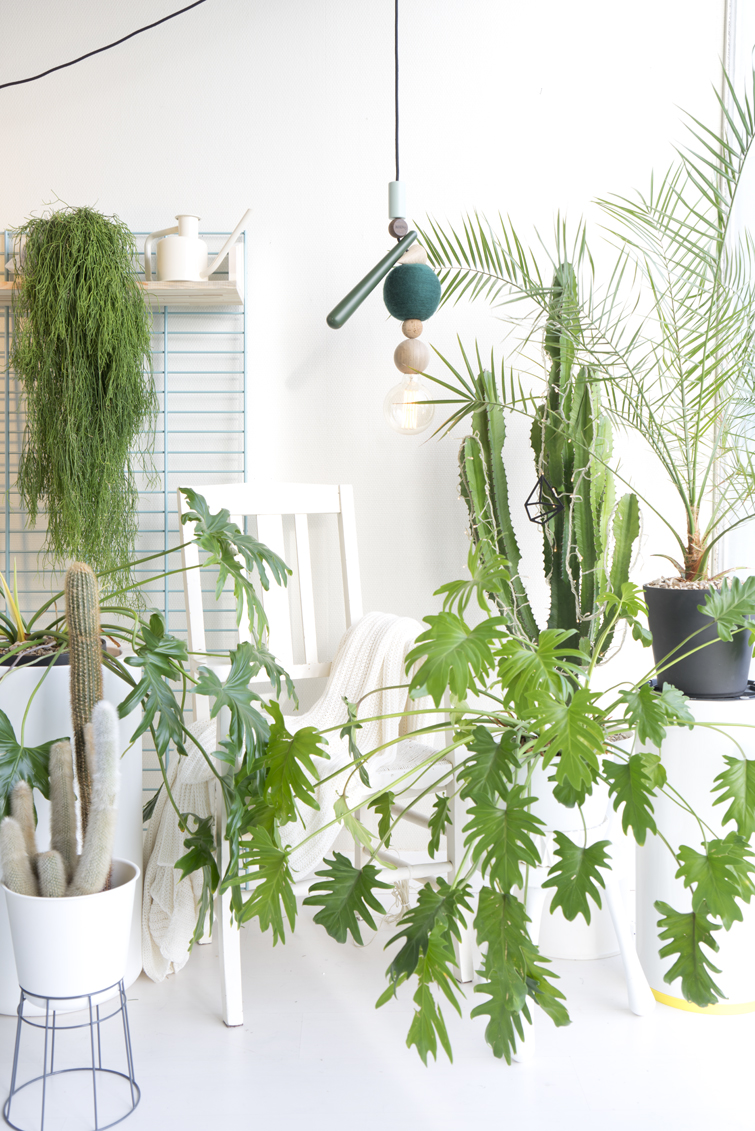 Urban Jungle Bloggers x HAENG: The UJB Pendant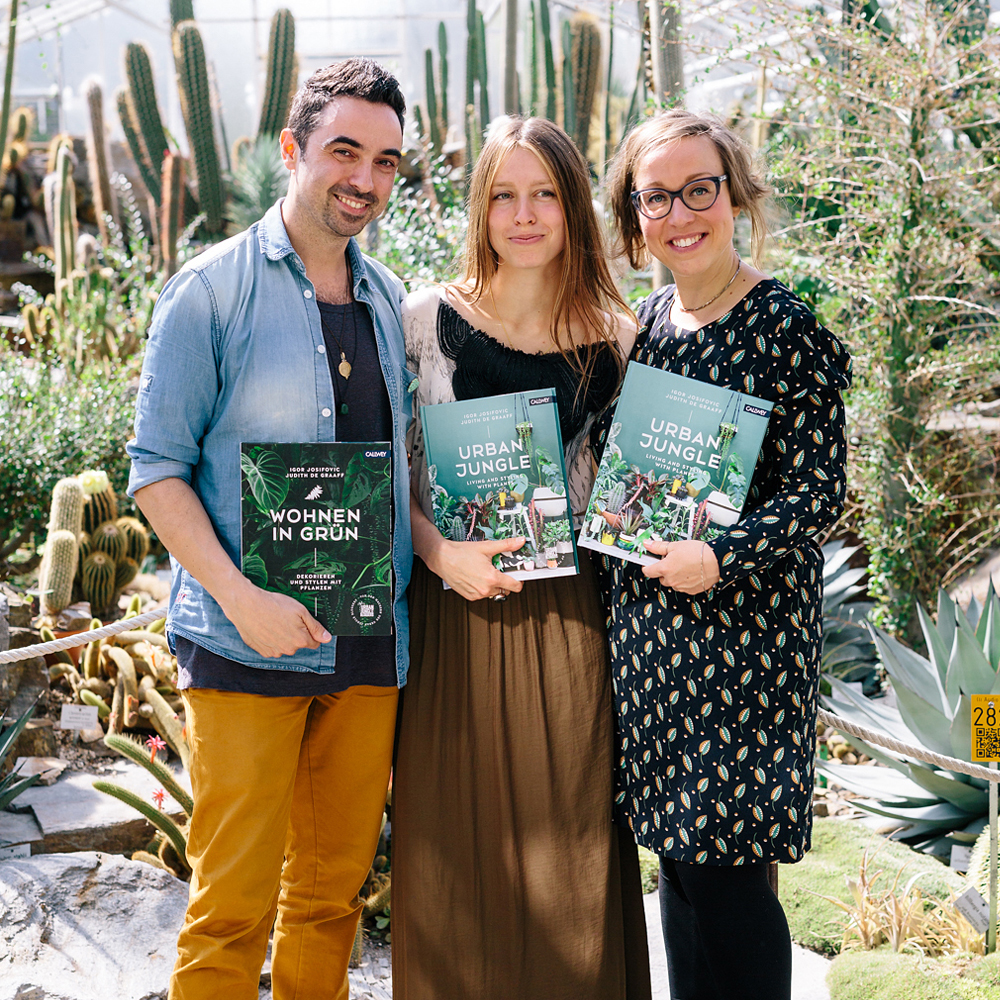 Urban Jungle Book Launch in Munich
This week we have been out and about in Cologne, Germany for one of Europe's biggest interior fair IMM. Before heading to Maison & Objet…
The botanical trend has spread to interior design over the past few years. Let us take you to the Wallpaper Paradise by the German Wallpaper Association.
SUBSCRIBE
VIA EMAIL
Never miss a new monthly topic and receive planty inspiration directly in your mailbox!

Did you know that plants make your home healthier and cozier?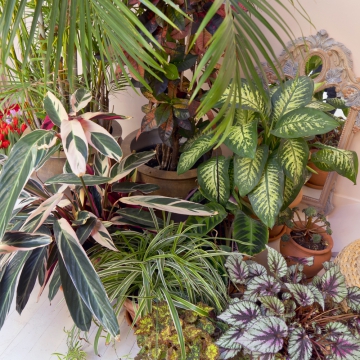 With Pantone choosing Greenery as the Colour of the Year 2017 we simply know that 2017 will be a very green year. But what are the new plant trends?
Scandinavian craftsmanship, high quality materials, playful designs and an inclusive design process: meet the Urban Jungle Bloggers x HAENG pendant!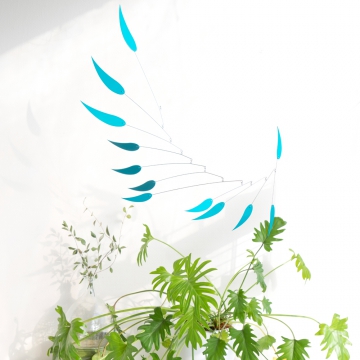 Shopping for plant accessories can sometimes be a difficult task. If you are looking for something more individual, vintage, handmade or designy, Etsy is the place to go!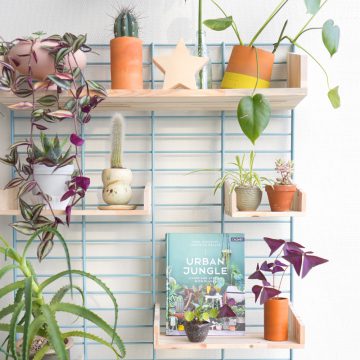 This cool shelf system is a plant stylist's dream: you can change the layout in a heartbeat and it is made out of upcycled scrap materials and thus environmental friendly.