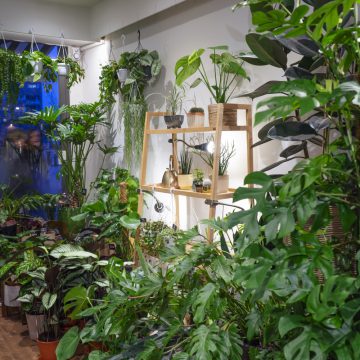 Visit this cute little plant shop in Ghent, Belgium called Little Green Stories! Filled with hundreds of houseplants & accessories it's a nice place to hang out and chat plants with owner Nele. Come on in!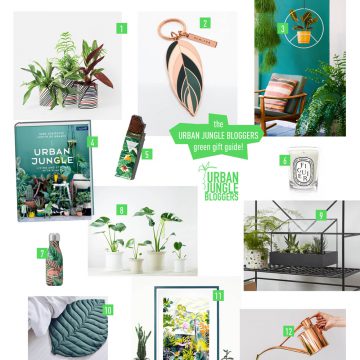 Believe it or not – it is roughly four weeks to Christmas (for those celebrating) and we have to admit we like the festive season!…
SUBSCRIBE
VIA EMAIL
Never miss the latest updates and receive planty inspiration directly in your mailbox!

Did you know that plants make your home healthier and cozier?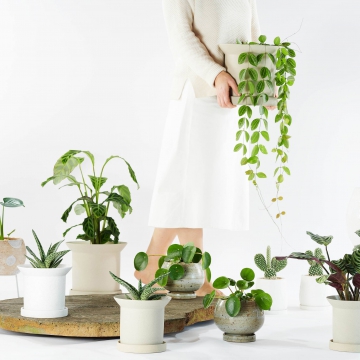 Whether you love terracotta, or prefer something more boho, creative, or quirky, we gathered some of the coolest plant pots, that make excellent containers for your green friends.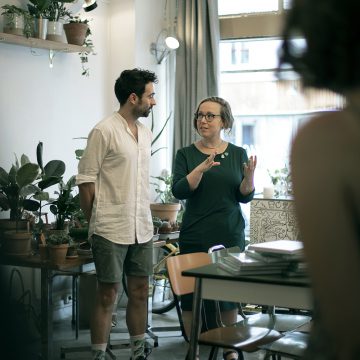 A few weeks ago we co-hosted a GREEN DAY with The Hood in Paris. The idea of this event was to put focus on a…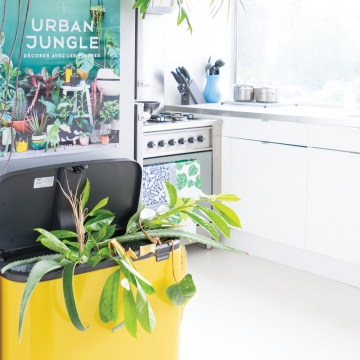 Let's be honest: Plants at home also make work! The green leaf garbage left-overs go onto the compost heap, or for those living in urban spaces: in the stylish Brabantia bo bin!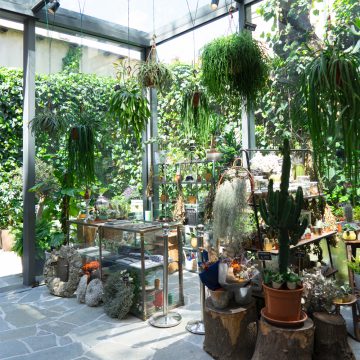 If you have been interested in plants for a while, it's nearly impossible that you never heard of Satoshi Kawamoto, the Japanese plant artist and creative…