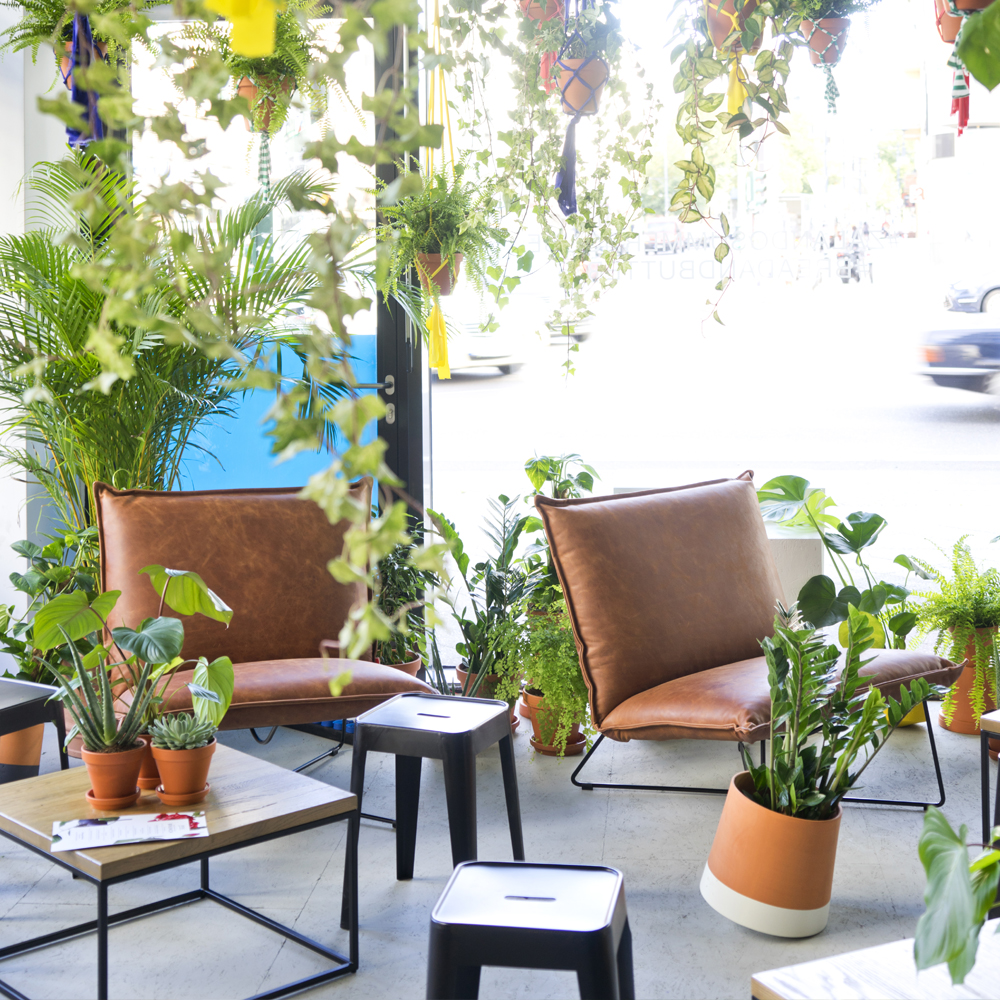 Zalando Summer House jungle styling in Berlin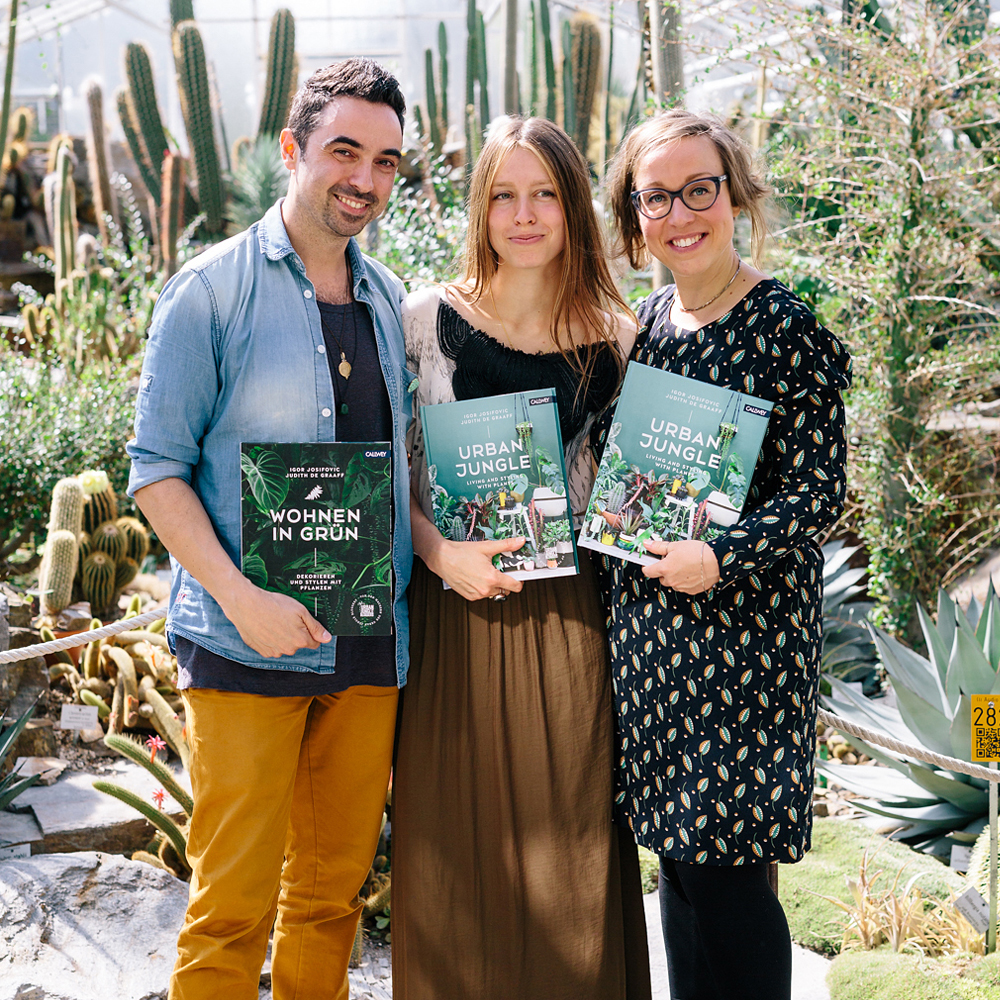 Urban Jungle Book Launch in Munich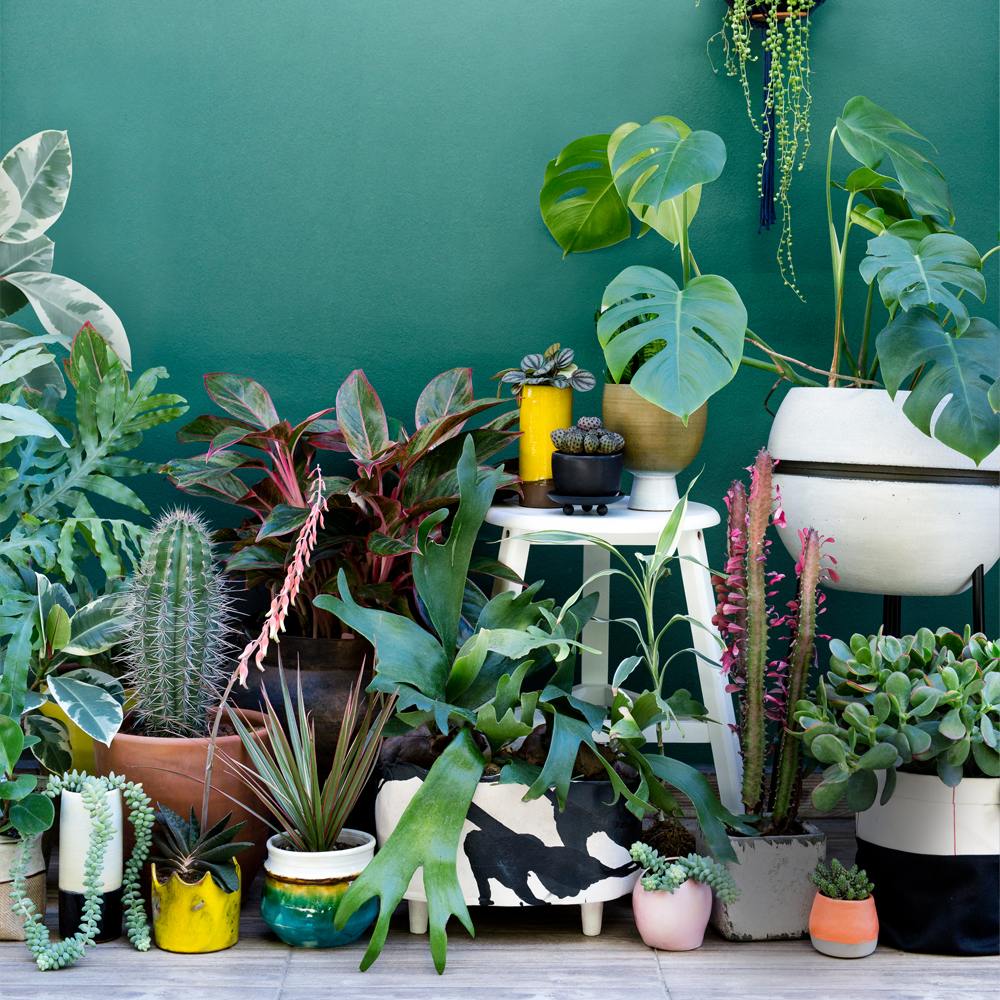 Urban Jungle Book: Get your copy now!
Plant Still Lifes that recall the arid zones of our world. They will take you to the dry areas in Mexico, barren landscapes in North Africa, the hot deserts in the USA…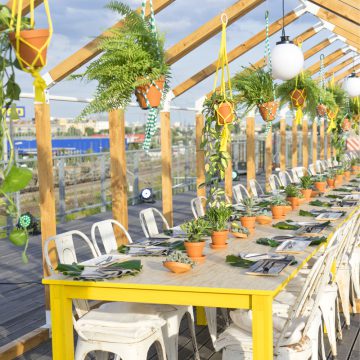 Today we're happy to share part II of the Jungle Styling project we worked on in Berlin last month. As you saw in part I…
SUBSCRIBE
VIA EMAIL
Never miss a new monthly topic and receive planty inspiration directly in your mailbox!

Did you know that plants make your home healthier and cozier?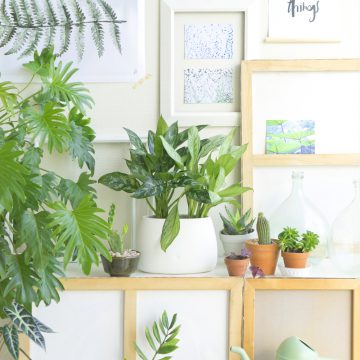 Discover the 'Houseplant of the month October' with us – the Chinese Evergreen or Aglaonema including some styling ideas and plant care tips.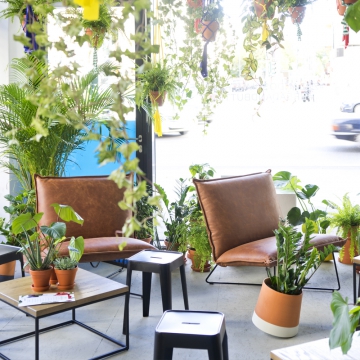 More than 300 plants, beautiful Voltasol pots, colourful plant hangers for a lush jungle lounge at the Zalando Summer House.
Today we are also kicking off the 4th season of monthly Urban Jungle Bloggers topics by sharing our plantshelfie!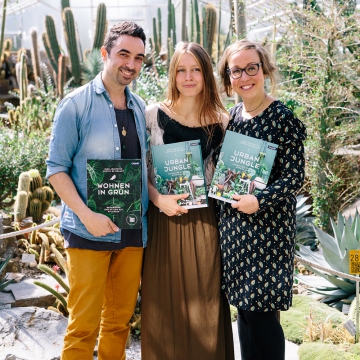 We have finally launched the Urban Jungle book in Munich's botanical garden surrounded by friends, partners, journalists and bloggers.