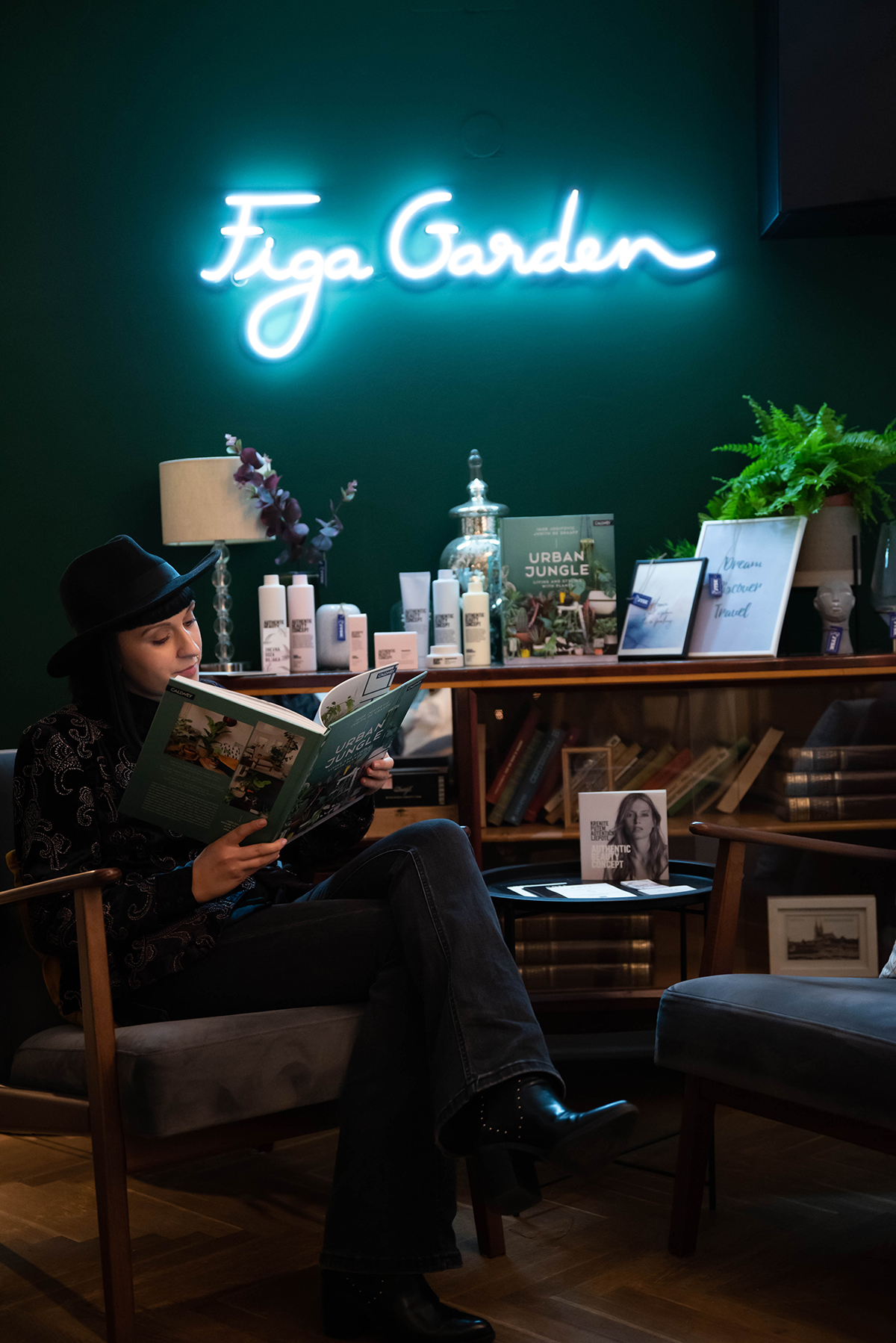 Our recent trip to Zagreb, Croatia, was a plant-filled experience with green spots across the town but also with two special Urban Jungle book events. We were invited by the creative team of Dnevna Doza biljaka, Leon and Tomislav, to host an Urban Jungle book event and meet and mingle with the Zagreb plant tribe. The green evening was hosted in the cool Figa Garden bar and framed by a beautiful live performance by Croatian singer Nika Turkovic.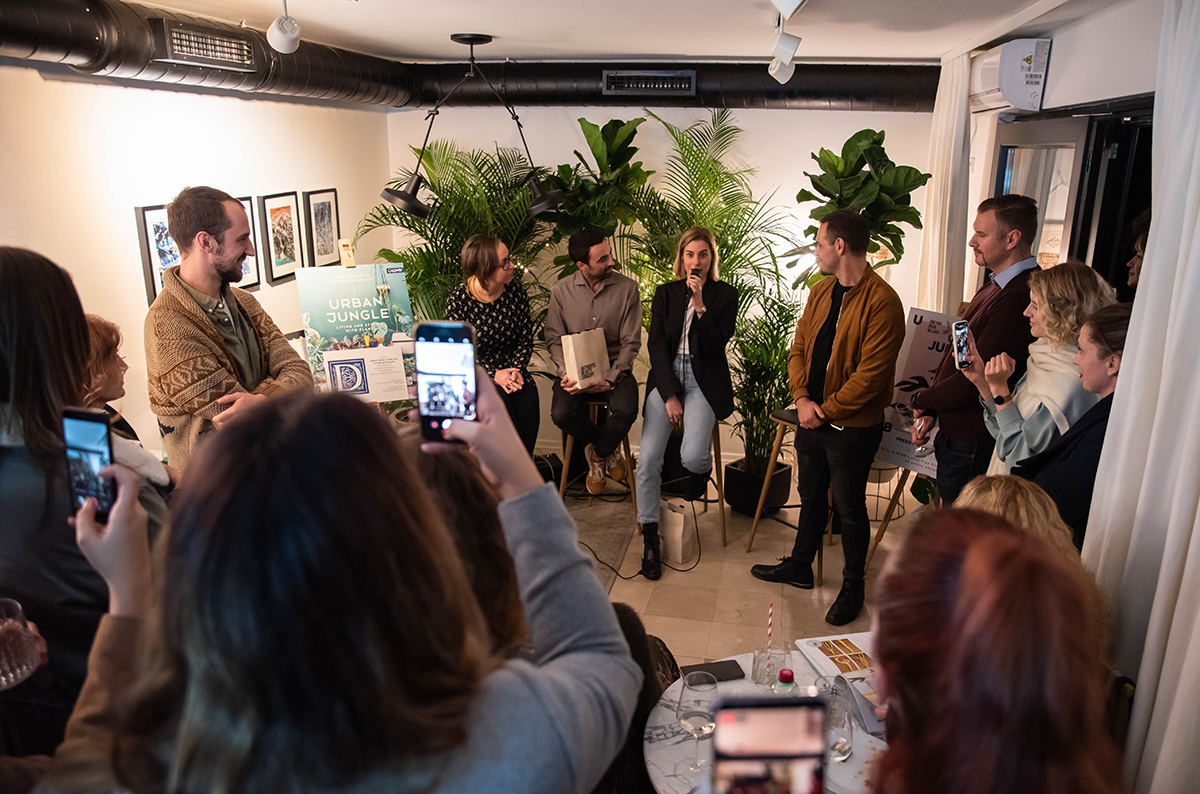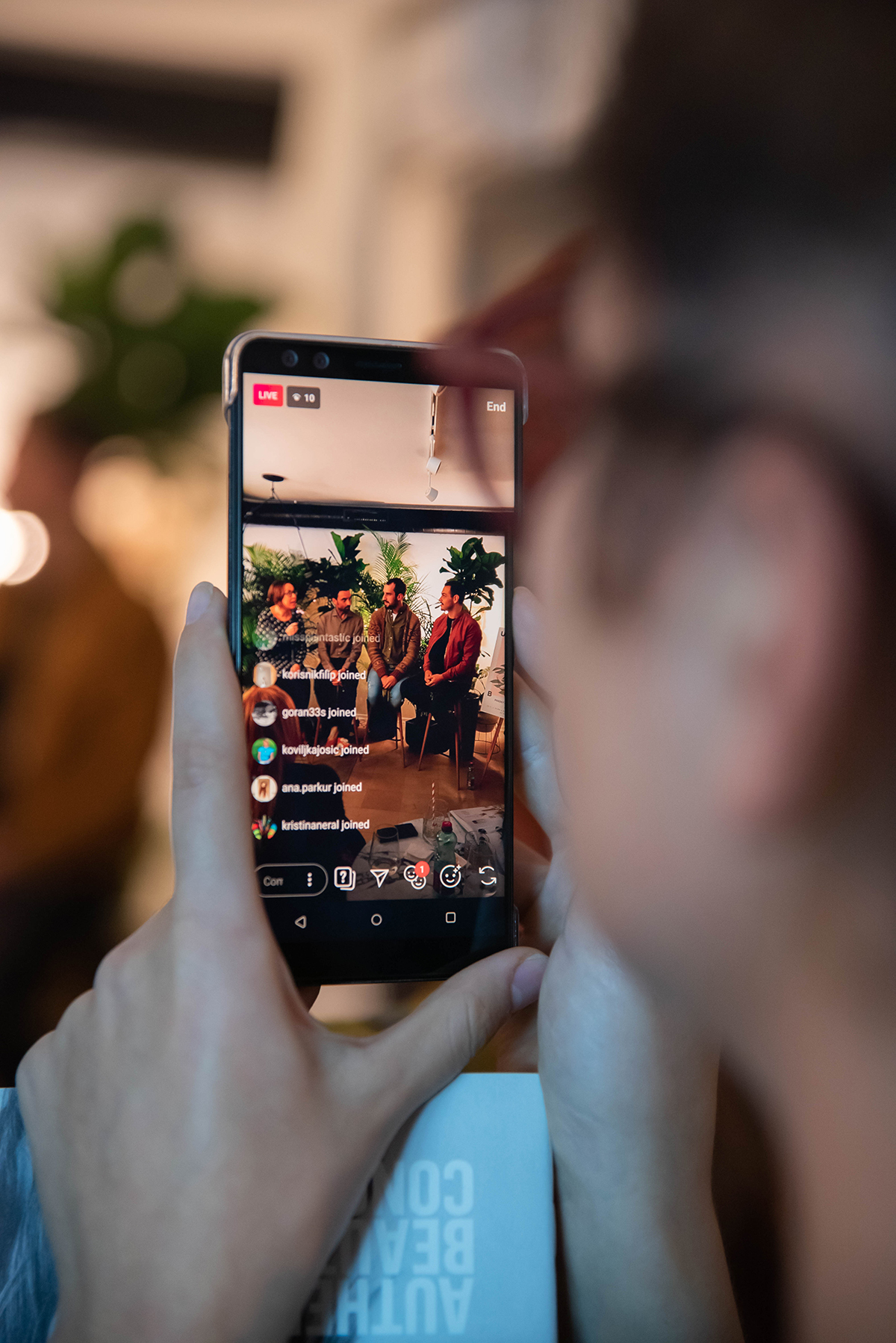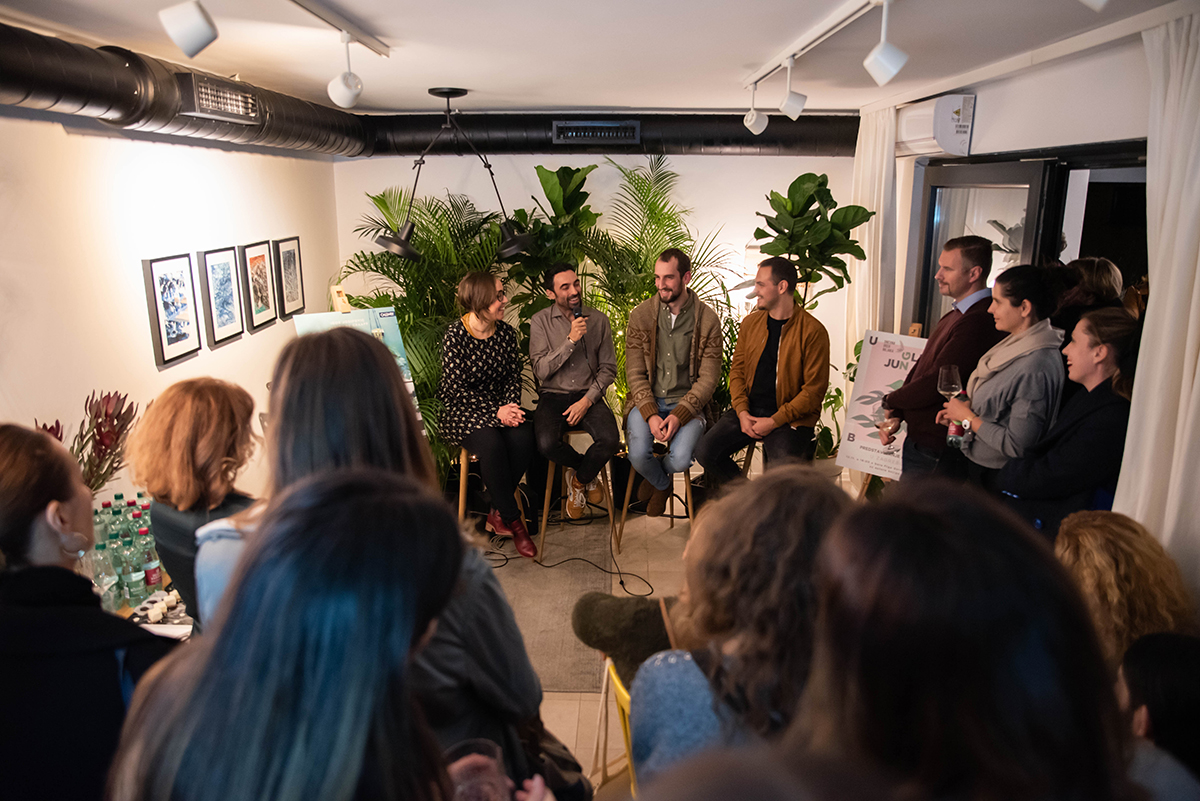 We really loved the incredibly positive vibe in Zagreb! We never imagined that the Croatian captial has such a thriving green community of plant loving people. During our book presentation more than 50 people squeezed into the bar to listen to the beginnings and journey of Urban Jungle Bloggers. Additionally, we were honored to announce that the Urban Jungle book is now available in Croatia through the publisher Dominovic.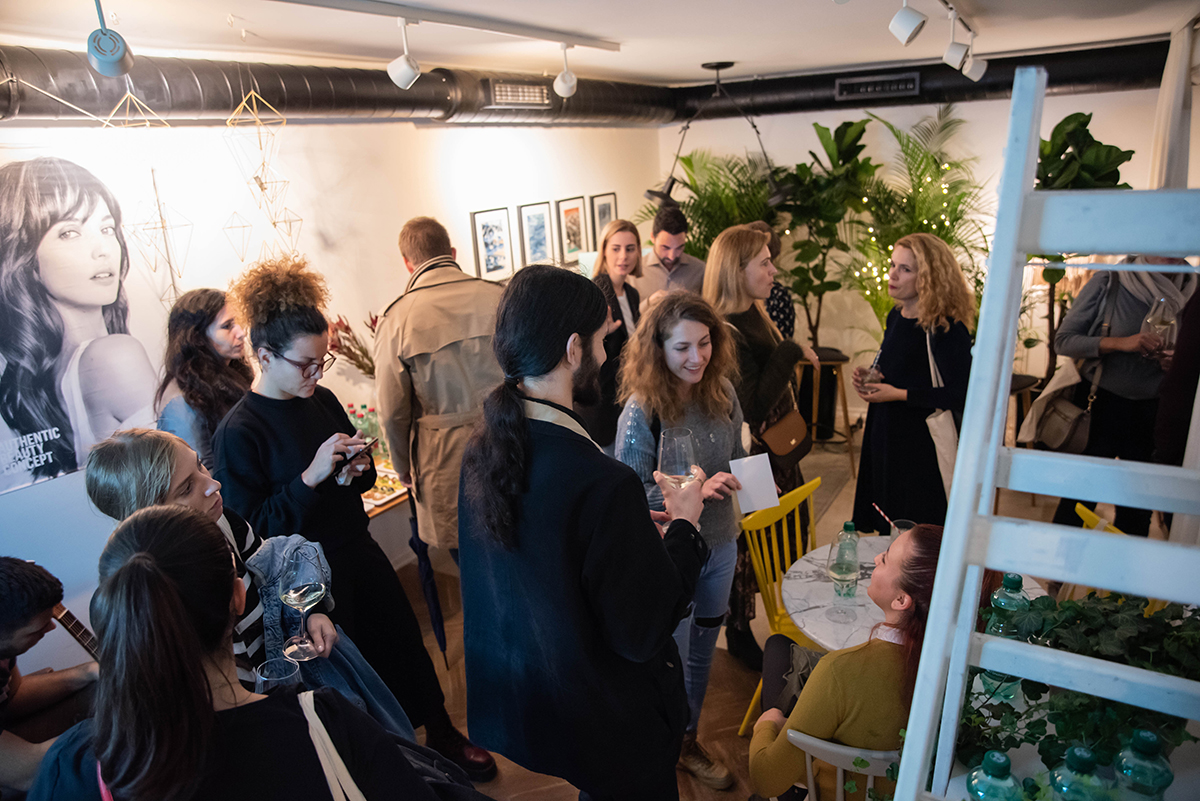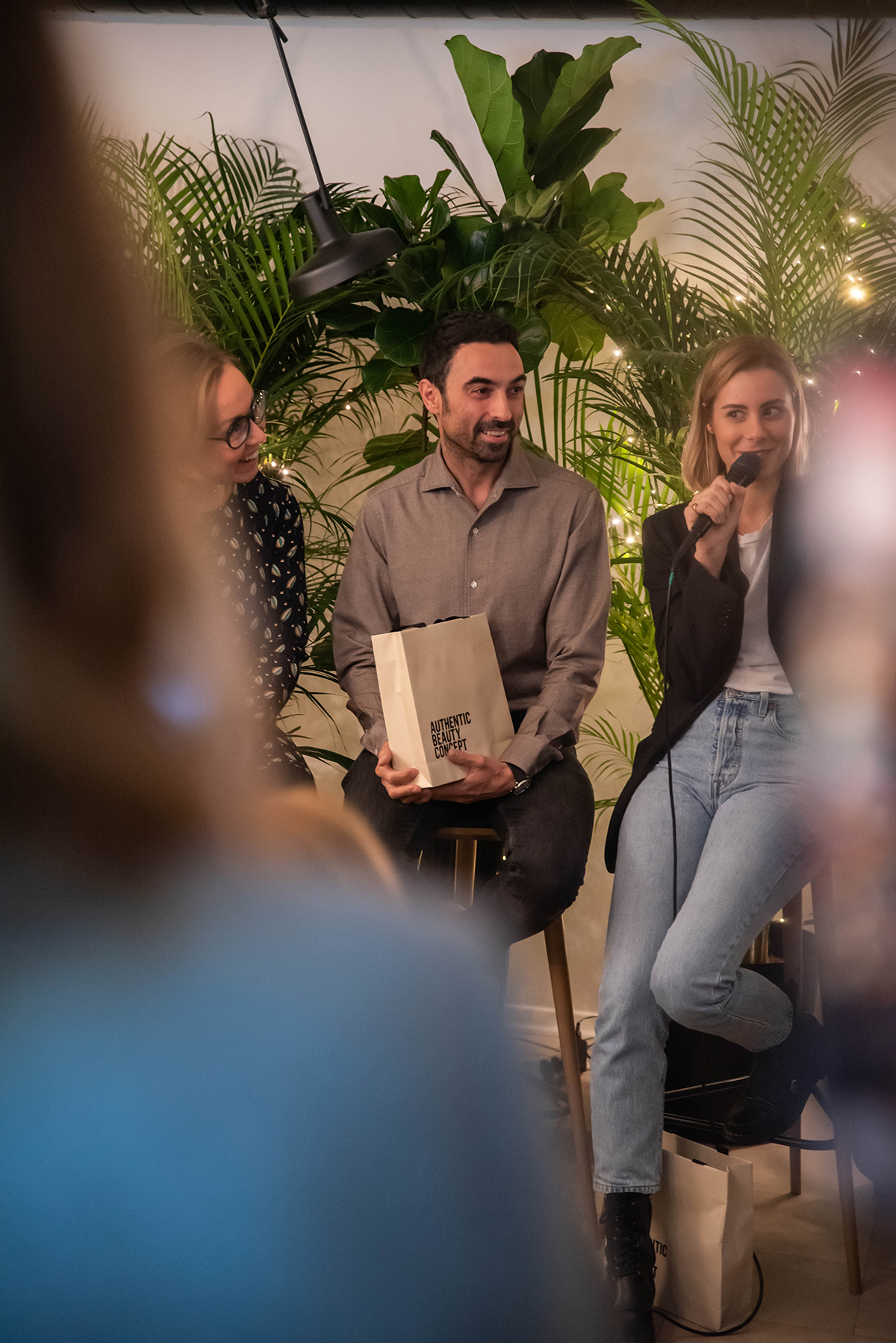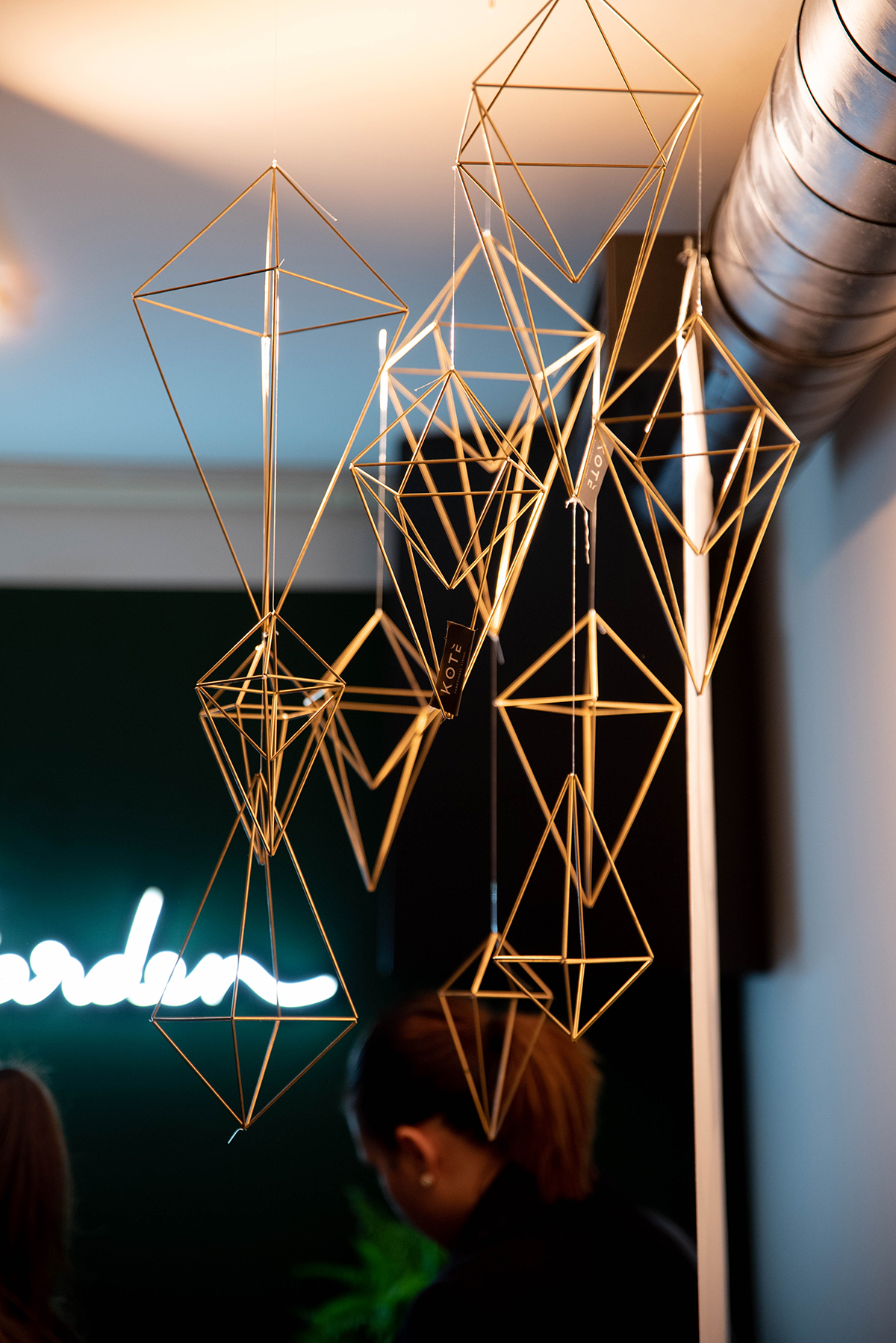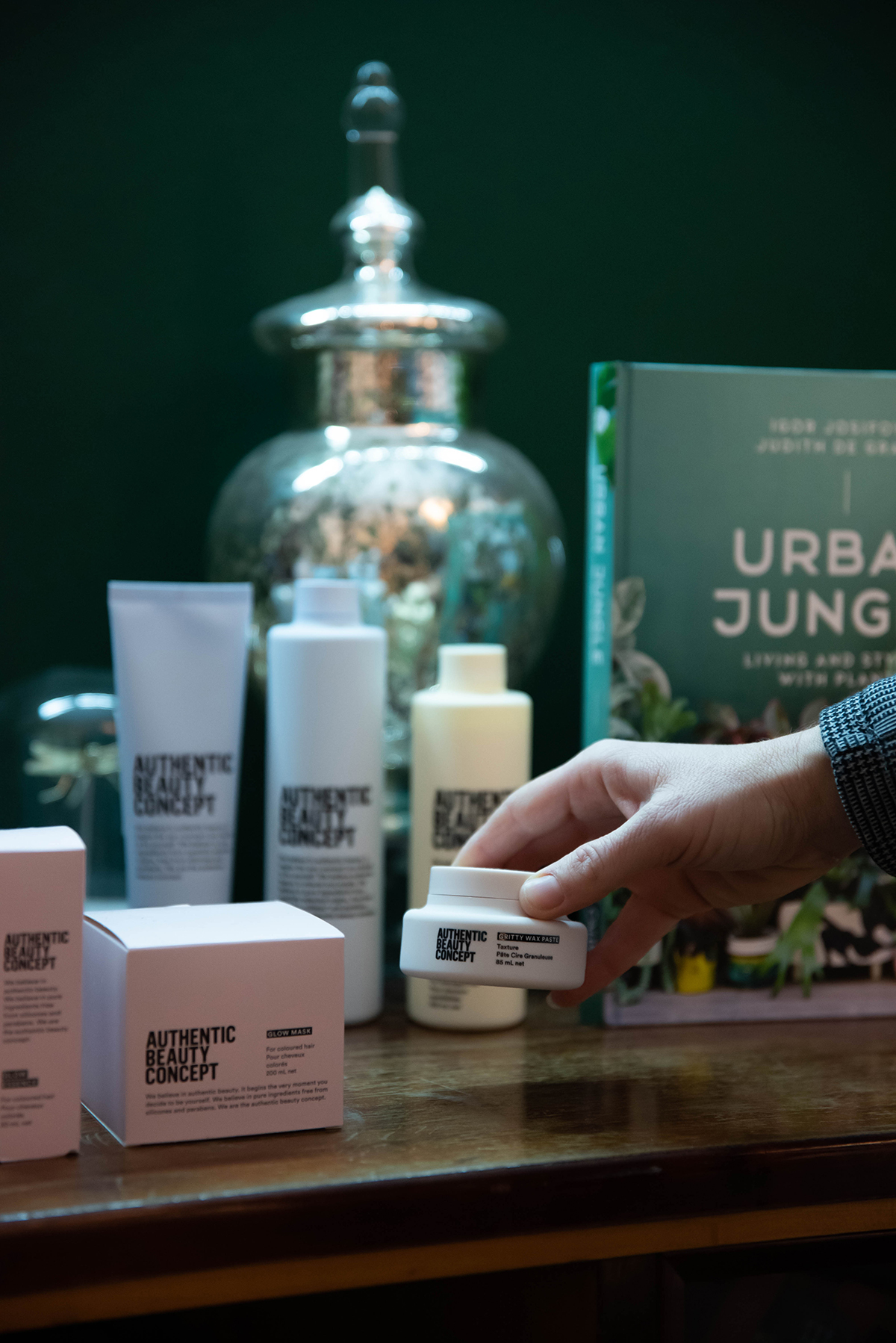 The wonderful green evening was possible because of the restless effort of the duo behind Dnevna Doza Biljaka, Leon and Tomislav. They organized everything – from the venue, to the plant decorations, sponsors, drinks and tidbits to please our palate. We are also grateful for all the great sponsors who made this evening possible: Authentic Beauty Concept, Kote Living, Römerquelle water and JYSK as well as the Tourism Organization of Croatia for bringing us to charming Zagreb. You can also find our green Zagreb travel guide HERE.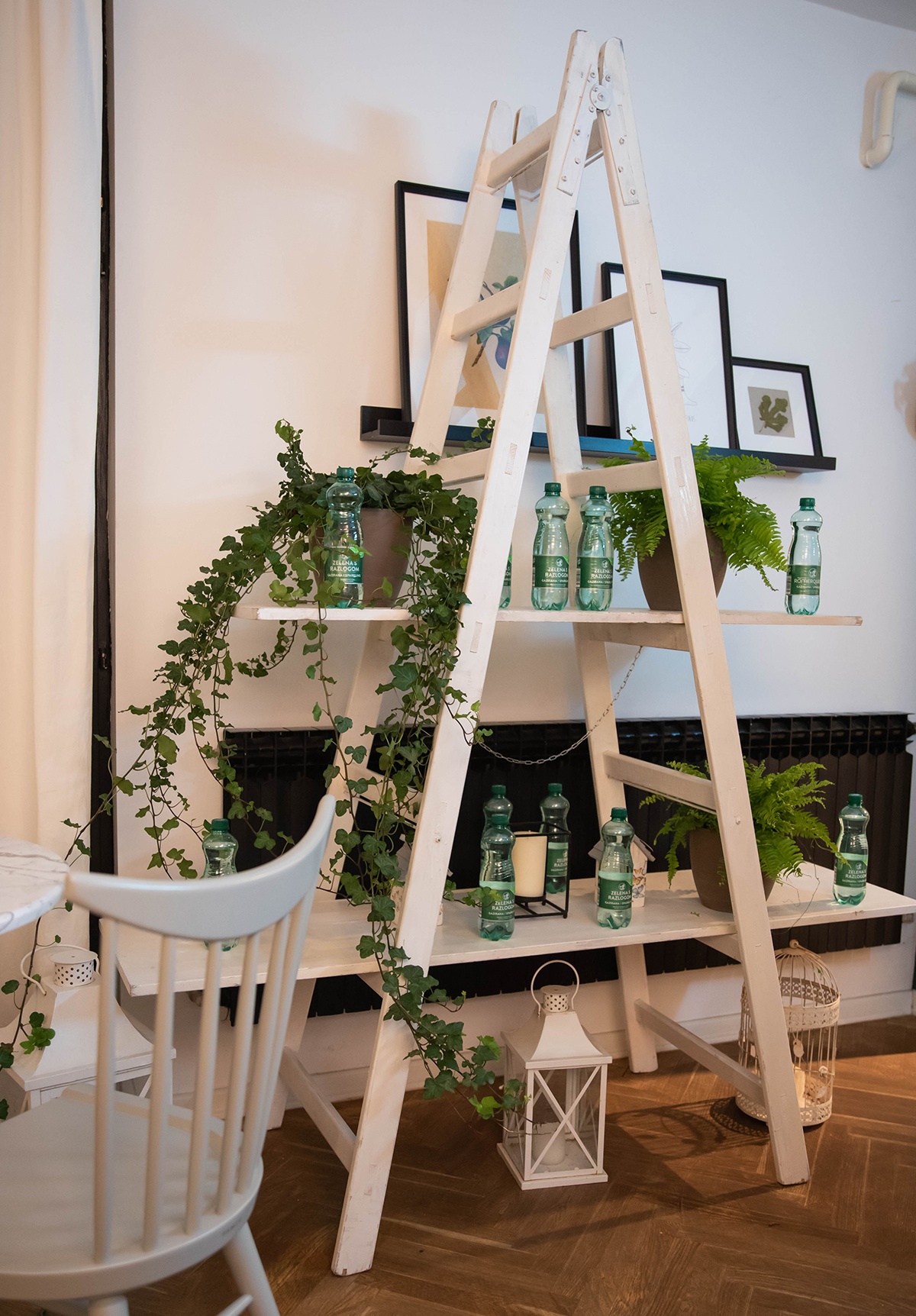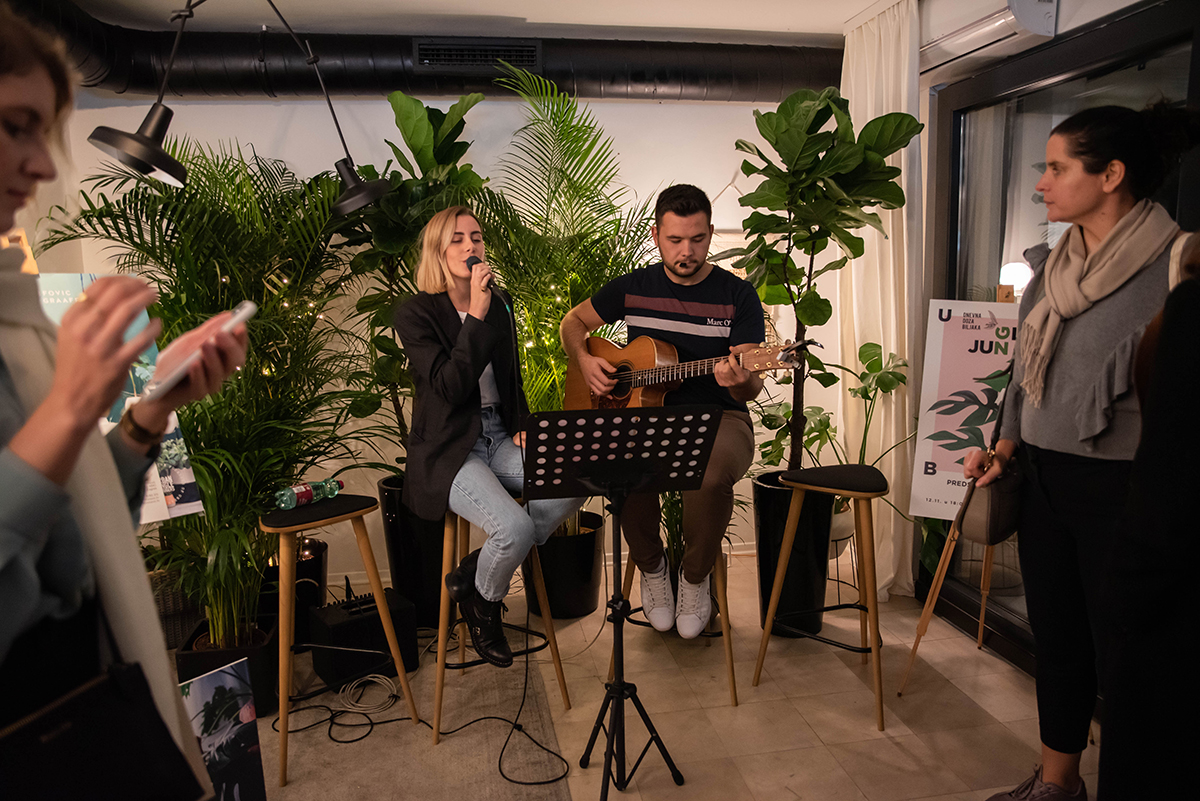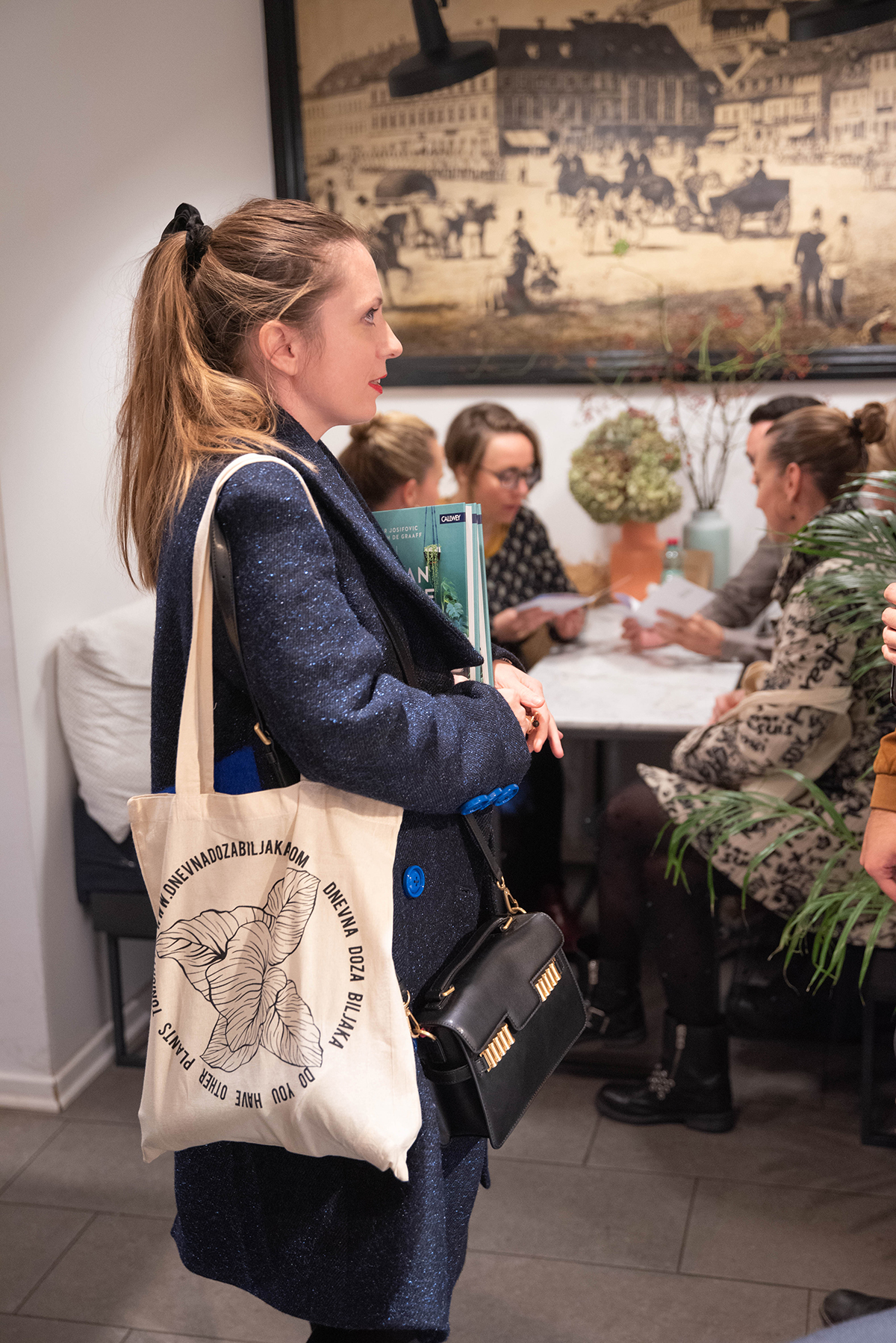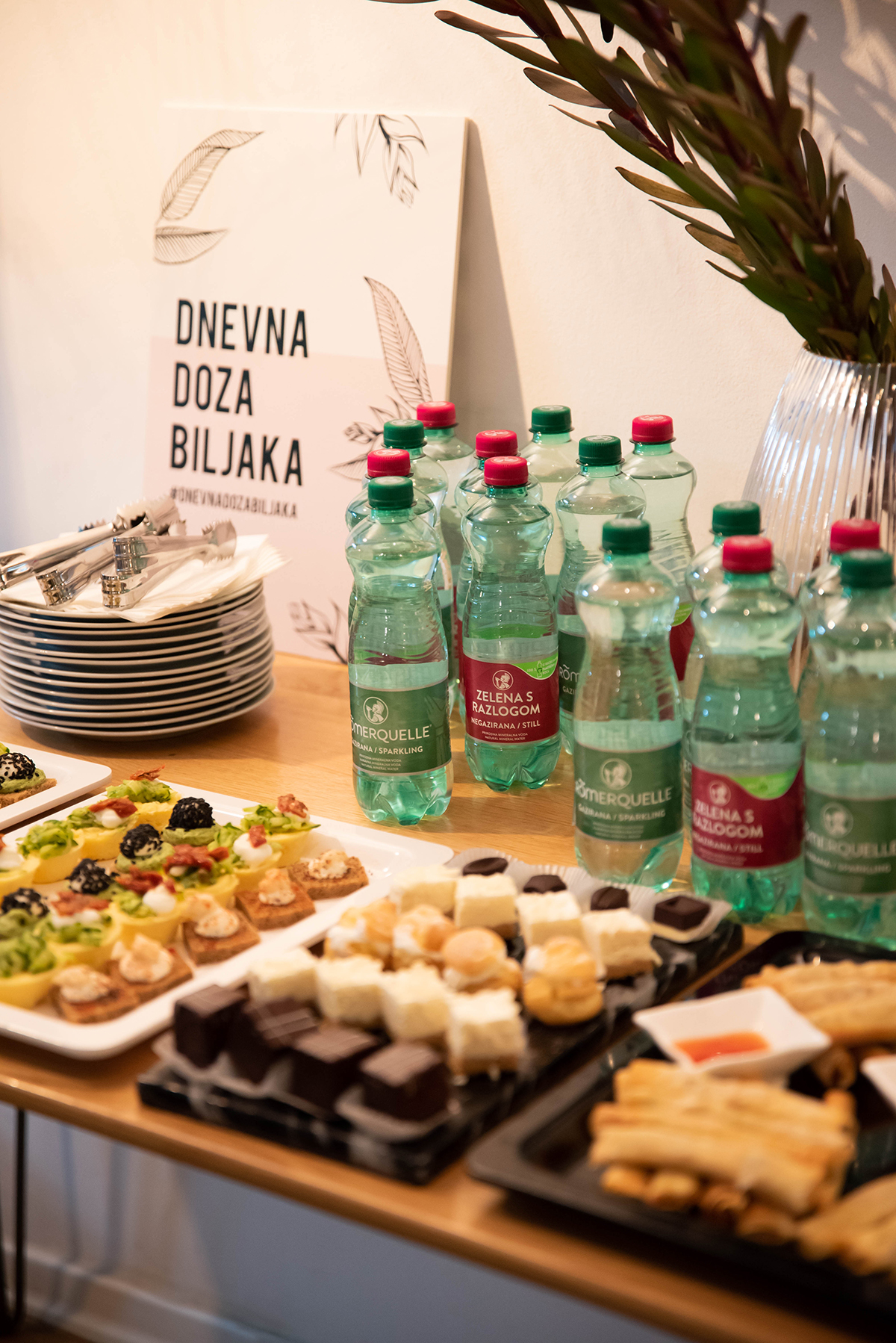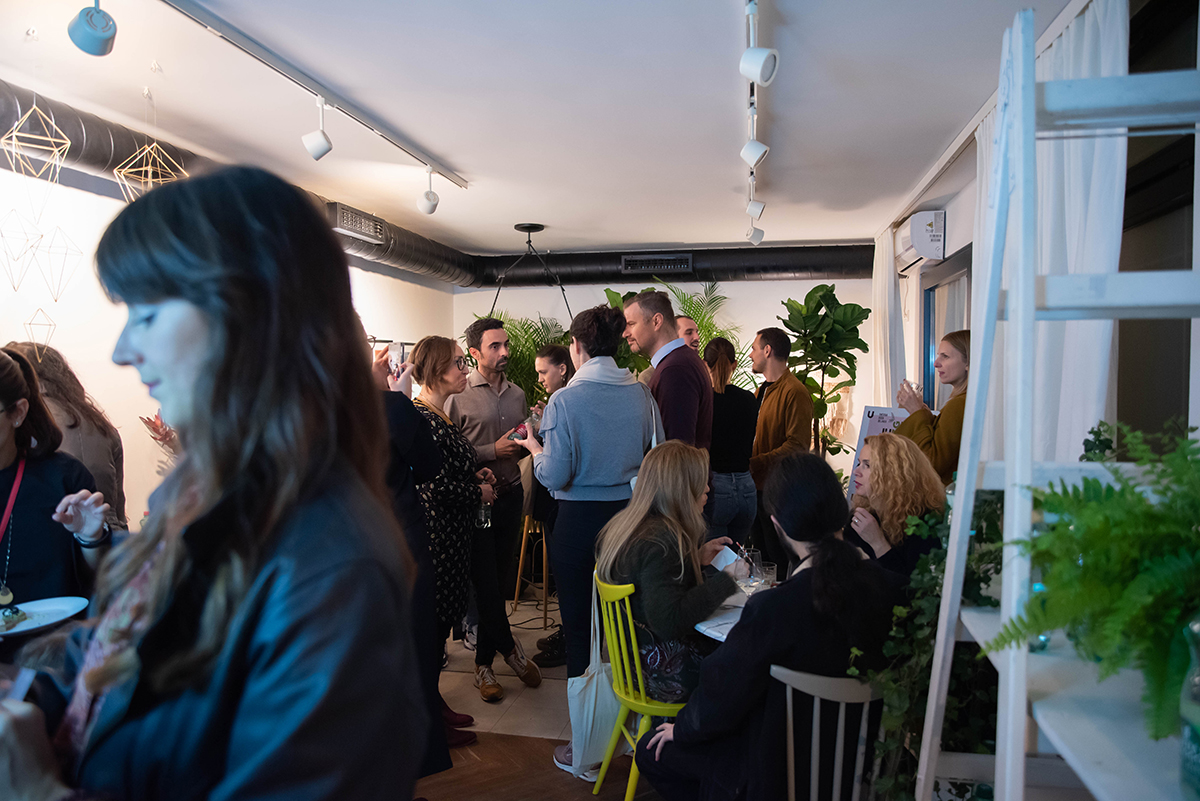 We were very happy to meet some of our plant friends from Instagram in real life and chat with the Zagreb plant tribe. Also we were thrilled to see the Croatian media interest in Urban Jungle Bloggers and our book. You can see some of the media coverage HERE. We want to say a big HVALA (thank you) to everyone who came to the book presentation in Zagreb, to all the sponsors, and above all to Leon and Tomislav from Dnevna Doza Biljaka for being such enthusiastic and professional hosts. Here's to the Croatian plant tribe! Zivjeli!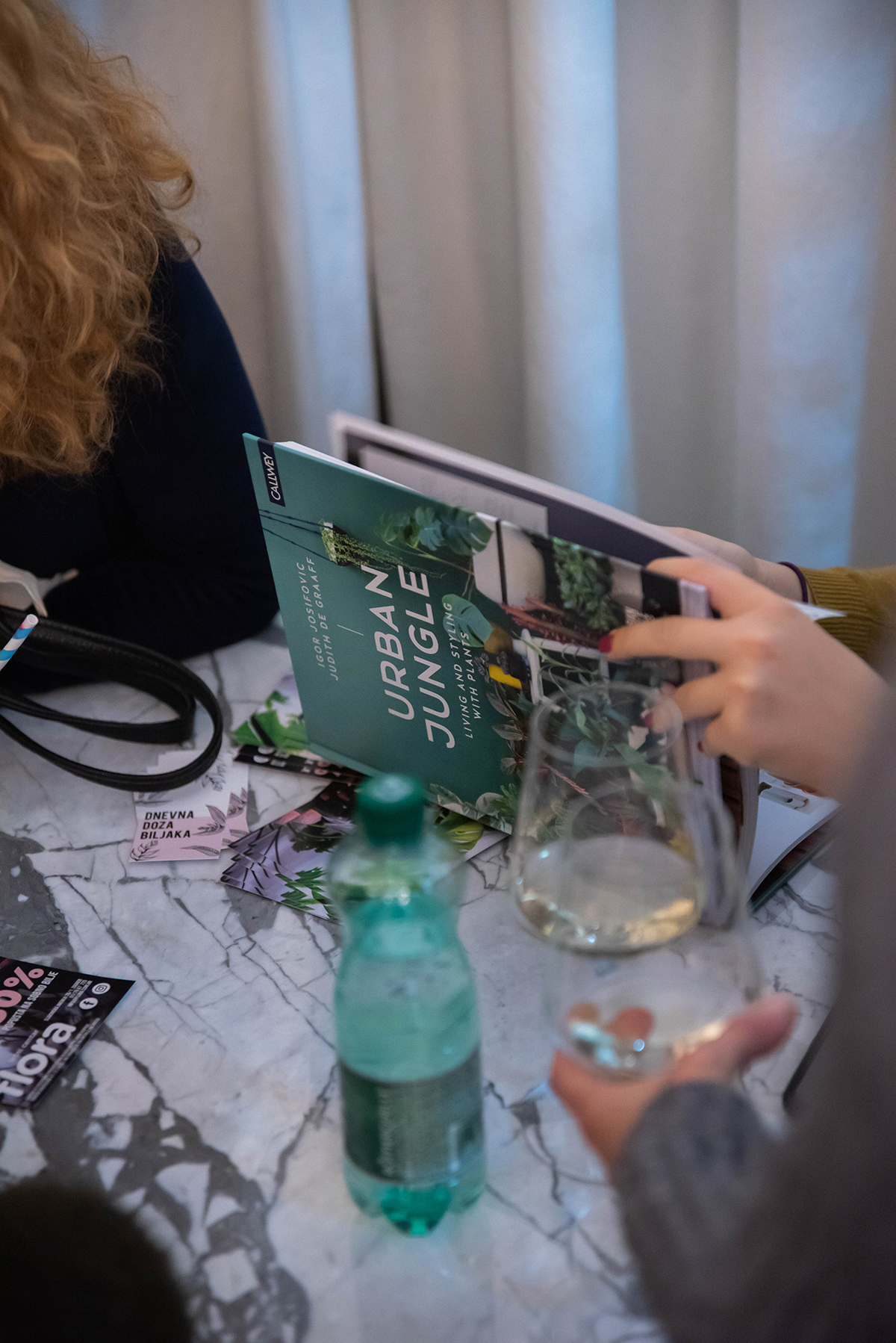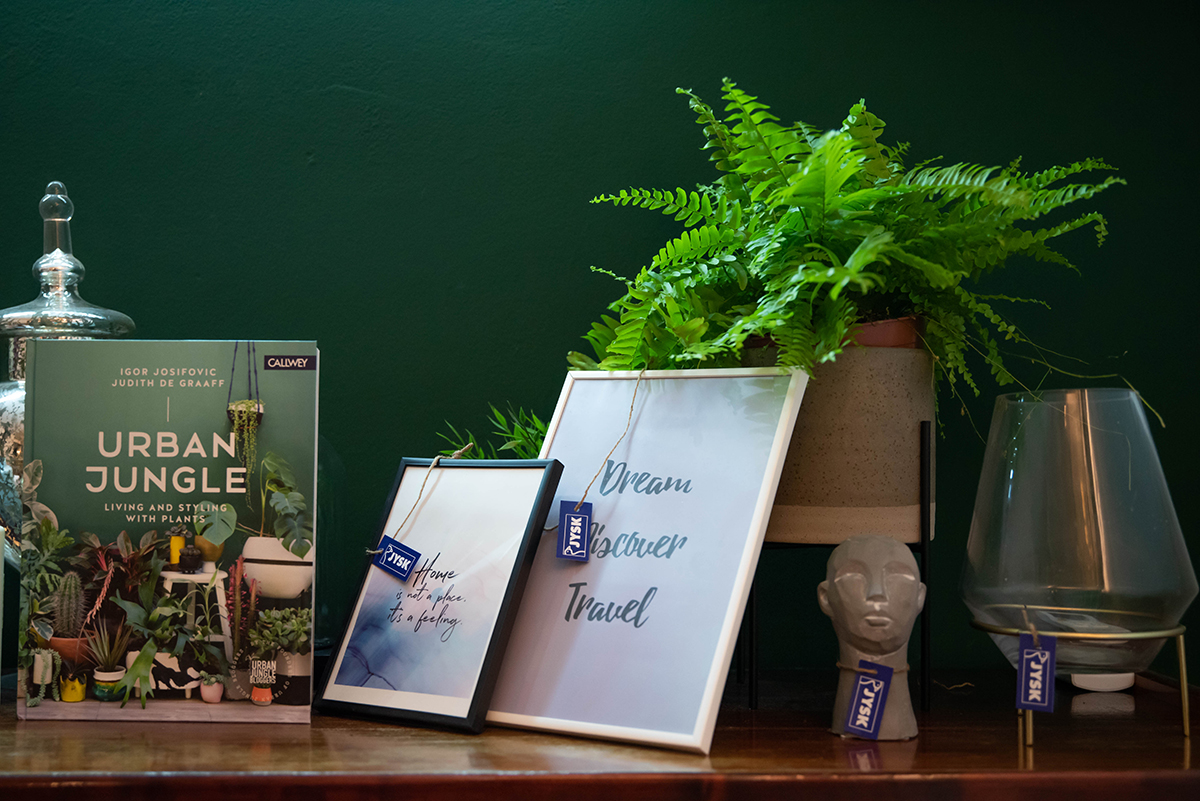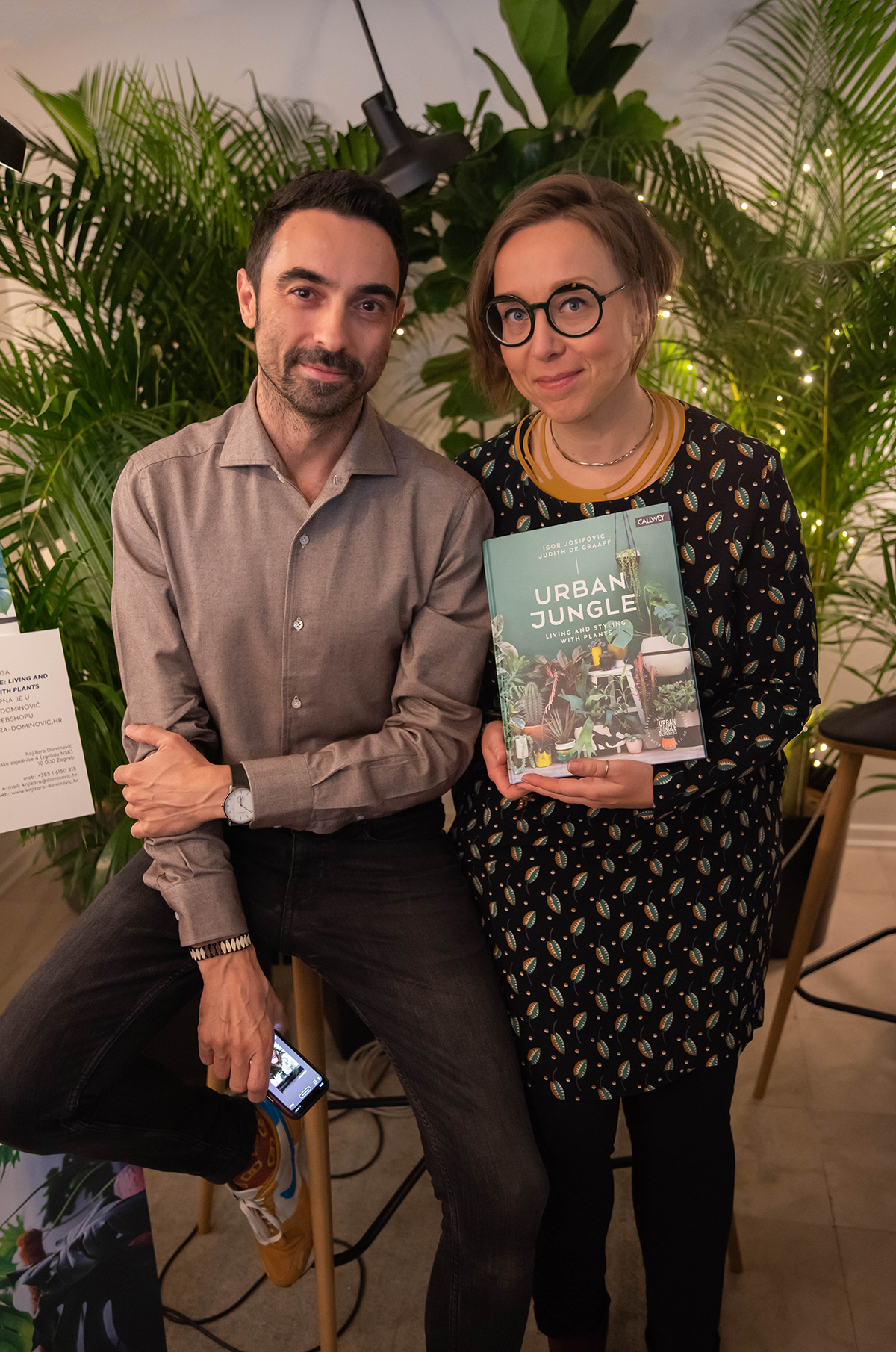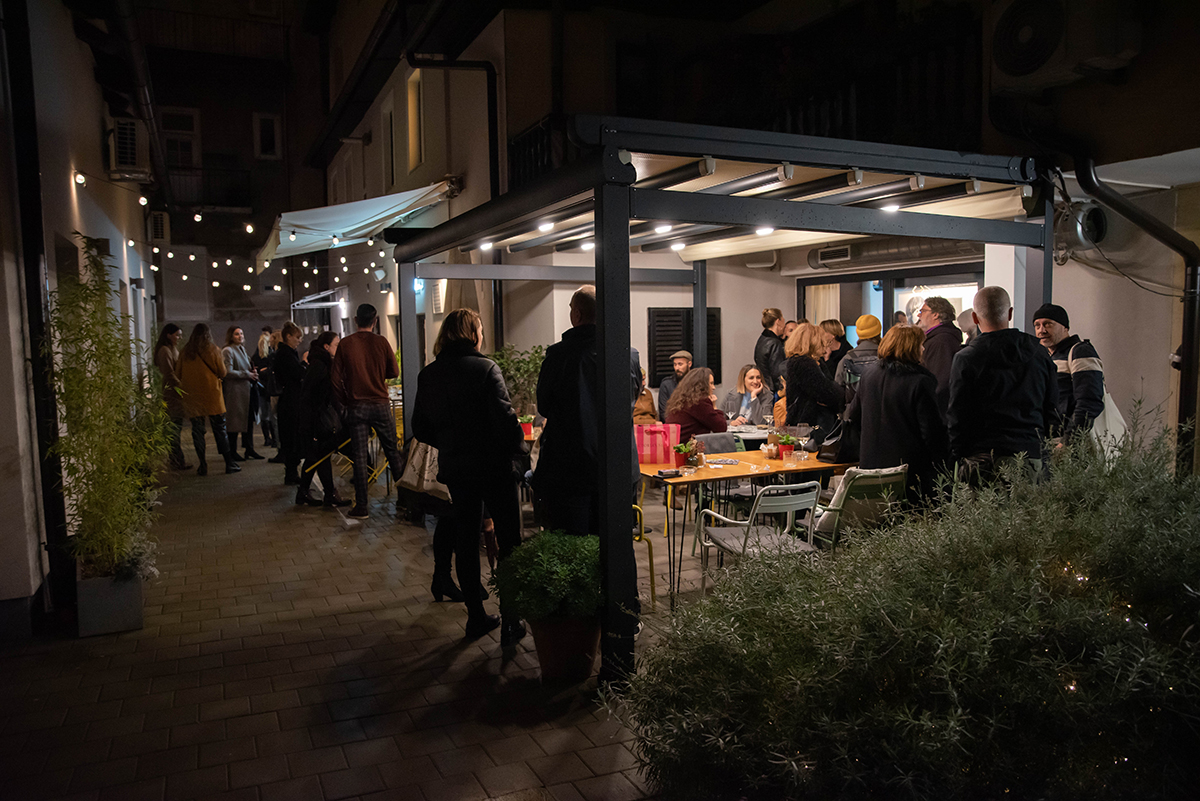 Photography by Marina Cumbo