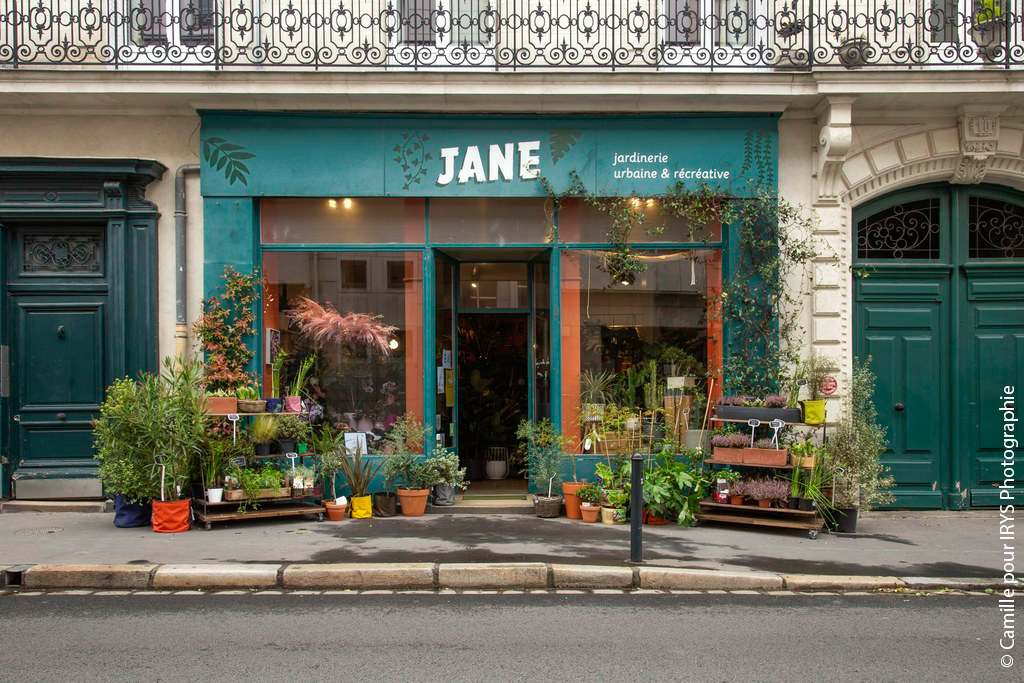 Weekends are for plant shopping, and in 2020: well every day is for plant shopping. On our end, we've been trying our best to support our local plant shops by buying plants, gifts and giftscards for family and friends for the holidays. Of course there may have slipped a little plant for ourselves into our shopping basket too. And when we couldn't find what we were looking for, we shopped online. It's been a challenging year for all brick & mortar shops, but so far we've been impressed by their agility to adjust and open "click & collect" or call & collect" or "pavement pick-up" or "drive-through" shopping options. Not only have we been highlighting the best plant shops around the world on our Instagram account @urbanjungleblog every weekend, we also included a helpful list of plant shops in the Plant Tribe book. So that, once we get to travel again, you can check if there's a note-worthy plant shop in the place that you're visiting. There you have it: one of our wishes for 2021.
One of the plant shops that's in the book and that we warmly recommend is Jane Jardinerie. Actually it's two shops, as Jane has boutiques in both Nantes and Angers. Anne and Sophie opened their urban garden centers more than four years ago and focus on the vegetable garden, the balcony and the indoor garden. But they don't only propose a large selection of plants, tools, pots, soil, fertilizer and accessories, but also organize all kinds of workshop around urban gardening. We can't wait to see what they cook up for 2021 when we can hopefully meet and participate in workshops and events again. For now, have a virtual look around both Jane boutiques and make sure to visit Jane Jardinerie in Nantes or Angers when you're in the neighborhood.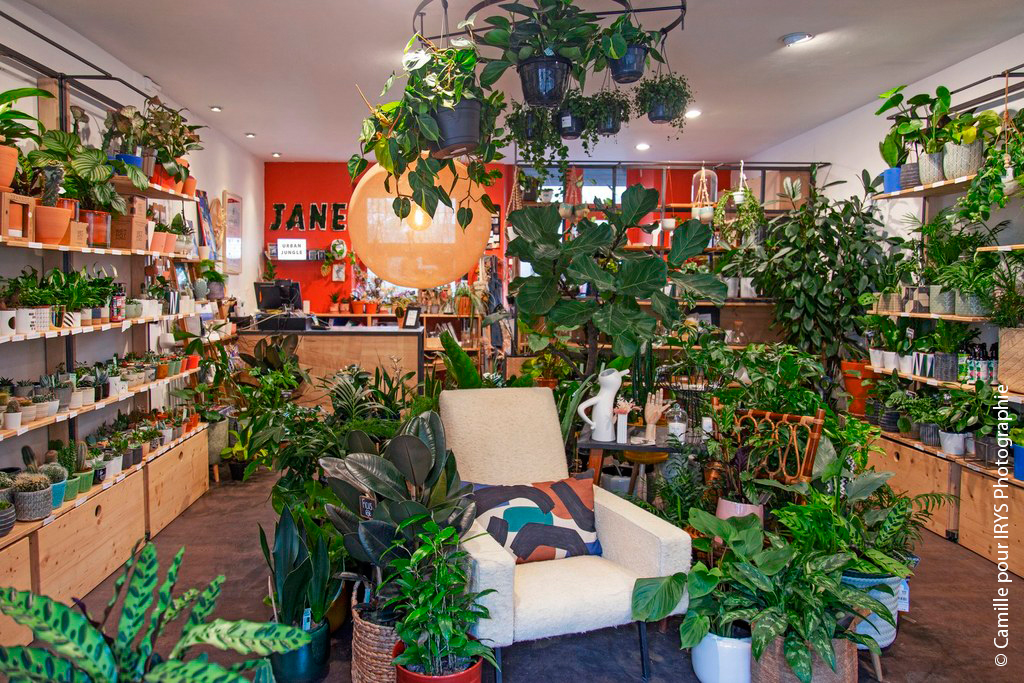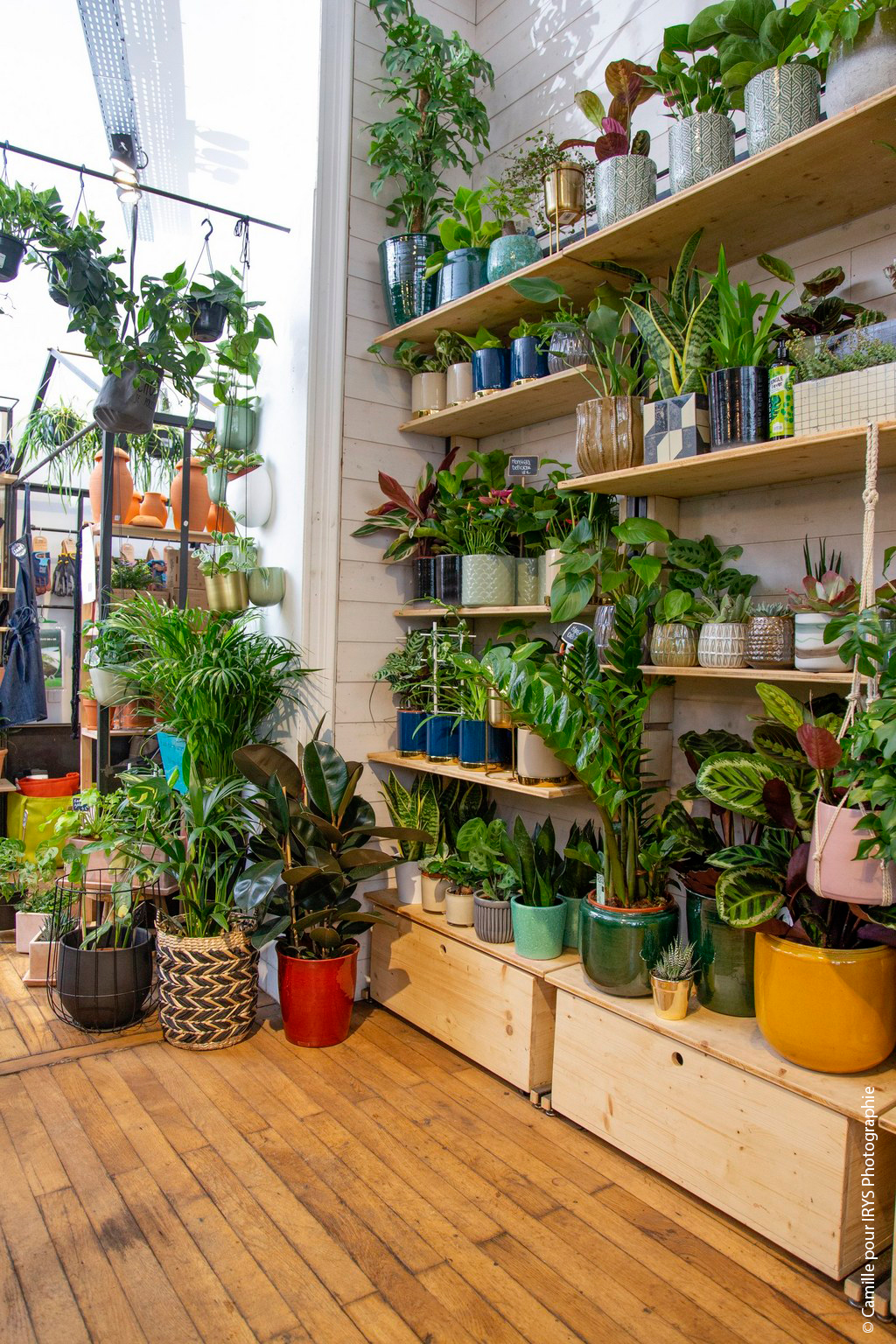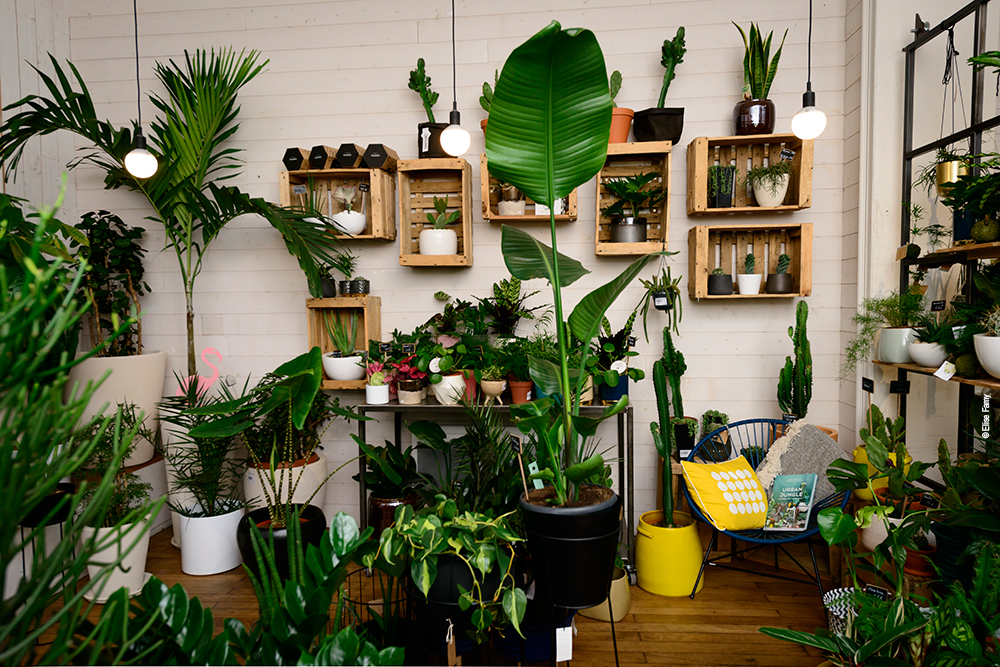 Why Jane?
JANE is a tribute to Jeanne Barret, the first female botanist to tour the world. Widely unknown in France, its history has not left us indifferent… We are in the Age of Enlightenment, in 1766. Jeanne Barret embarks on the first French expedition around the world led by Bougainville to accompany the famous naturalist and botanist, Philibert Commerson, her companion. To go "unnoticed" on board, she decides to disguise herself as a man and take on the identity of Jean Baré, Philibert Commerson's valet. The trick was discovered in Tahiti and Bougainville soon brought them to Ile de France, known today as Mauritius. Jeanne Barret assists Philibert Commerson in his discovery of new botanical species. He died in Mauritius in 1773, leaving Jane behind. She leads a new life in Saint-Louis and meets Jean Dubernat whom she marries. The couple return to France. Jeanne brings back the botanical harvests of Philibert Commerson intended for the "King's Garden", ie 30 cases containing some 5,000 species, of which 3,000 are described as new. King Louis XVI recognized her merits as an assistant botanist and commended her for her good behavior, he designated her as an "extraordinary woman" and paid her a pension. Of her adventure, there will remain traces recorded in the logbook of Bougainville, in the writings of Diderot and her important contribution to the knowledge of botany.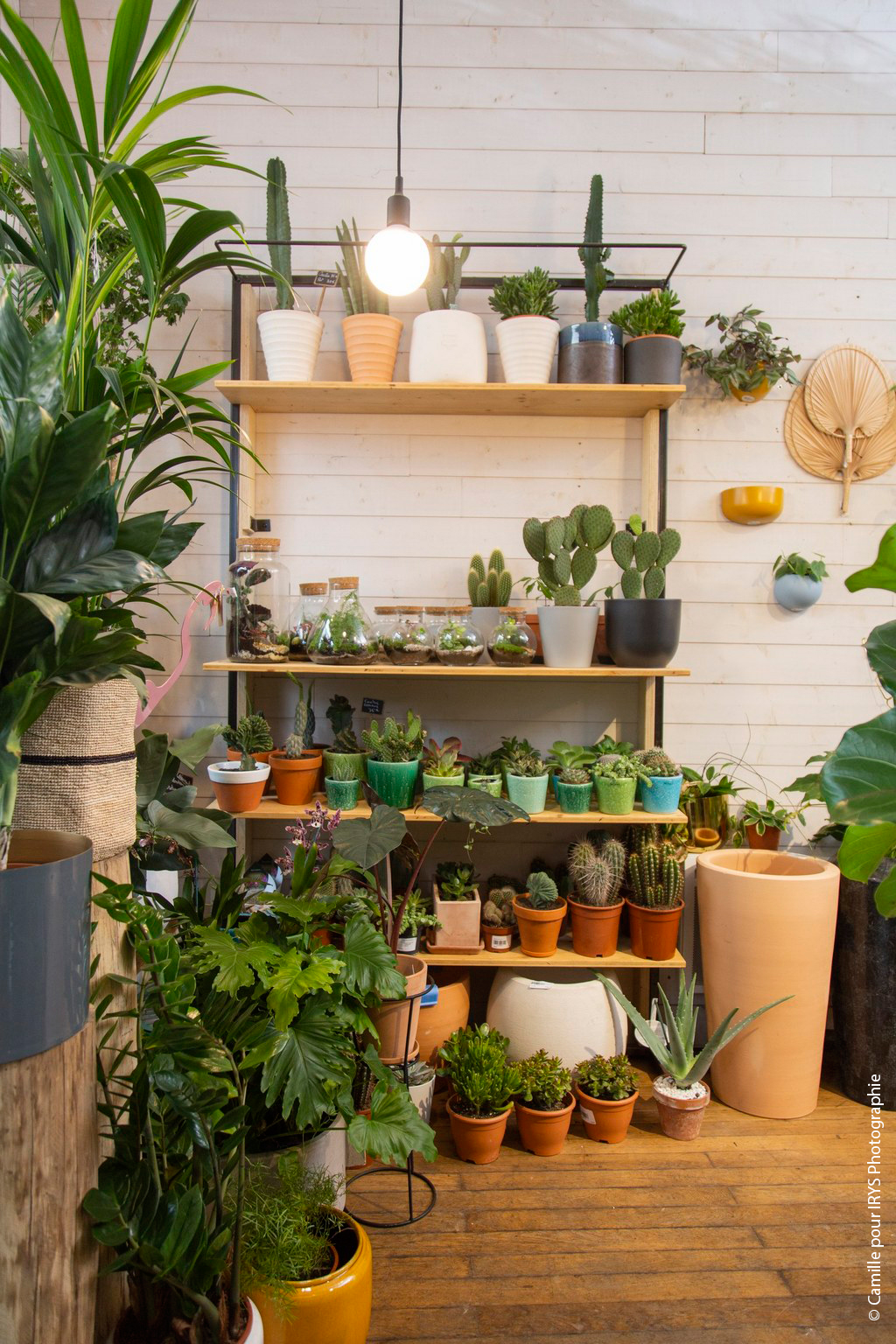 Also available at Jane Jardinerie: both our books Urban Jungle and Plant Lovers (Plant Tribe in French):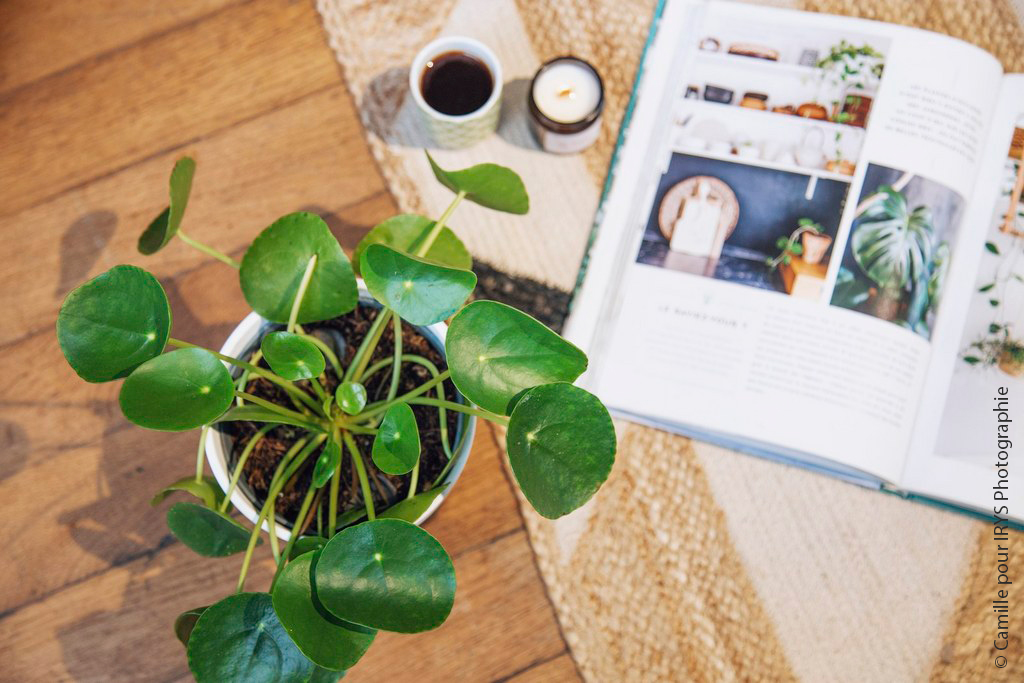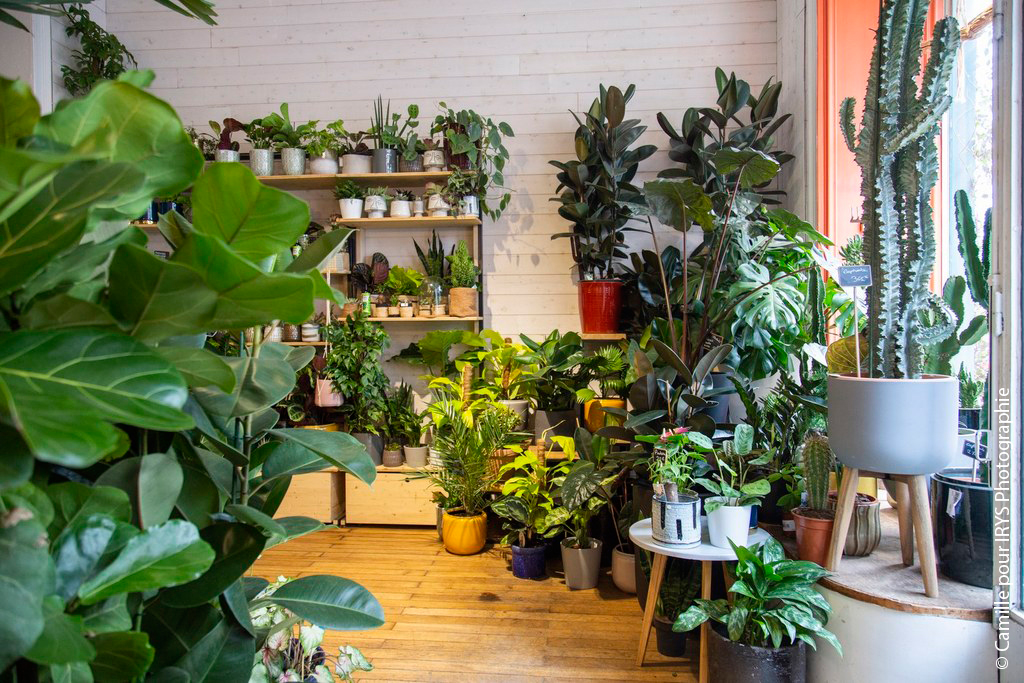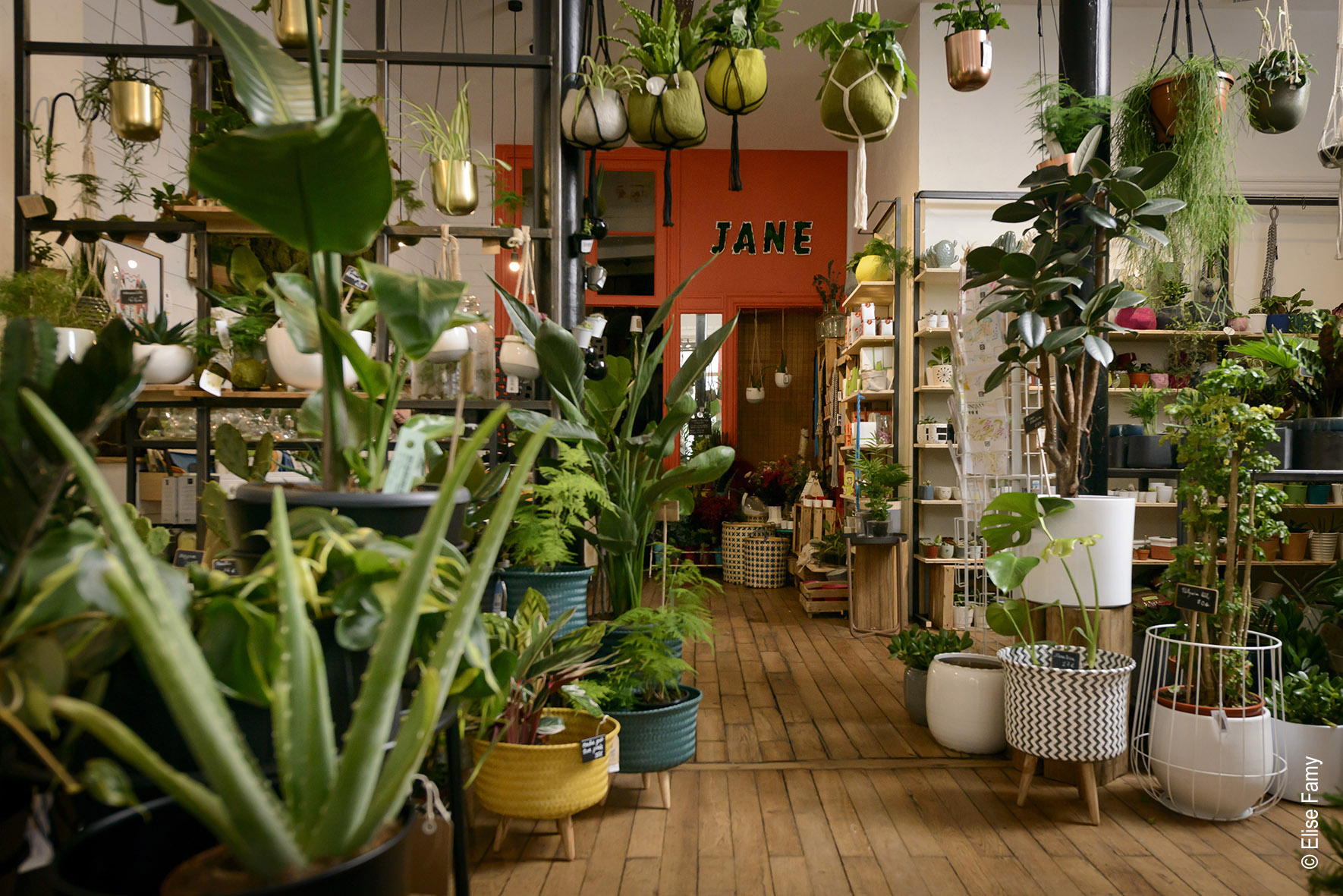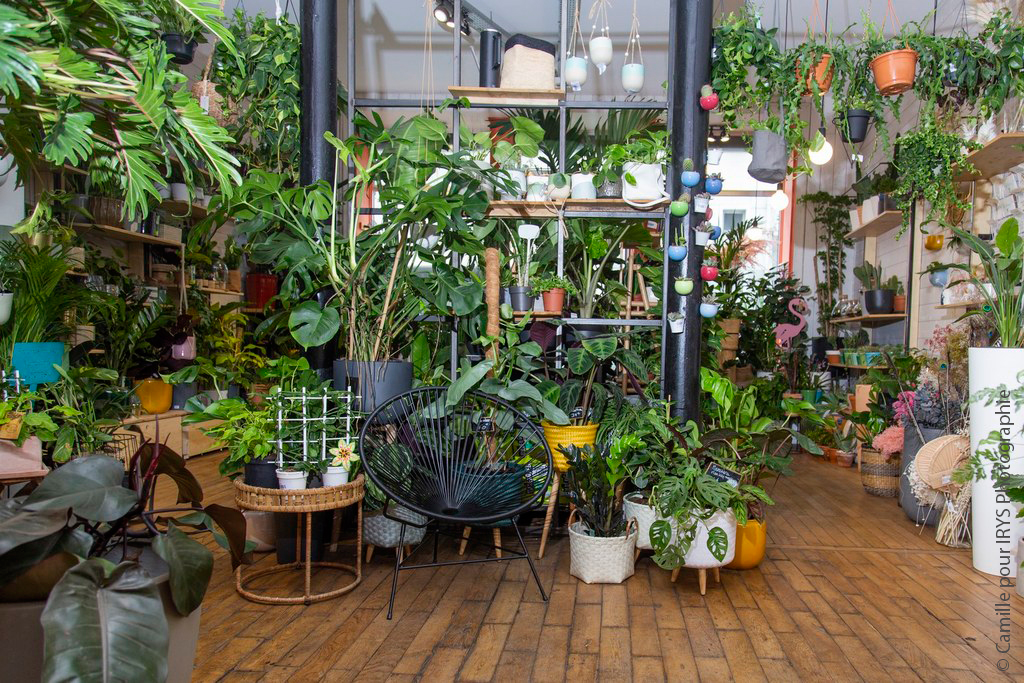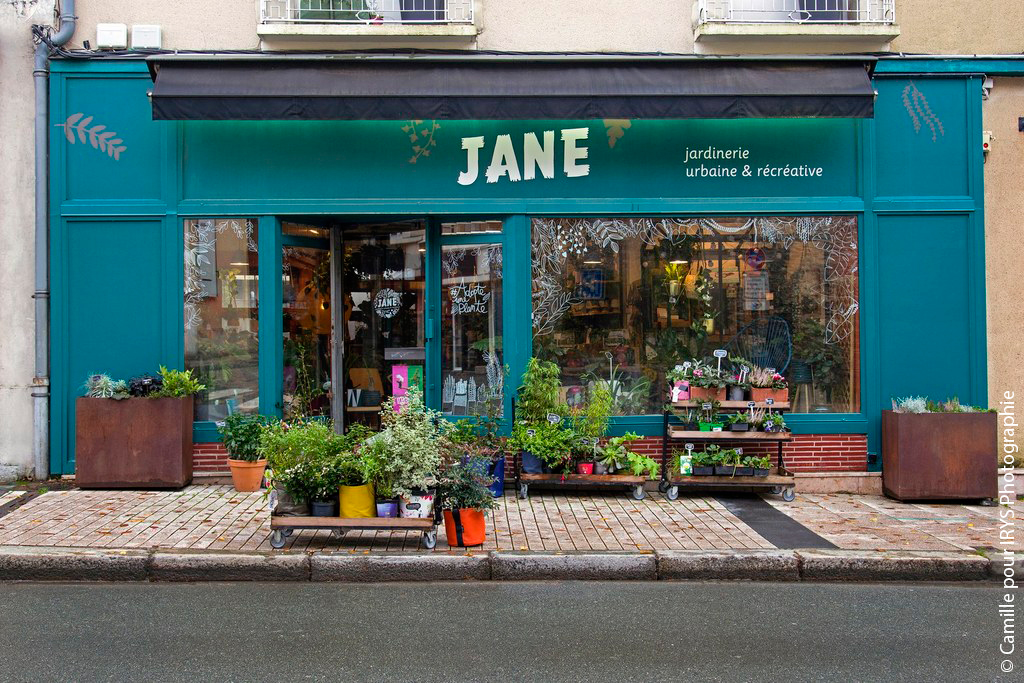 Jane Jardinerie NANTES 
10 rue Mercœur
02 40 77 82 56
Jane Jardinerie ANGERS
21, rue Toussaint
02 41 96 58 36
Or follow Jane Jardinerie on Instagram
Photography by photographers tagged in all photos