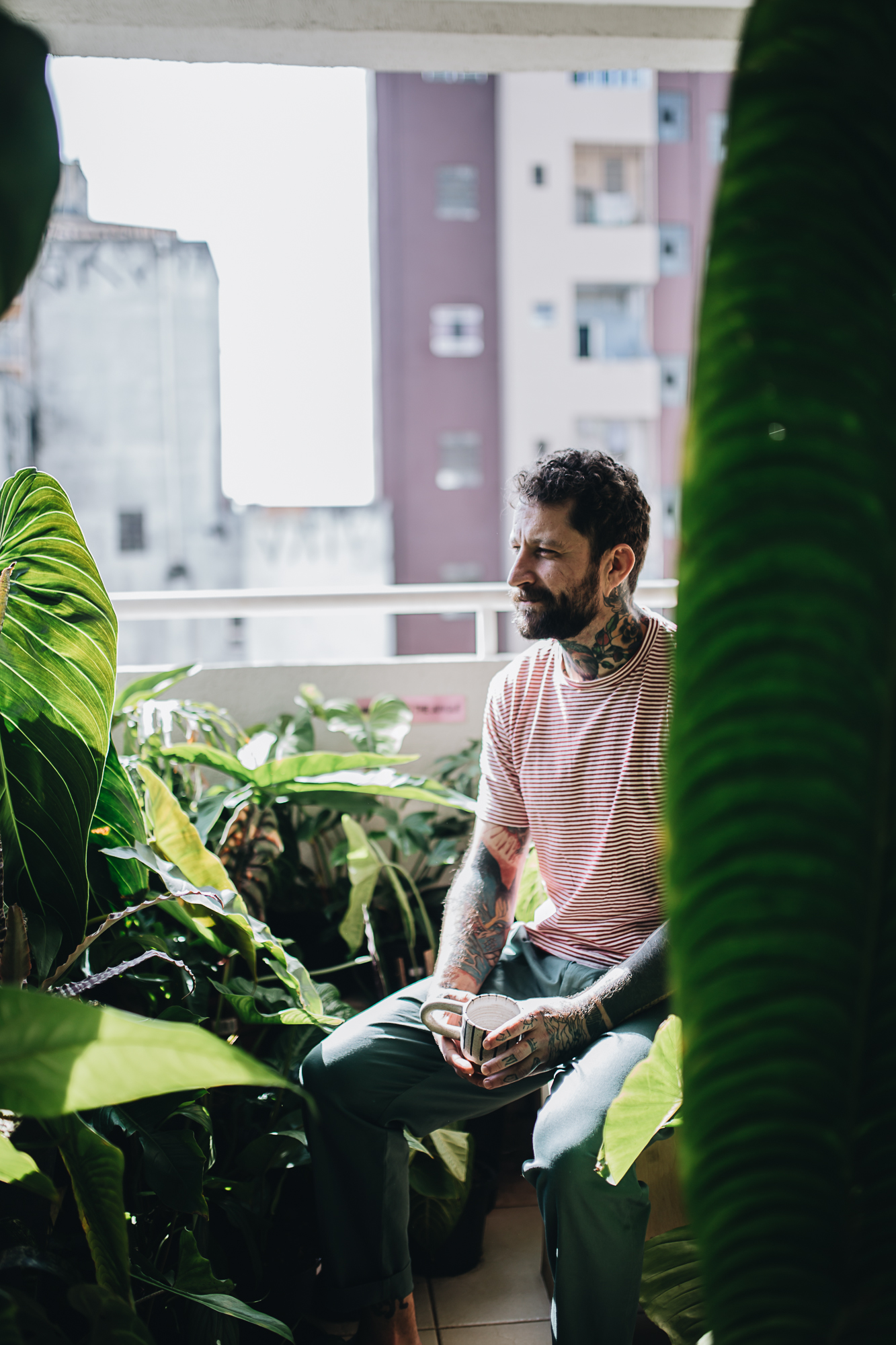 Now that nearly half the world's population is under some form restriction as governments move to stop the spread of coronavirus, we're launching the Stay Home with Plants challenge on Instagram. Our daily routines completely shifted and we all try our best to adjust to the new situation of working, cooking, exercising, keeping in touch with friends and family via Face Time, Skype, Zoom or Houseparty… from the comfort of our own home. Never before have we all spent so much time at home. Together with our plants! Yesterday we kicked of the first daily topic "Plants & Coffee" and it was an overwhelming success. Hundreds of Urban Jungle Bloggers shared their coffee & plants ritual on Instagram and in Instagram Stories.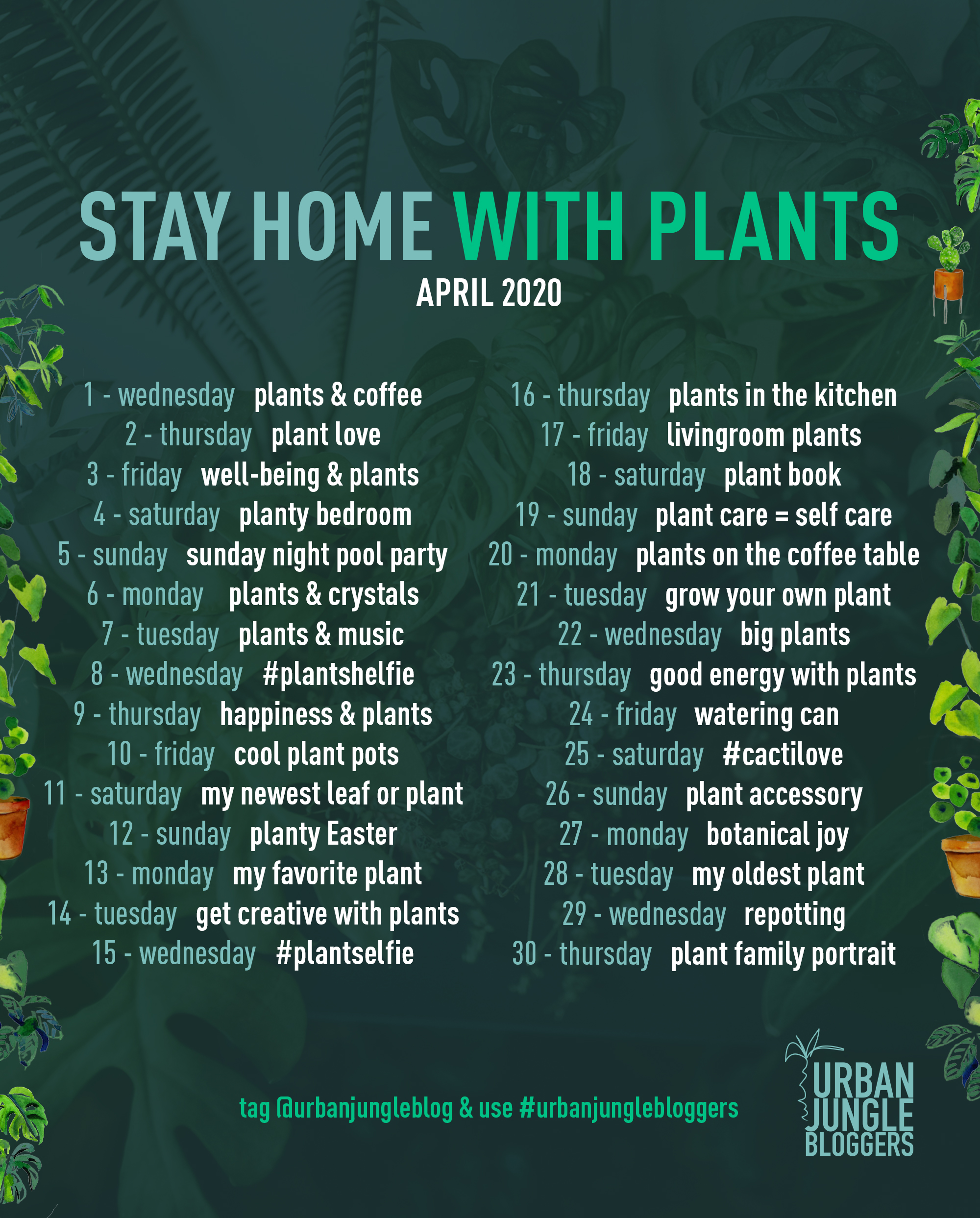 Start your day with a quiet moment in the company of your plants. Have your coffee, tea, or even breakfast quietly with your plants. Slowly welcome a new day of opportunities and changes, because life is in constant flux. Observe the changes in your plants and embrace the changes in your life. This will be beneficial for your plants, too, as they will enjoy the daily moment of your presence.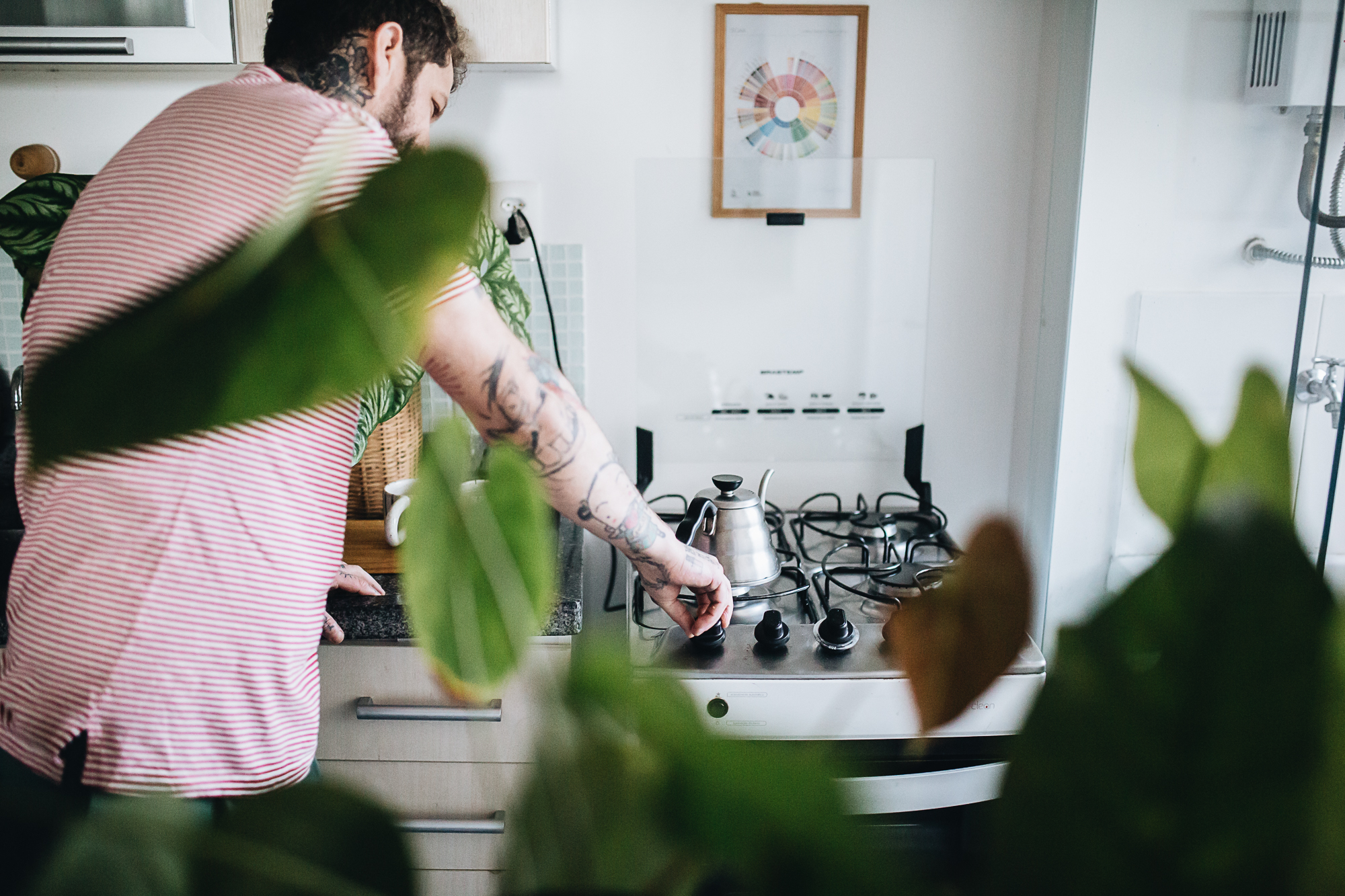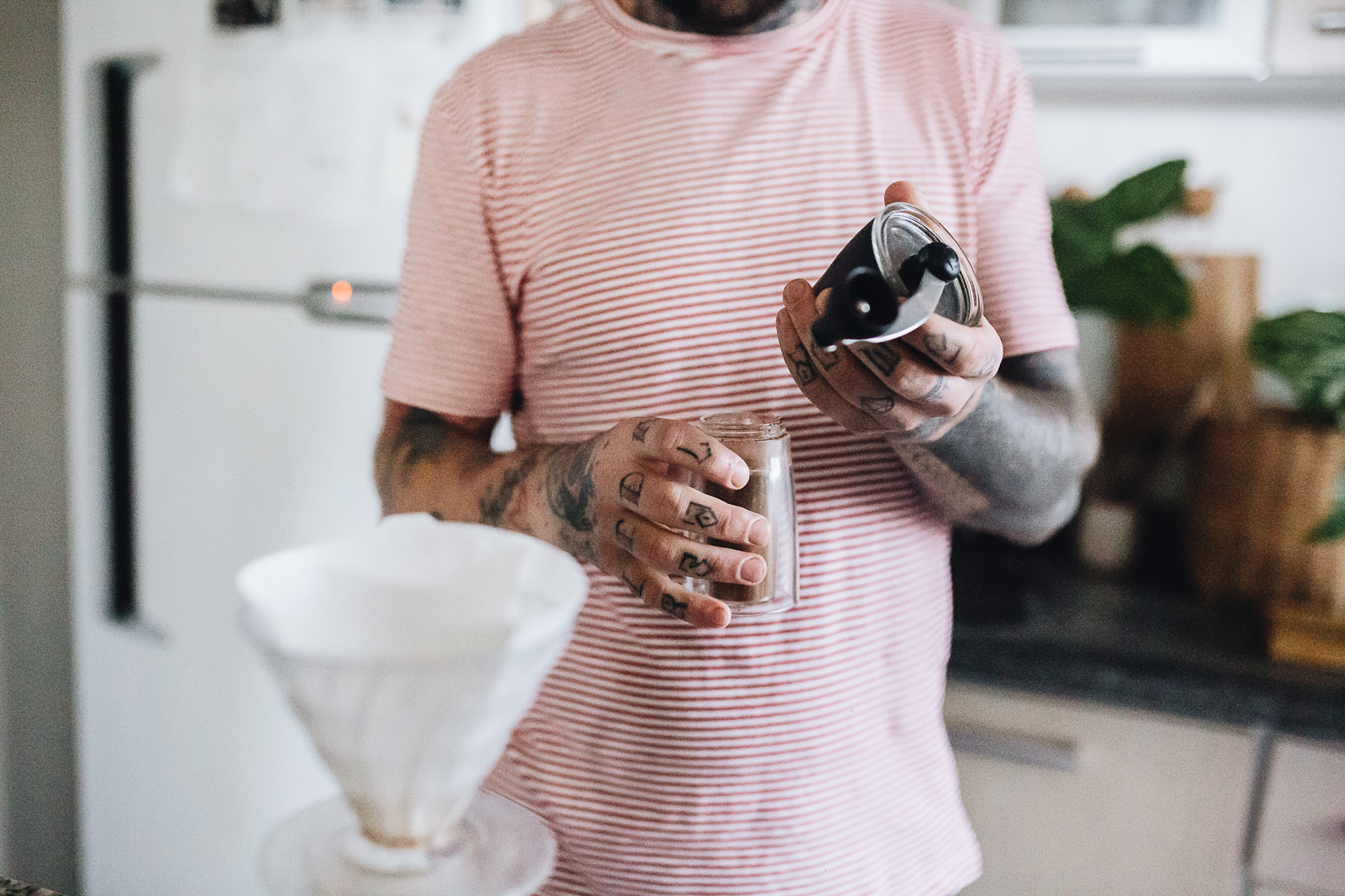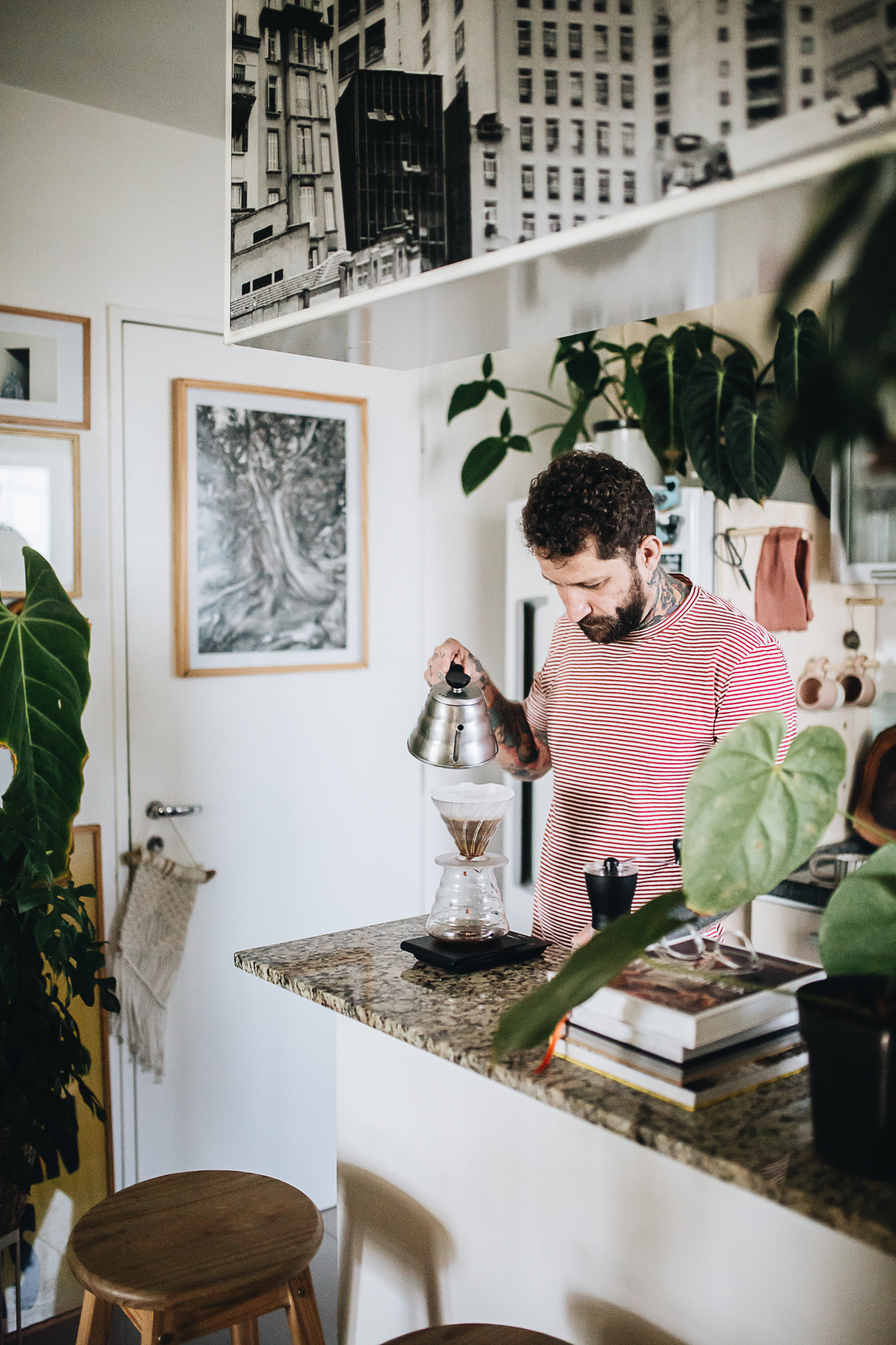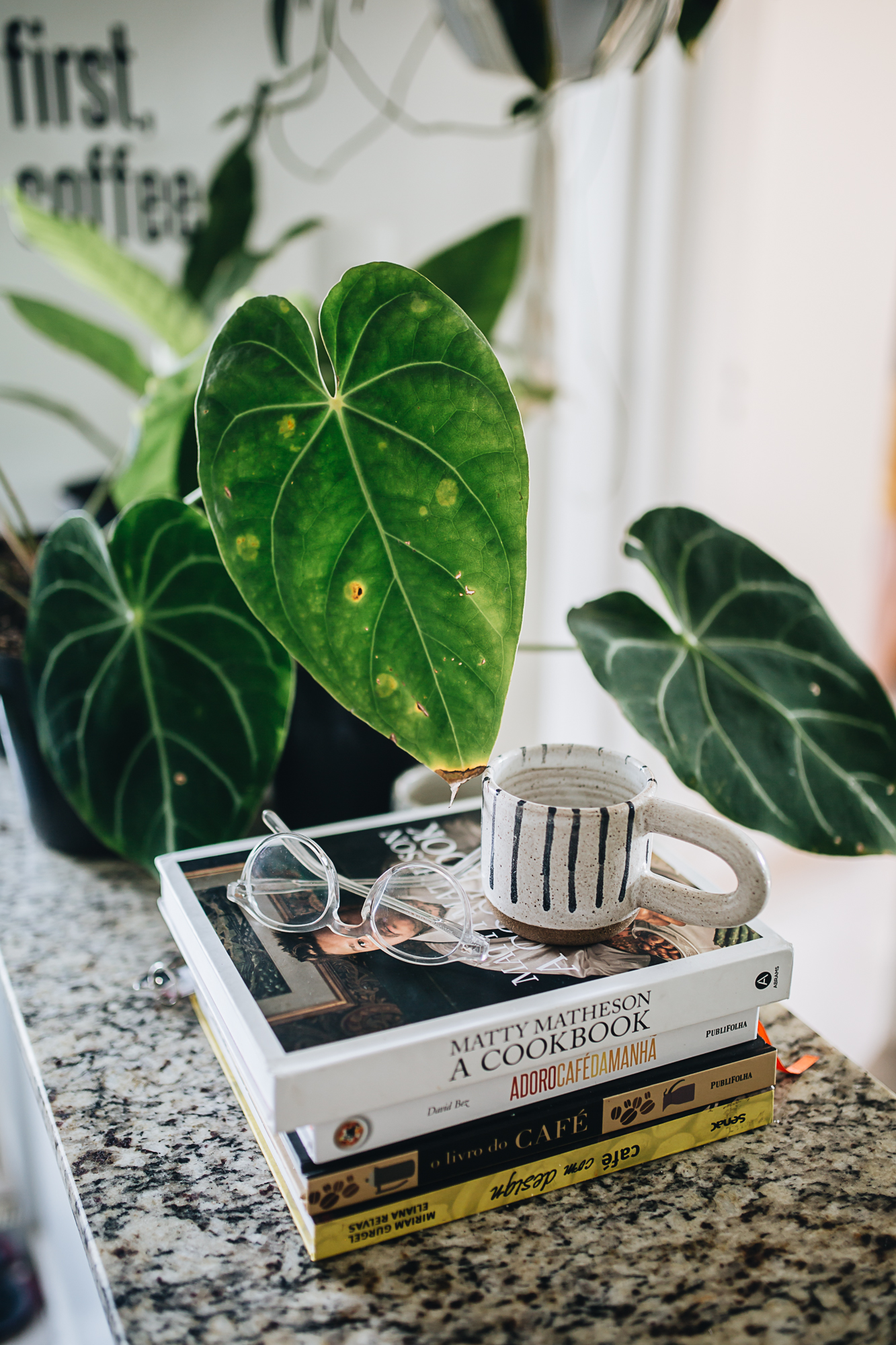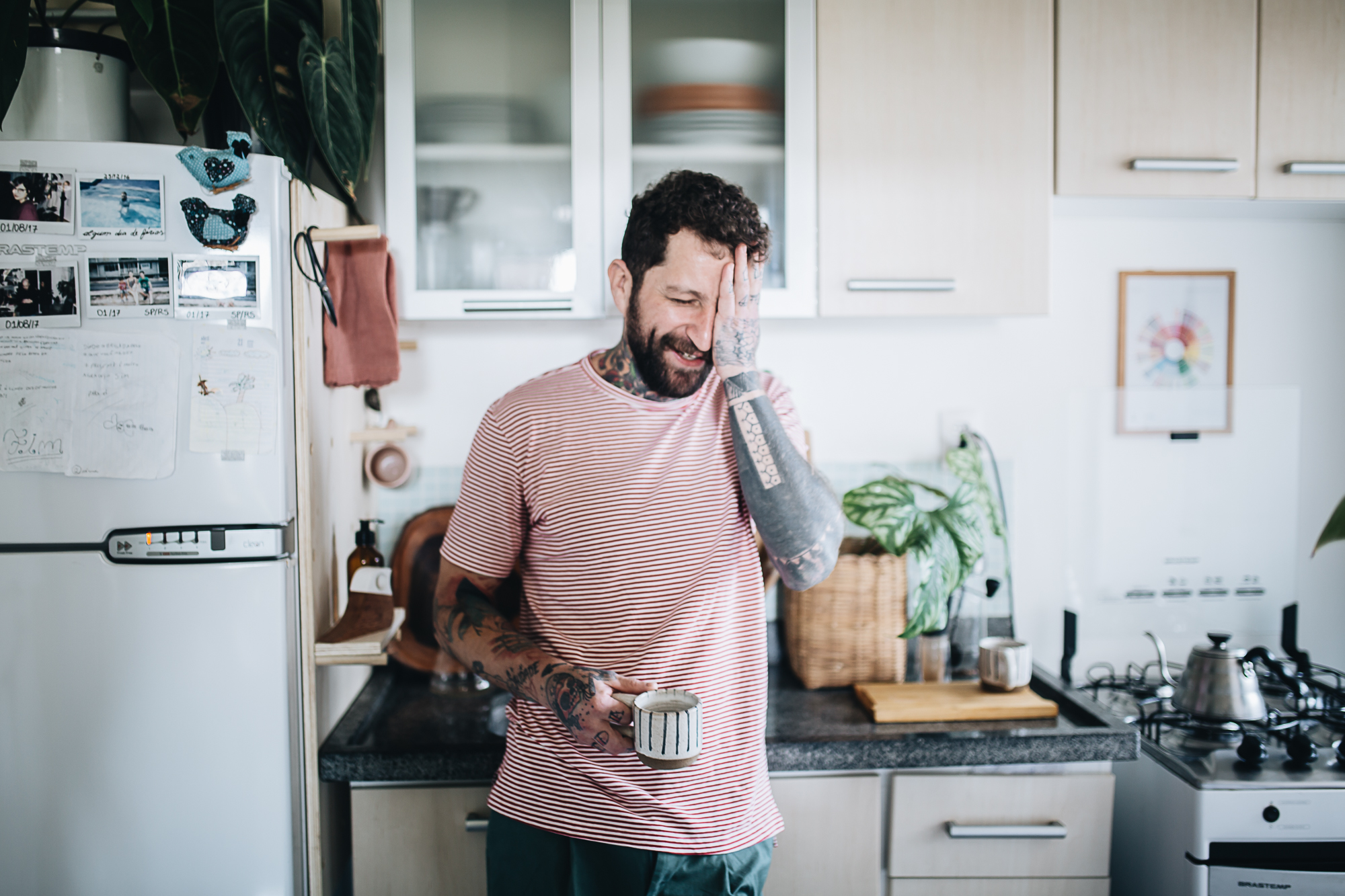 Join us during April with your interpretation of 'STAY HOME WITH PLANTS' on Instagram and we will be sharing our highlights on our Instagram feed and in our Instagram stories. Let's make staying at home as good as we can! Keep your plants happy and they will keep you happy too. Promised! For more about the positive power of plants, check our new book PLANT TRIBE which is all about this magic phenomenon!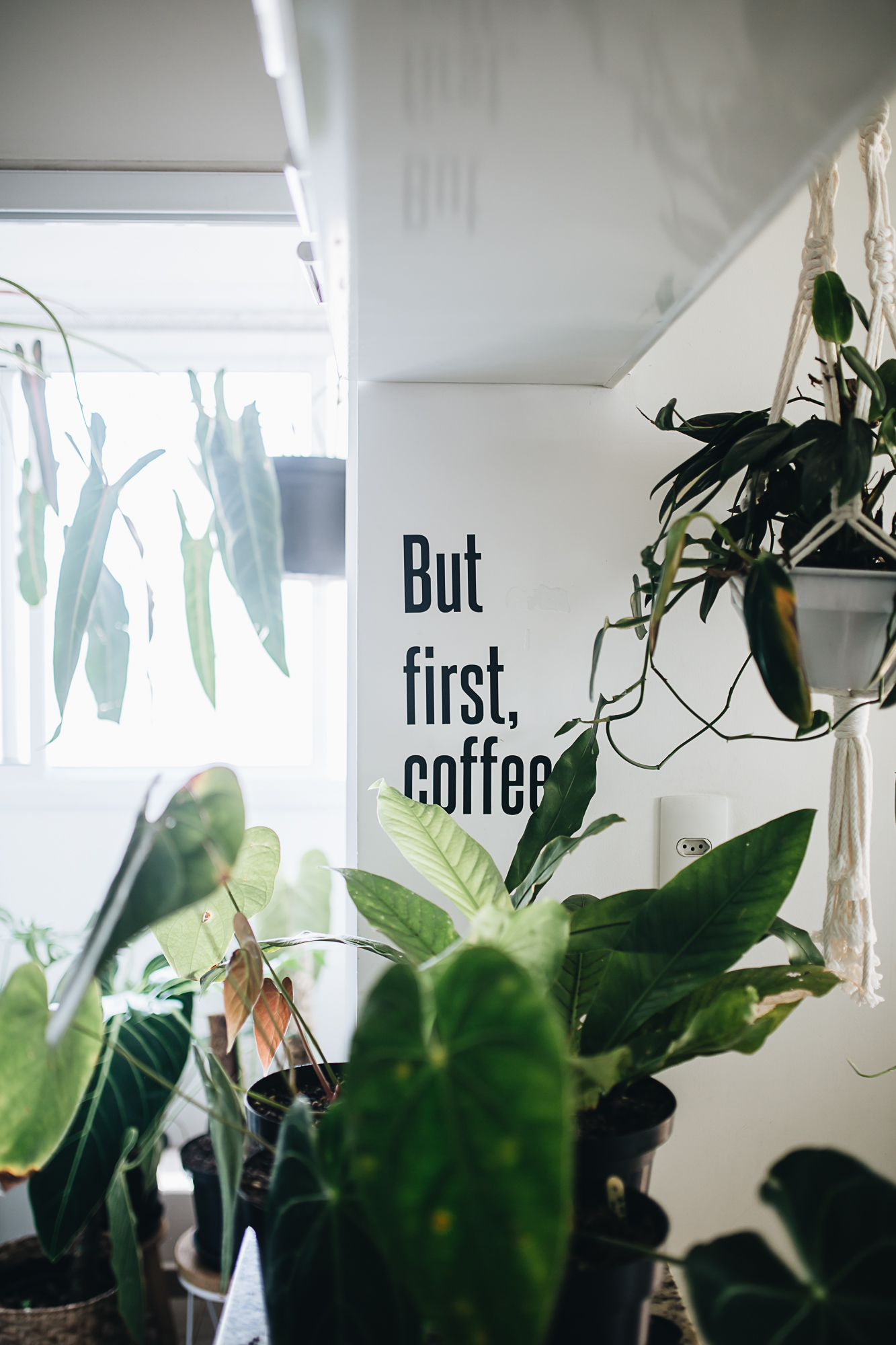 Photography by Jules Villbrandt for Urban Jungle Bloggers