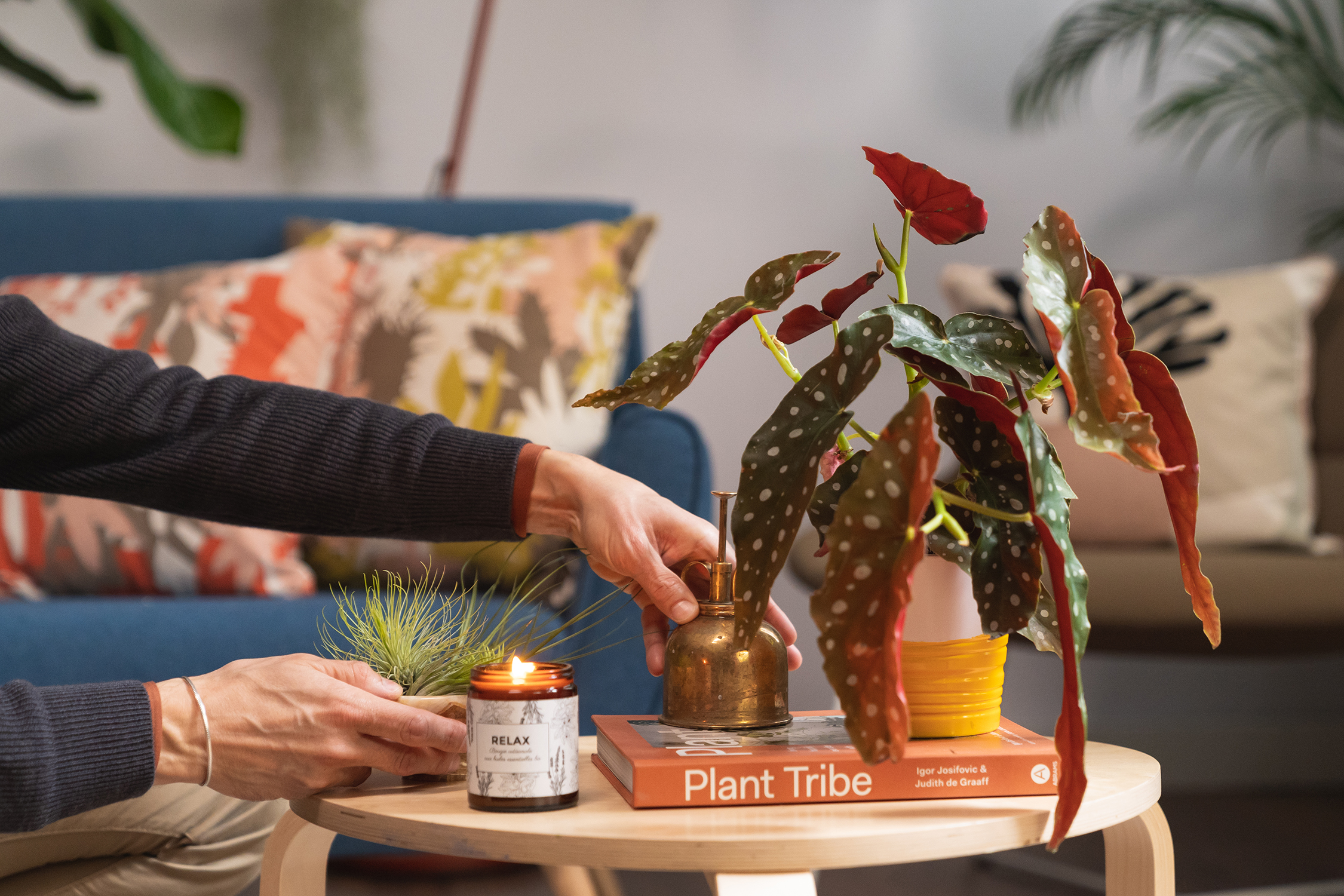 Have you ever wondered where to start when you decided your life needed more plants? Which plants to go for? How to style your space on a budget? Which plant pot to get for your plants? Where to find that big giant Ficus elastica? Or which brands make the coolest plant pots? We have got you covered in our new Domestika course "Home Styling and Decoration with Plants". We included as much information, styling tricks and plant tips as we could to create a chock full online course for any plant lover. It is particularly focused on beginning plant lovers, but we believe it will also be fun if you've been living with plants for quite a while.
Why Domestika?
Working with Domestika has been a breeze: they cater the best creative courses to a global audience. On their online platform you can learn anything from learning new digital skills, craft, presentation techniques, illustration, architecture and fashion courses. And their courses are not just available in the native language of the teachers, they are available with subtitles in many different languages. With our own global audience this was important for us: we like to keep our course affordable and easy to understand for every plant lover around the world. Also, Domestika courses are not just a quick Zoom course shot at home: they are professionally produced in the Domestika studios. We filmed our lessons in Madrid, Spain and it was amazing to work with a talented and very motivated crew. Often we would leave at the end of the day and the film team would still be shooting B-roll with the many plants that were at our disposal. And when we worked on the final setup, the entire office came in to have a peek: plants are attractive!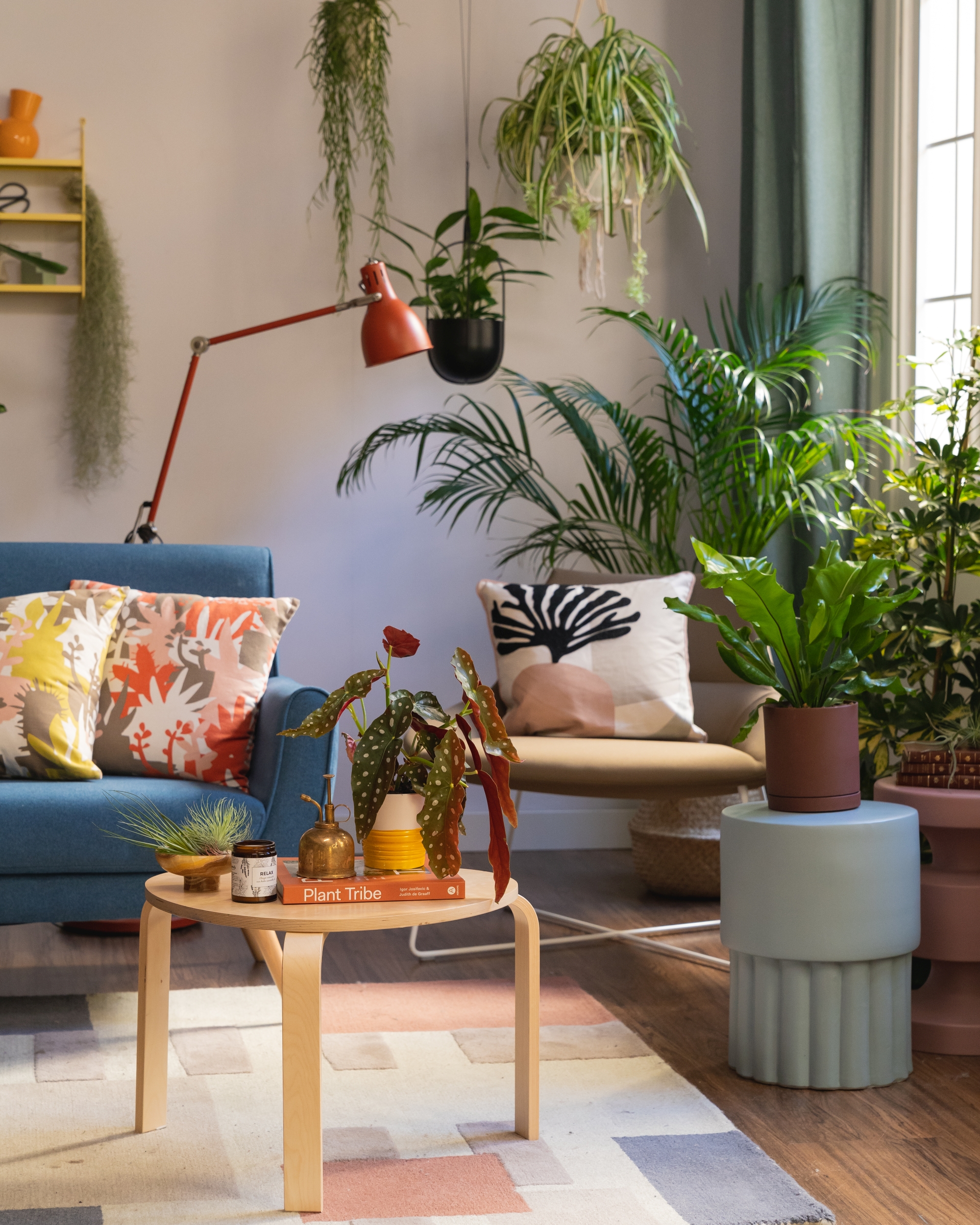 What's in it for you?
In this Domestika course "Home Styling and Decoration with Plants" we will first welcome you and tell you a little bit about our professional background and how we approach plant styling. We also share our biggest influences and sources of inspiration.
You will get an overview of interior styling with plants and how to find your own signature style. Learn about the foundations of "happy plants" and how to keep them healthy in the long run. We will then take you on a room-by-room guide to show you the different ways you can incorporate plants into any room of your home.
Then you will start planning your urban jungle by analyzing your interior space and learning some simple decor rules and tricks. Next, create a mood board to start defining your style and design. We will then give you tips on shopping for plants and plant accessories.
Time to roll up your sleeves and start decorating. Learn how to use your floor space for a variety of plant arrangements. Discover how to combine the right plant with specific pieces of furniture before exploring various ways to incorporate hanging plants into different rooms. Then see both of us in action as they apply our knowledge and previous techniques to an example living room.
Wrap up the course by hearing some of our practical tips on photography for social media and how to share your plant-filled room. We share some final plant care tips and expand on how to connect with the online community of plant lovers.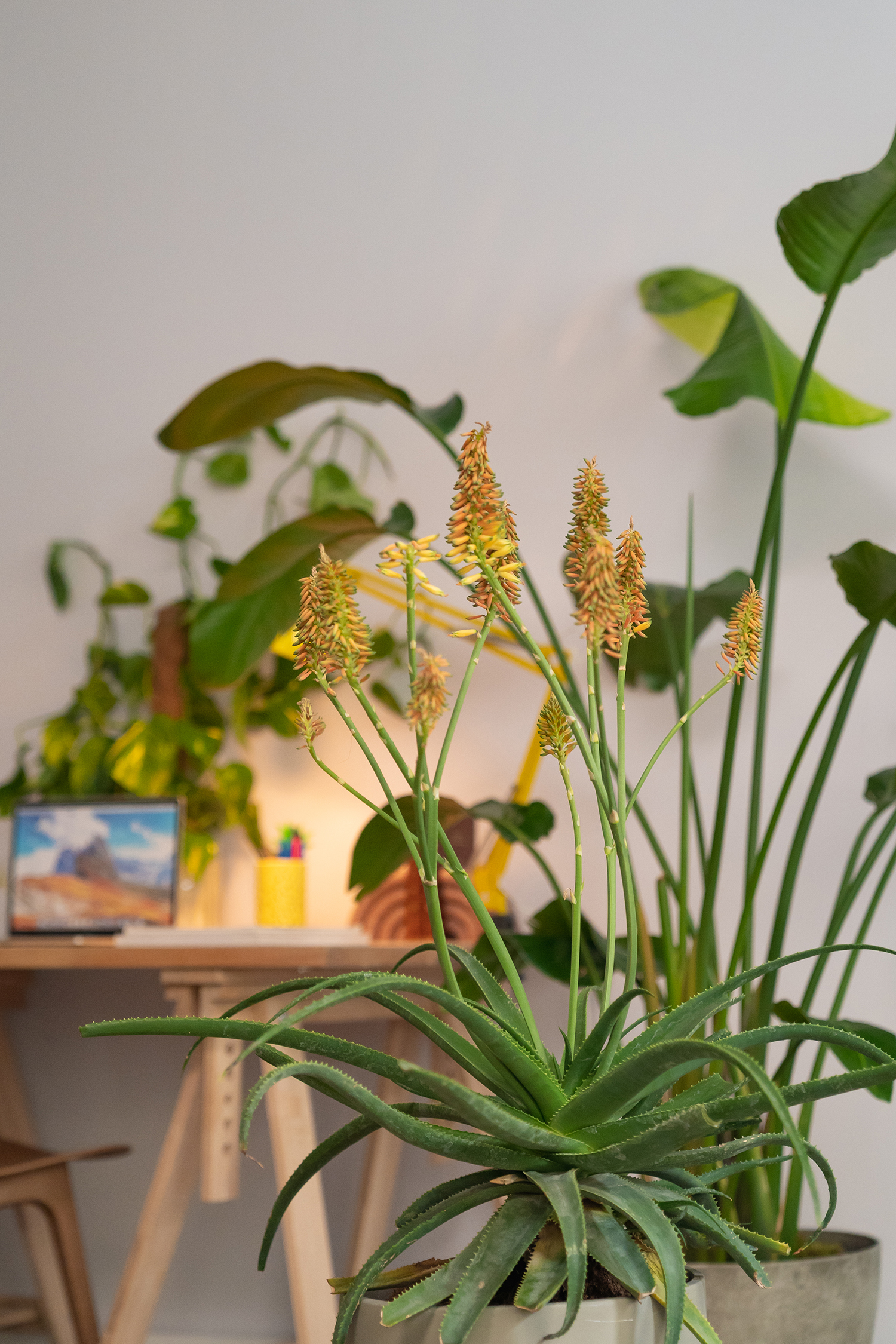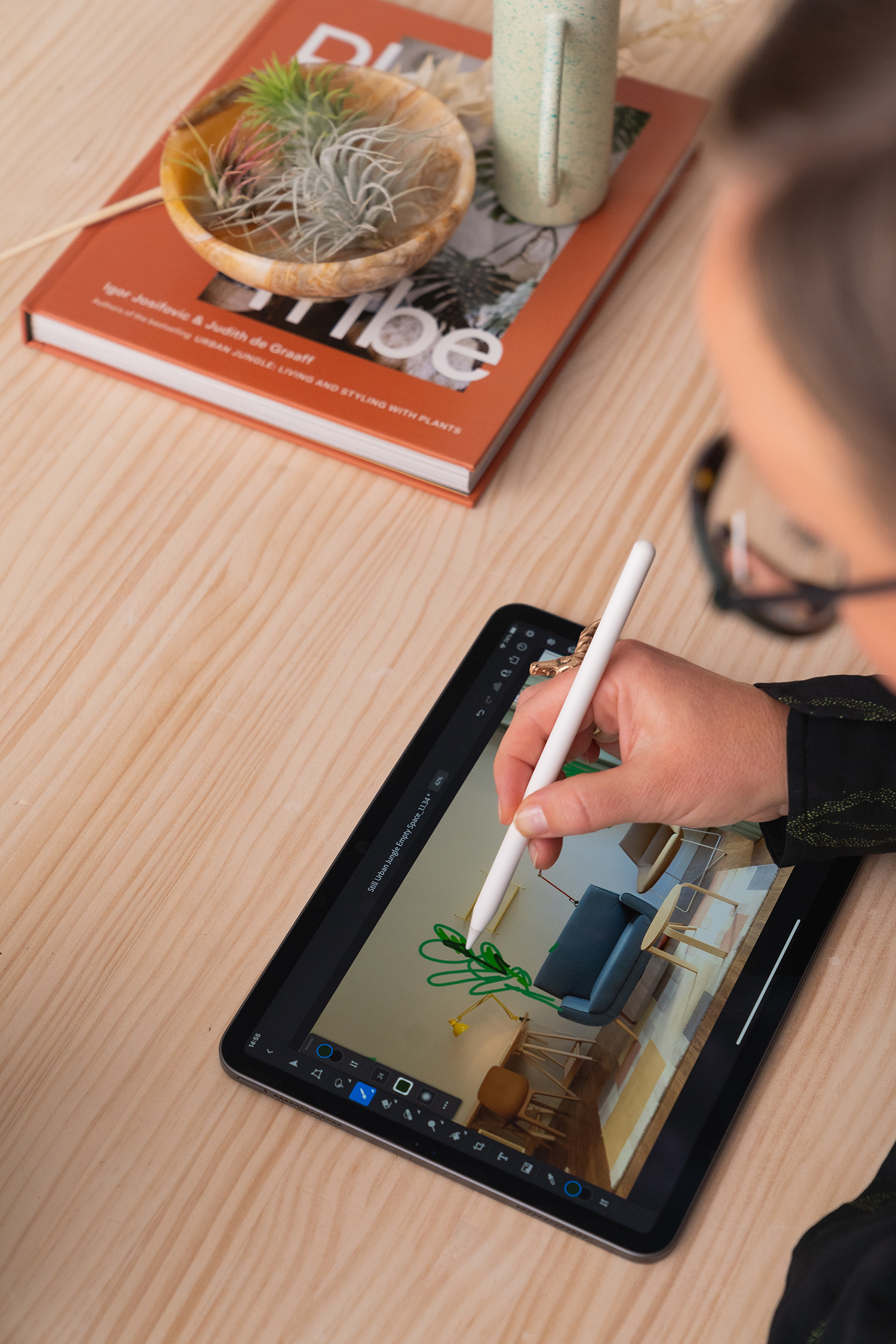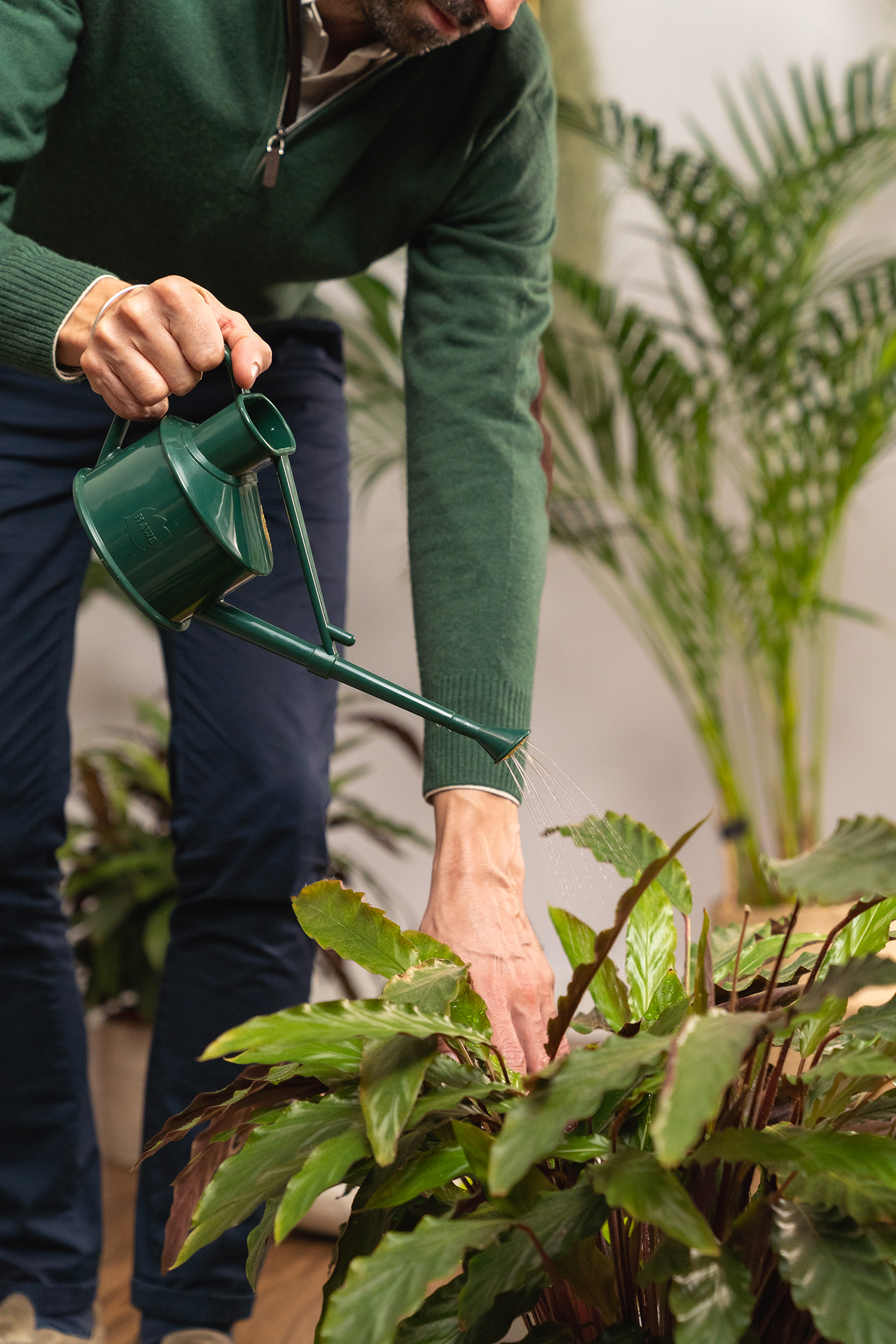 What do you need?
No previous knowledge is required to take our course, but the main ingredient you "should" bring is: motivation! Then you simply need plants and plant accessories, like pots and hangers, for styling. If you start from scratch, we recommend getting the materials after taking the course, so you have the design finalized first.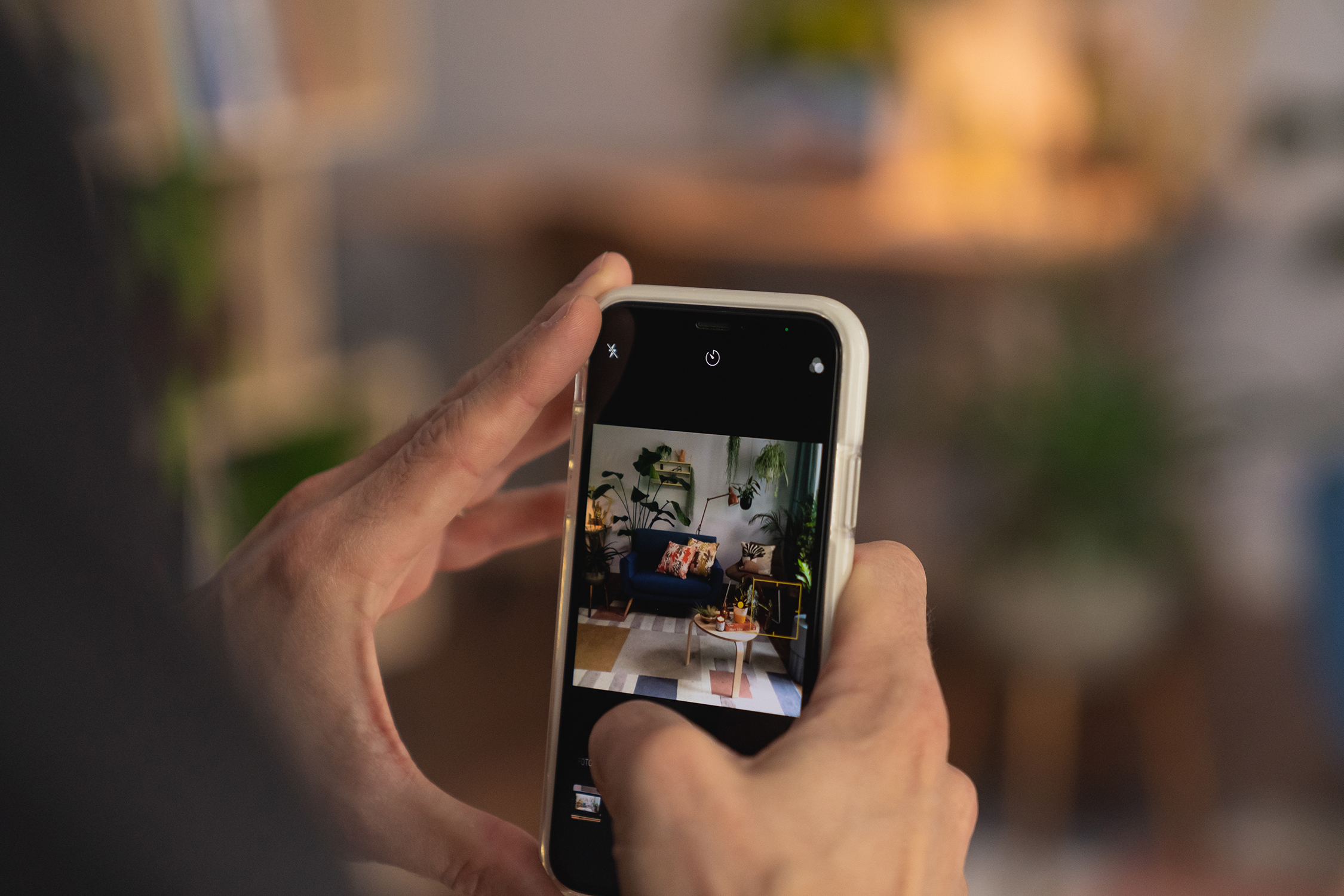 You now get 50% OFF using our link!
When you sign up now, until the official launch on February 9th, you will get 50% off the price of the course. It starts on February 9th, but you can do all the courses at your own place, from the comfort of your home (or office, park bench, public transport… basically anywhere!). You will have unlimited access forever. SIGN UP HERE. See you in class or in the Domestika Forum where you can ask us all the questions you may have.