The word is out: We are happy to announce our brand new book "PLANT TRIBE – Living happily ever after with Plants". Our new book PLANT TRIBE hit the stores on March 17th, 2020. With PLANT TRIBE we invited the global tribe of plant loving people into our 240-pages book. We traveled through the US, Brazil and Europe to bring inspiring people and their emotional and personal plant stories to all of you.
With PLANT TRIBE we are going one step further: After our first book Urban Jungle, we are now delving deeper into the many ways that nurturing plants help nurture the soul, with inspiring advice for using plants to increase energy, creativity, and well-being, and to attract love and prosperity into the home.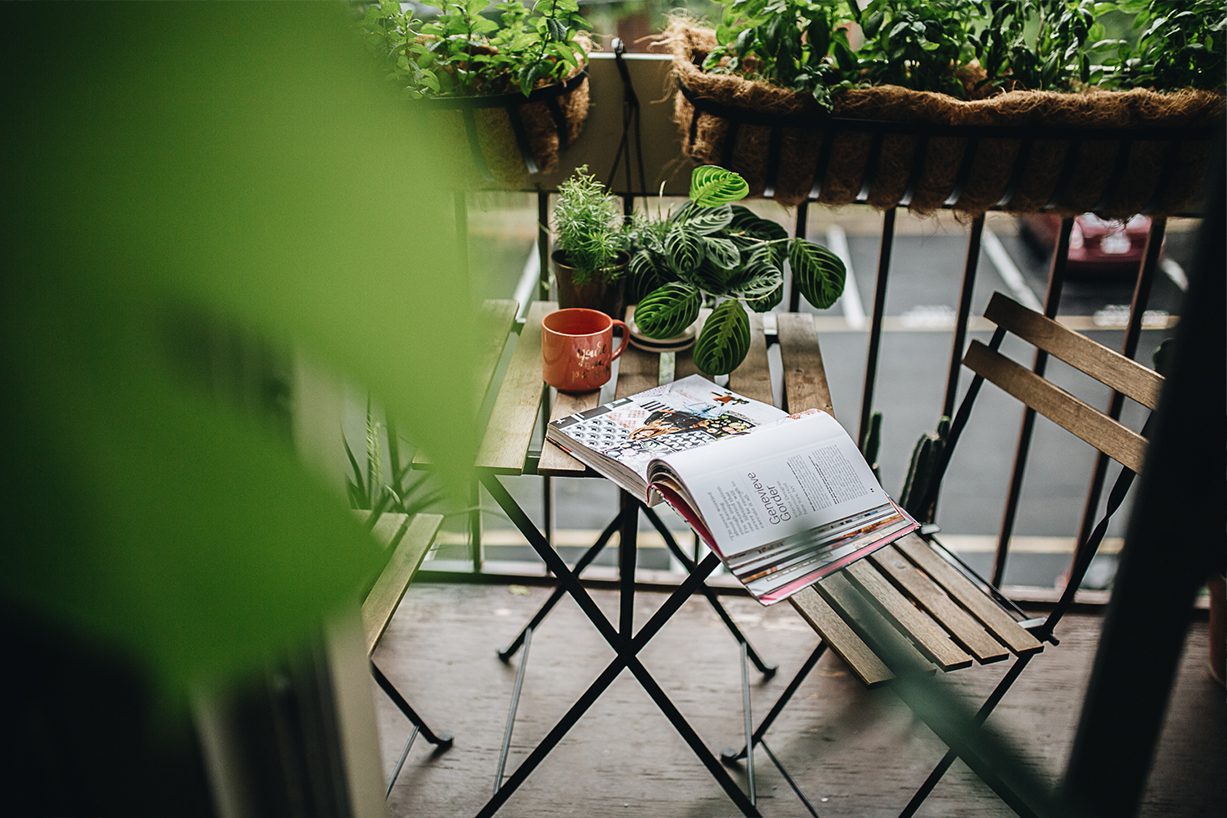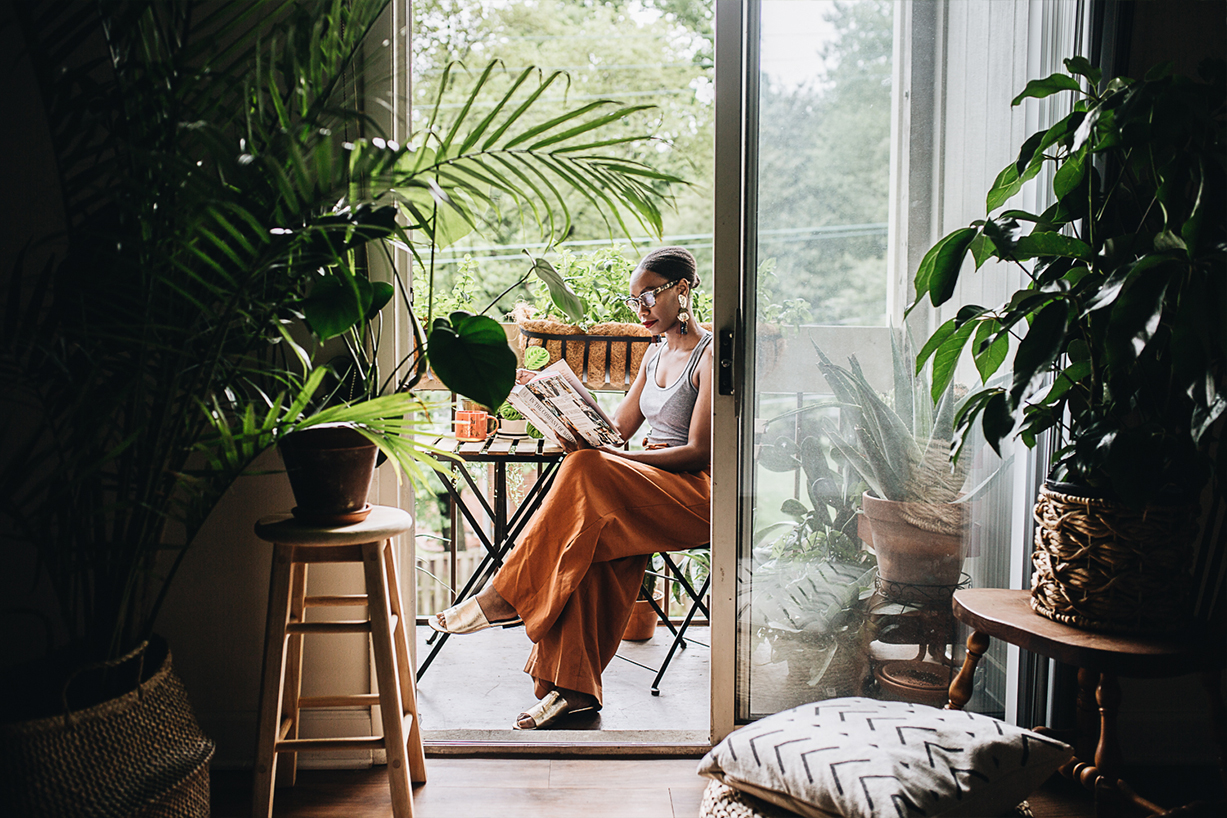 The book PLANT TRIBE guides the reader through five highly emotional chapters and a practical room-by-room plant guide: "Love your Plants" is all about the importance of our emotional connection to plants: We look into ways how plants teach us self-care and how we can bond with plants. Additionally, we have a closer look on living with pets and plants, both of whom we love dearly.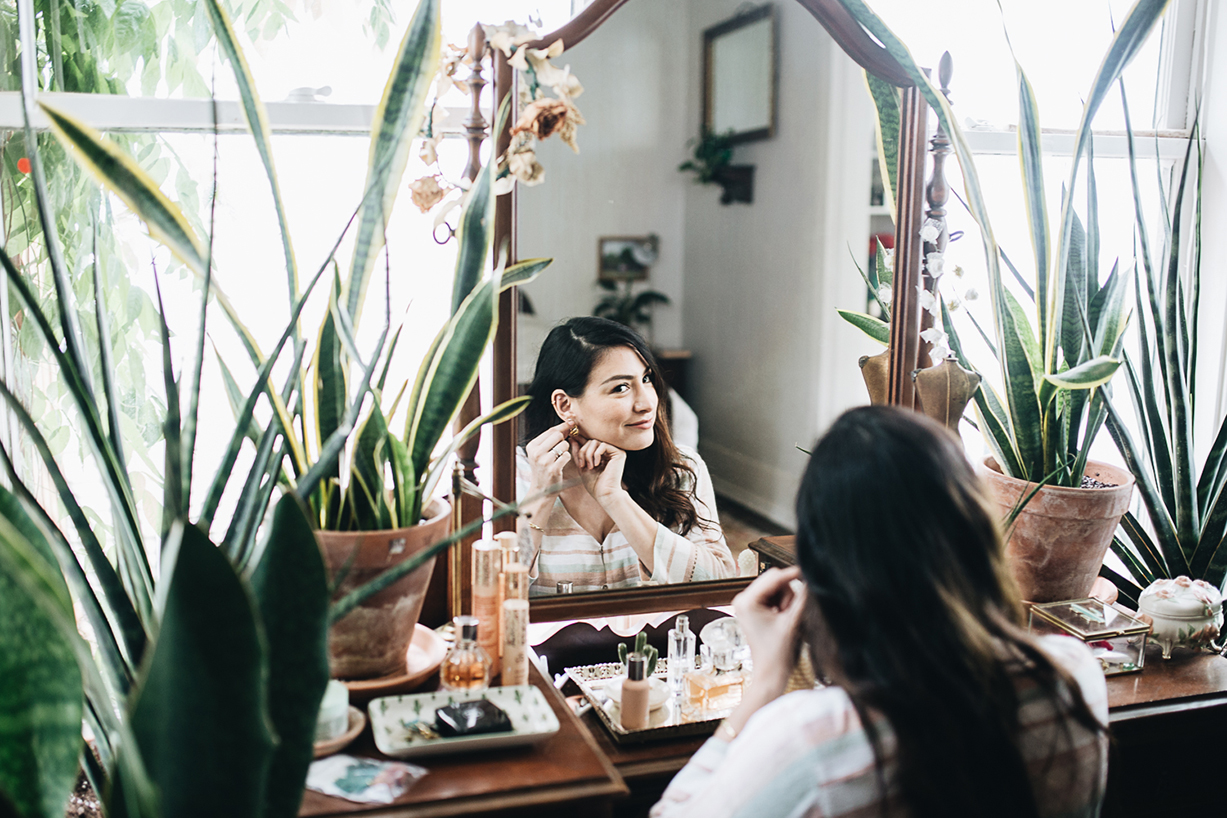 "Good Energy with Plants" sheds a light on how we can raise the level of positive vibes in our homes with the help of plants and crystals, how we can purify the home with plants and how to optimally place plants in our home for a better energy flow.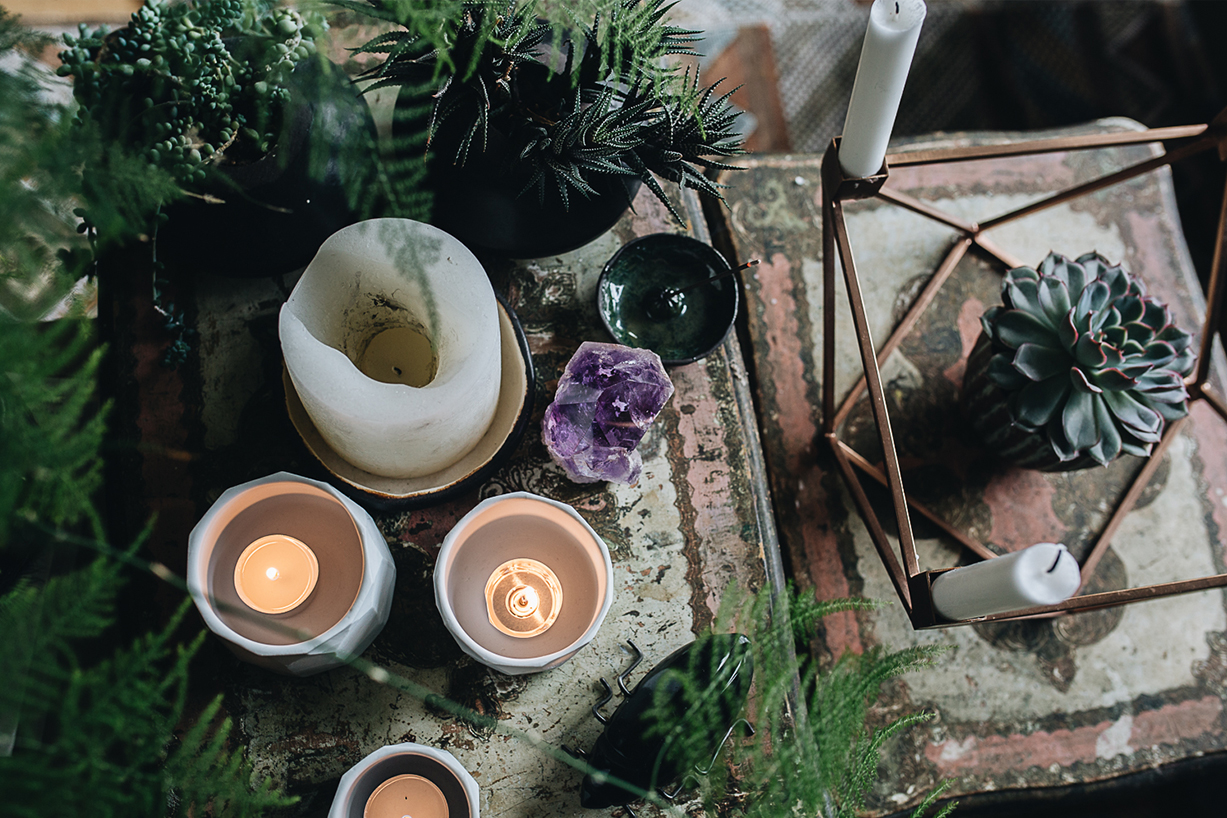 In "Happiness with Plants" we focus on hands-on tips to make your plants and your life happier: We look at how to keep your green buddies happy and healthy, we suggest creative plant care routines, we speak of botanical joy, growing your own plants and sharing the happiness.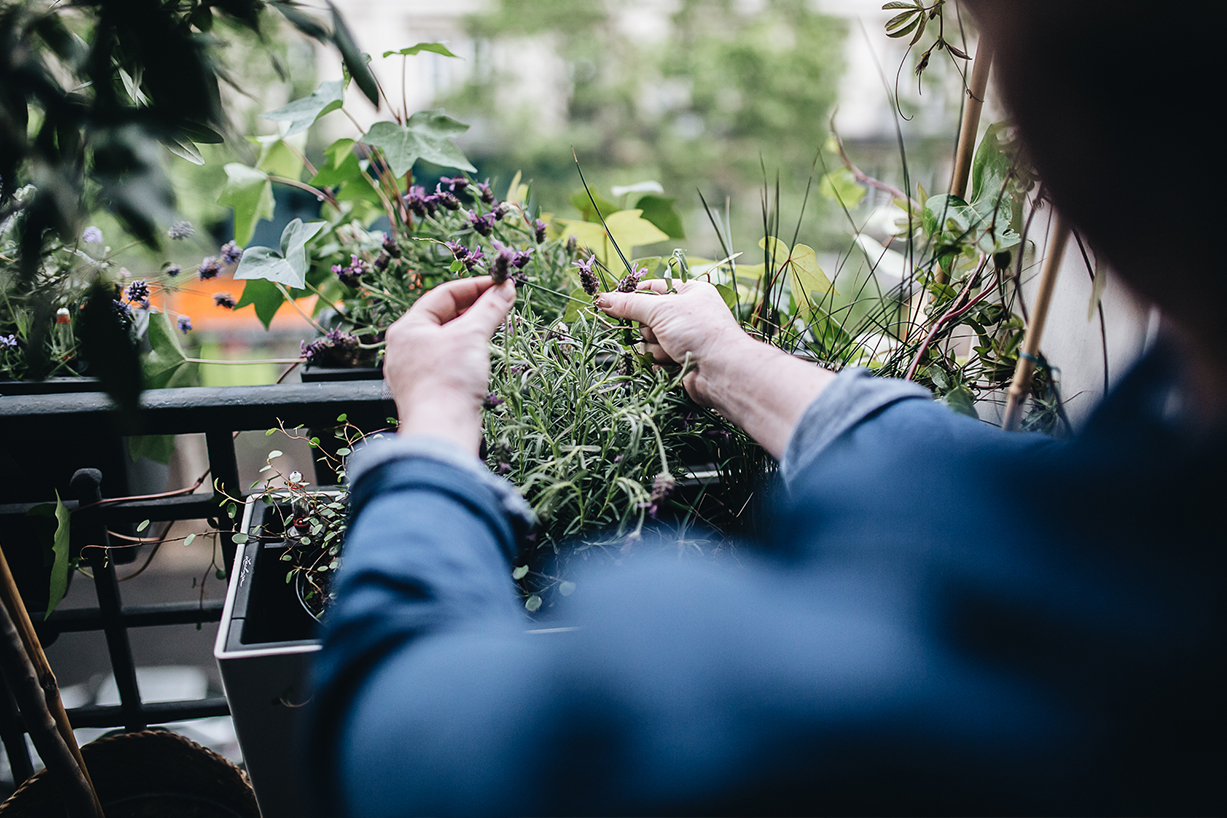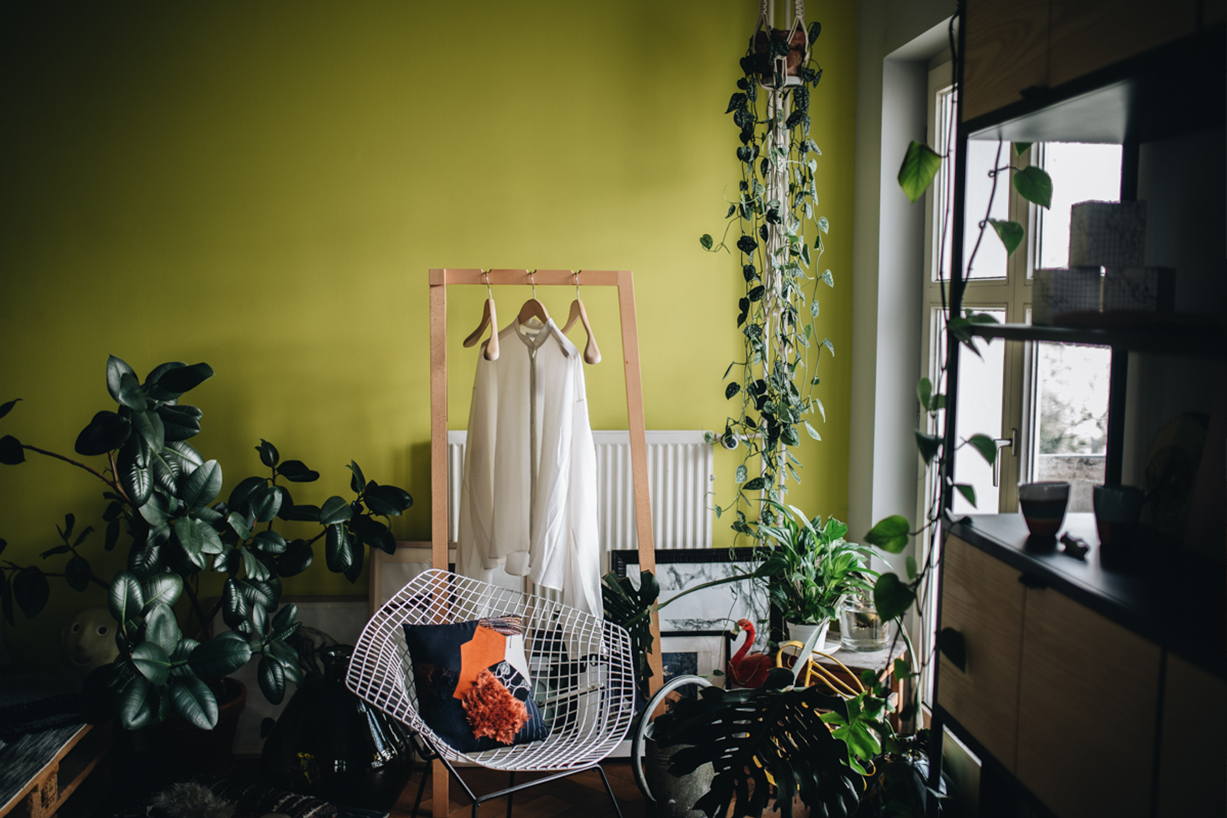 "Well-being with Plants" puts a focus on plant ideas for your mind, body, and soul. Get ready for some practical advice on slow living with plants and horticultural therapy!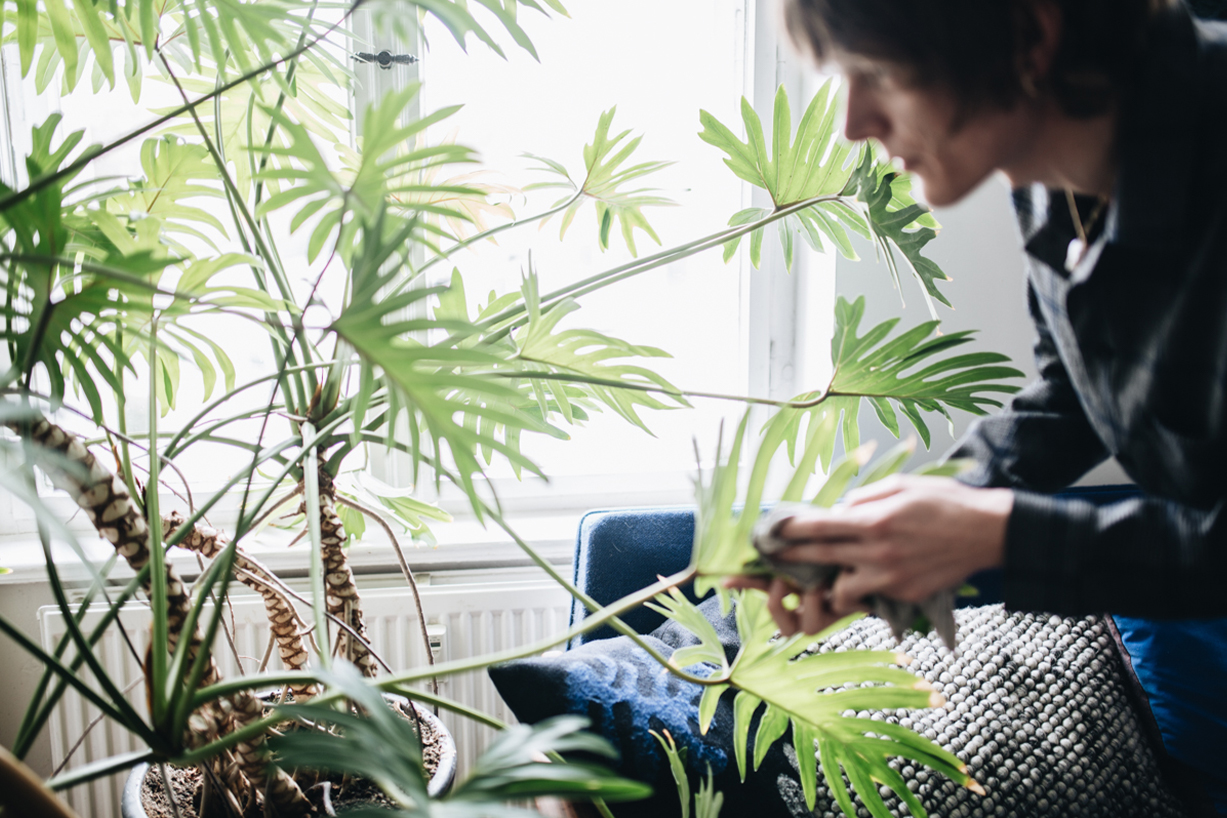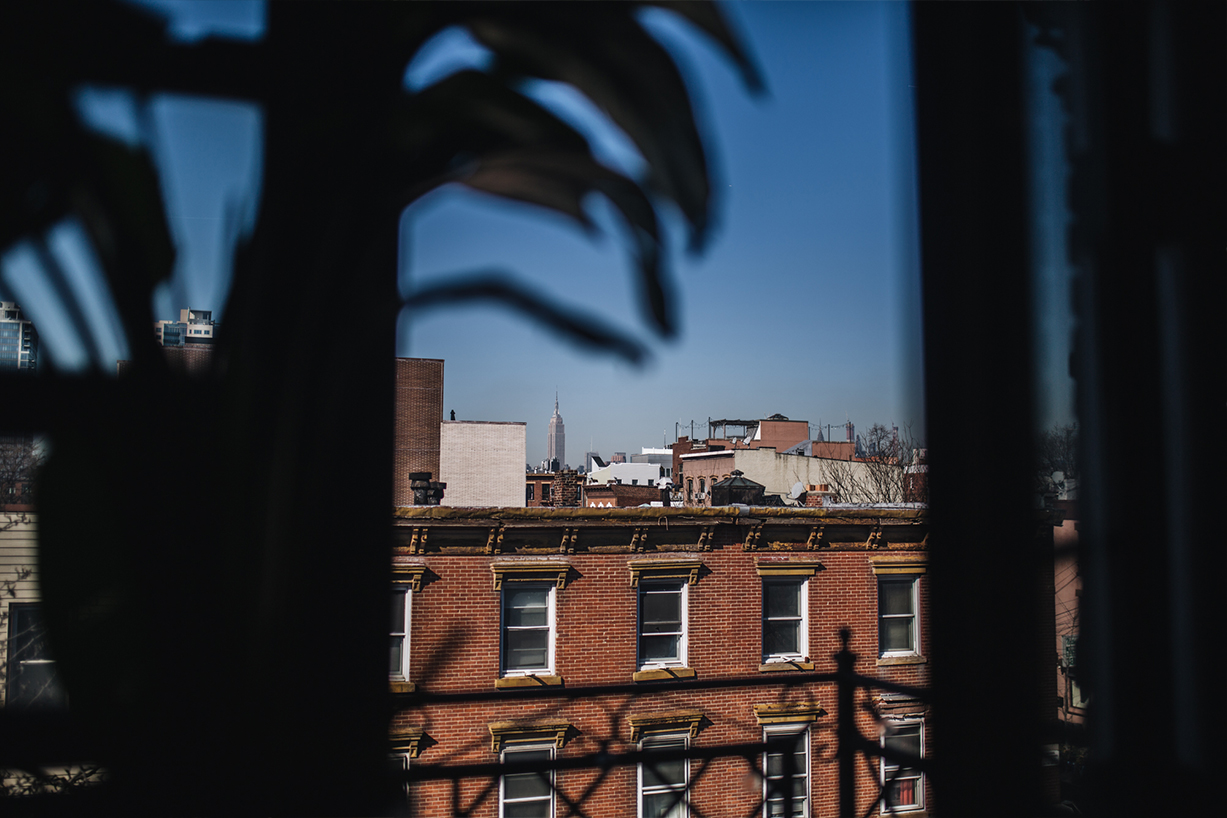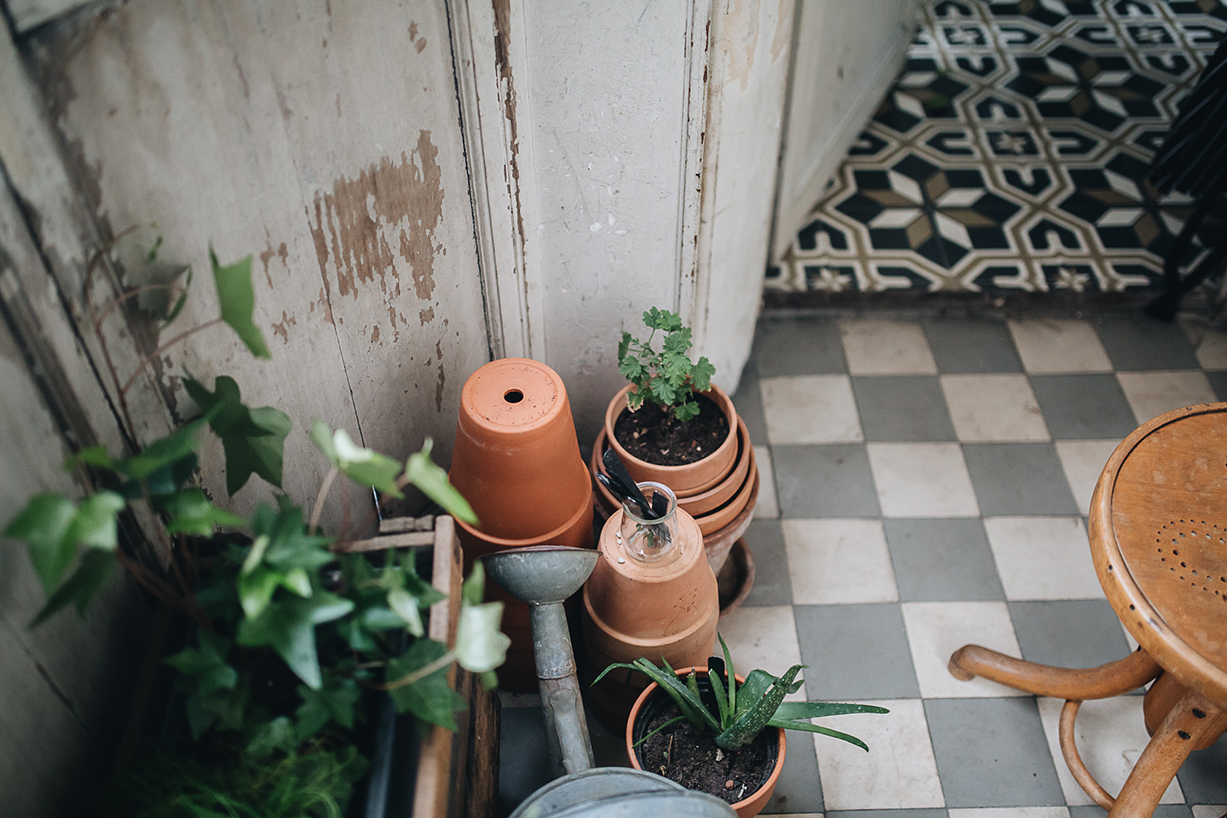 "Get creative with Plants" highlights the potential of plants to boost our creativity and how plants drive a business. Moreover, we share creative ideas how to dress your plants, start creative plant projects, and execute simple plant styling tricks at home.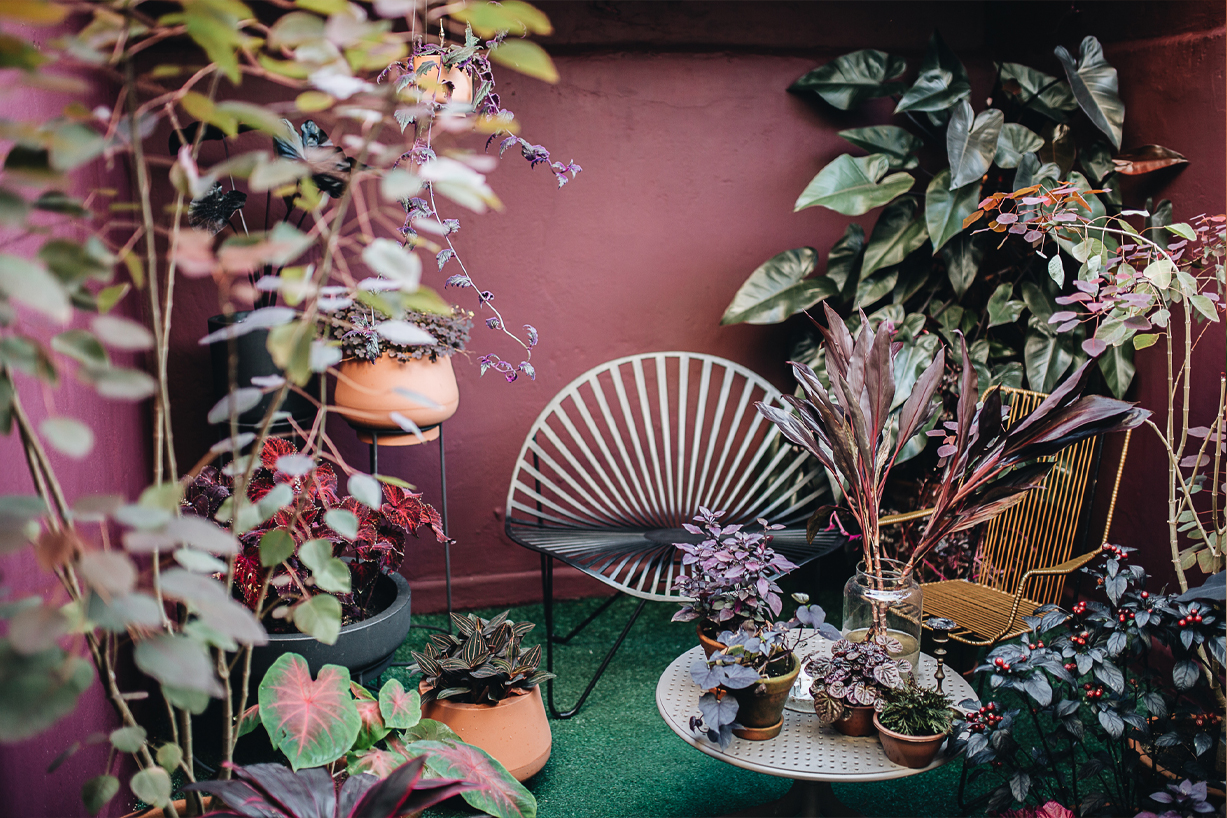 Last but not least, a handy room-by-room plant guide helps you select the ideal plant for every room of your home.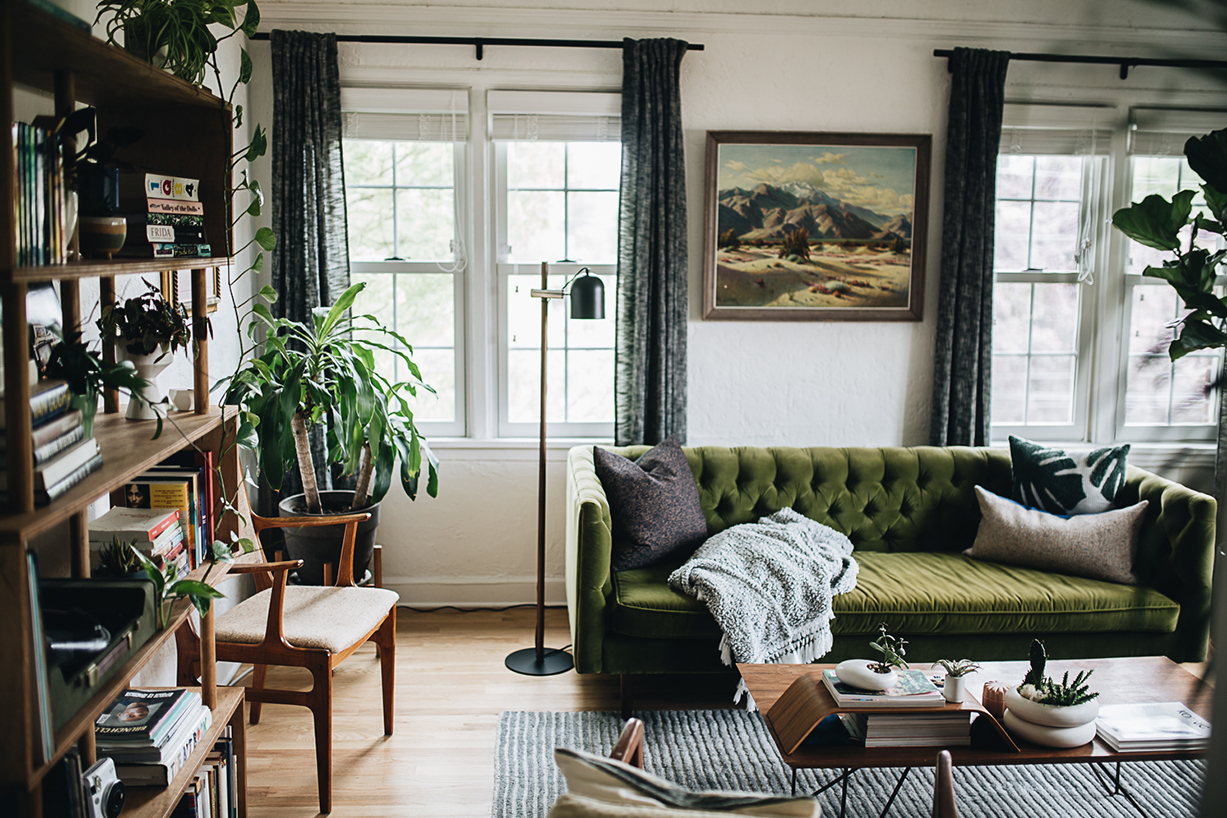 Every chapter is beautifully illustrated with photographies by our friend Jules Villbrandt who joined us on our global plant trip. 17 home stories from around the world will give you inspiring peeks into beautifully styled, creative, plant-filled and above all real homes of the global plant tribe. Come in, take a peek, become a member of the global PLANT TRIBE! The book is available now and you can order it from your favorite retailer HERE.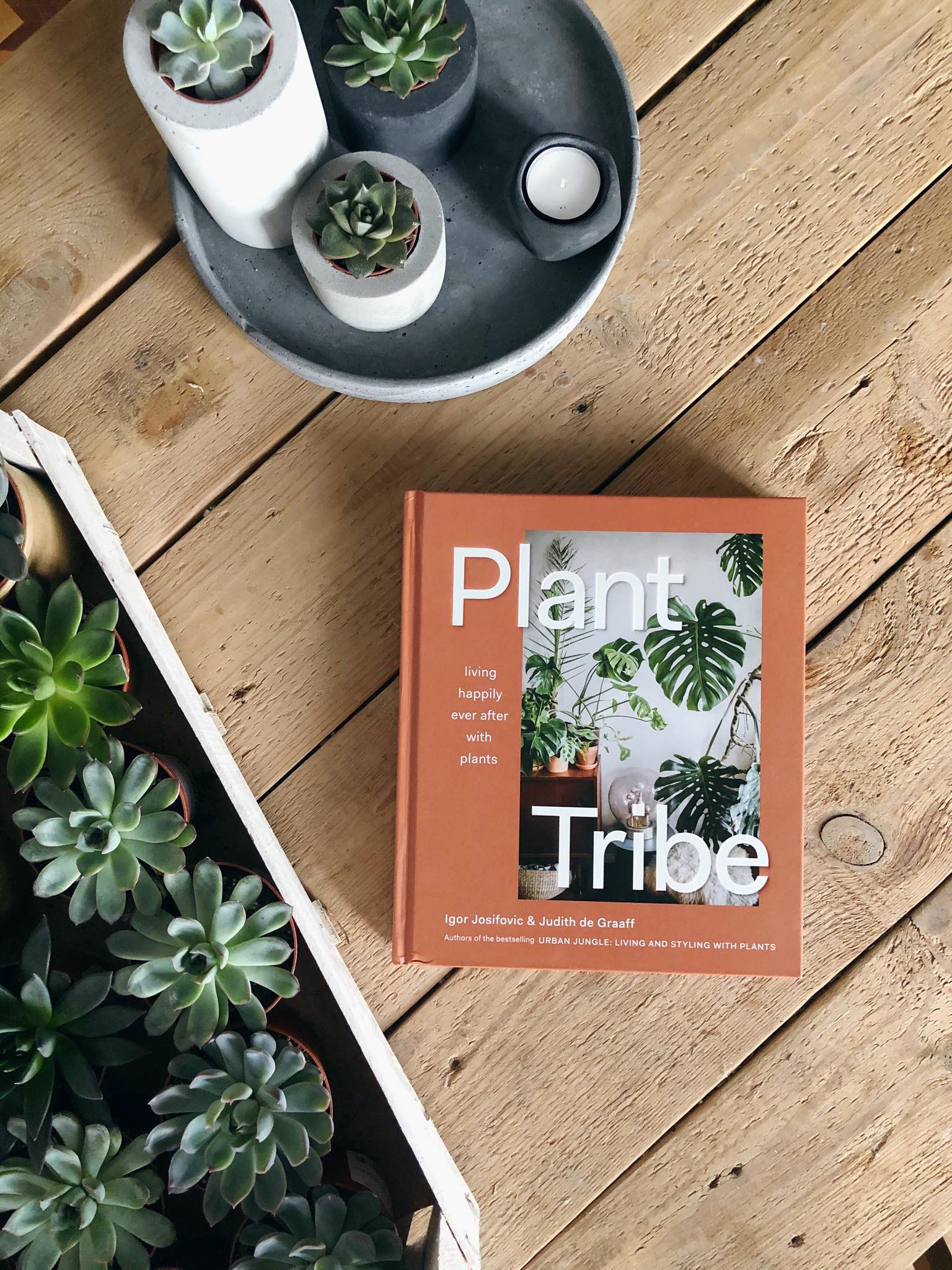 Photography Jules Villbrandt (except last photo)
Find more details about Plant Tribe here.