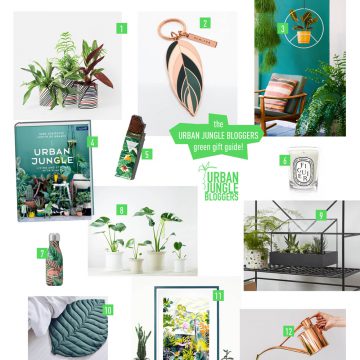 Believe it or not – it is roughly four weeks to Christmas (for those celebrating) and we have to admit we like the festive season!…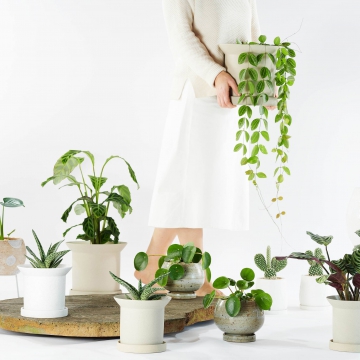 Whether you love terracotta, or prefer something more boho, creative, or quirky, we gathered some of the coolest plant pots, that make excellent containers for your green friends.
SUBSCRIBE
VIA EMAIL
Never miss the latest updates and receive planty inspiration directly in your mailbox!

Did you know that plants make your home healthier and cozier?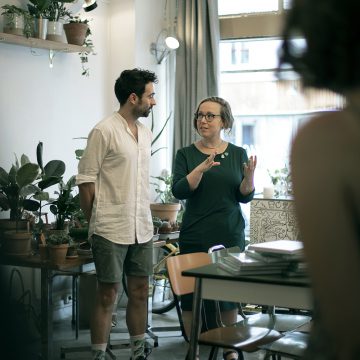 A few weeks ago we co-hosted a GREEN DAY with The Hood in Paris. The idea of this event was to put focus on a…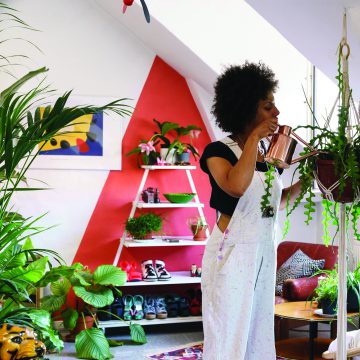 Discover the creative and green home of spatial designer Ruth Bartlett. Together with Freunde von Freunden we explore her daily rituals to ground herself. For example by filling her home with plants.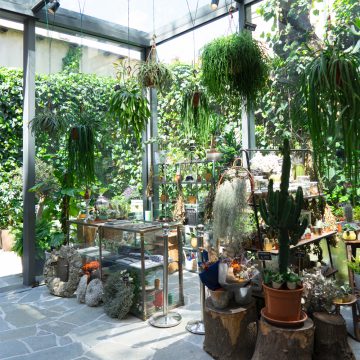 If you have been interested in plants for a while, it's nearly impossible that you never heard of Satoshi Kawamoto, the Japanese plant artist and creative…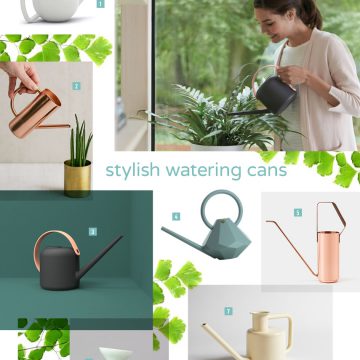 Plant care is more fun with nice gear. Make your plant-care sessions even more pleasant with one of these nice watering cans!