Le Cactus Club in Paris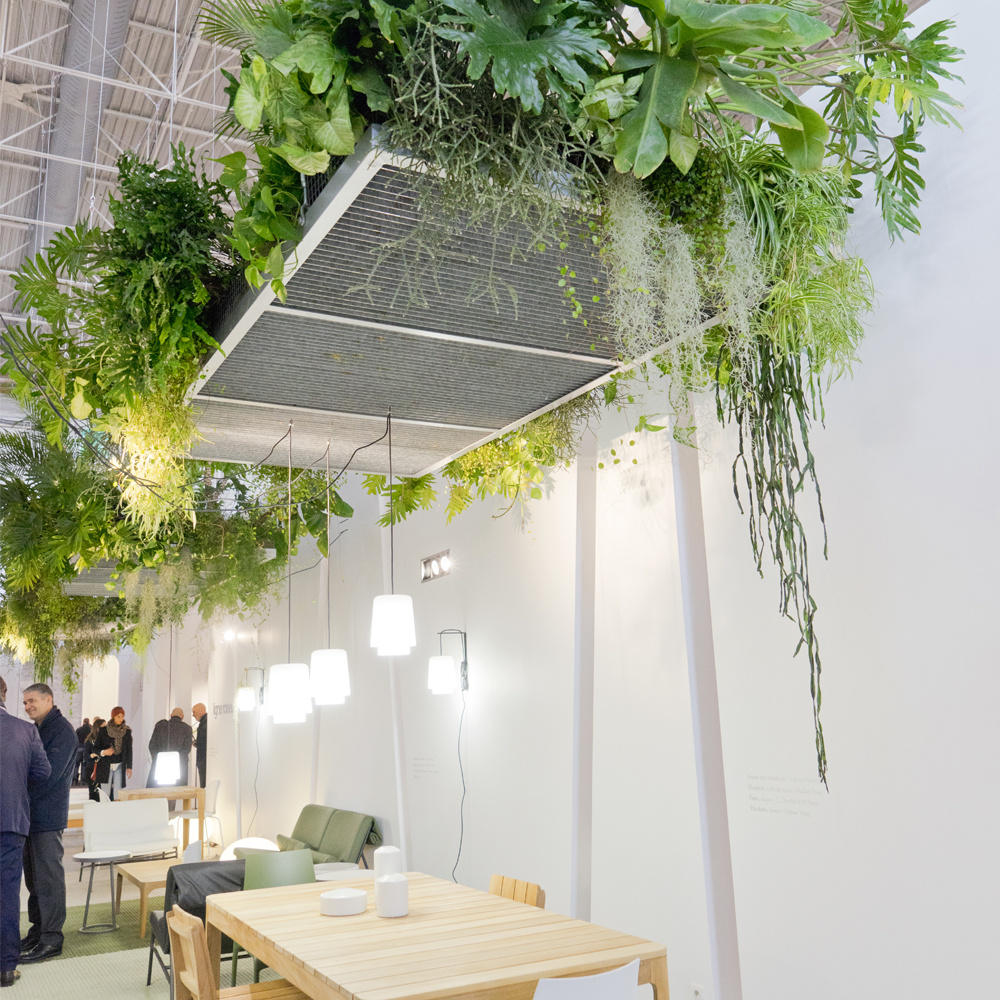 Plant Trends from Maison et Objet 2017 in Paris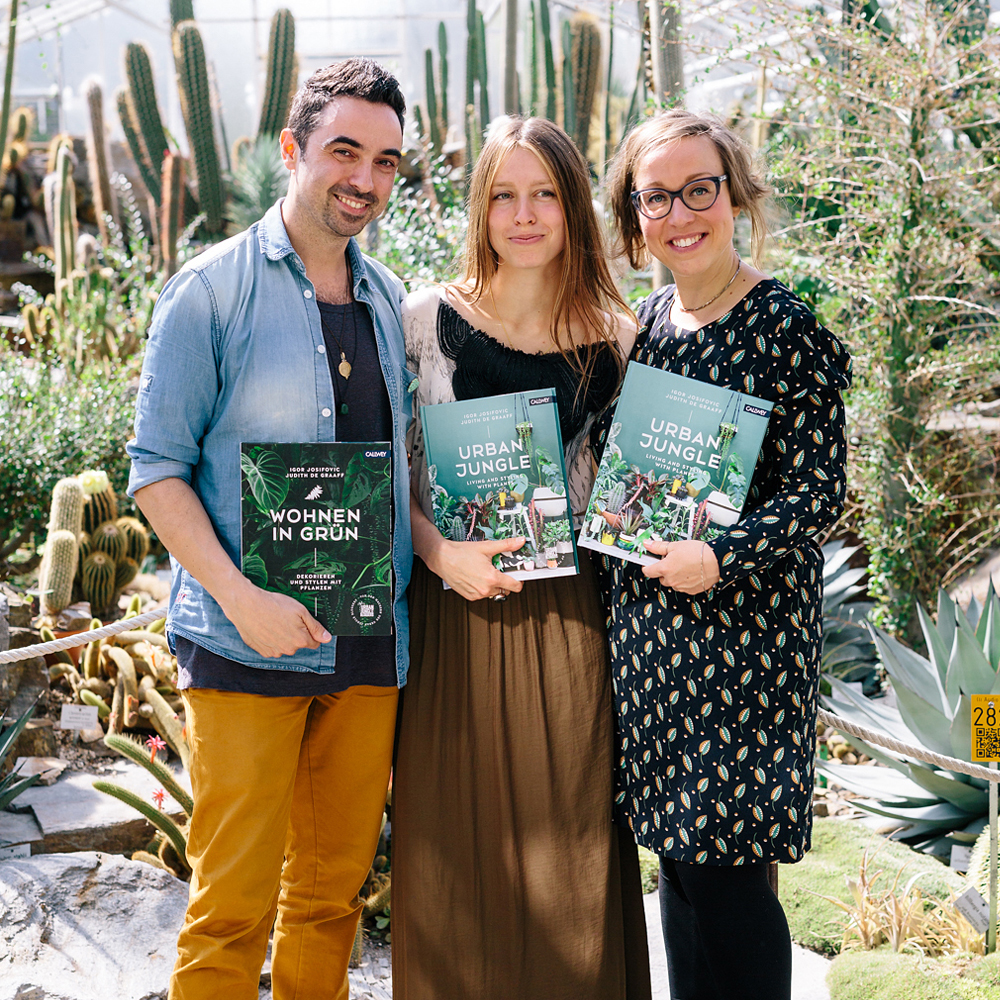 Urban Jungle Book Launch in Munich
Visit the brand new plant concept store Le Cactus Club in Paris with us. We went to the opening and we can only say: We love it!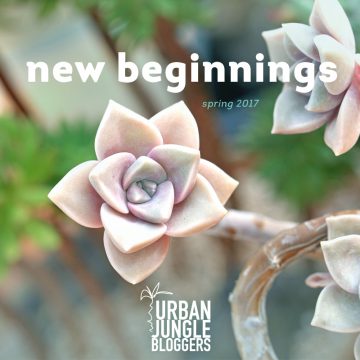 Hello new season! The spring topic has a fresh vibe: new beginnings! We want to celebrate the new circle of life in nature that happens in spring.
SUBSCRIBE
VIA EMAIL
Never miss a new monthly topic and receive planty inspiration directly in your mailbox!

Did you know that plants make your home healthier and cozier?

Grow your own little urban farm in the kitchen or on the balcony with fresh herbs mixes. Let us introduce you to The Gardians!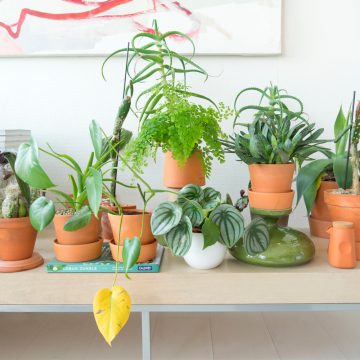 Join us in March and show your Green Oasis on Instagram, by using your favorite plants and IKEA products. Every week we will share our favorite on our Instagram account!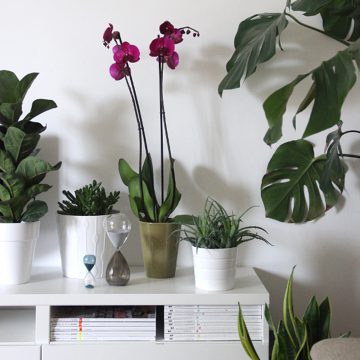 Are you getting into the winter blues? Today we have a little treat to cure it: the new Anthura Stellenbosch orchid!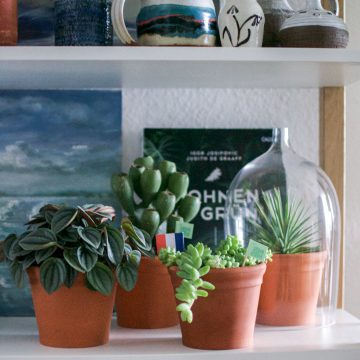 Plant fans in France listen up! You can now order your mini jungle curated by the Urban Jungle Bloggers and Bergamotte. Get your own mini urban jungle!