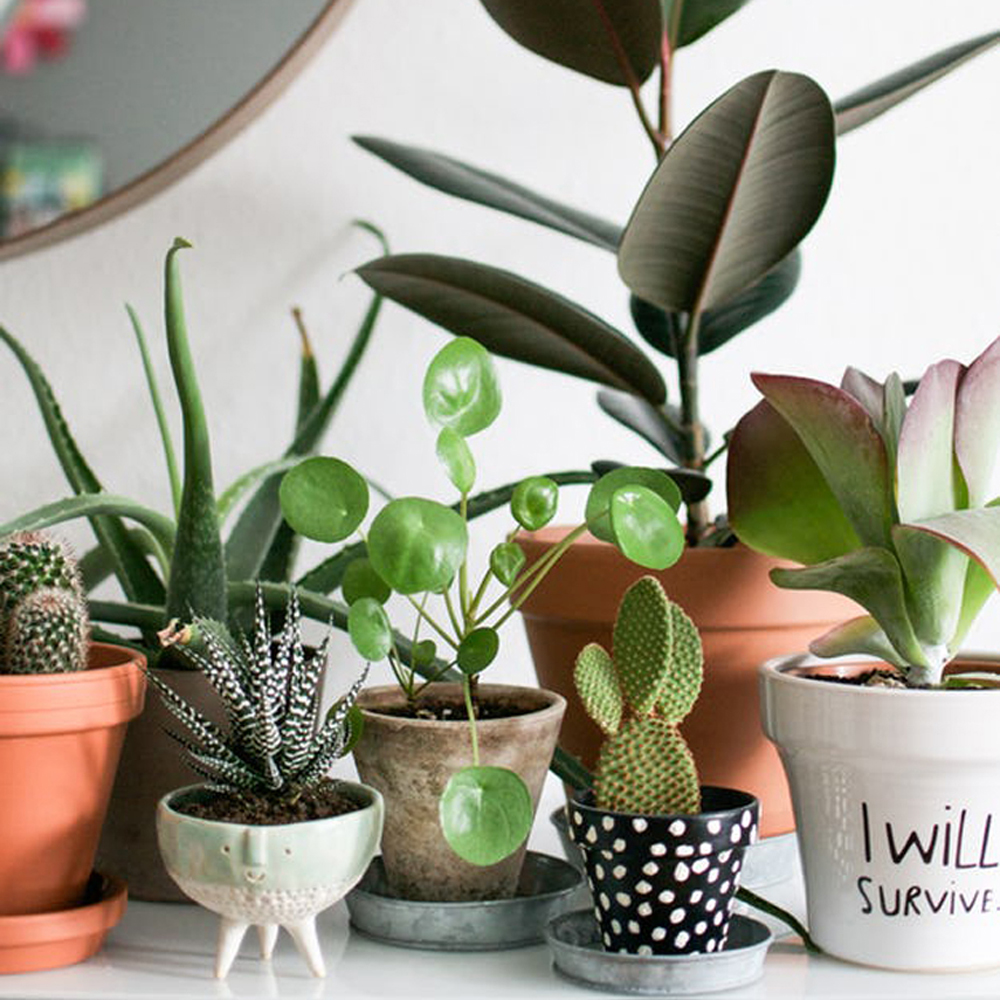 How can plants survive your holiday?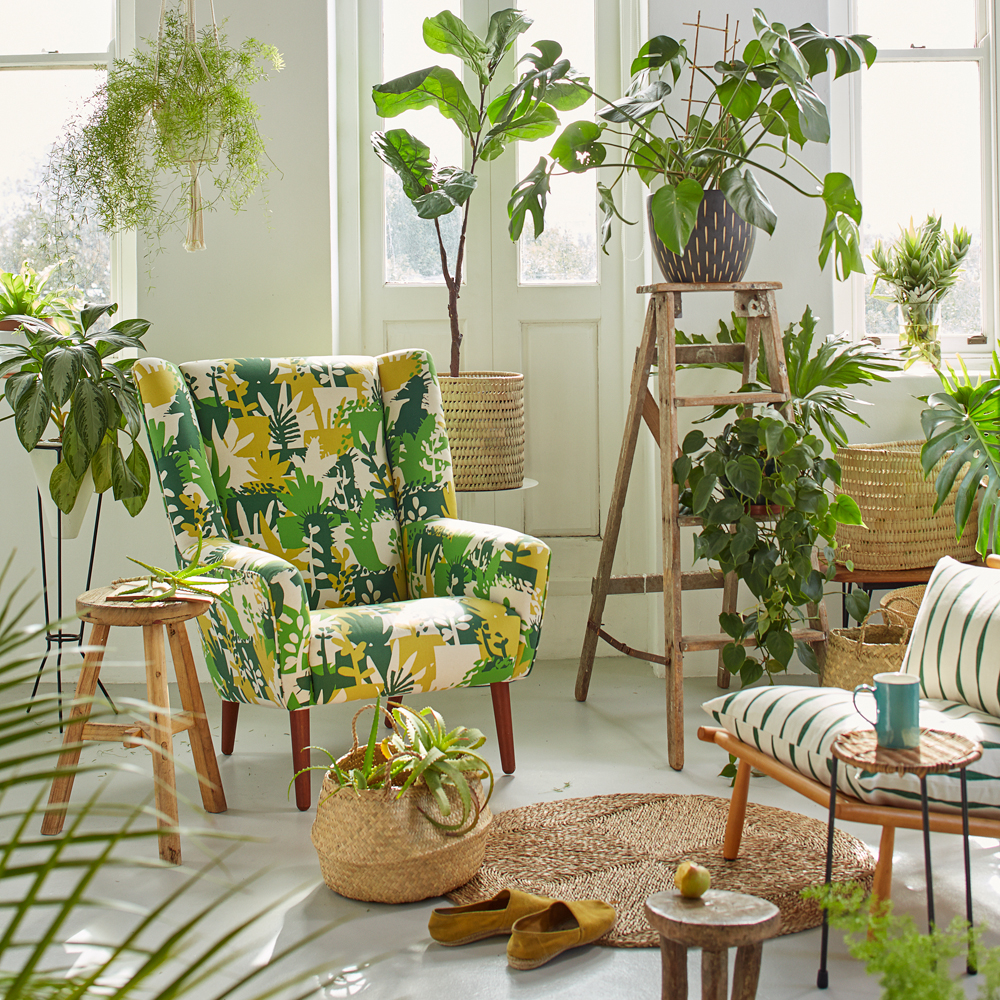 Skinny laMinx Roof Garden collection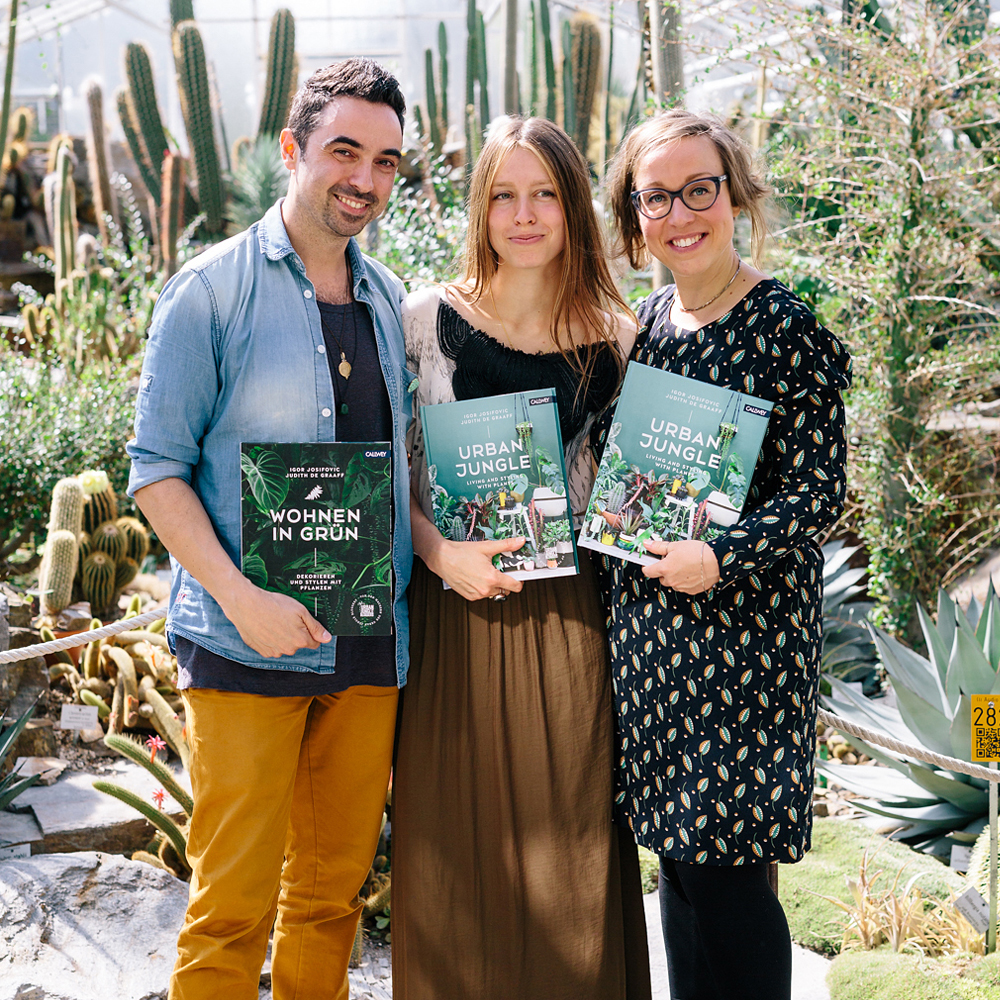 Urban Jungle Book Launch in Munich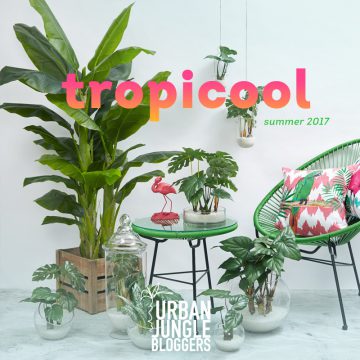 Lush tropical plants like beautiful Calatheas, colourful Anthuriums, patterned Alocasias, giant Colocasias, swaying palm trees? Tropicool!
Summertime! Time to leave our urban jungles and go on a well-deserved holiday. Let us show you how your plants can survive your trip!
SUBSCRIBE
VIA EMAIL
Never miss a new monthly topic and receive planty inspiration directly in your mailbox!

Did you know that plants make your home healthier and cozier?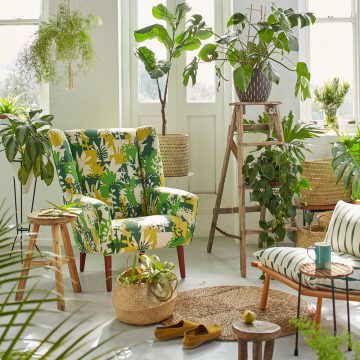 Introducing Skinny laMinx Roof Garden collection, planty fabrics inspired by the studio's rooftop garden in Capetown, South Africa for your urban jungle!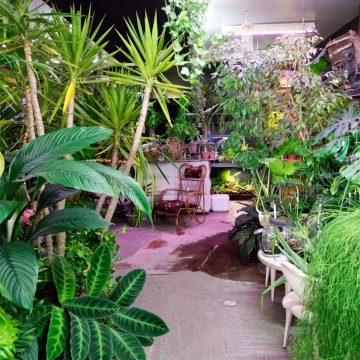 Last weekend we were in Brussels, Belgium to present our Urban Jungle book to the Belgian readers and host a plant hanger workshop. And as always when…
Connecting with plant loving people is one of the intentions we pursue with Urban Jungle Bloggers. We can't meet all of you in person, but…
Visit the brand new plant concept store Le Cactus Club in Paris with us. We went to the opening and we can only say: We love it!