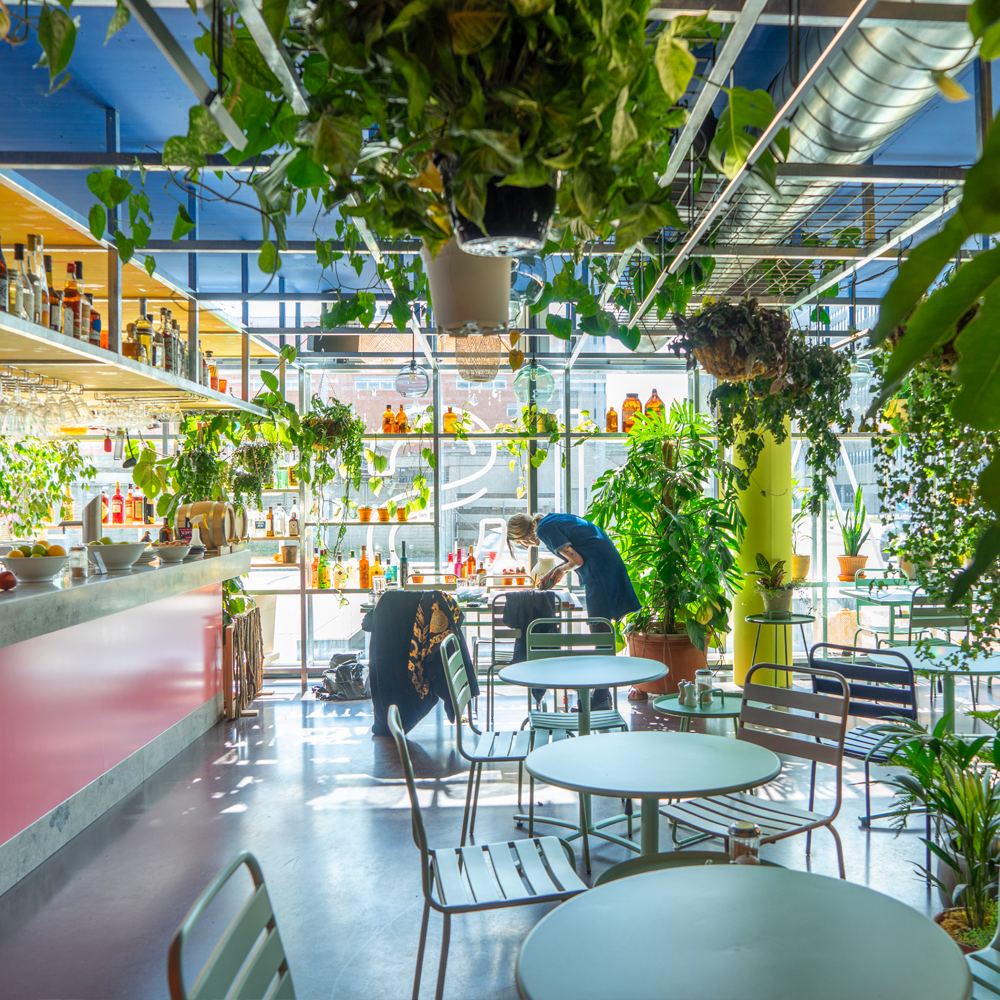 8 Botanical & Green Hotspots in Zurich, Switzerland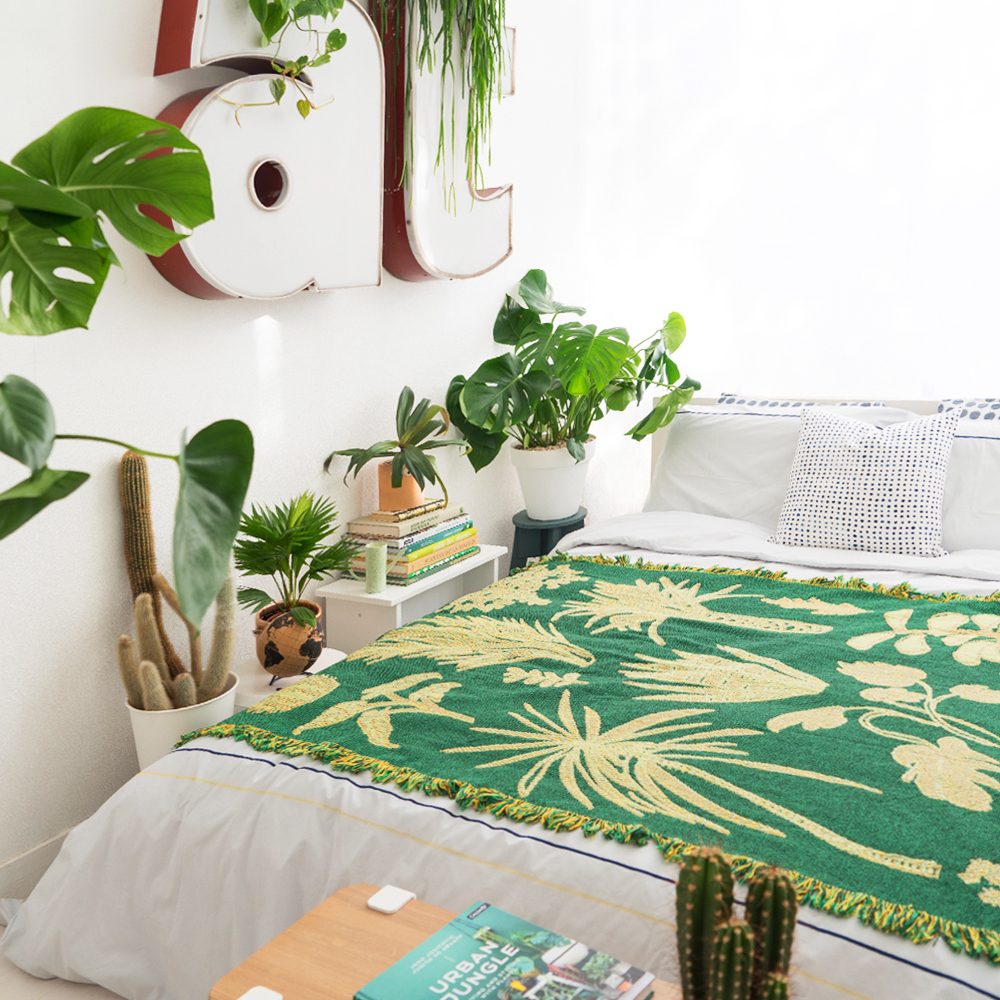 Sleeping with Plants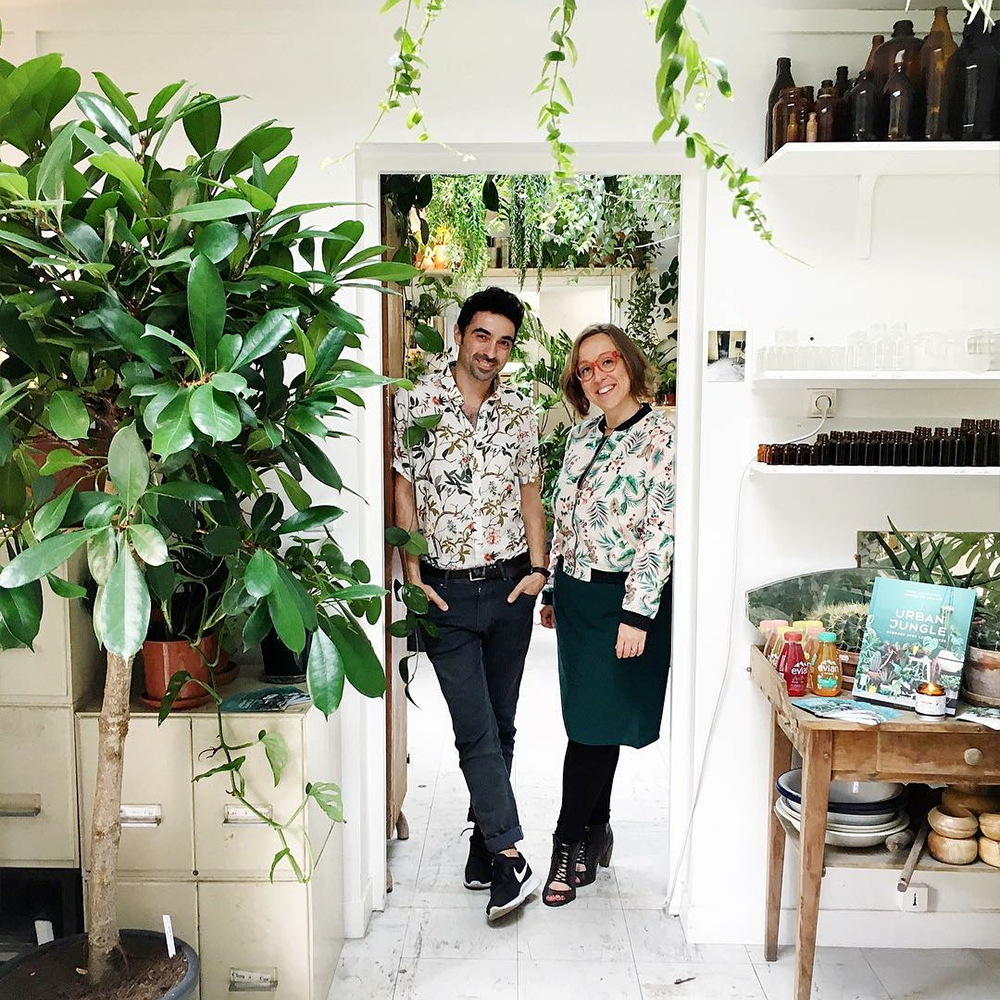 Urban Jungle Book Launch in Paris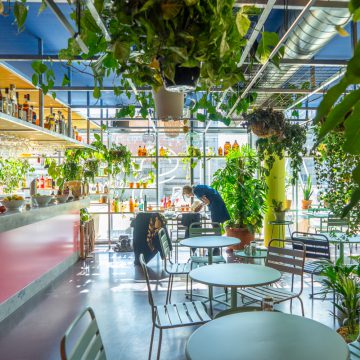 Where to go if you love plants? Where to eat and drink? These are the eight places that we think you should not miss when you're planning a trip to Zurich, Switzerland.
The first of two new Mama Petula shops at Ground Control just opened. We went to take a look at one of our favorite plant shops in Paris.
SUBSCRIBE
VIA EMAIL
Never miss a new monthly topic and receive planty inspiration directly in your mailbox!

Did you know that plants make your home healthier and cozier?

Join us for a virtual visit of London's most famous plant shop: Conservatory Archives. For a minute you'll feel like in a real tropical jungle, where you can actually buy all the plants to take home with you!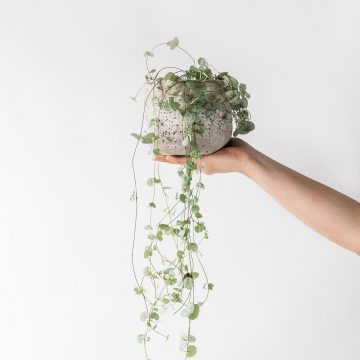 A plant as a token of love and affection is always a good idea, so why not with Valentine's Day. A plant lasts so much longer than a bouquet of roses!
There is a misconception about plants in bedrooms. It is healthy to have some there? Do they take away all the oxygen and suffocate you? We're sharing our answers and best plants for your bedroom.
We had the immense honor to work on a capsule collection with our friends at Bergamotte Paris. Meet Yunnan, with four plants that thrive in any home!