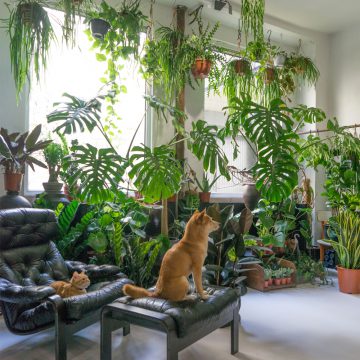 What the Flower! A brand new planty location has opened in Paris! Our friend Justine from Sweety Oxalis told us a while ago that she…
How can you live successfully with plants and cats? We asked some fellow plant and cat lovers on Instagram and these are their tips!
SUBSCRIBE
VIA EMAIL
Never miss a new monthly topic and receive planty inspiration directly in your mailbox!

Did you know that plants make your home healthier and cozier?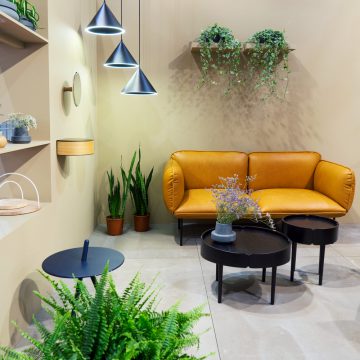 We hunted for greenery at the Maison & Objet design show in Paris and found fun new planters, green booth designs and planty more!
Discover the aromatic herb and spice business Daphne and Chloe in Athens and how the love for plants can lead to new business ideas.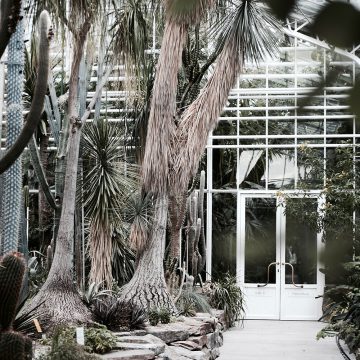 Walking down memory lane and revisiting the magical botanical garden in Munich with inspiring photography by Anastasia Benko.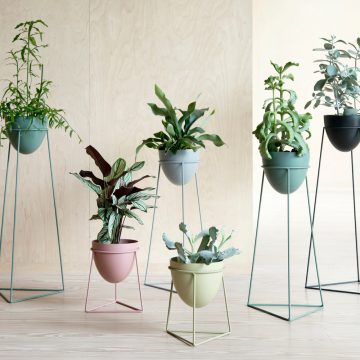 Let's be frank and clear: We all love our houseplants. No matter if it is a small one, a big one, a crooked one, an…