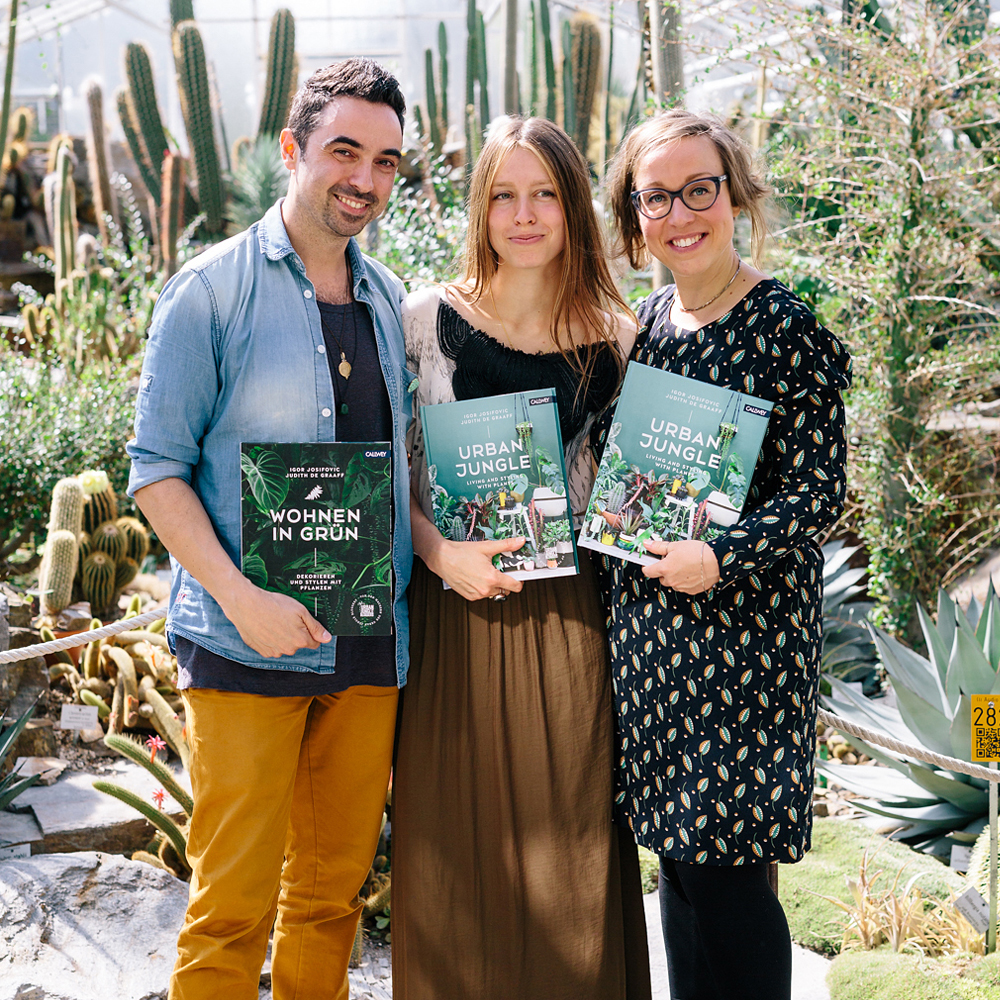 Urban Jungle Book Launch in Munich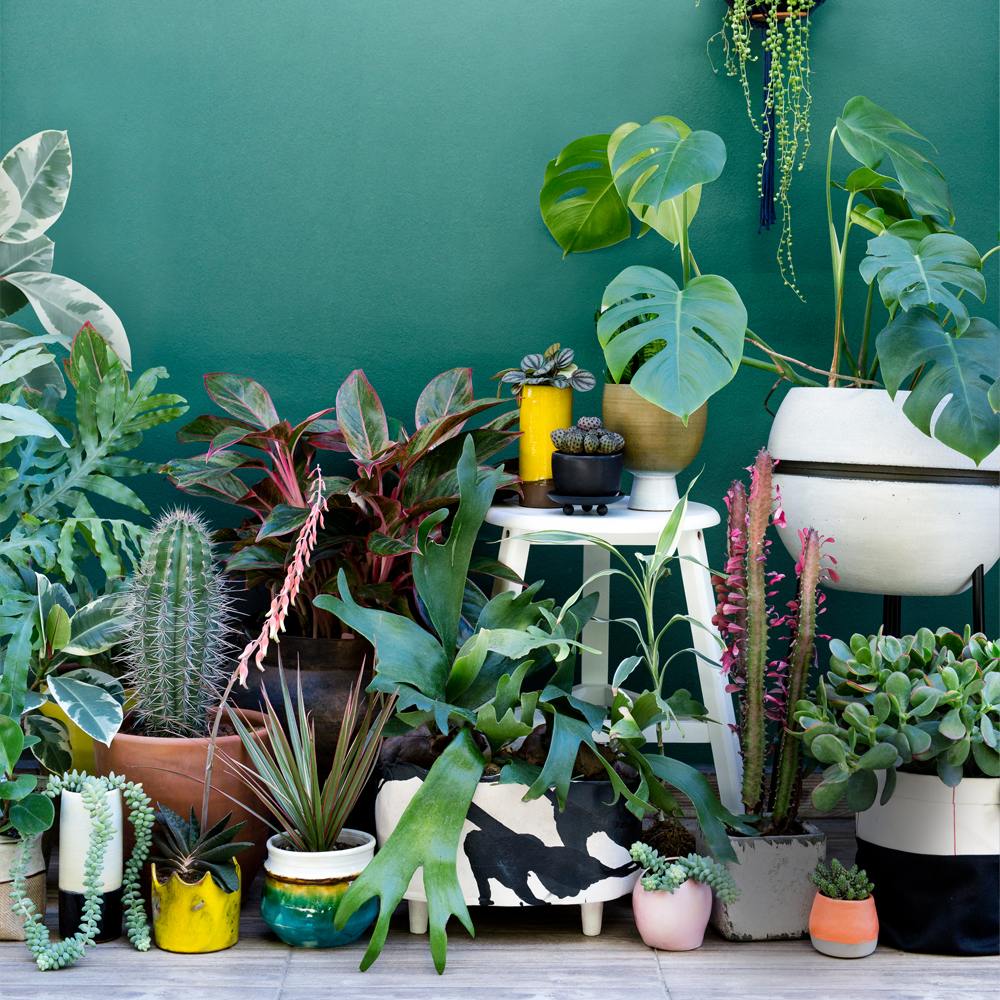 Urban Jungle Book: Get your copy now!
Hotels for Urban Jungle Bloggers in Spain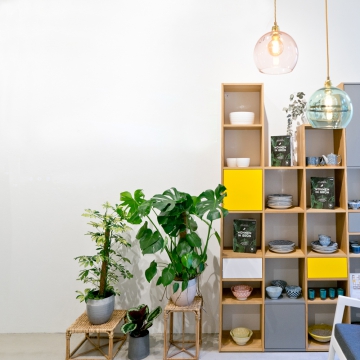 Last Friday we launched the Urban Jungle book at the new Urbanara showroom in Berlin and were joined by a creative crowd!
Today we are also kicking off the 4th season of monthly Urban Jungle Bloggers topics by sharing our plantshelfie!
SUBSCRIBE
VIA EMAIL
Never miss a new monthly topic and receive planty inspiration directly in your mailbox!

Did you know that plants make your home healthier and cozier?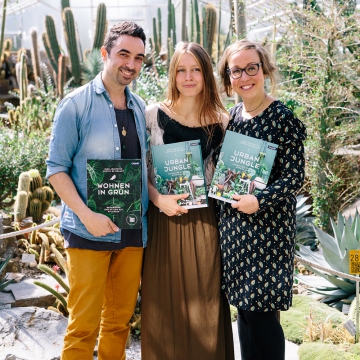 We have finally launched the Urban Jungle book in Munich's botanical garden surrounded by friends, partners, journalists and bloggers.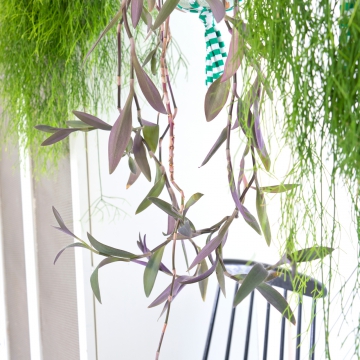 In September, the 'Houseplants of the Month' are hanging plants – from lush Rhipsalis to colourful Tradescantia!
How to house and display your many plants in your home without taking away actual space you need while assuring it looks nice and stylish?