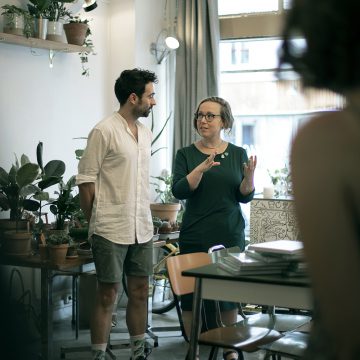 A few weeks ago we co-hosted a GREEN DAY with The Hood in Paris. The idea of this event was to put focus on a…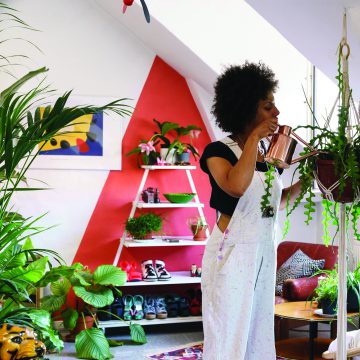 Discover the creative and green home of spatial designer Ruth Bartlett. Together with Freunde von Freunden we explore her daily rituals to ground herself. For example by filling her home with plants.
SUBSCRIBE
VIA EMAIL
Never miss the latest updates and receive planty inspiration directly in your mailbox!

Did you know that plants make your home healthier and cozier?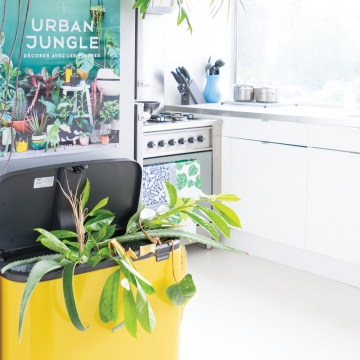 Let's be honest: Plants at home also make work! The green leaf garbage left-overs go onto the compost heap, or for those living in urban spaces: in the stylish Brabantia bo bin!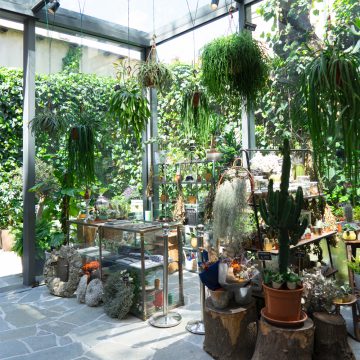 If you have been interested in plants for a while, it's nearly impossible that you never heard of Satoshi Kawamoto, the Japanese plant artist and creative…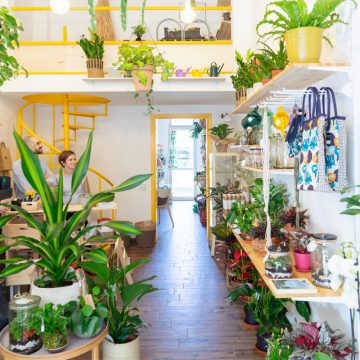 A brand new plant shop opened in the Italian capital of design: Wild! We take you on a little virtual tour through this sunny plant shop.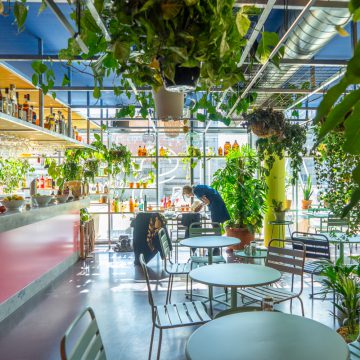 Where to go if you love plants? Where to eat and drink? These are the eight places that we think you should not miss when you're planning a trip to Zurich, Switzerland.