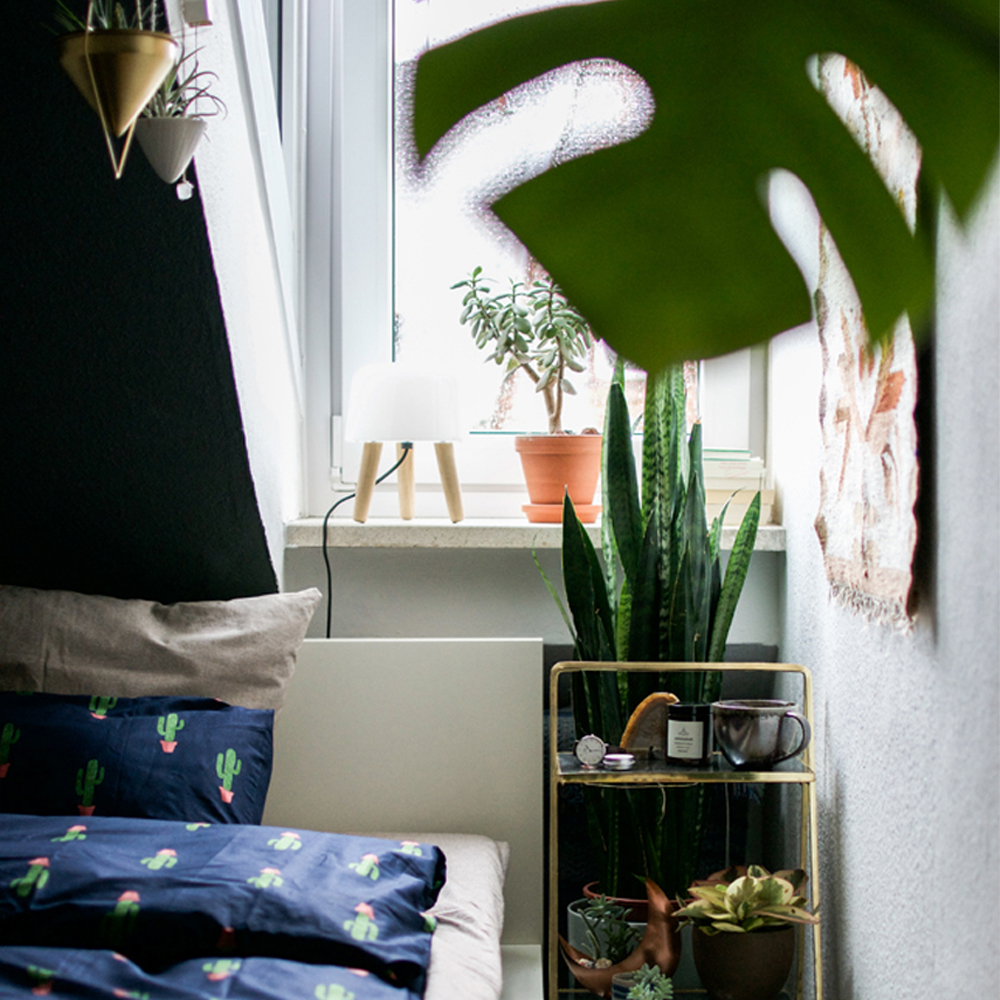 Urban Jungle Bloggers x Urban Outfitters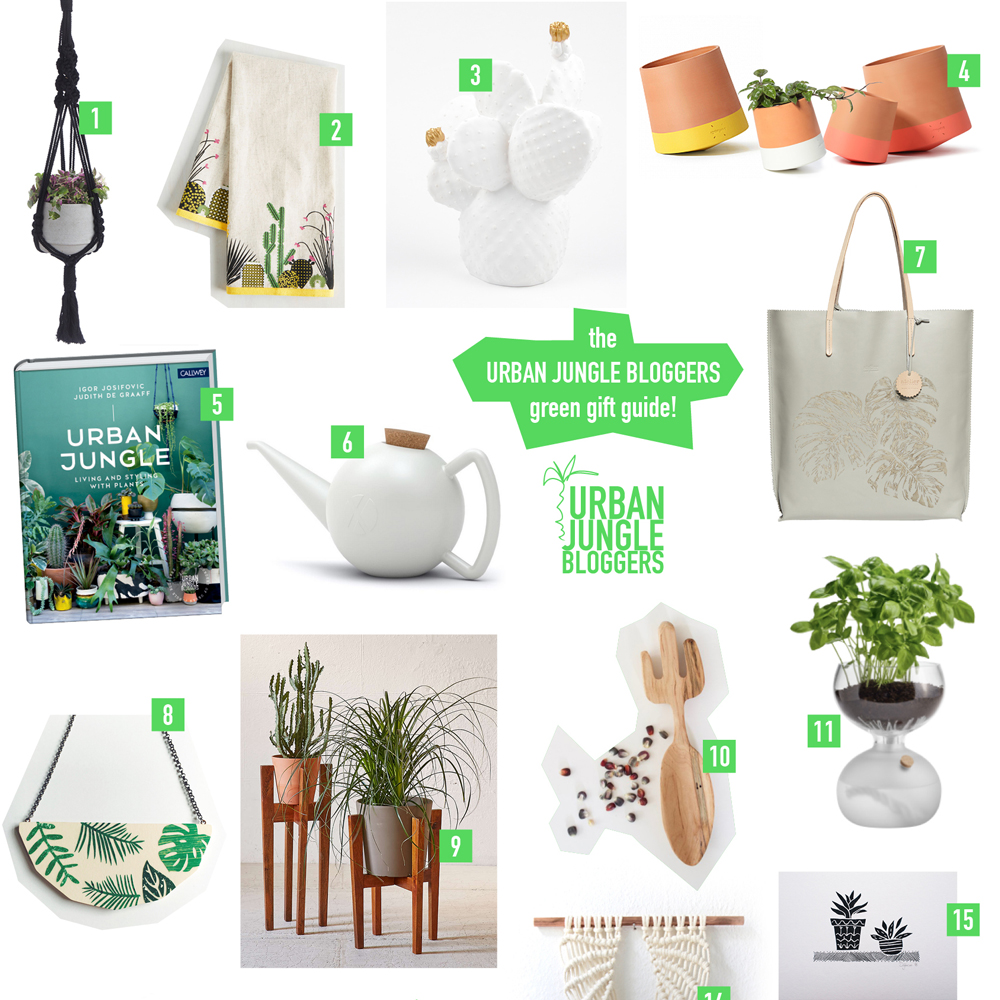 Green gift guide for plant lovers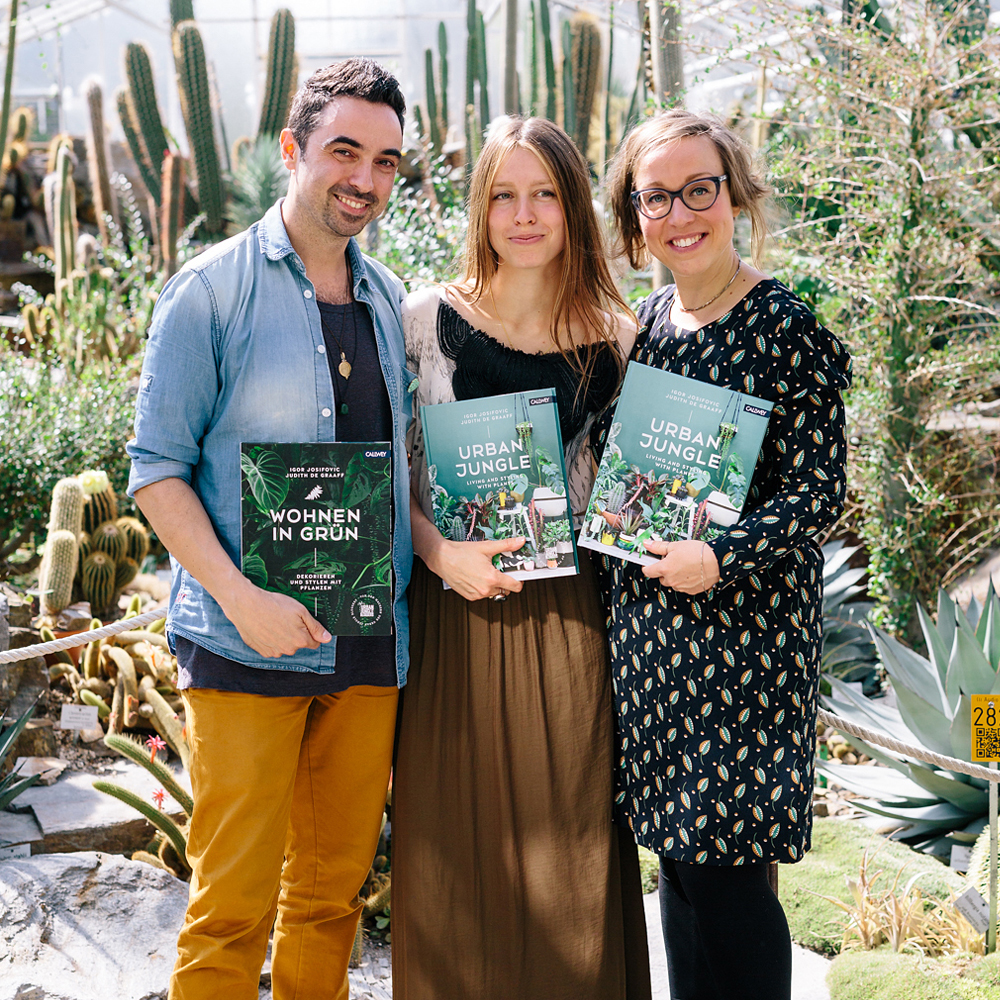 Urban Jungle Book Launch in Munich
The darker season calls for festive lights, warm drinks, cosy homes – and colourful houseplants, like the flamboyant and flowery Azalea.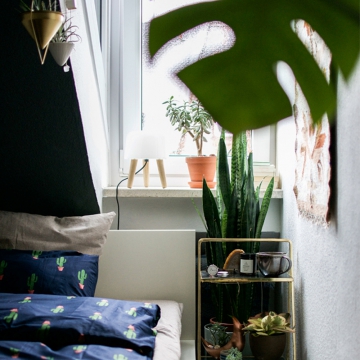 We pursue an urban lifestyle, we have a soft spot for plants and botanical designs, and we love cosy, lived-in interiors. Teaming up with Urban Outfitters felt almost natural to us.
SUBSCRIBE
VIA EMAIL
Never miss a new monthly topic and receive planty inspiration directly in your mailbox!

Did you know that plants make your home healthier and cozier?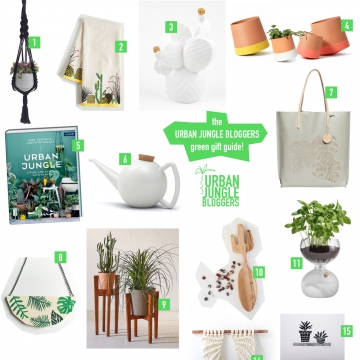 Don't know what to give to your plant loving friend of family? Here is a fantastic list of 25 green gifts at your service. Fully Urban Jungle Bloggers approved!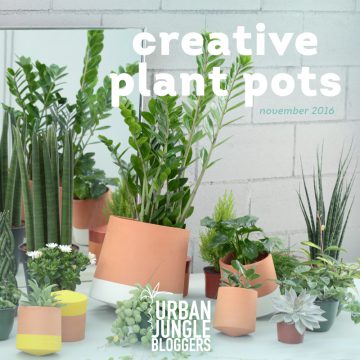 For this month's topic, we'd like to accentuate the plants' beauty with creative, inspiring and unusual plant pots. Find out how they compliment their plants and interior style.
Plant Still Lifes that recall the arid zones of our world. They will take you to the dry areas in Mexico, barren landscapes in North Africa, the hot deserts in the USA…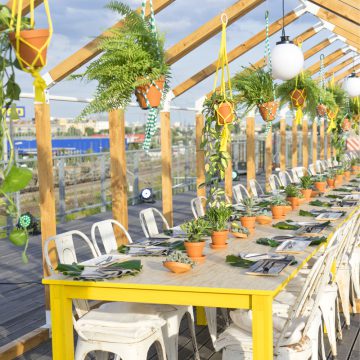 Today we're happy to share part II of the Jungle Styling project we worked on in Berlin last month. As you saw in part I…