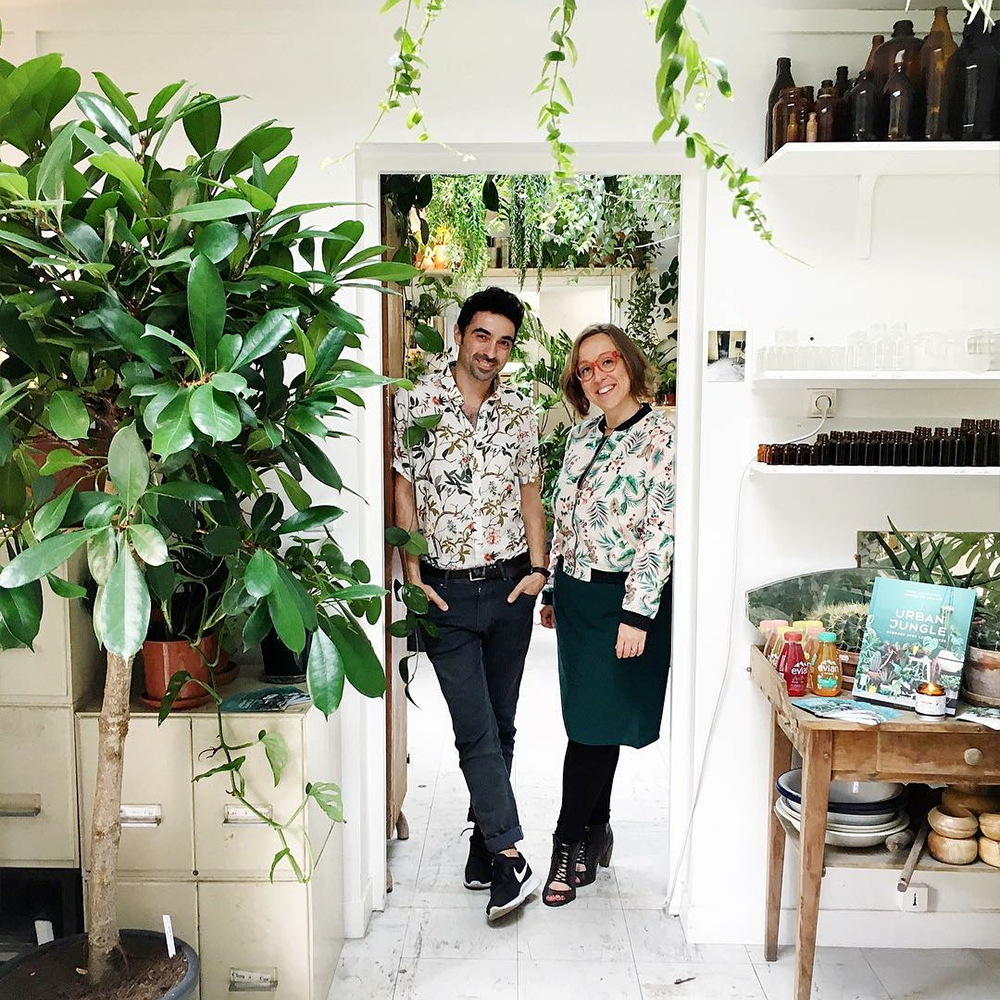 Urban Jungle Book Launch in Paris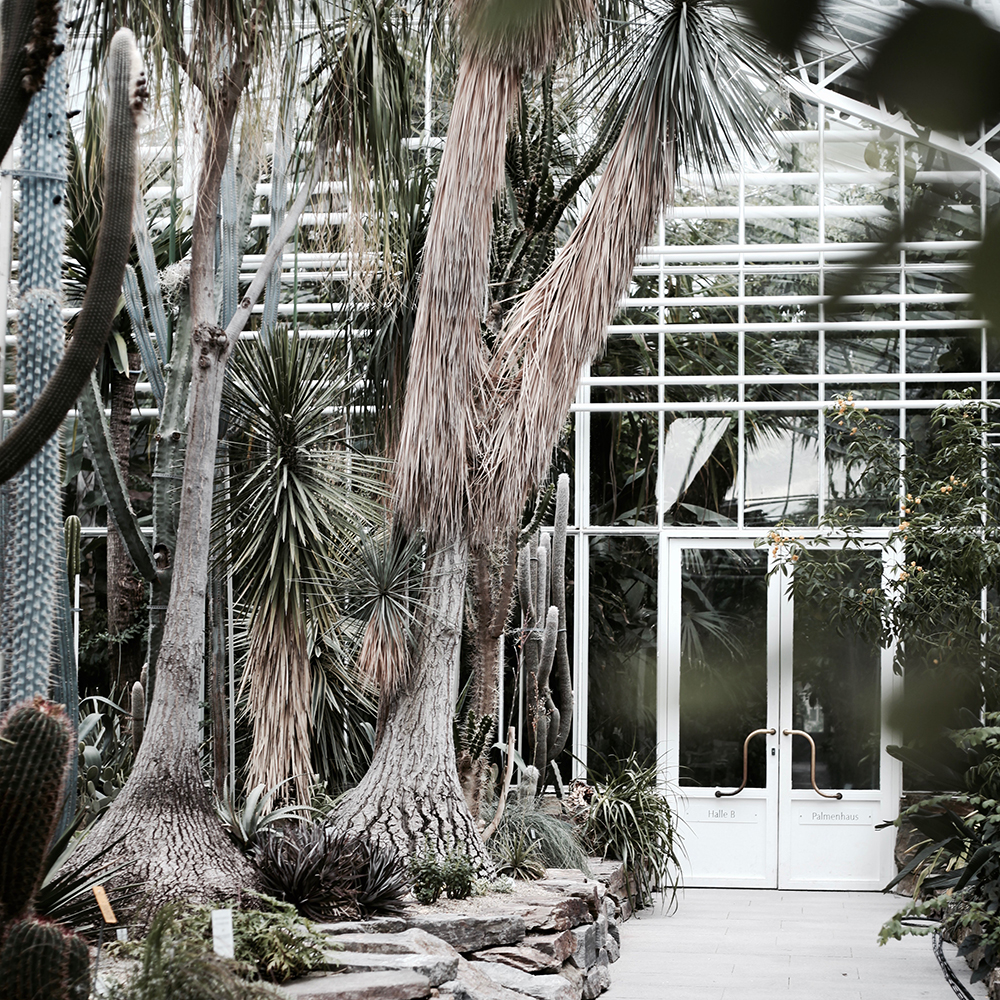 Botanical Garden in Munich & Sweet Memories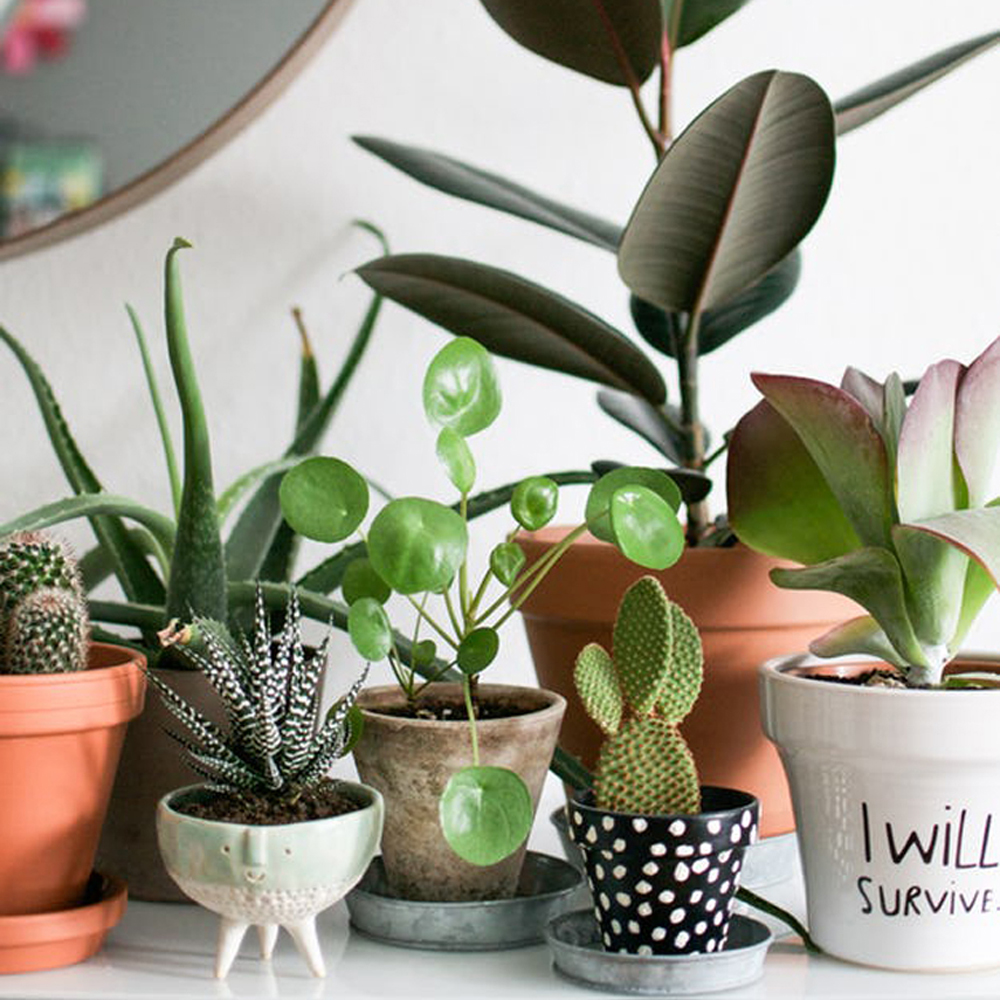 How can plants survive your holiday?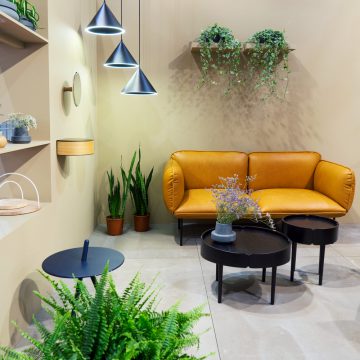 We hunted for greenery at the Maison & Objet design show in Paris and found fun new planters, green booth designs and planty more!
Discover the aromatic herb and spice business Daphne and Chloe in Athens and how the love for plants can lead to new business ideas.
SUBSCRIBE
VIA EMAIL
Never miss a new monthly topic and receive planty inspiration directly in your mailbox!

Did you know that plants make your home healthier and cozier?

Almost a year after we launched the English and German versions of our Urban Jungle book, we launched the French edition at Mama Petula in Paris!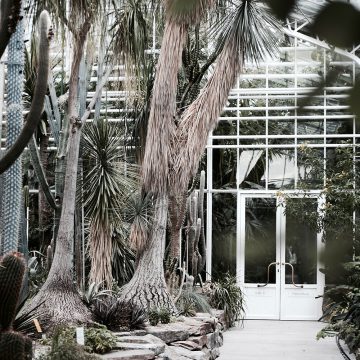 Walking down memory lane and revisiting the magical botanical garden in Munich with inspiring photography by Anastasia Benko.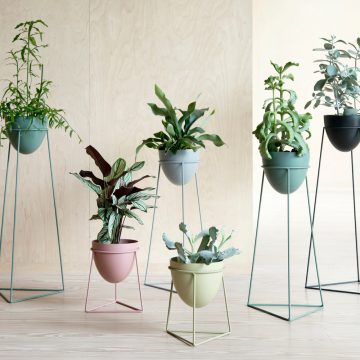 Let's be frank and clear: We all love our houseplants. No matter if it is a small one, a big one, a crooked one, an…
Come and visit the lush green home of designer and architect Kevin Chu and his wife Giulia Dibonaventura in Hong Kong with us!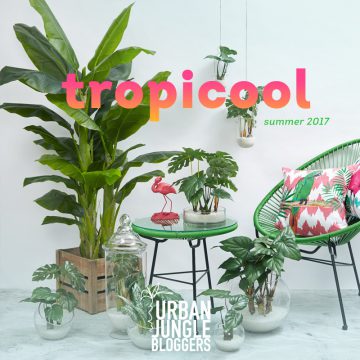 Lush tropical plants like beautiful Calatheas, colourful Anthuriums, patterned Alocasias, giant Colocasias, swaying palm trees? Tropicool!