Join us for a virtual visit of London's most famous plant shop: Conservatory Archives. For a minute you'll feel like in a real tropical jungle, where you can actually buy all the plants to take home with you!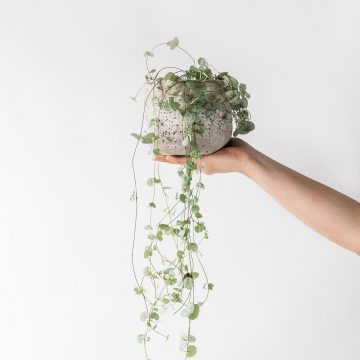 A plant as a token of love and affection is always a good idea, so why not with Valentine's Day. A plant lasts so much longer than a bouquet of roses!
SUBSCRIBE
VIA EMAIL
Never miss a new monthly topic and receive planty inspiration directly in your mailbox!

Did you know that plants make your home healthier and cozier?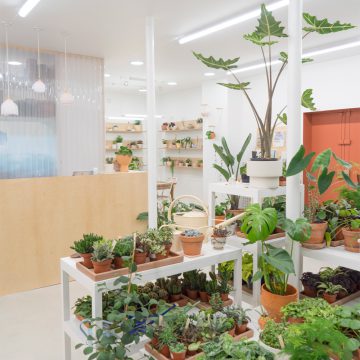 'Leaf' it to us to bring you the hottest, prettiest, and newest plant shops from around the globe. Today we're taking you to brand new plant shop LEAF in Paris!
There is a misconception about plants in bedrooms. It is healthy to have some there? Do they take away all the oxygen and suffocate you? We're sharing our answers and best plants for your bedroom.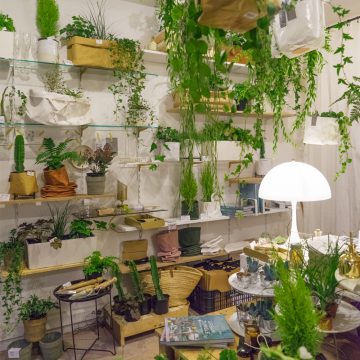 Join us for a virtual visit of the Jardinière Sauvage pop-up shop in the Passage du Désir, 50 boulevard de Strasbourg in Paris.
A few more weeks and the festive season is in full swing! Together with the Urban Jungle Bloggers community we have curated a fab gift guide with 25 planty gift ideas for you.