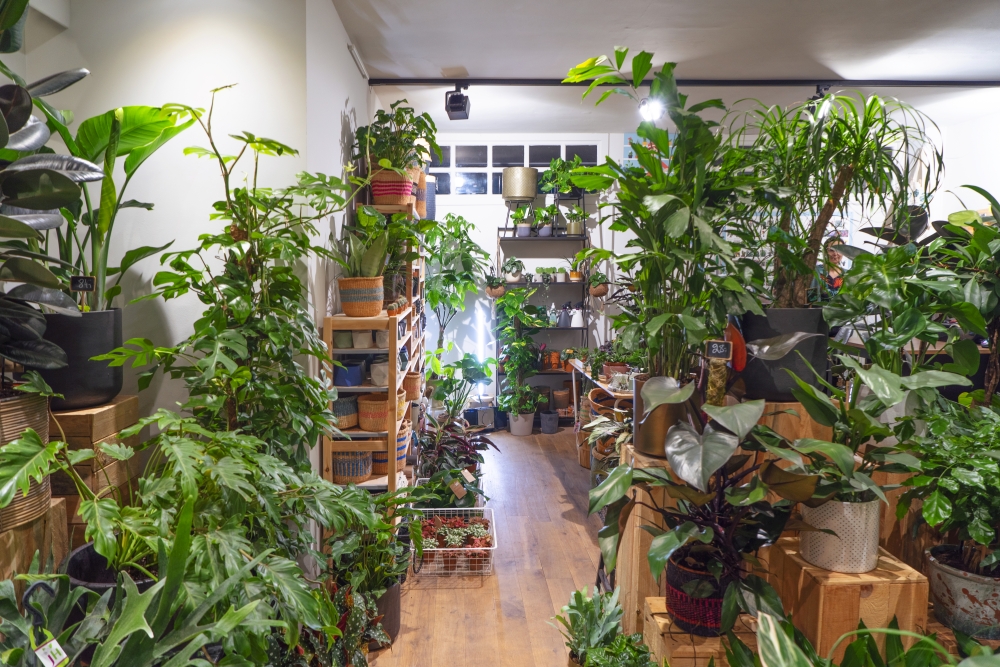 In these last weeks before the holidays, most of us have been shopping a little bit, to find some special gifts to surprise our loved ones. If you are lucky (or love shopping for yourself!) you may have been plant shopping as well! We did so too! Actually we don't need any excuse to adopt a new plant, or that one special plant that has been on top of our wishlist for months, but we also love to visit new plant shops when we're traveling. We do this twice a week "virtually" on our @urbanjungleblog Instagram account where we share the most amazing plant shops from around the world. And today we're taking you to a new (to us) plant shop in Ghent, Belgium here on the blog.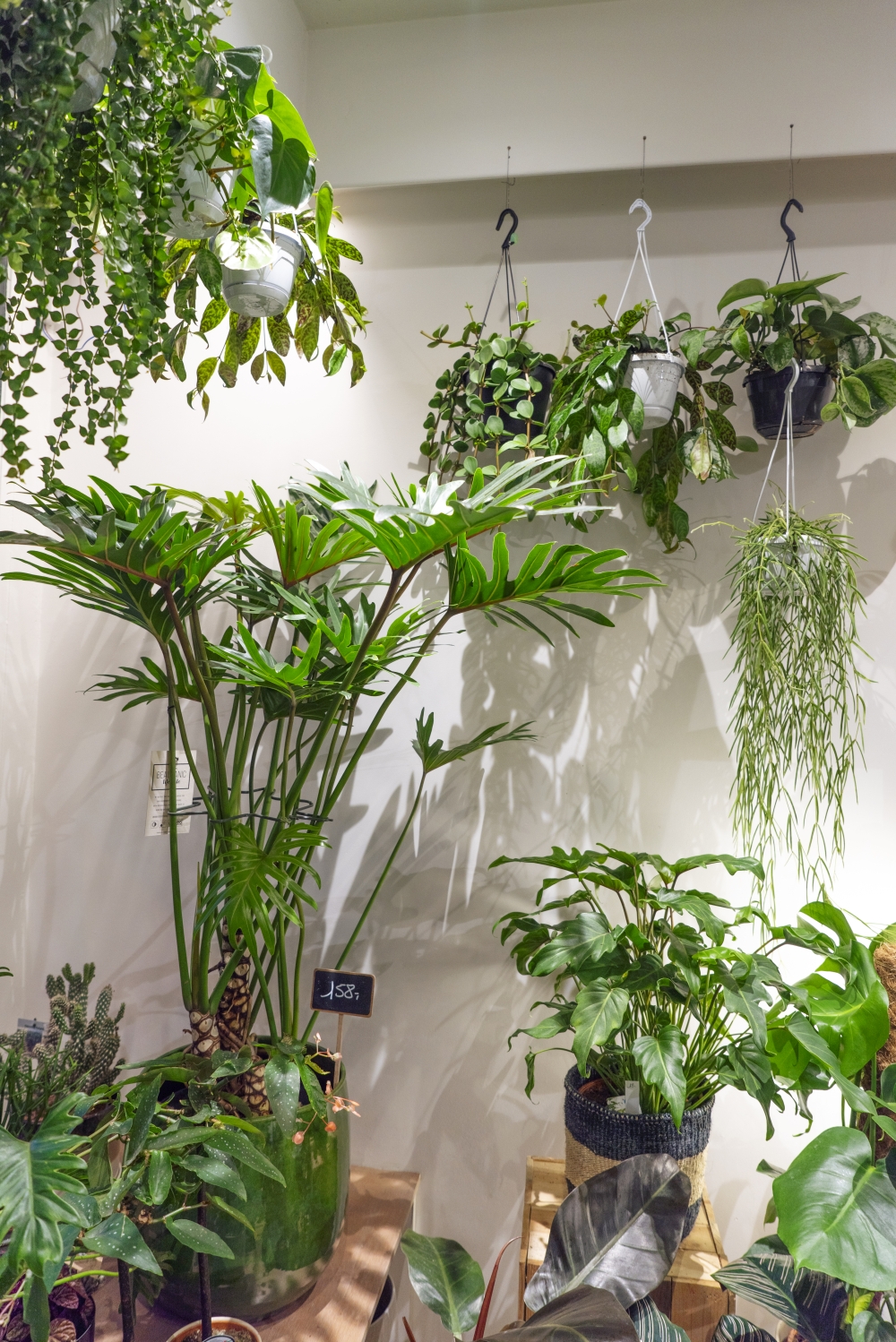 We stumbled upon this cute and green shop called "Little Green Stories " in the heart of Ghent by accident: our eyes caught a green shop window with lots of houseplants… and one book: our own Urban Jungle book! Owner Nele recognized us immediately when we entered the shop and showed us around her green universe. And while you don't see many people in these photos, it was buzzing with plant lovers coming in to buy new plants and ask for plant care tips for their plants at home. That's what we love most about the plant community: sharing knowledge, nerding about plants: basically having a good time with like minded folks!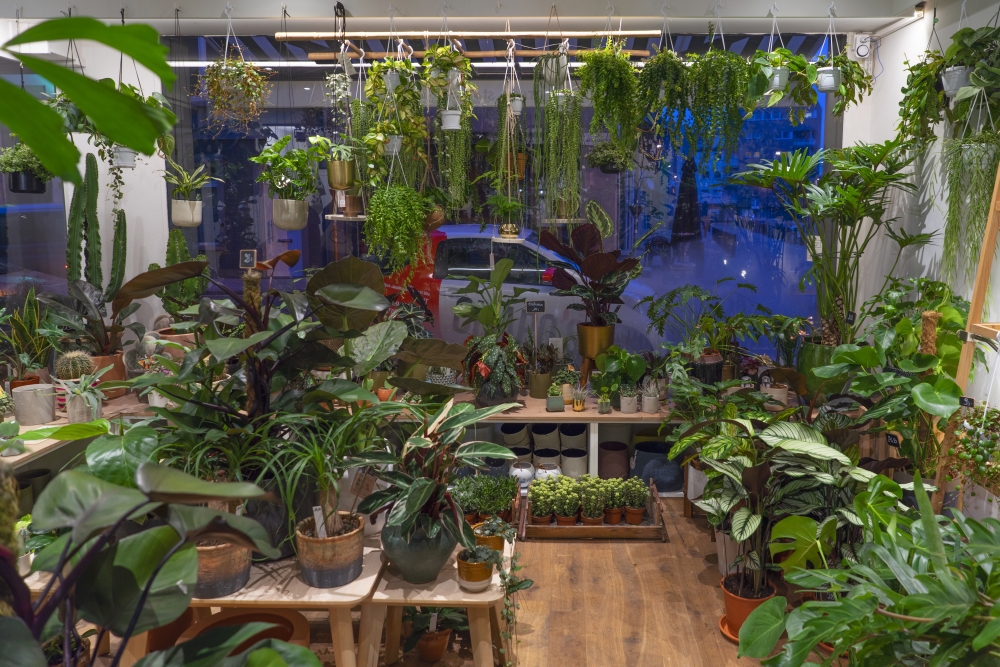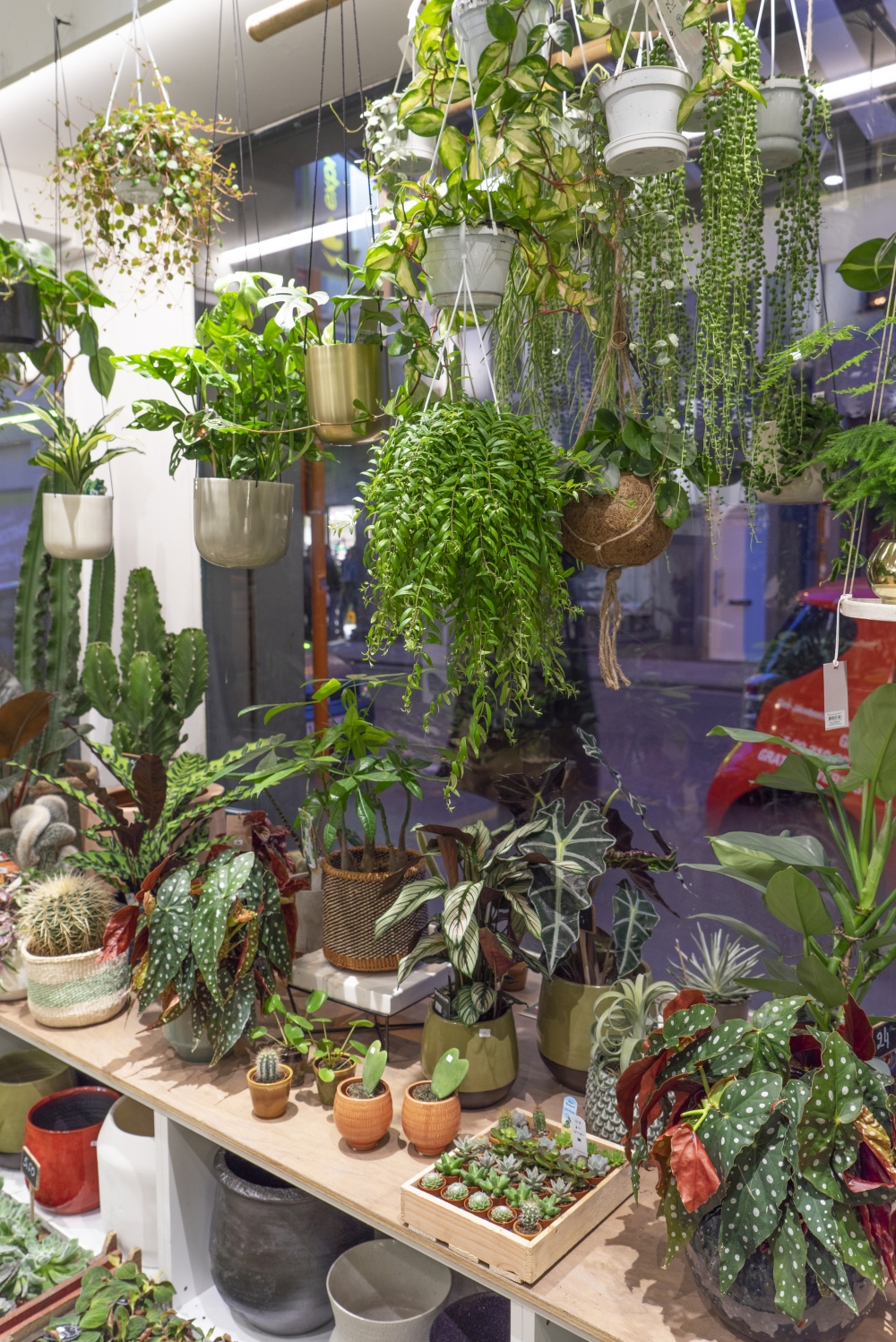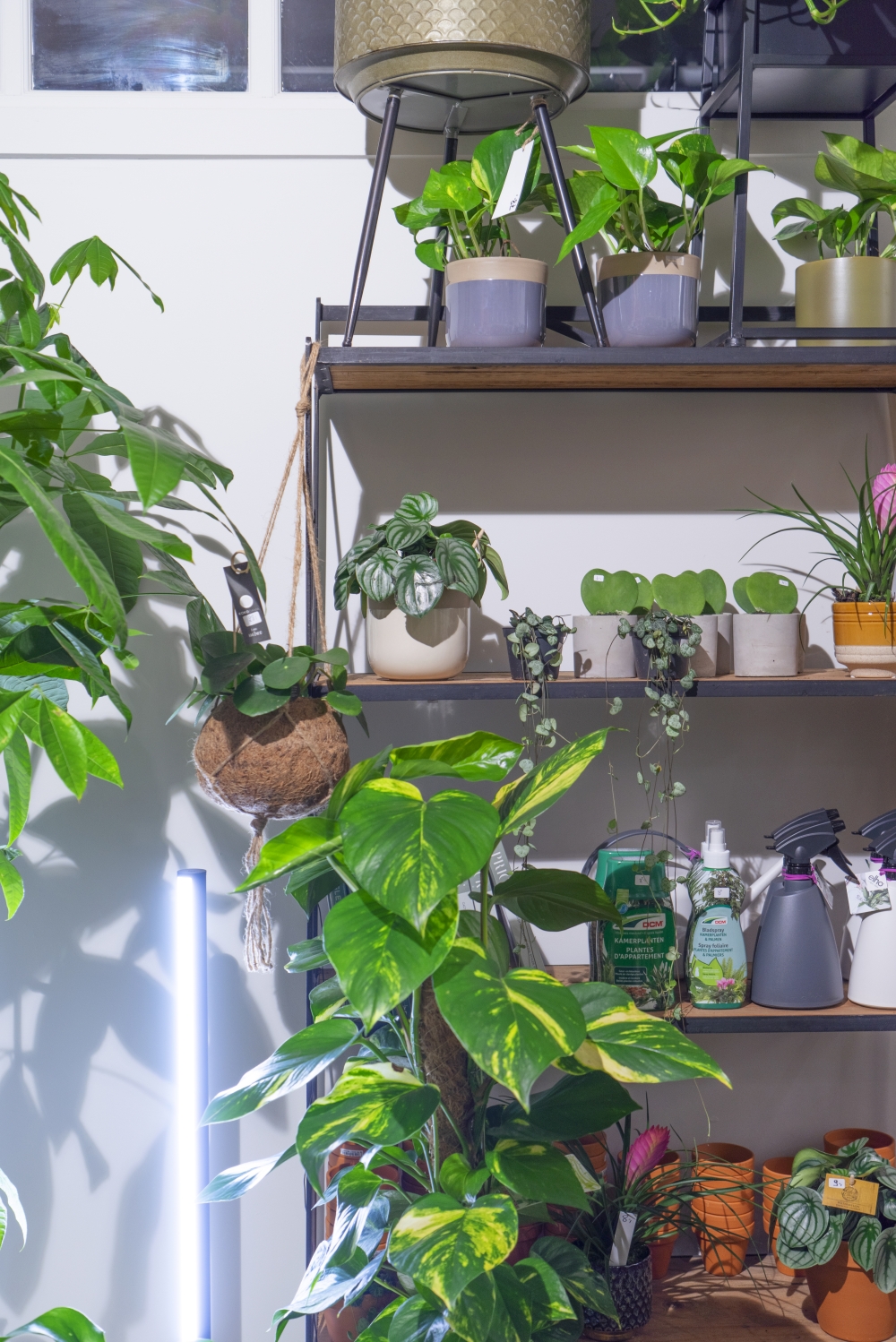 As you can see Little Green Stories is a very green shop, with a large choice of aroids, wax plants, cacti, succulents, air plants, as well as many plant pots and baskets to match your green purchases. The selection of plants is completely different from the local garden centers in the area and come with care tips from Nele. She will help you find the plant that matches your lifestyle and living conditions or she can take care of finding you that special plant that you absolutely need to have. Plants that come from growers are usually quite perfect: they grow in perfect warm and bright conditions with plant food and water that is perfectly adapted to their needs. Once they arrive at home, the conditions are different, which changes the growth of a plant. It gives them character, a new shape and a new little green story to tell 😉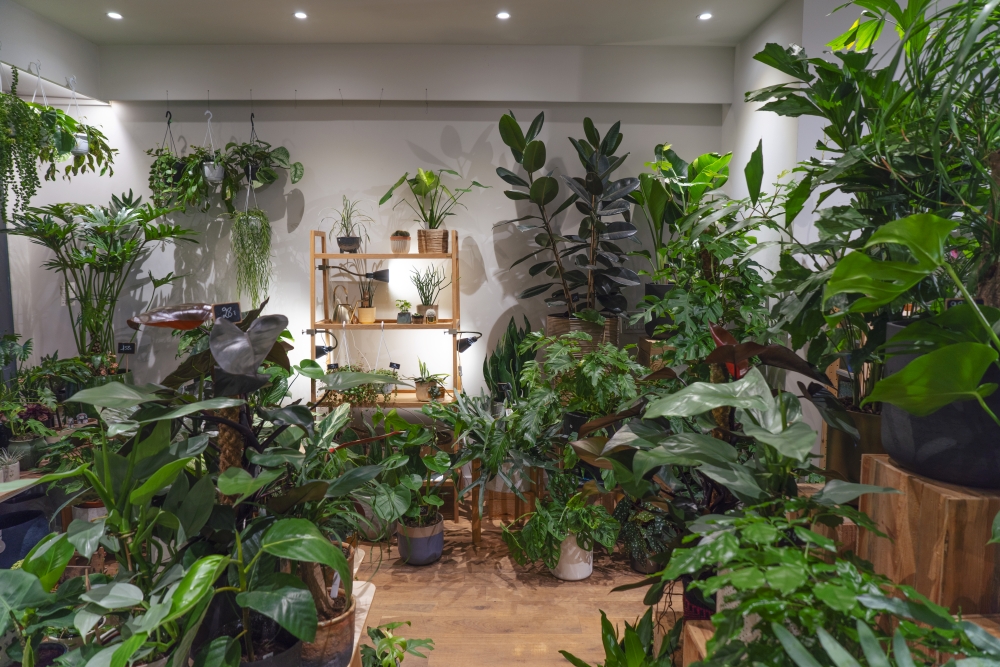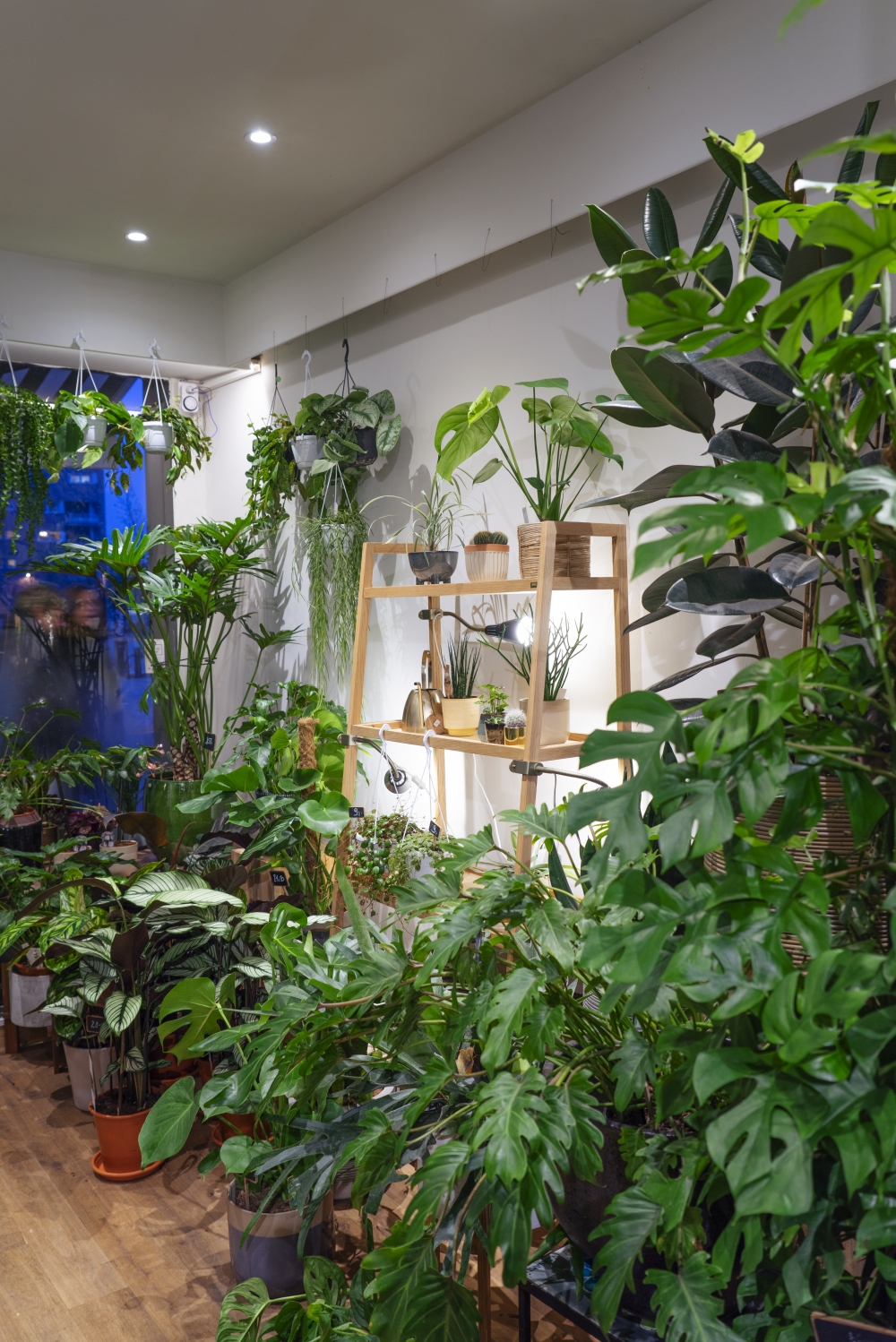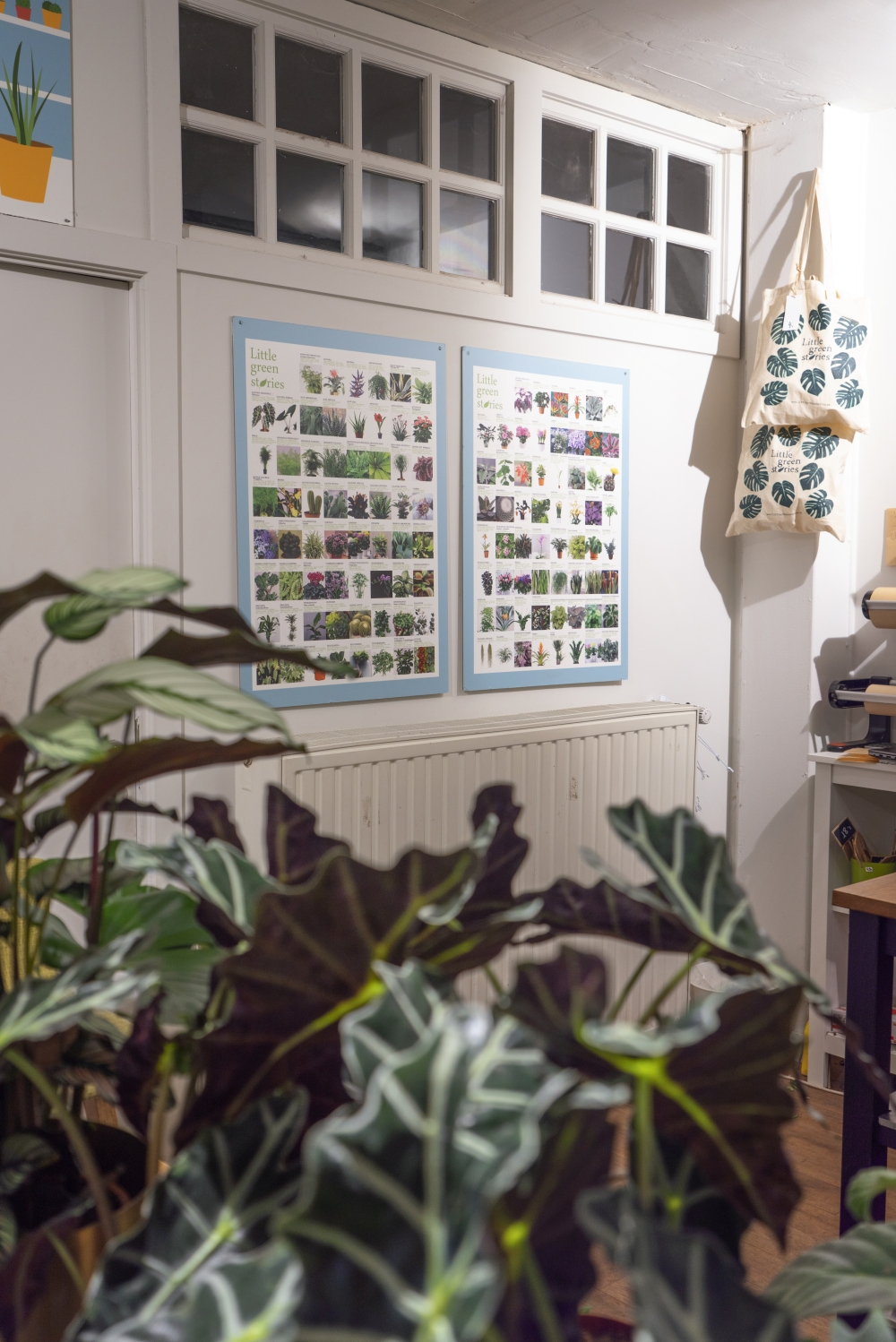 Part of the selection of plant accessories stocked at Little Green Stories are from local Belgian designers and artisans, like the Dodecahedron 3D printed pots or the wooden plant stands & furniture from Studio Zaag. We also spotted these nice House Raccoon pots in the shop! Made from a waste product of marble production, they are super soft high quality concrete. For every House Raccoon pot you buy, they plant a tree!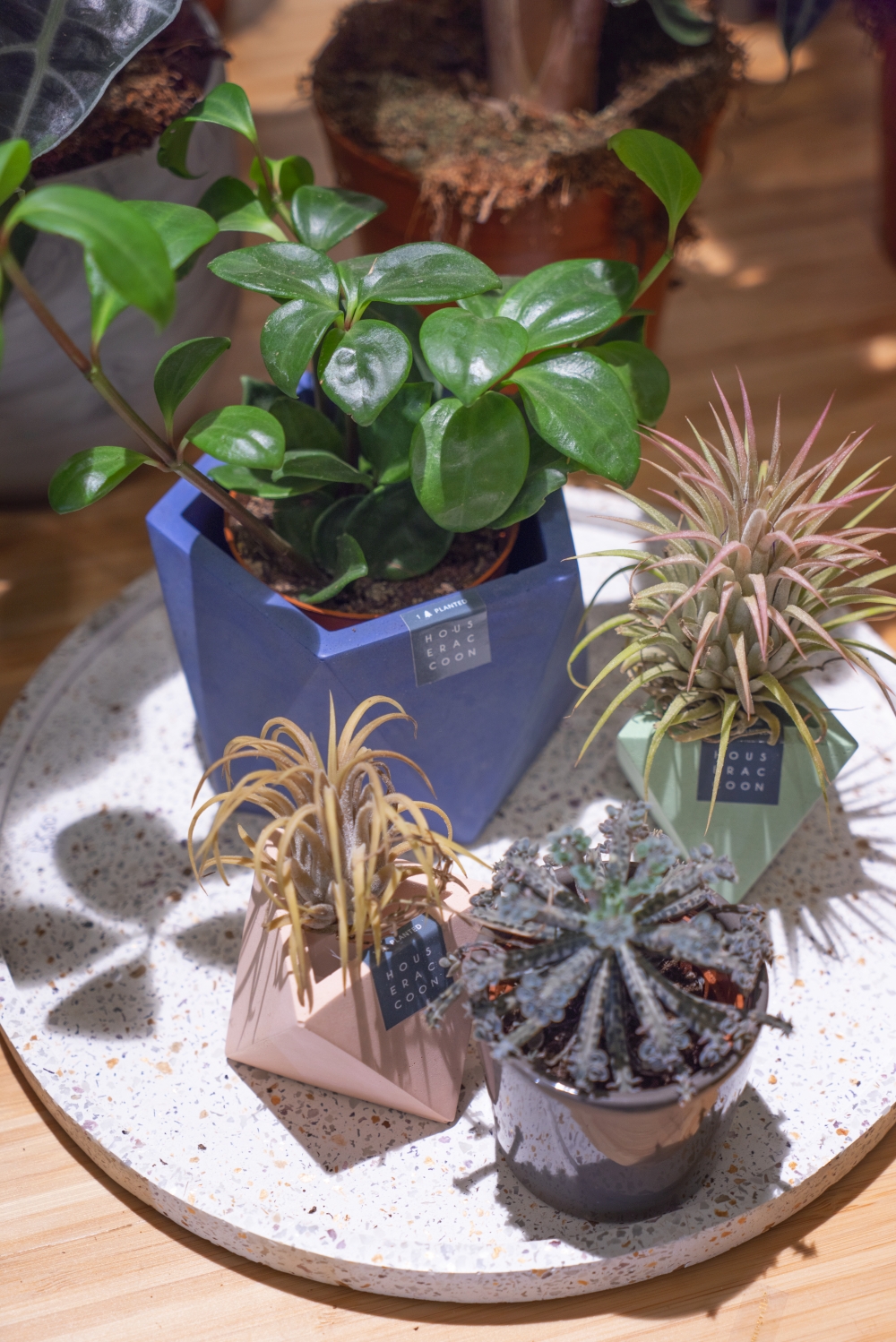 Every plant shop has its own personality, just like their many different shop owners! Some like to propose oversized plants, others prefer cactus & succulents, some have a preference for aroids or subtropical plants or focus on beautiful plant accessories. But one of the things we had never seen before are these posters with easy plant care tips for a large variety of houseplants. Instead of looking up the plants that you bought online or in a plant encyclopedia or book, you can simply snap a picture of the plant you just purchasedat Little Green Stories and you'll have the first basic care tips. Clever, right?
Calathea lancifolia and Calathea ornata: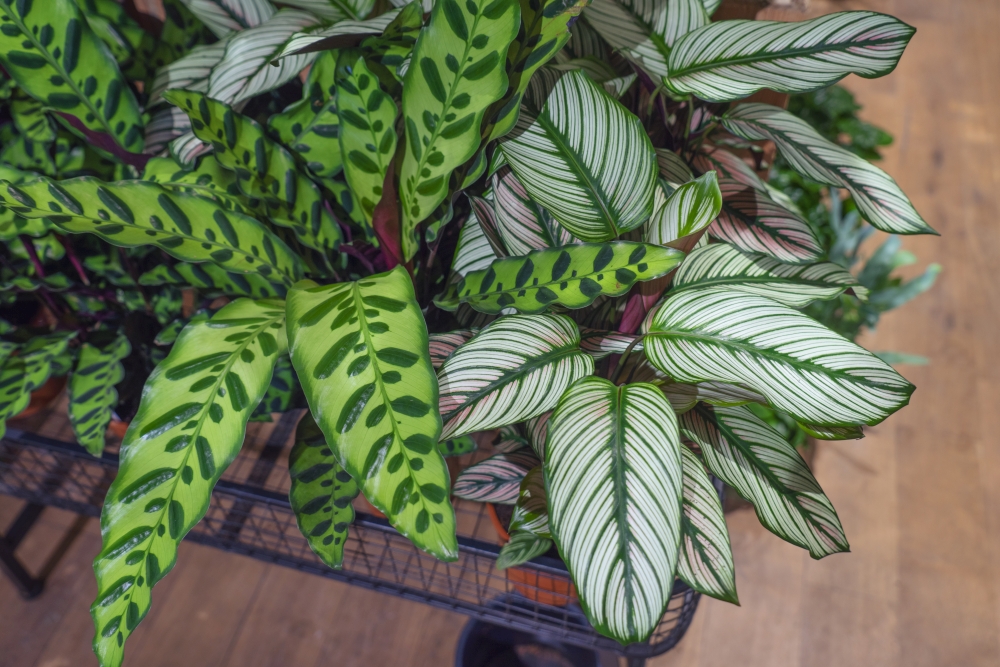 Pots and baskets for life!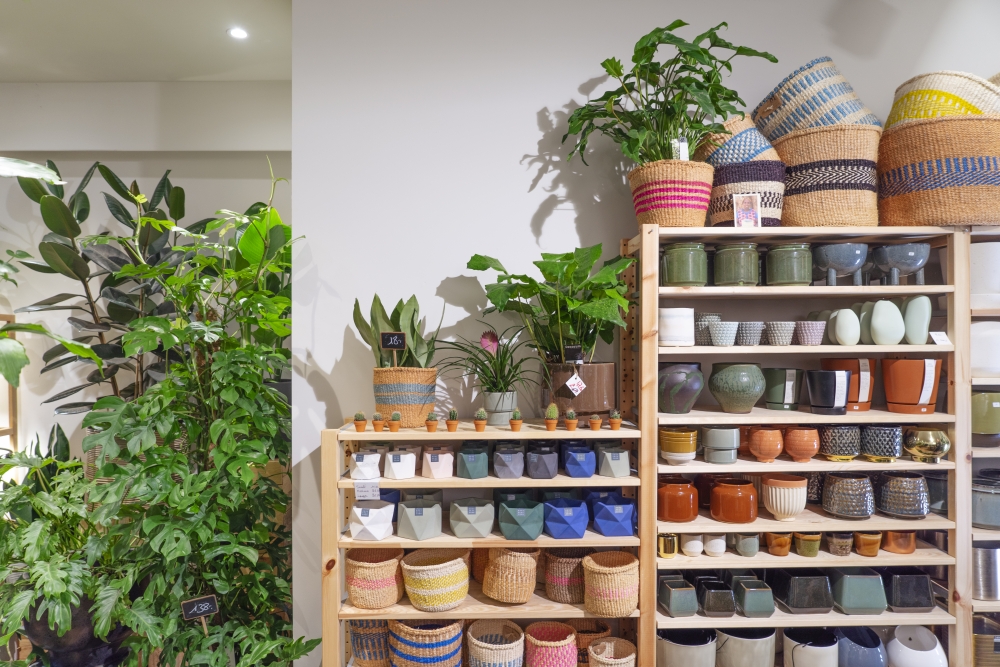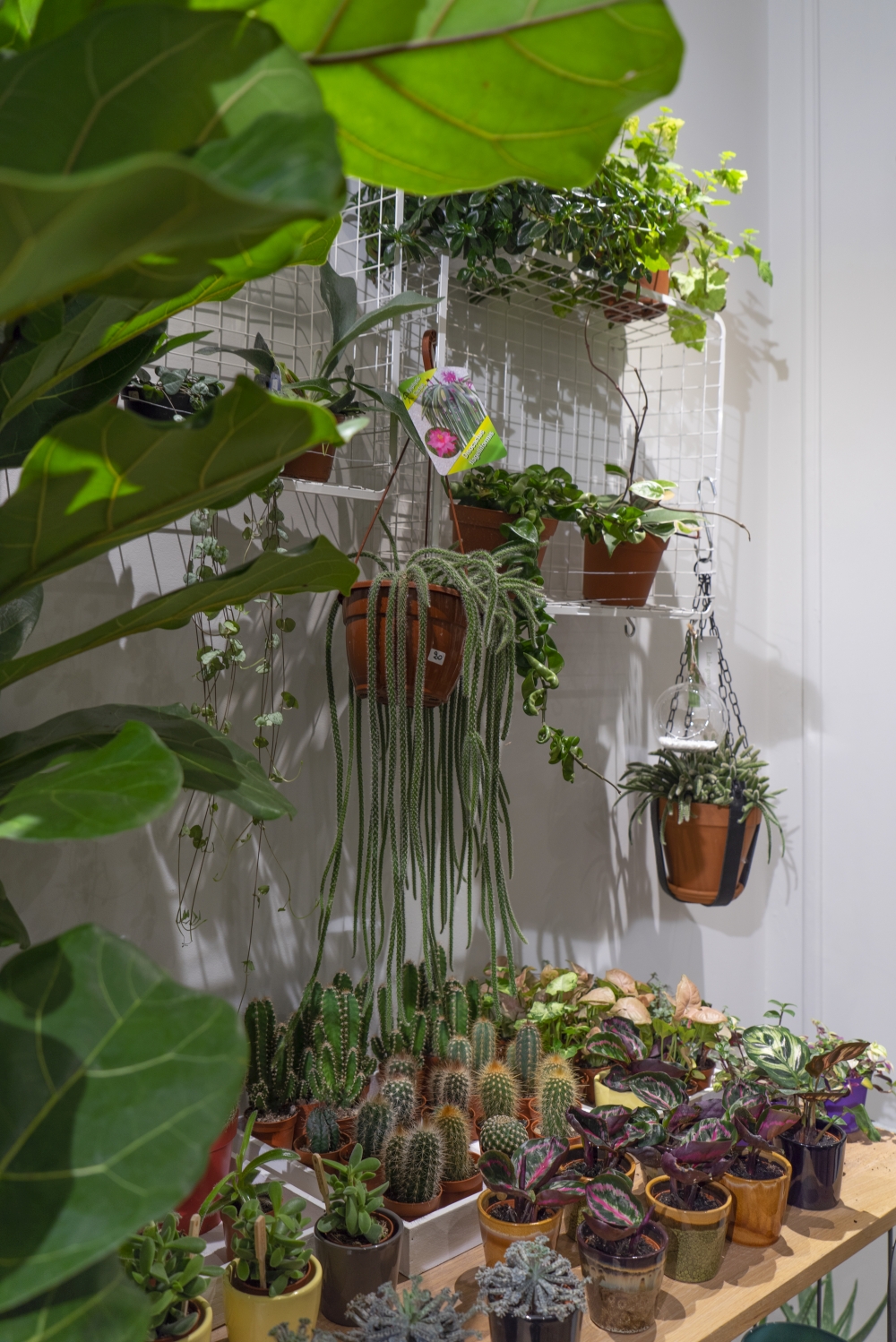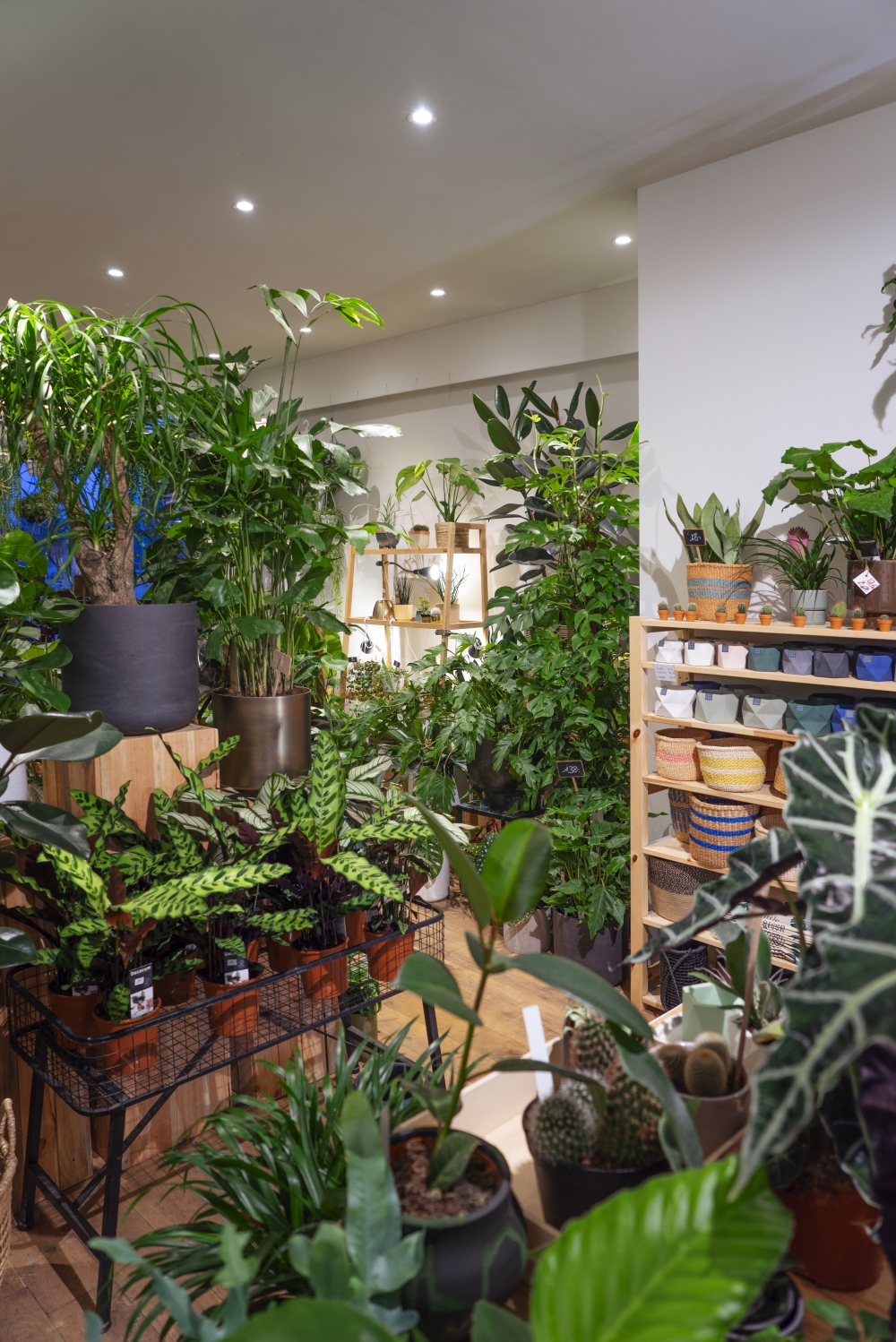 Thank you Nele for welcoming us in your shop! And to everyone else: if you're ever in Ghent, don't miss this cute plant shop!
Little Green Stories
Sint-Jacobsnieuwstraat 82
900 Ghent, Belgium
Open Tuesday to Saturday from 10am to 6pm