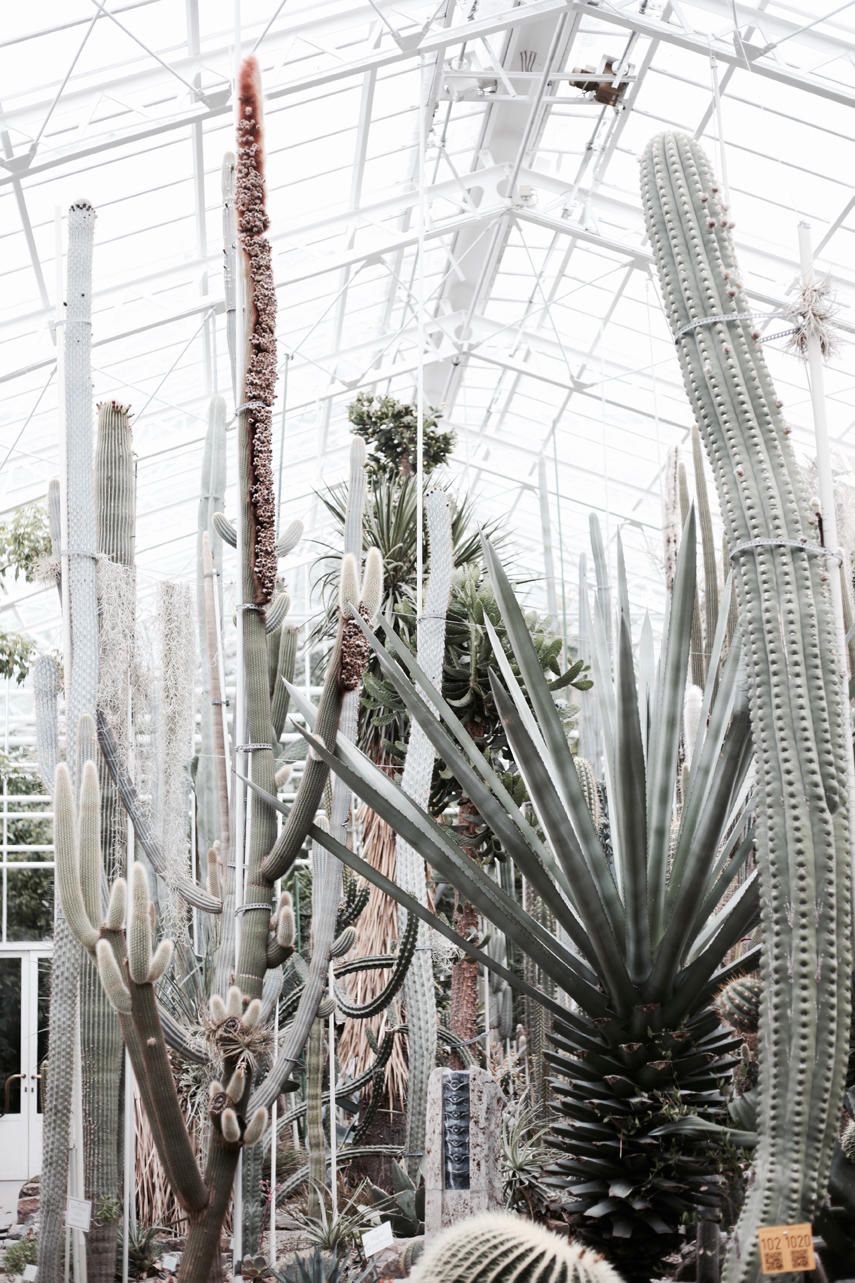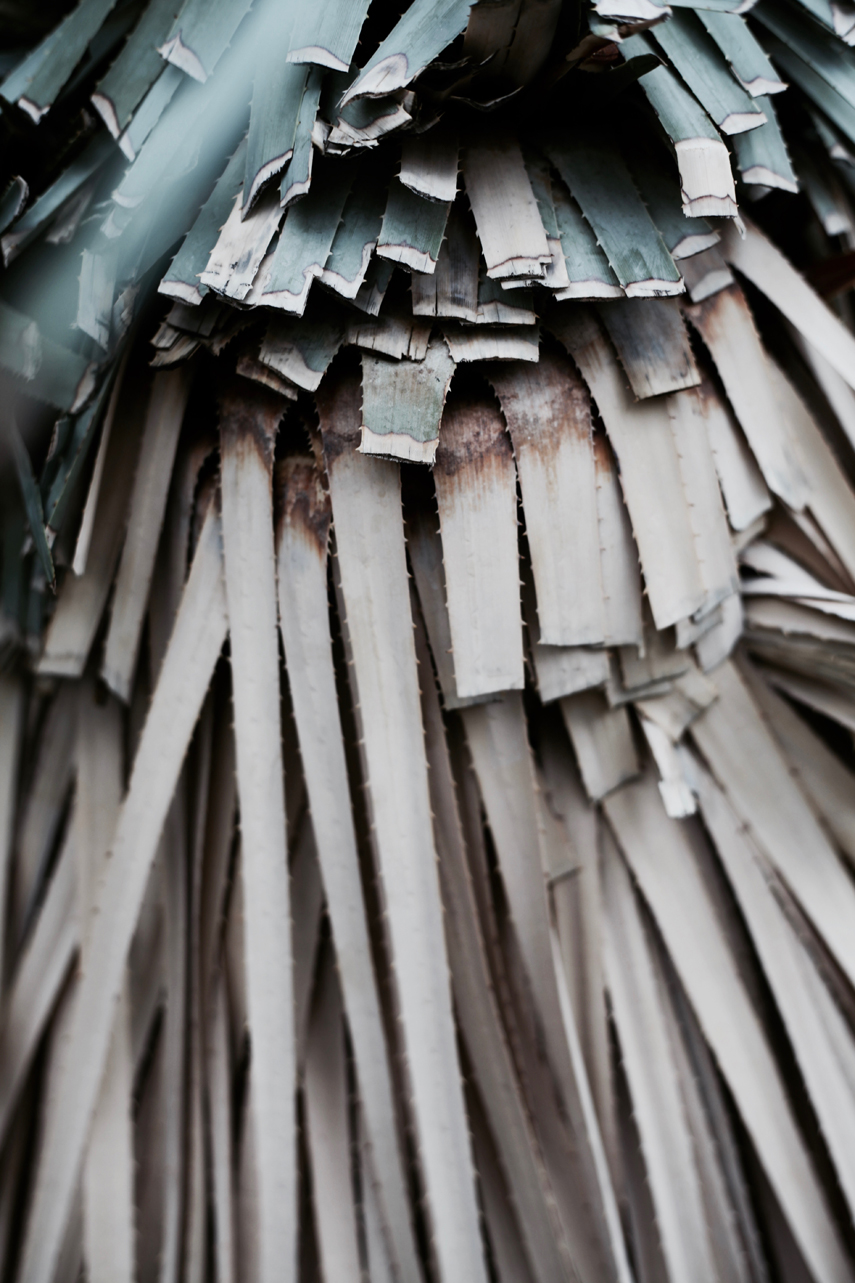 Pretty much exactly one year ago the adventure kicked off: We launched our first Urban Jungle book in both German and English. The location of our book launch was perfect and dreamy: the botanical garden in Munich. Only one day before we launch our Urban Jungle book in French (tomorrow in Paris), we want to take you on a trip down memory lane and stroll the magic botanical garden in Munich with you. Our dear friend and fellow blogger Anastasia Benko recently revisited the botanical garden and took some magical photos for us. Come in and get enchanted!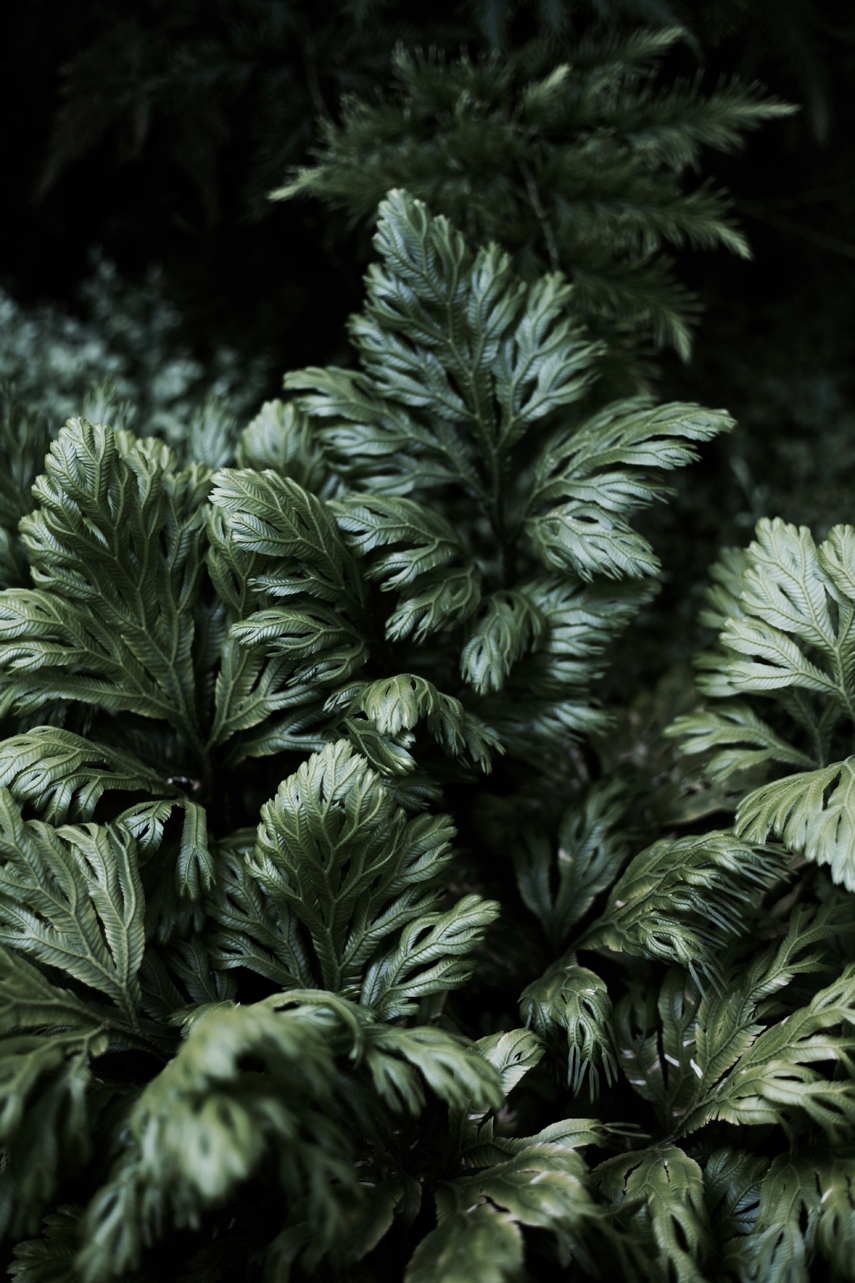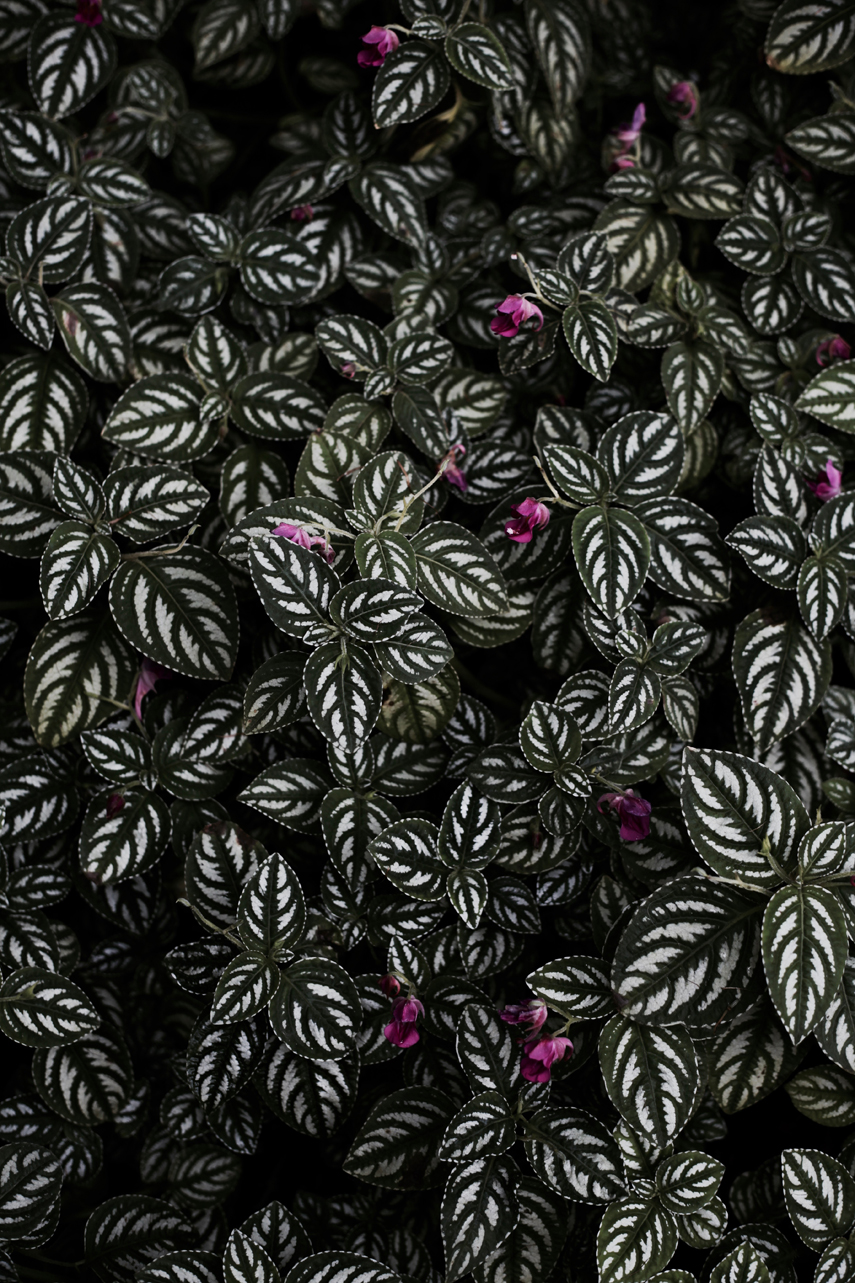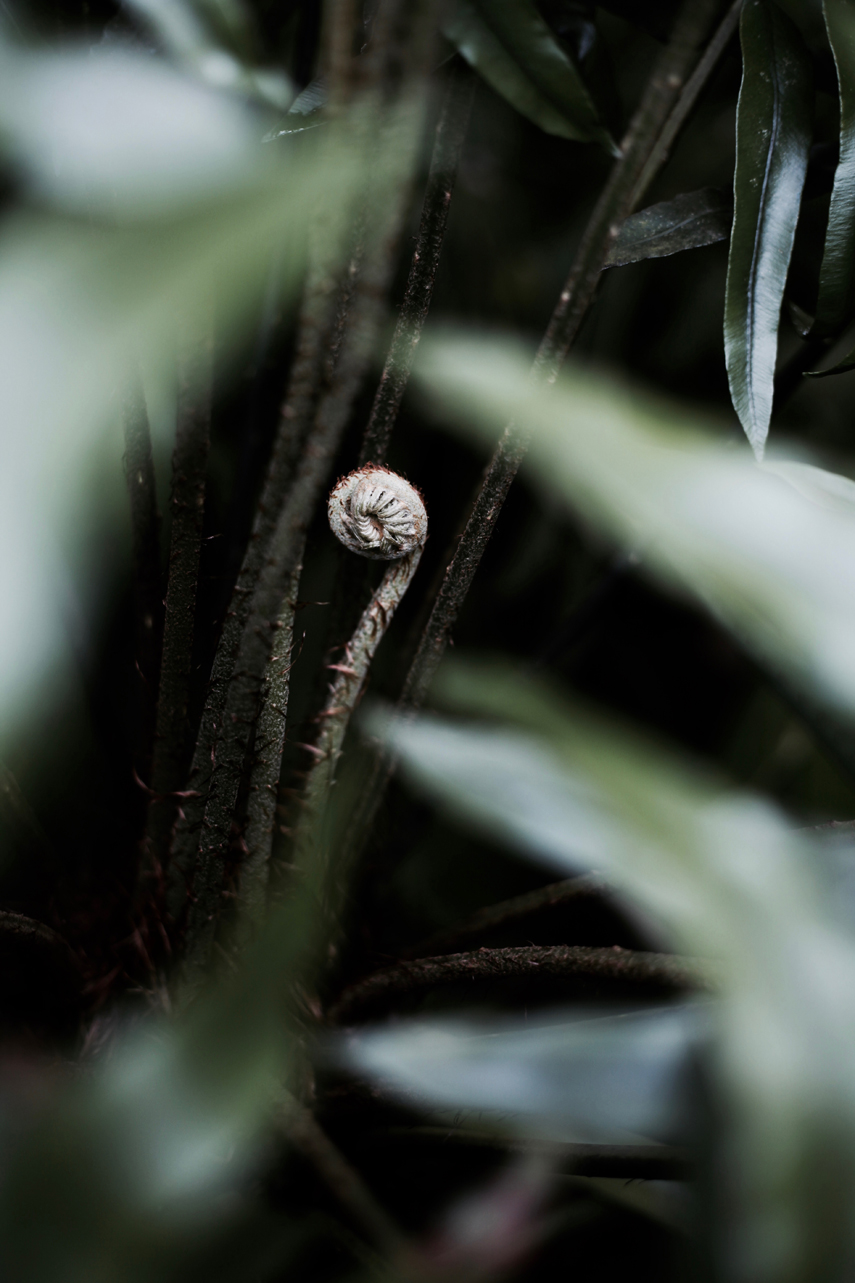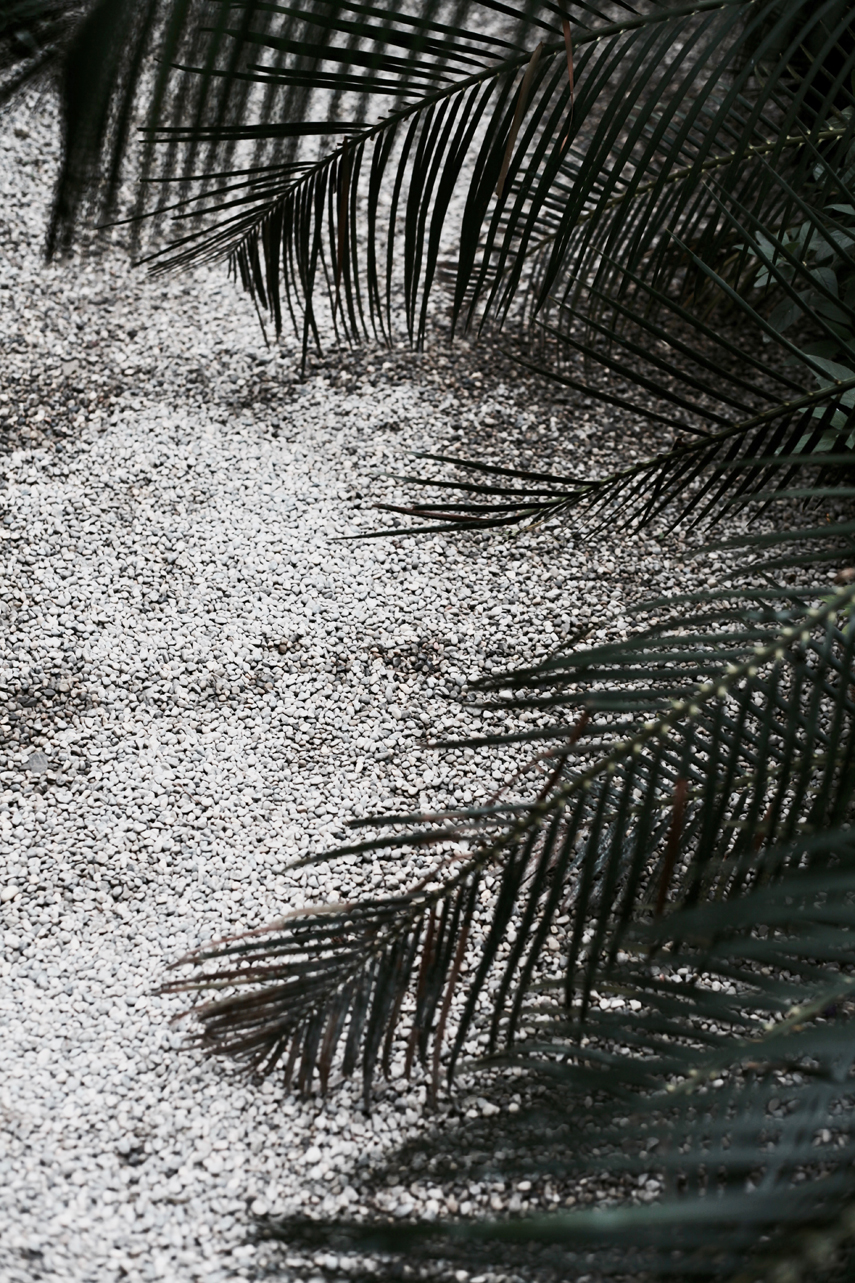 The botanical garden in Munich is located in a leafy and beautiful suburban area called Nymphenburg. Adjacent to the namesake castle, the botanical garden stretches over more than 22 hectares and features 16 different sections. A vast outdoor garden invites the visitor to stroll and take a break on one of the benches, and a variety of greenhouses ignites botanical dreams the moment you step in.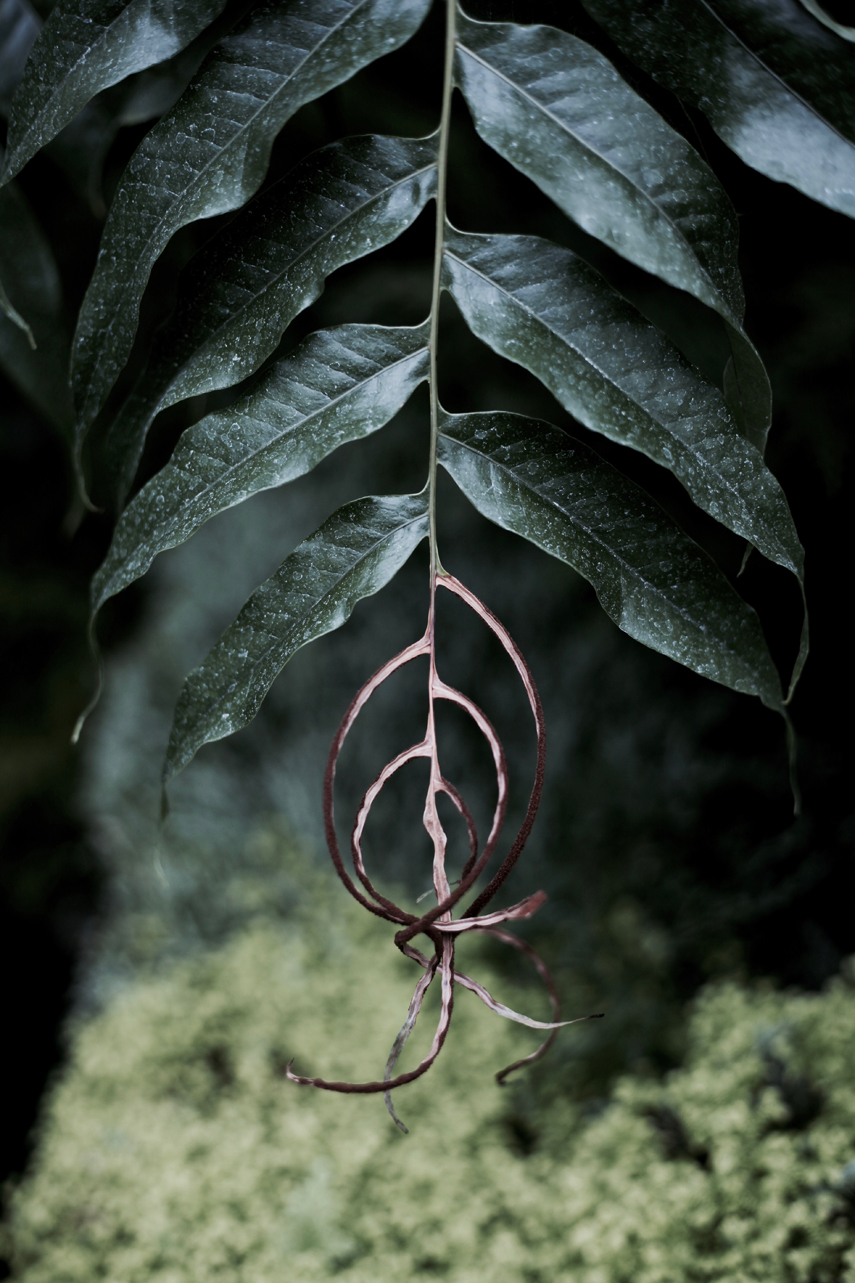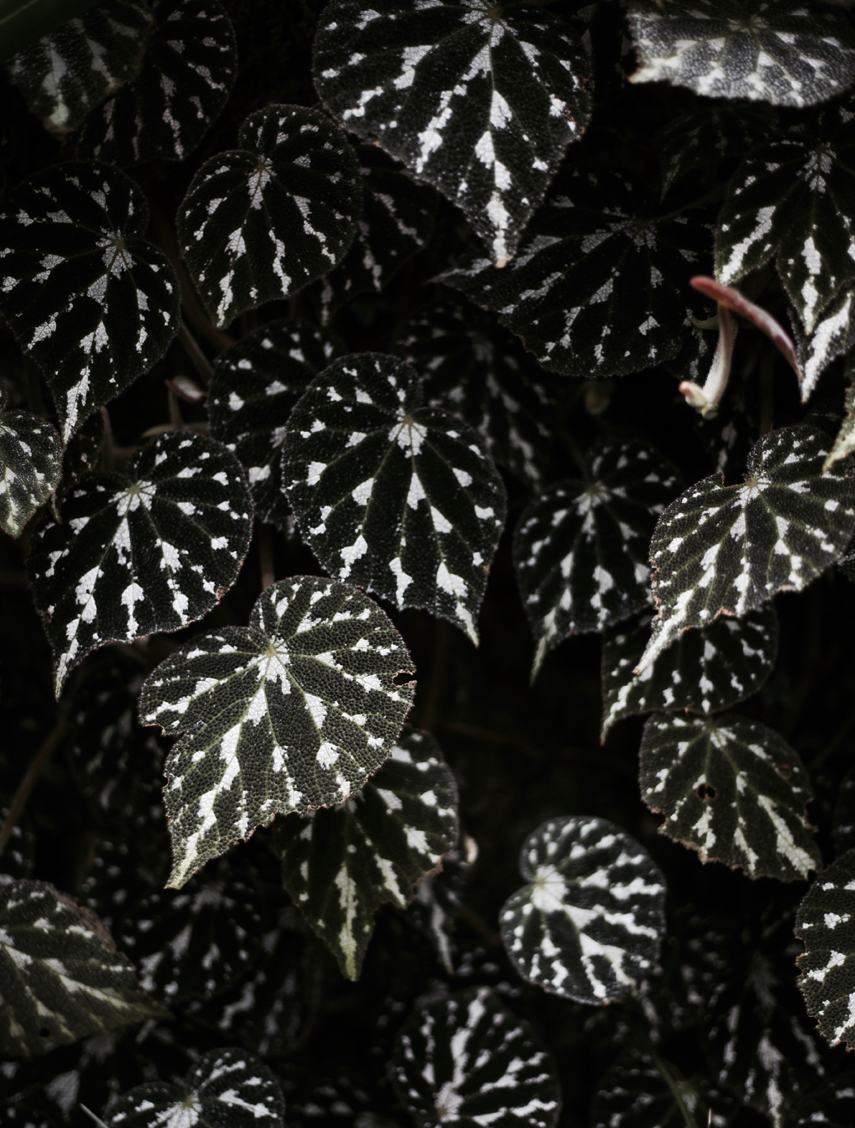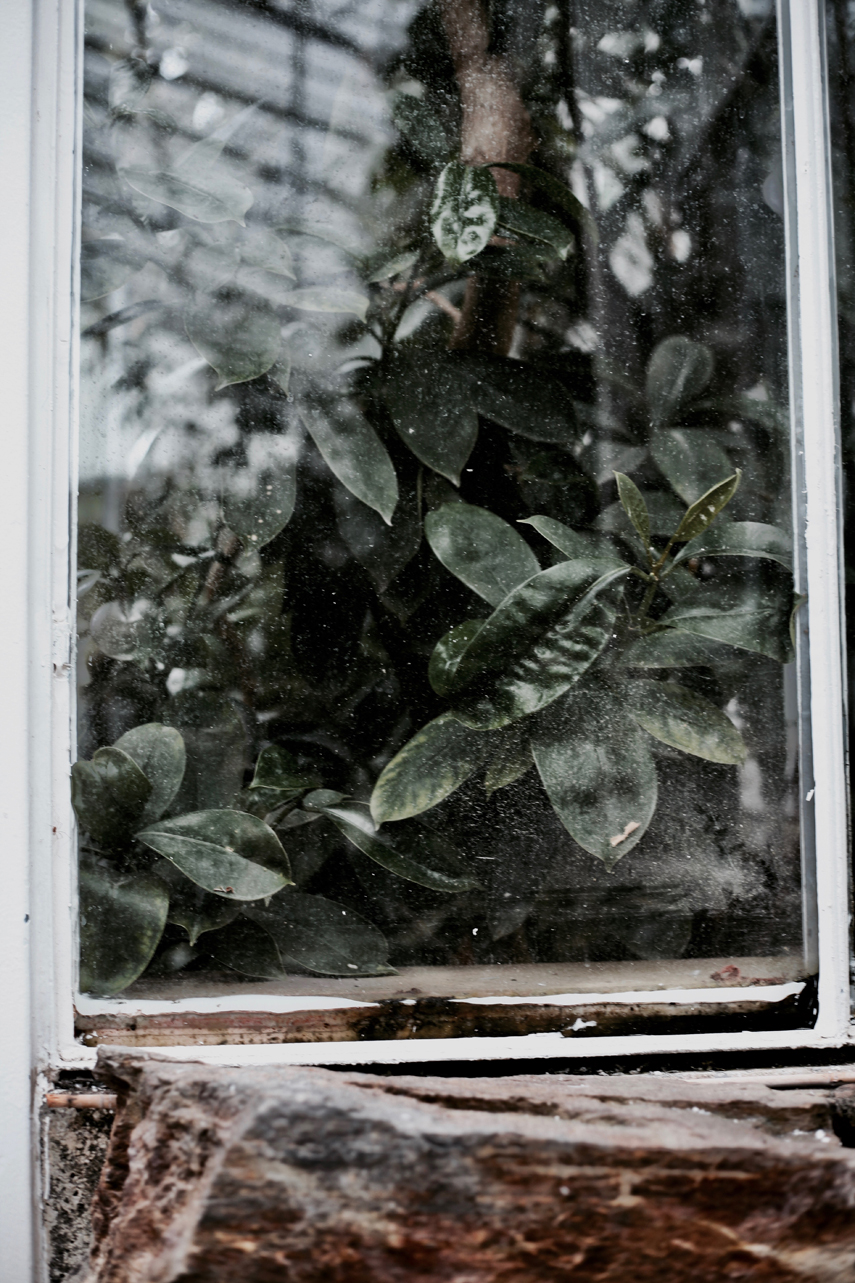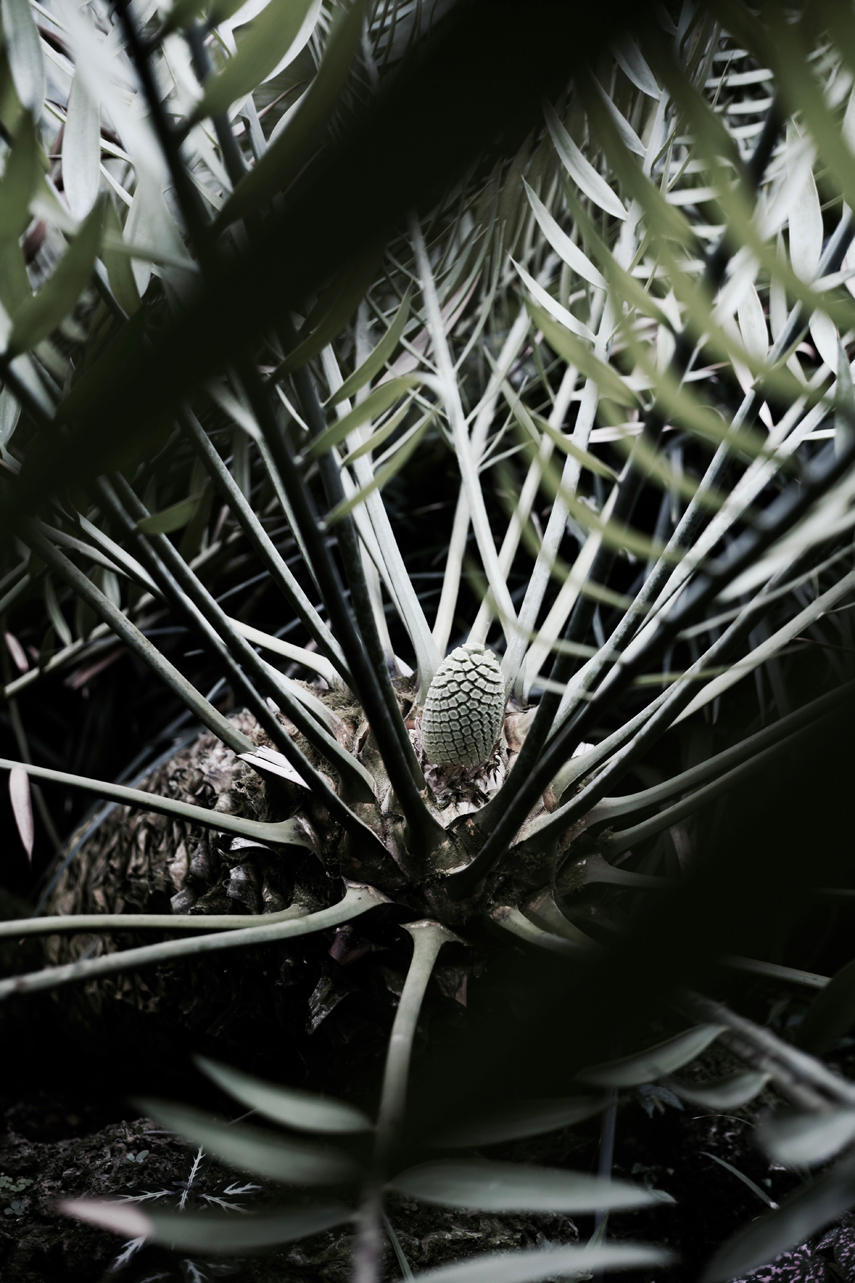 Anastasia has an incredible eye to capture details, light, moody moments. Through her lens you are truly transported into an enchanted botanical garden where plants thrive among fairytales, mysteries, and myths. Anastasia was also our guest during the book launch (and she hosted a flower workshop) and we all share the same dear moments of being there and celebrating the beauty and bounty of nature.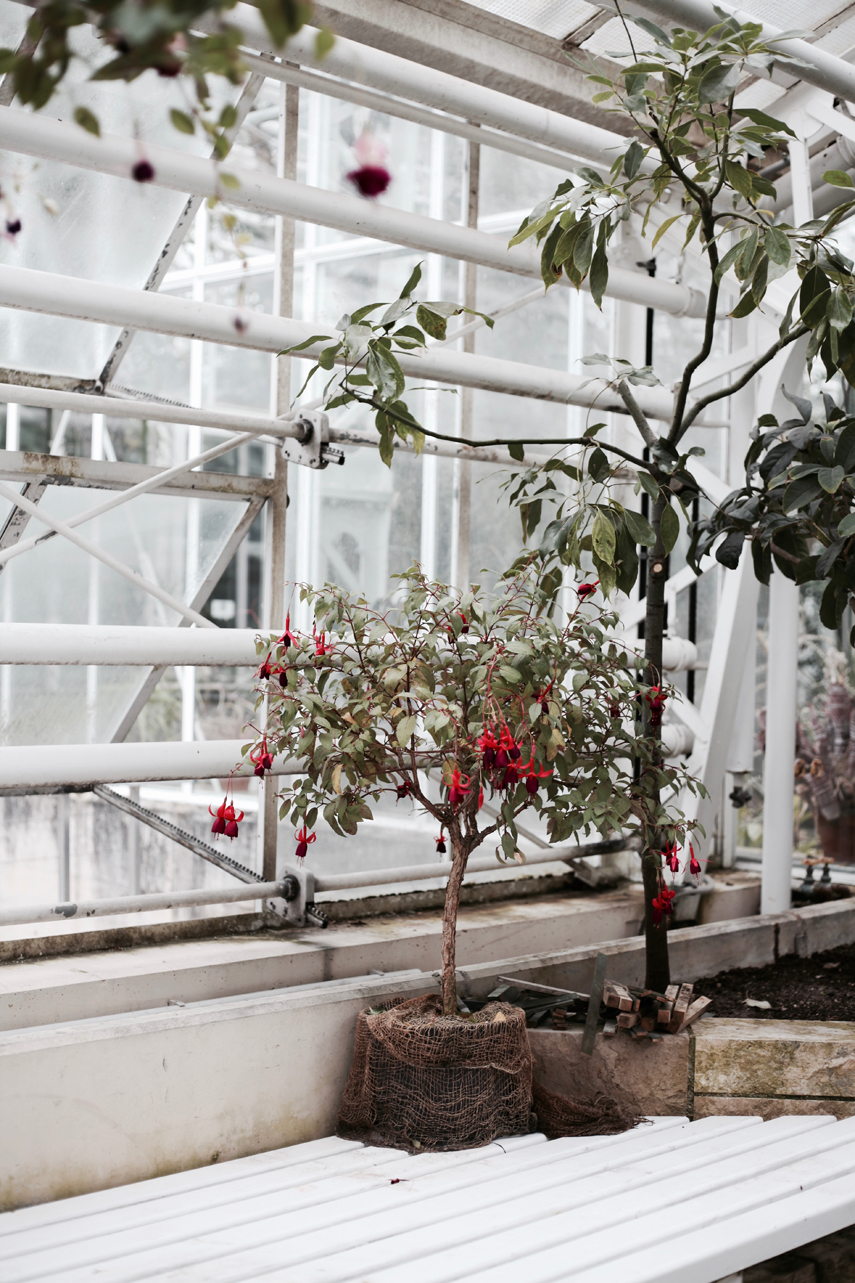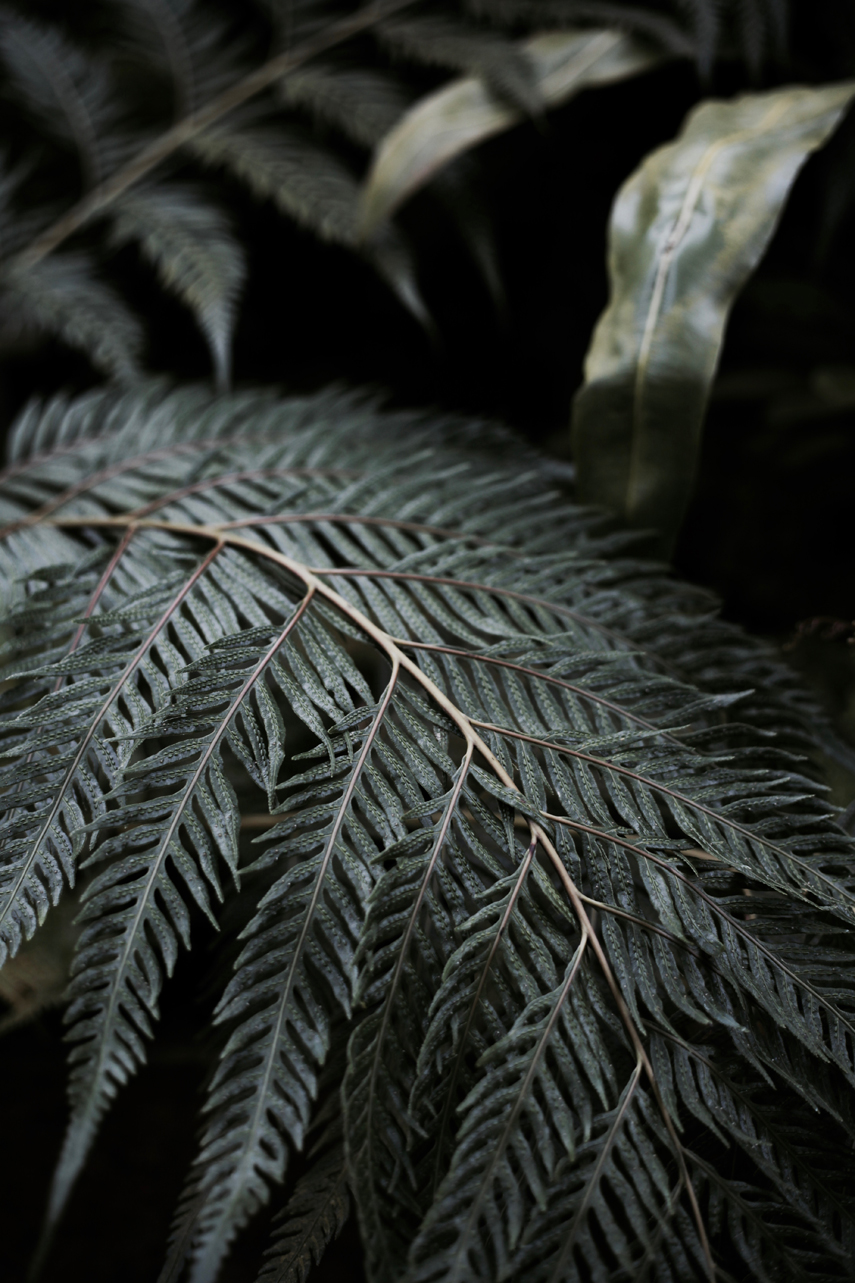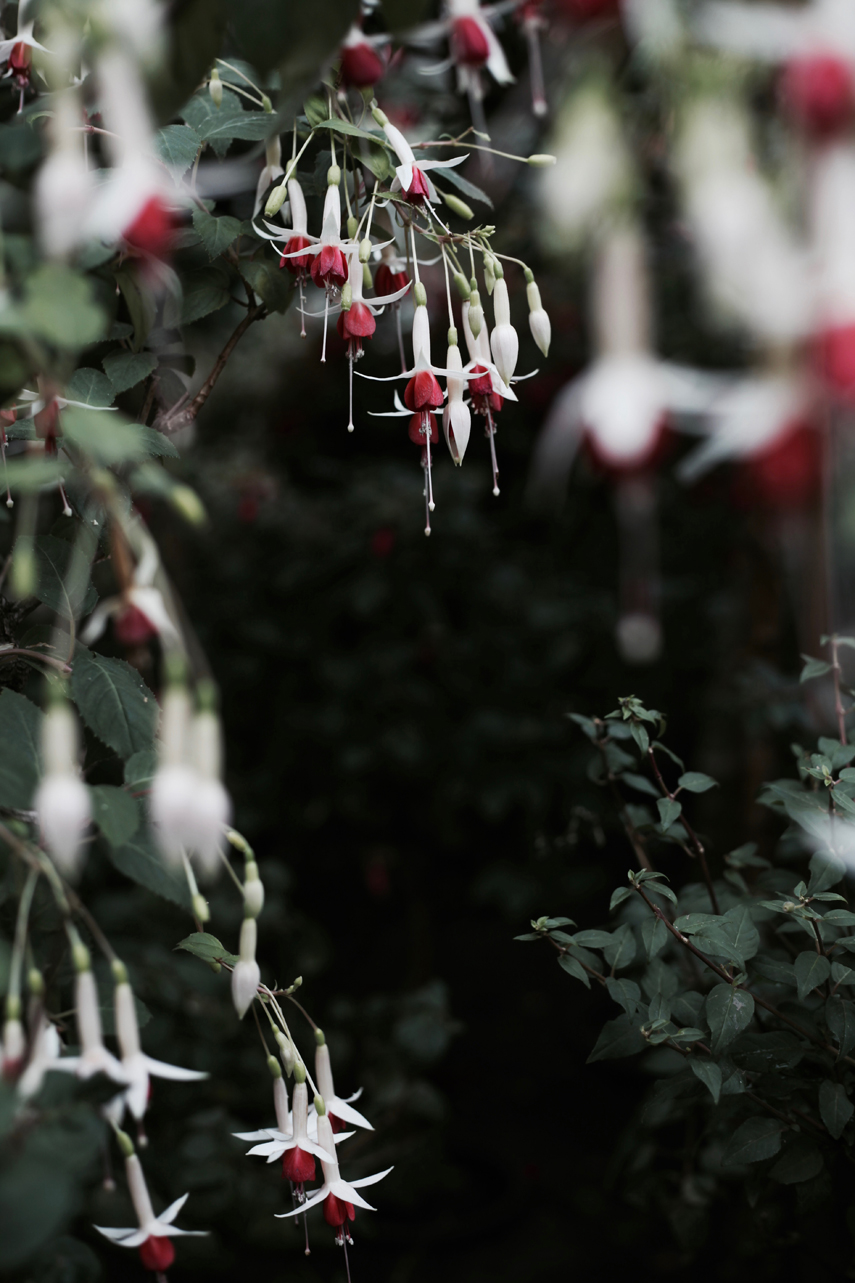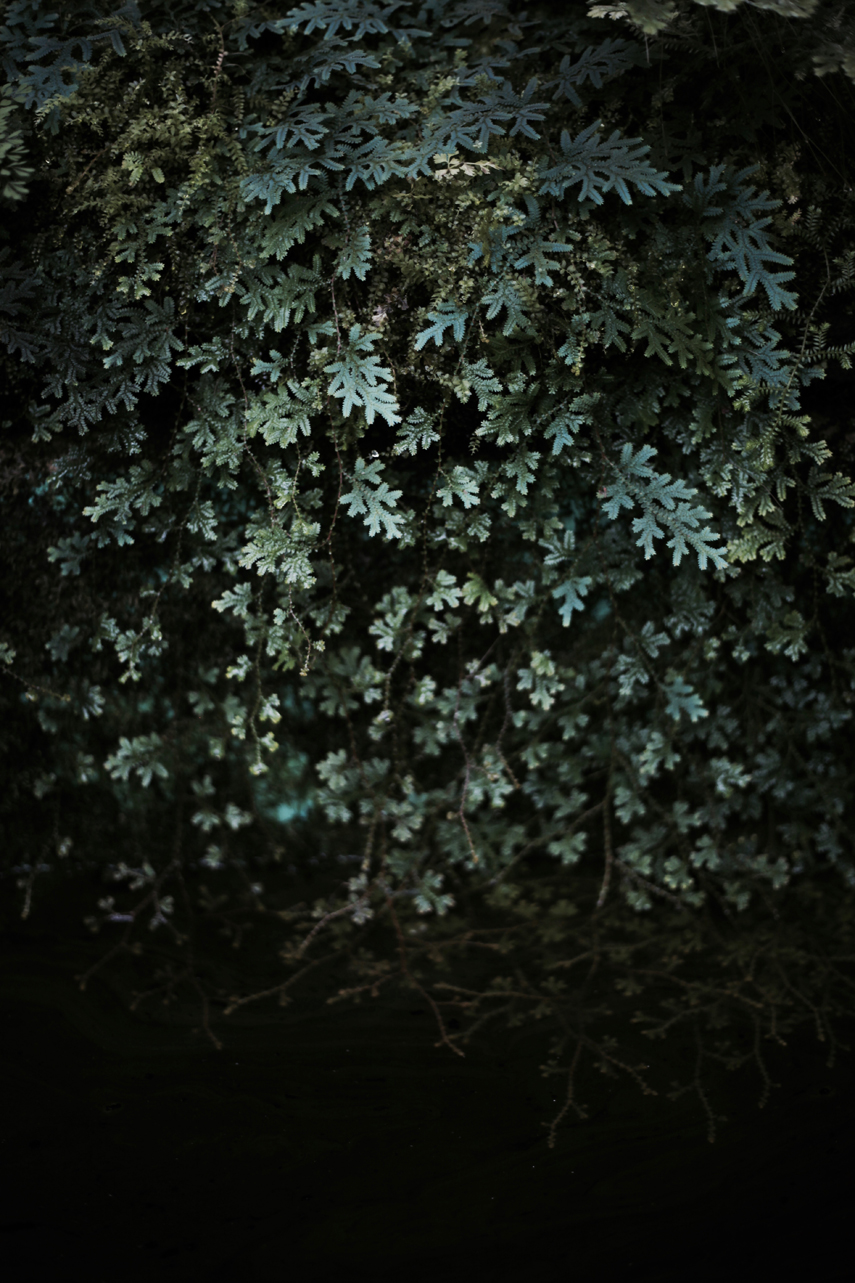 The celebration will continue tomorrow and on Saturday in Paris: We will launch the French Urban Jungle book in one of our favorite plant concept stores in Paris, Mama Petula, and present it to the French press and bloggers. And on Saturday we are doing a second book event and plant hanger workshop in the cool Welcome Bio Bazar concept store – if you are in Paris on Saturday, join us. All details HERE! 
Photography by Anastasia Benko