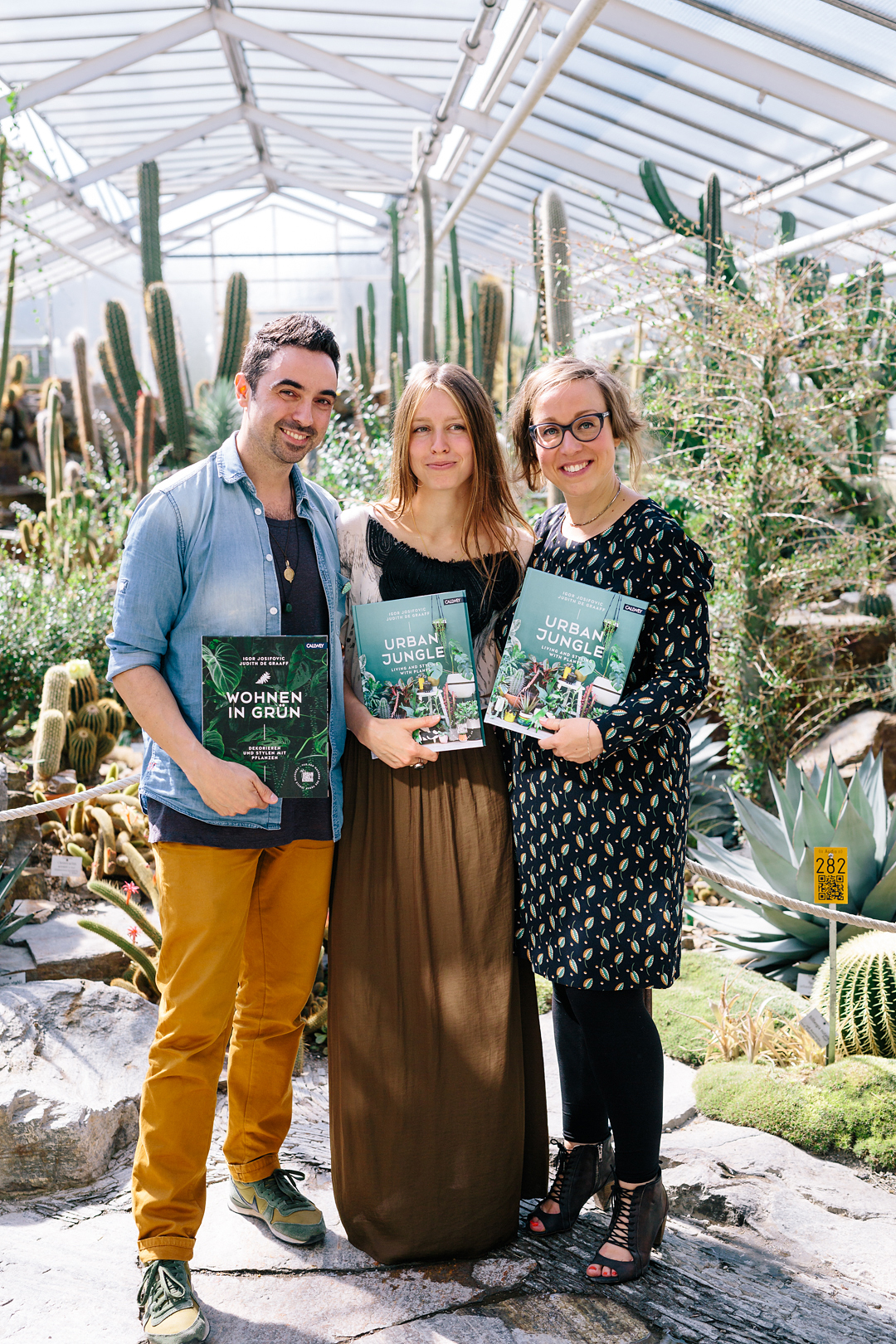 Finally day X has come: Last Friday we have launched the Urban Jungle book in Munich's botanical garden. What a wonderful day it was! Not only were we both full with happiness and green love, but we finally had the chance to show our books to a wonderful audience comprised of journalists, bloggers, home owners and partners. Both books, the English Urban Jungle book as well as the German version "Wohnen in Grün" were available for a first peek to the audience: For the first time they had the opportunity to peek into the book and discover the five home stories, the plant portraits and the numerous plant styling and DIY ideas.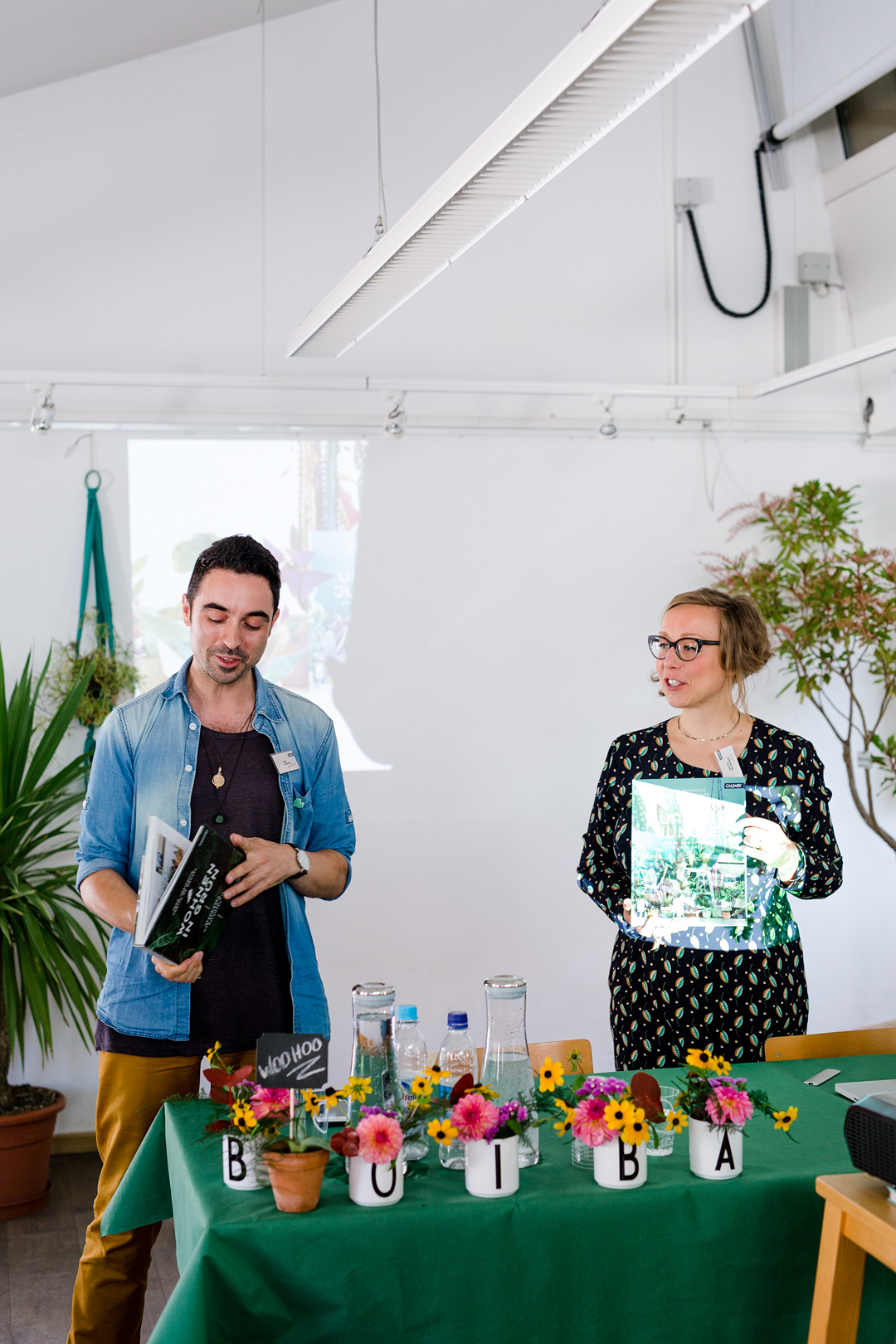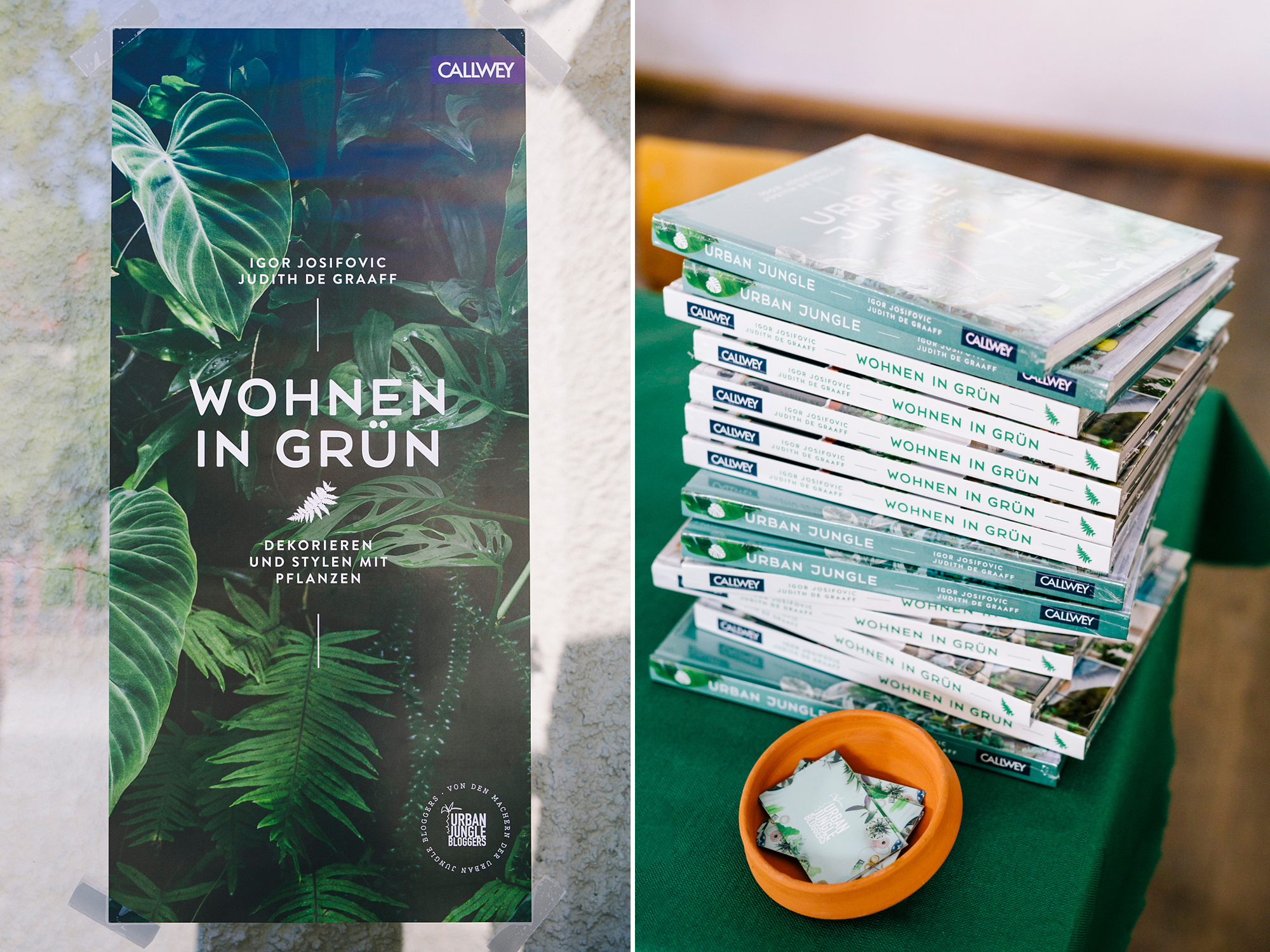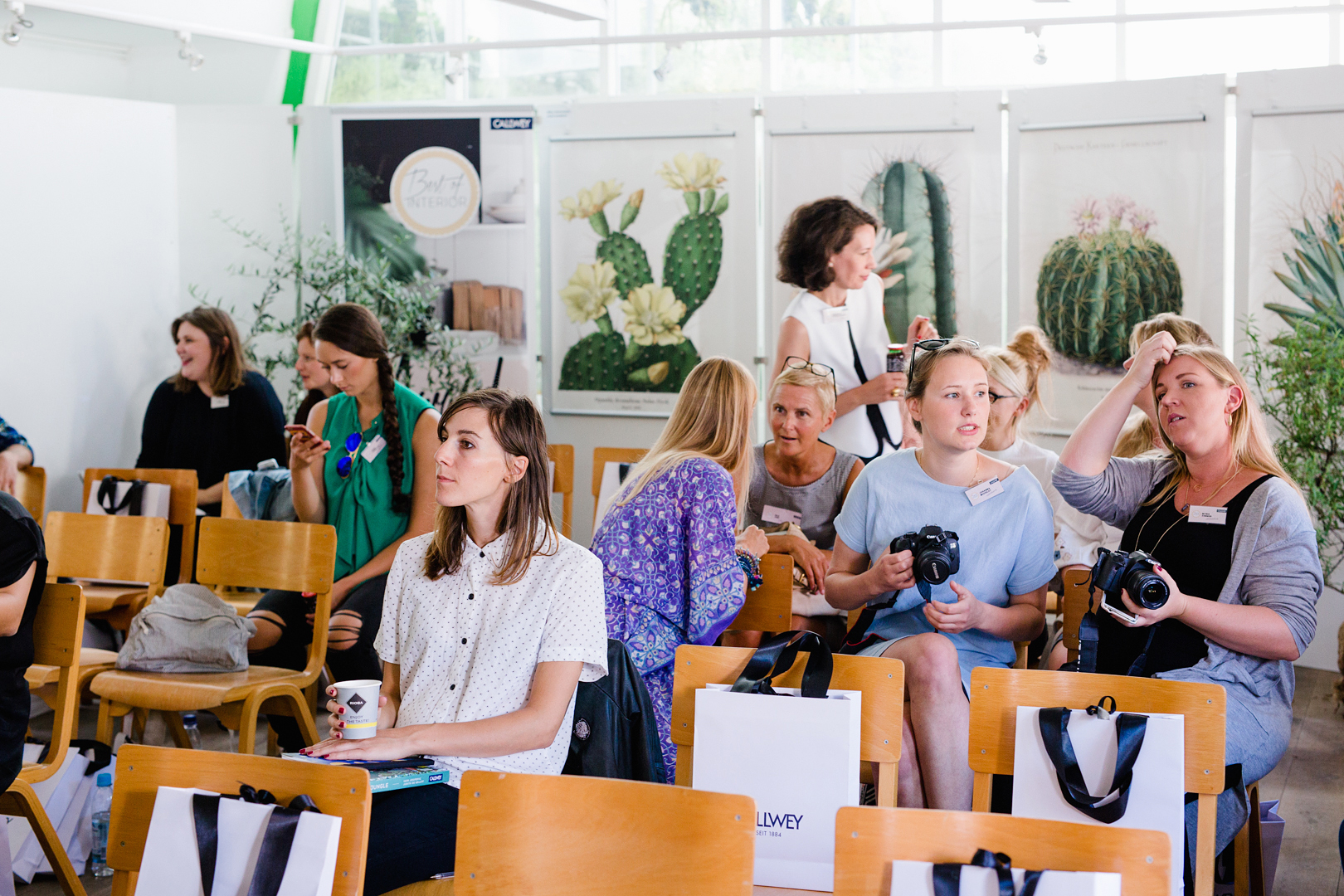 We were honored to have many friends and dear people in the audience, too. One of the home owners joined us too – Fem flew in from Istanbul and made our day even more special. We also had many contributing bloggers in the audience as well as our partners and our talented friend and photographer Lina Skukauske who took these amazing photos and captured the fun day for all of us. The day was glorious in one word: The weather was amazing and the location, the botanical garden in Munich, a divine green backdrop for the book's presentation.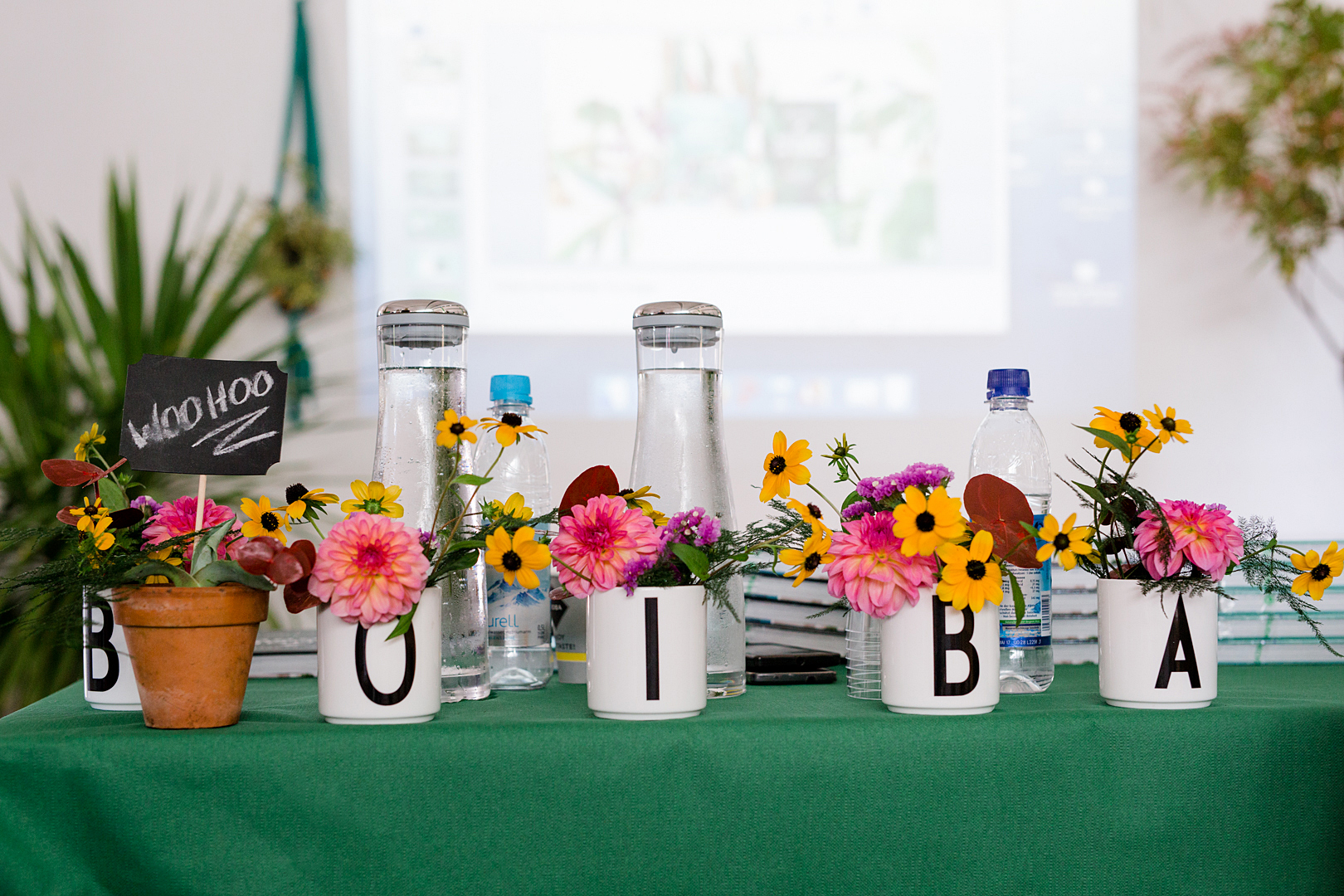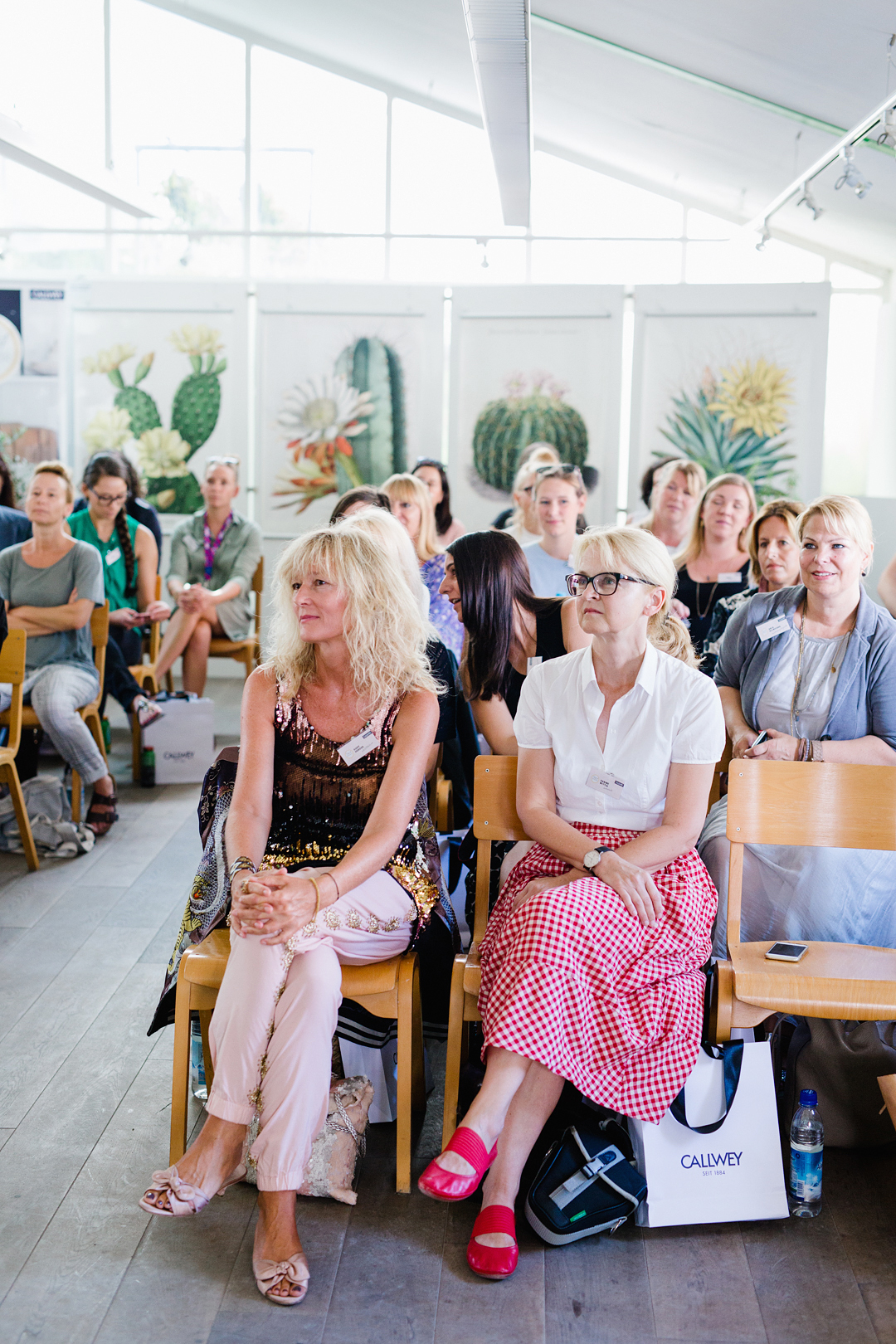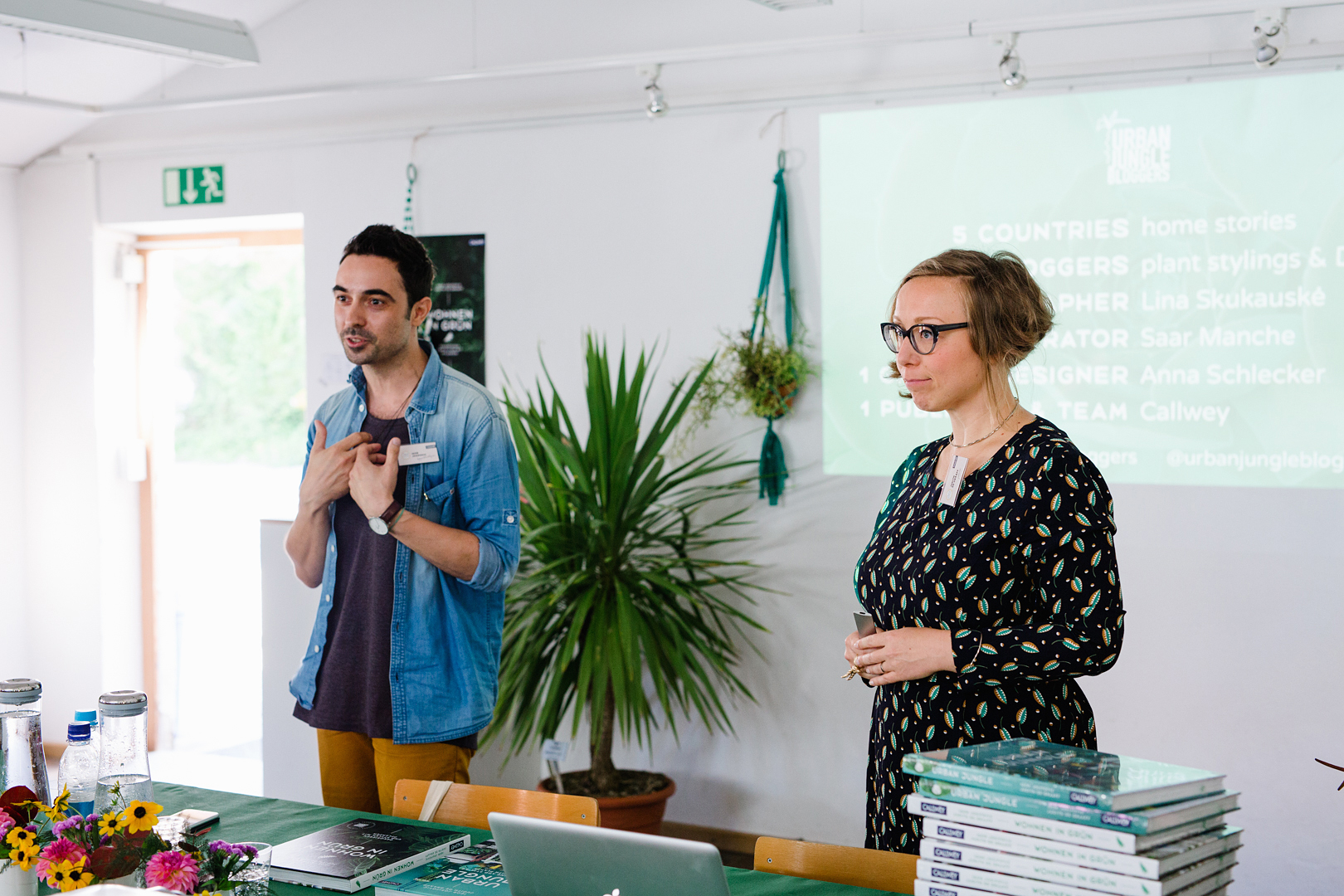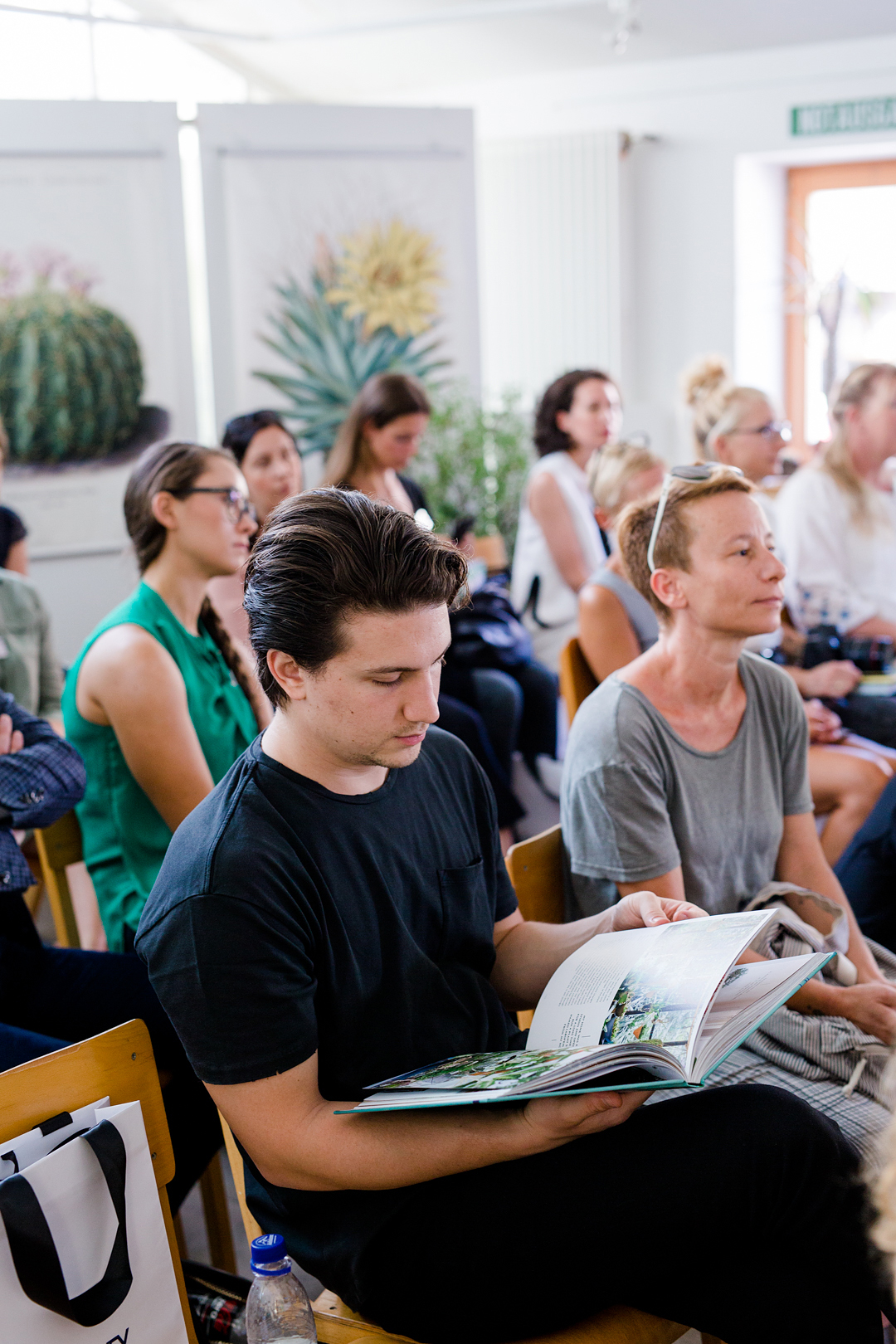 We decorated the room with handmade macrame plant hangers by Judith (the DIY is in the book) and guided the audience through the book with some very fun behind-the-scenes shots too. Our presentation was rounded up with green goodie bags for all attendees and a very informative and inspiring (yet super hot) guided tour through the cacti and succulent collection of the botanical garden. The tour included even the growing greenhouses that are not accessible to the public. After the full-force green input we all had a relaxed lunch in the botanical garden's restaurant.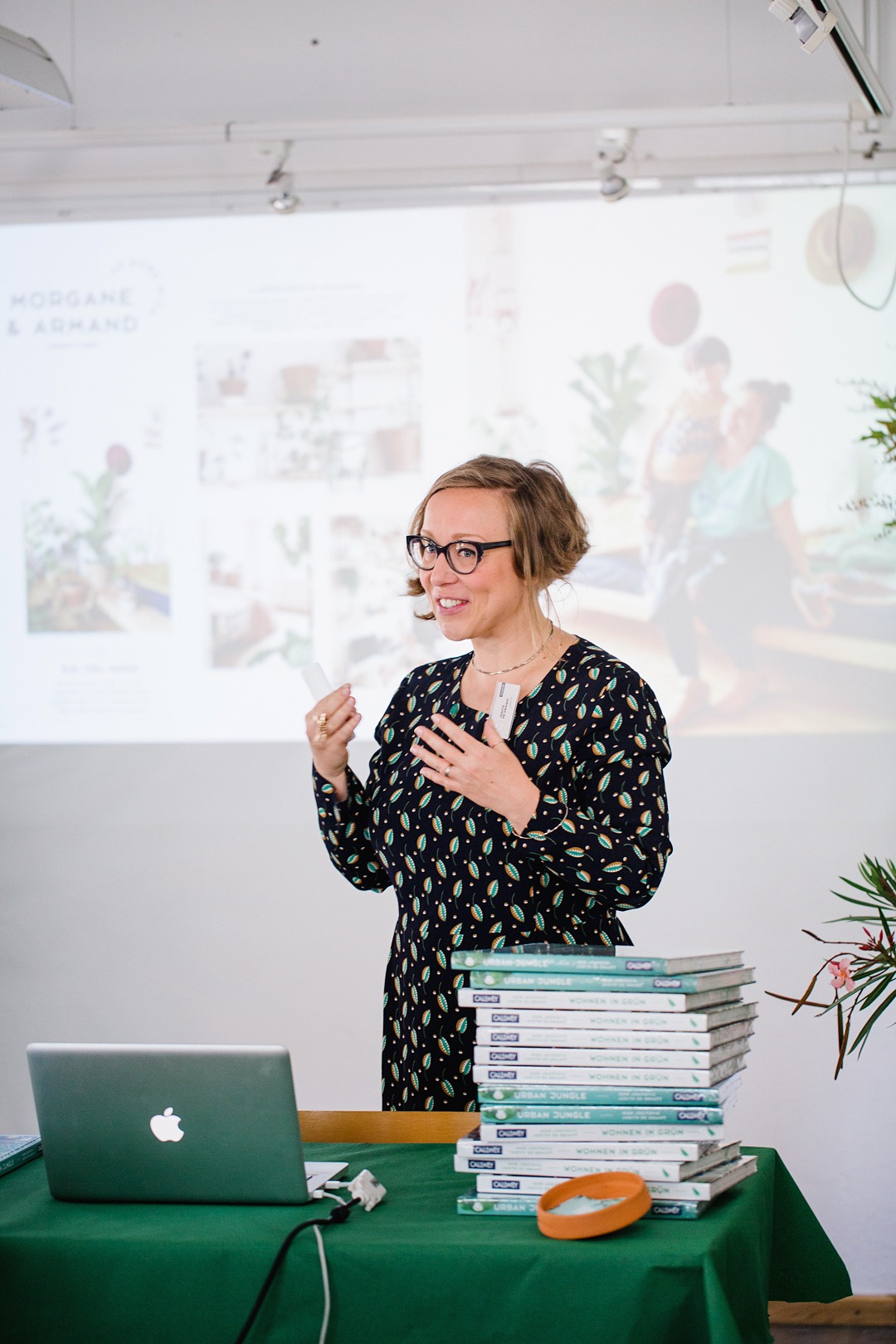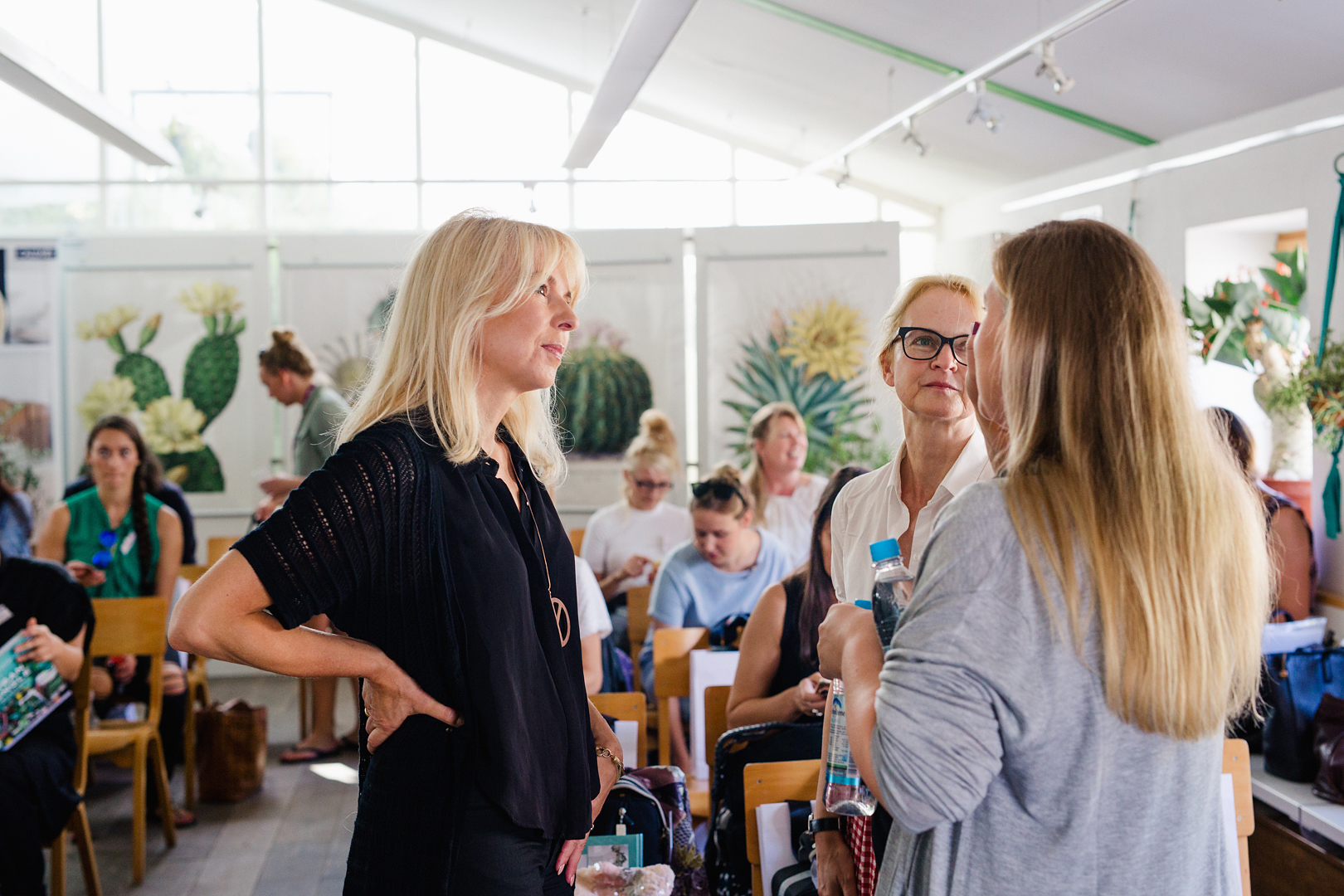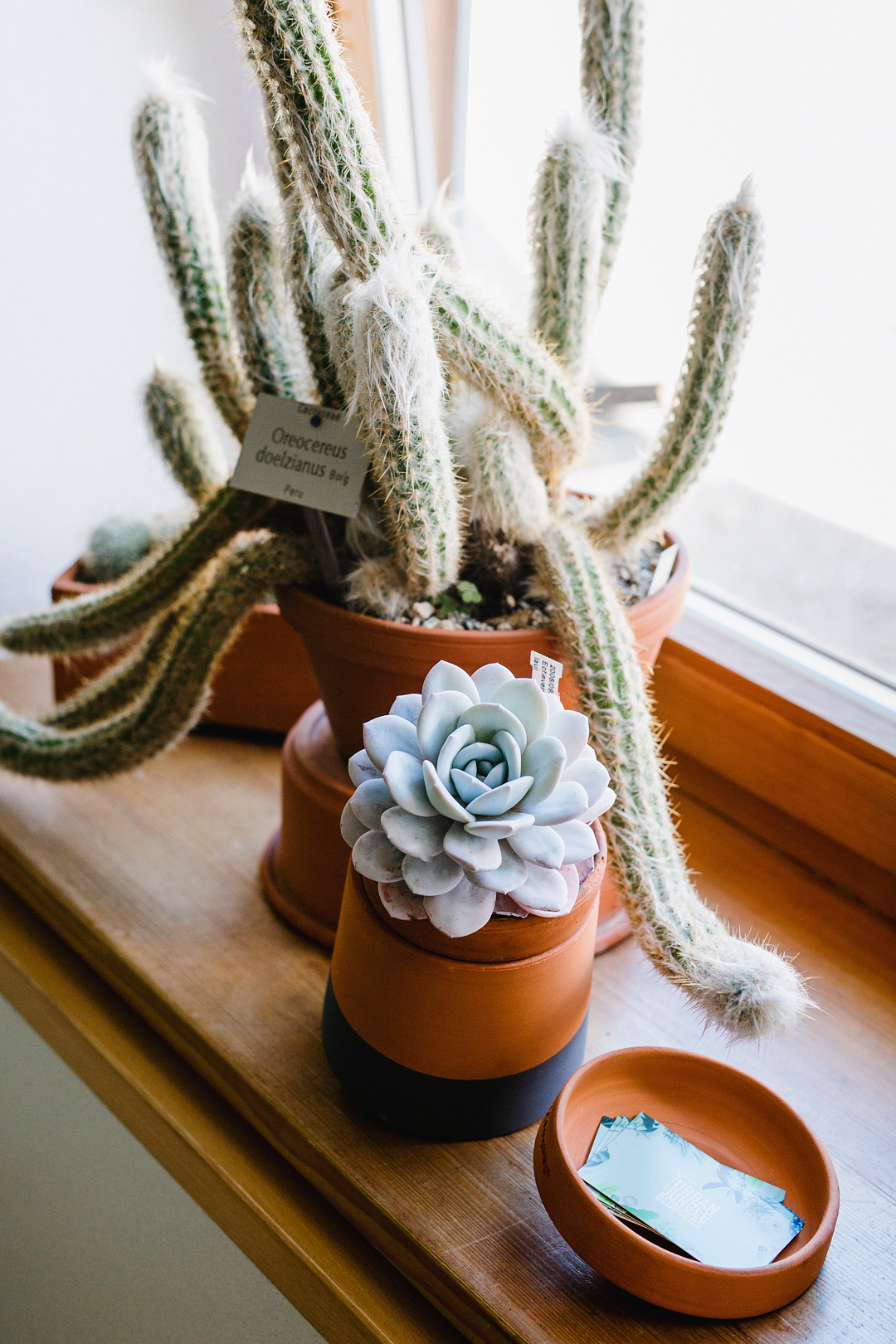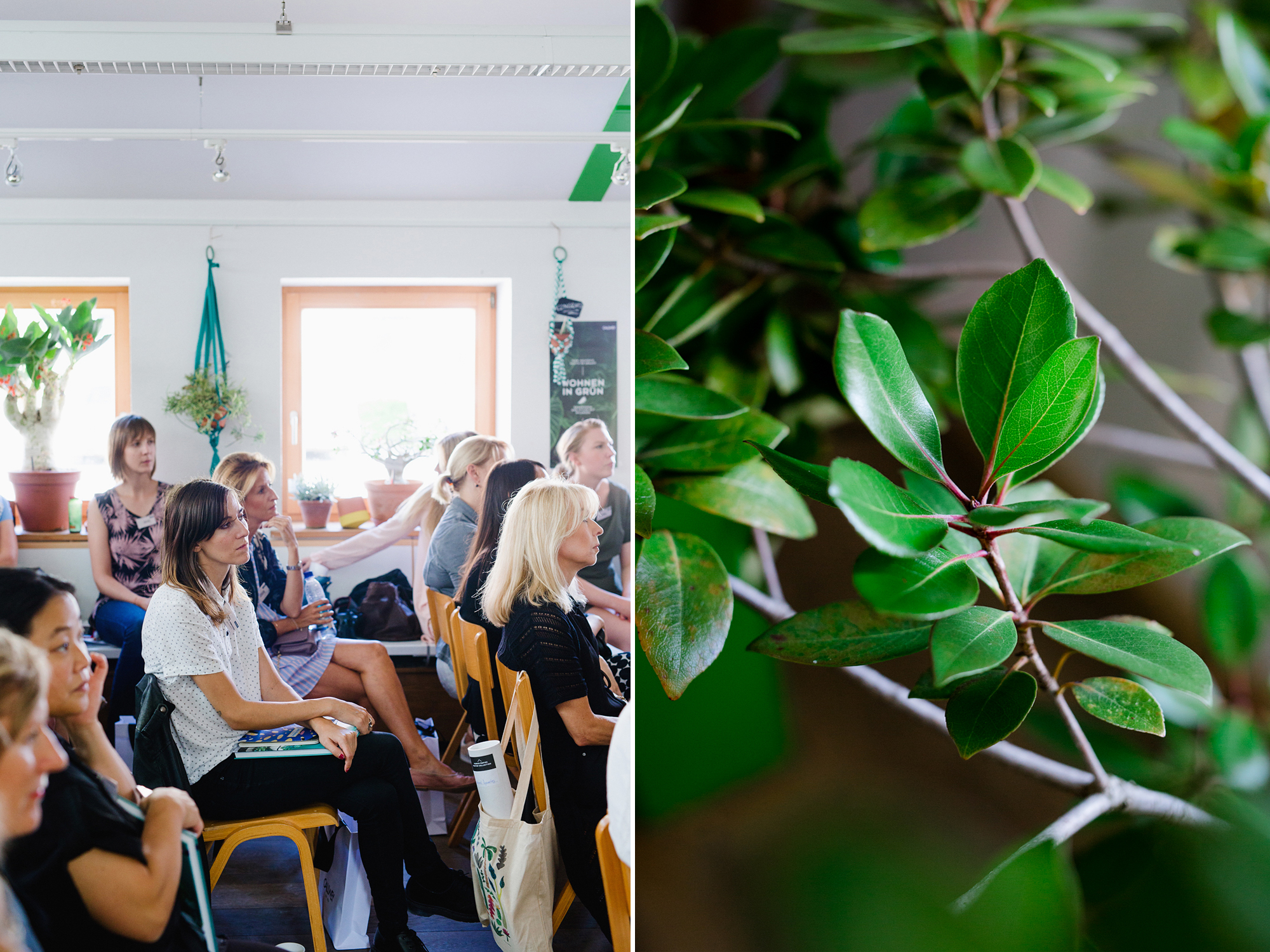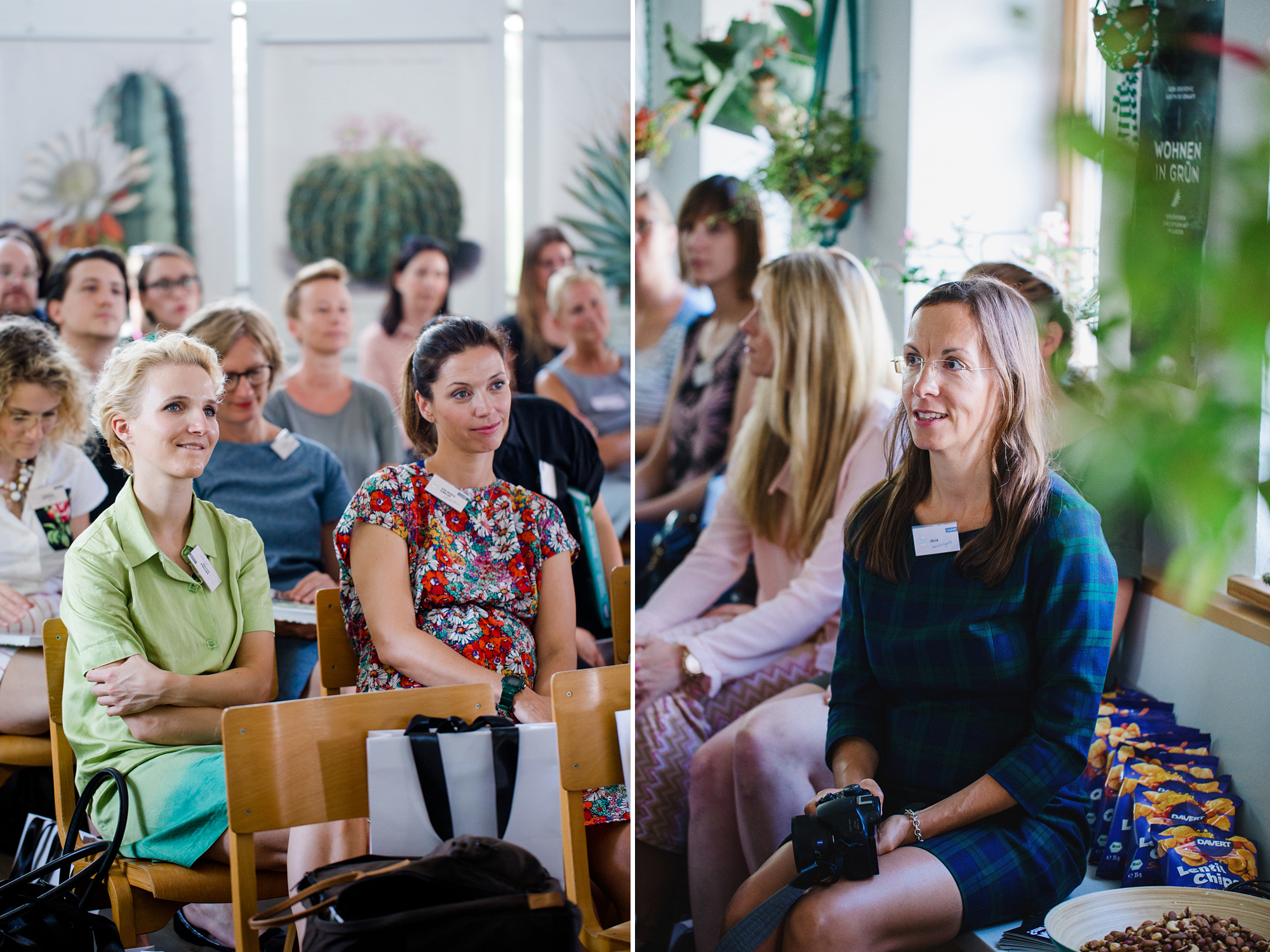 After our presentation the attendees enjoyed more fun and information: A fabulous trend presentation by Gudy Herder about spring/summer trends for 2017 as well as a floral styling workshop with Anastasia Benko. We want to thank the team of Callwey for this magnificent day, especially Laura from the PR team who took care of every detail and made the day extra special to all of us. Thanks also to the botanical garden for being a fantastic host and opening their doors to all of us. And thanks to all who came to make the day special with us. We are so grateful and happy!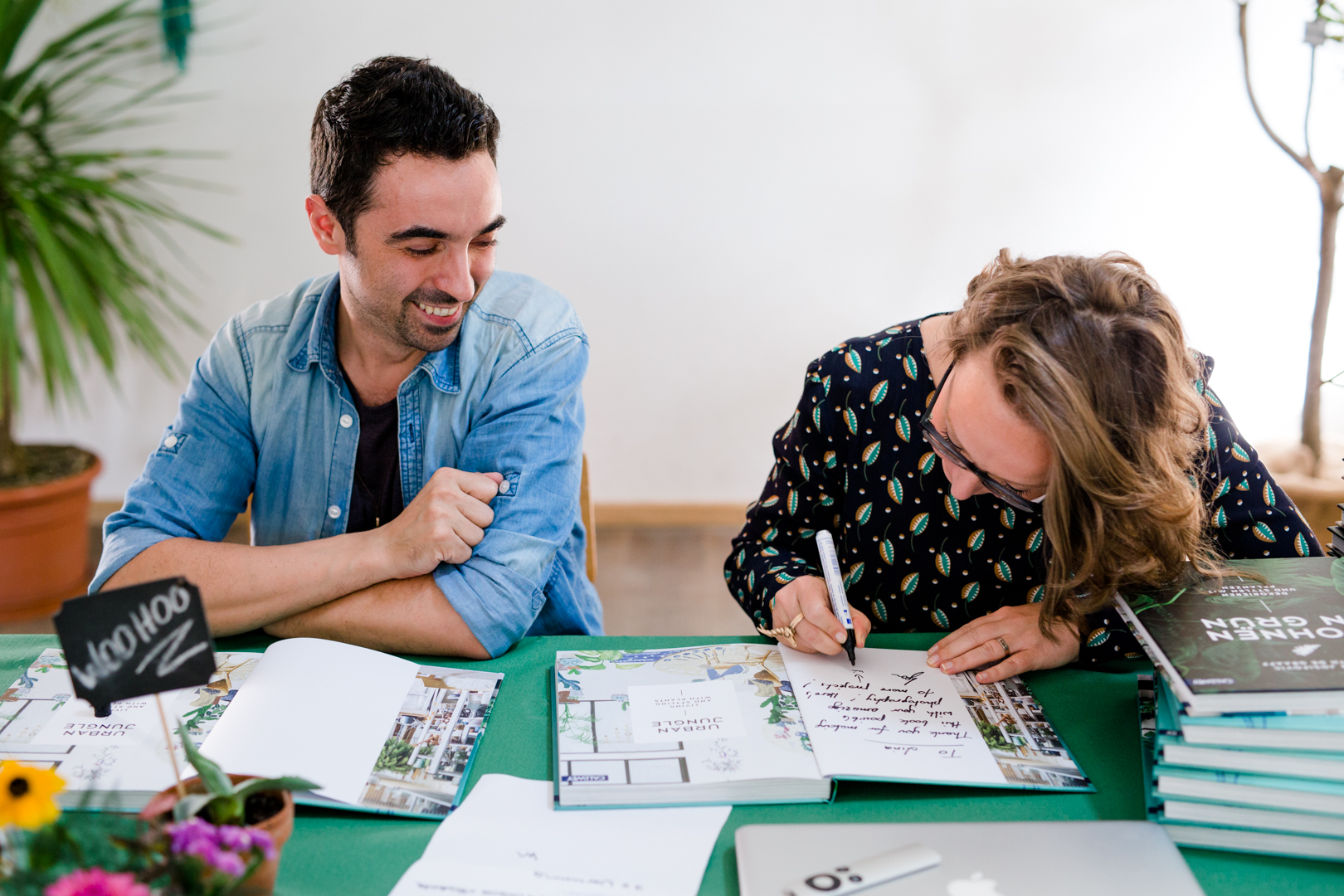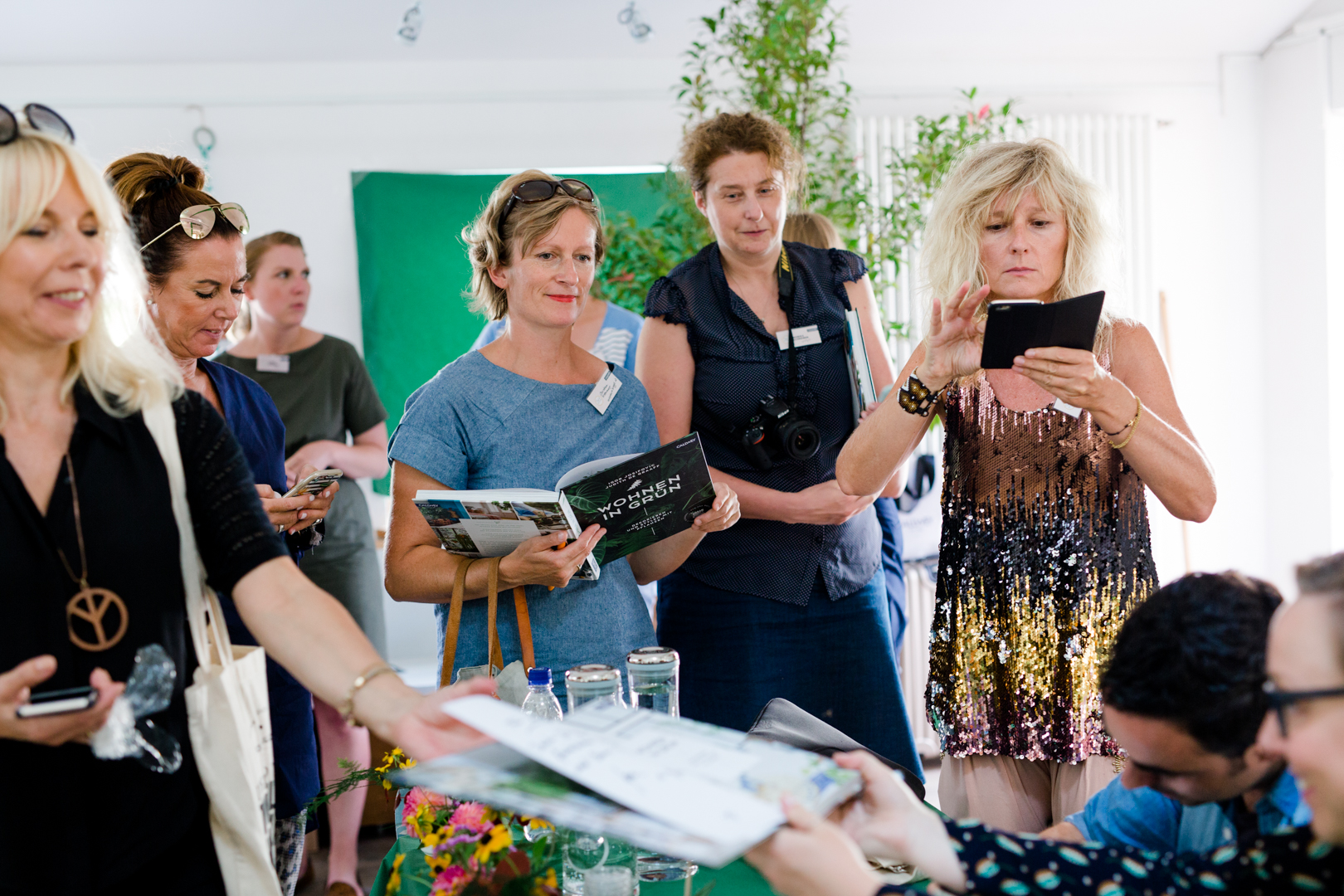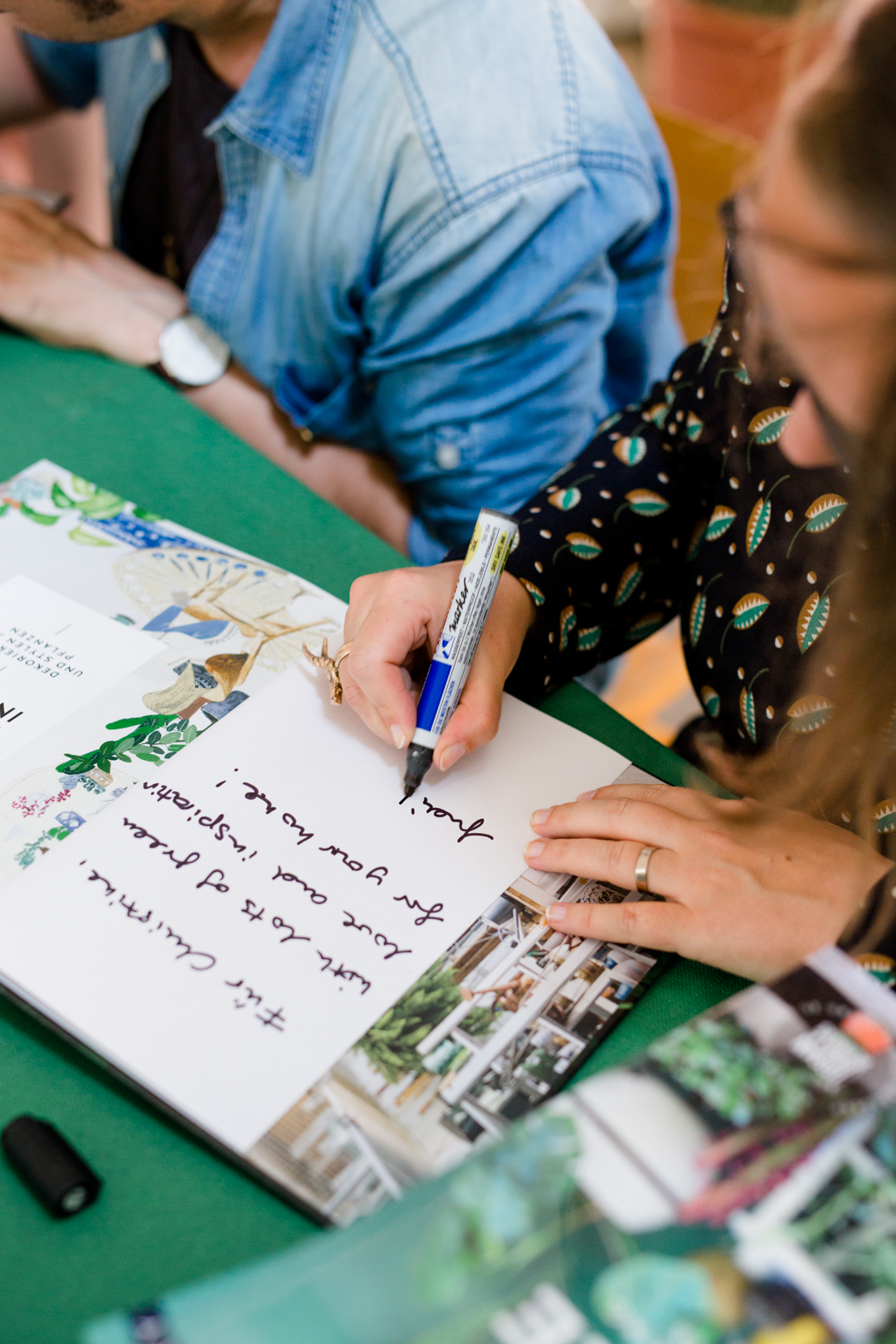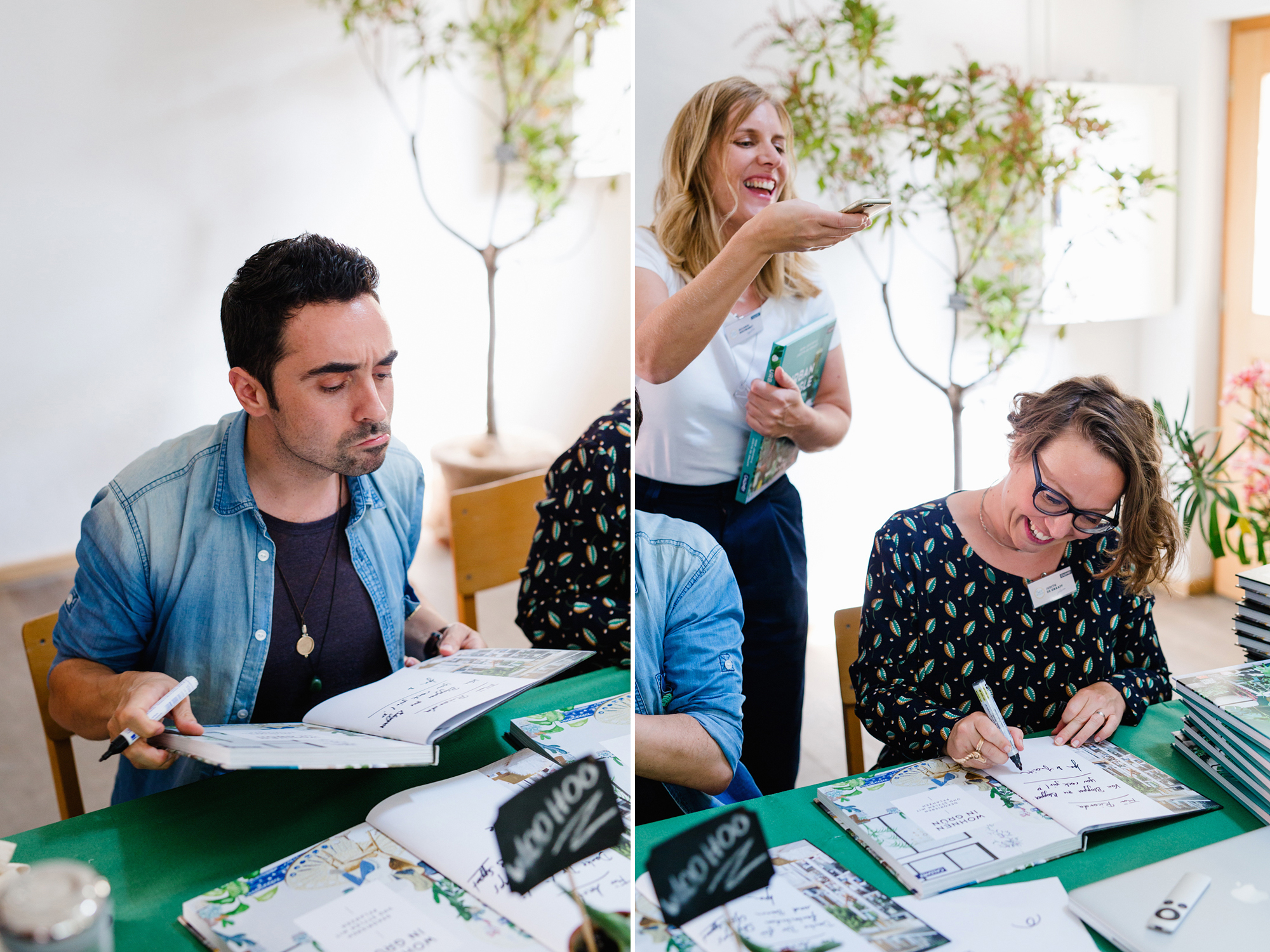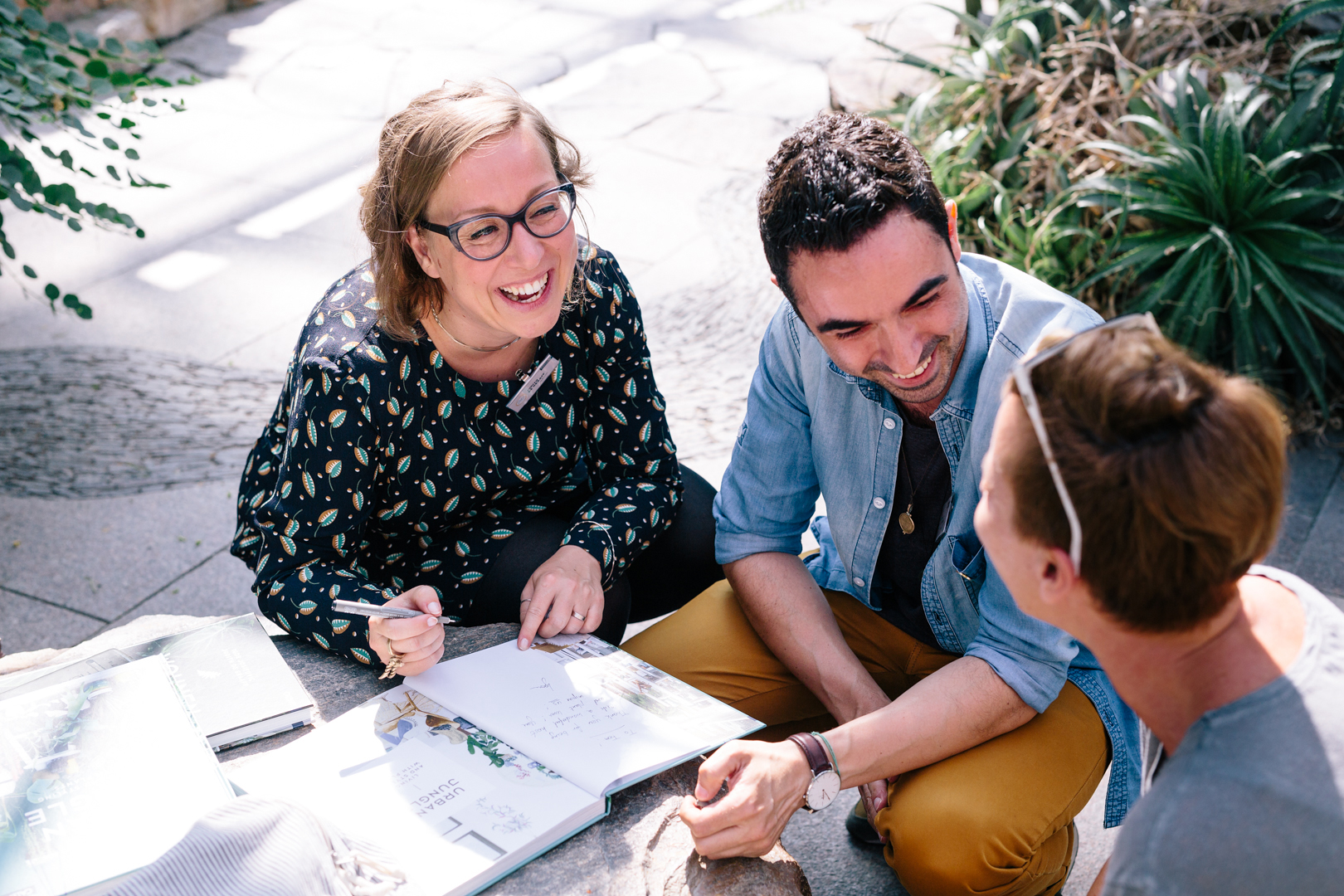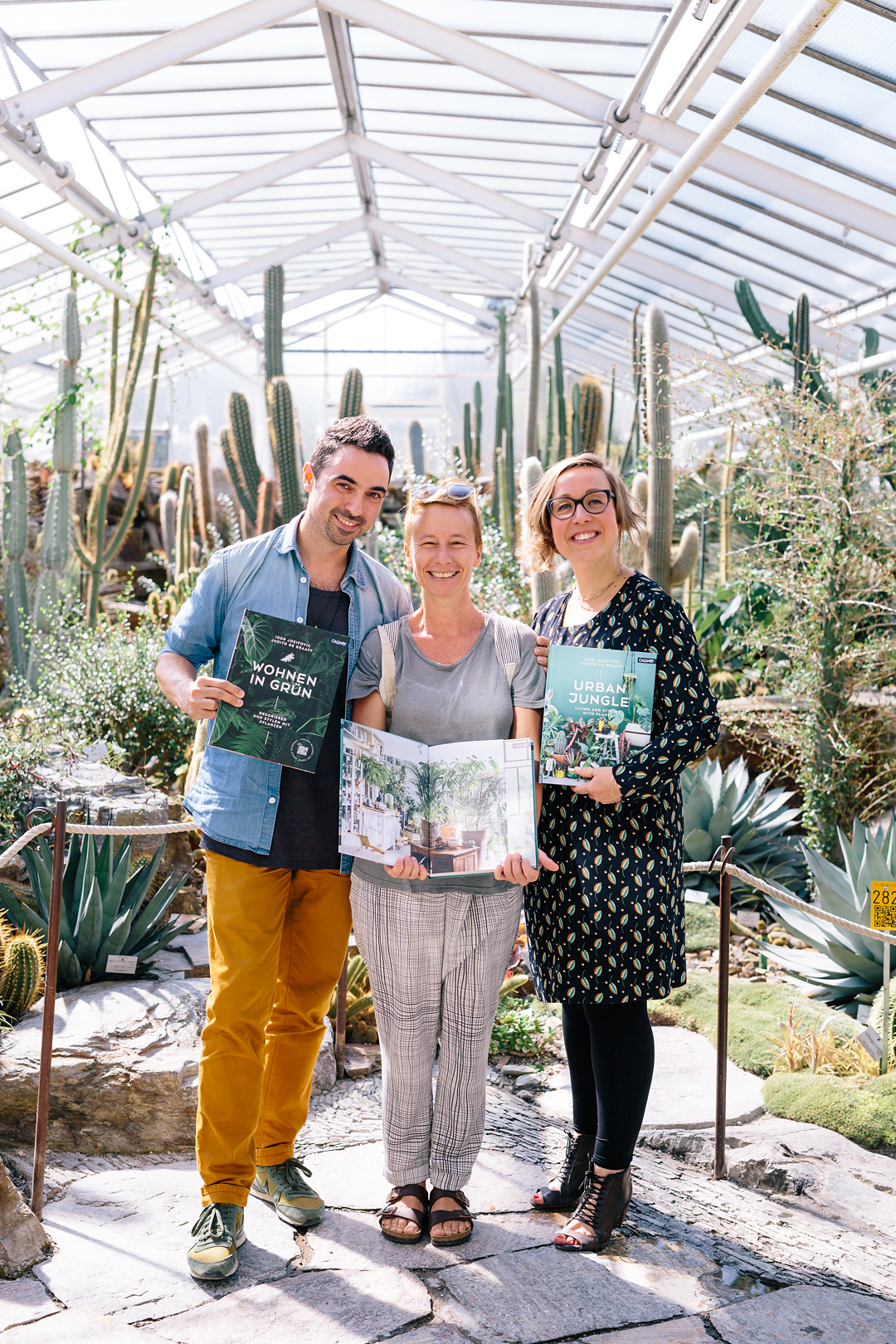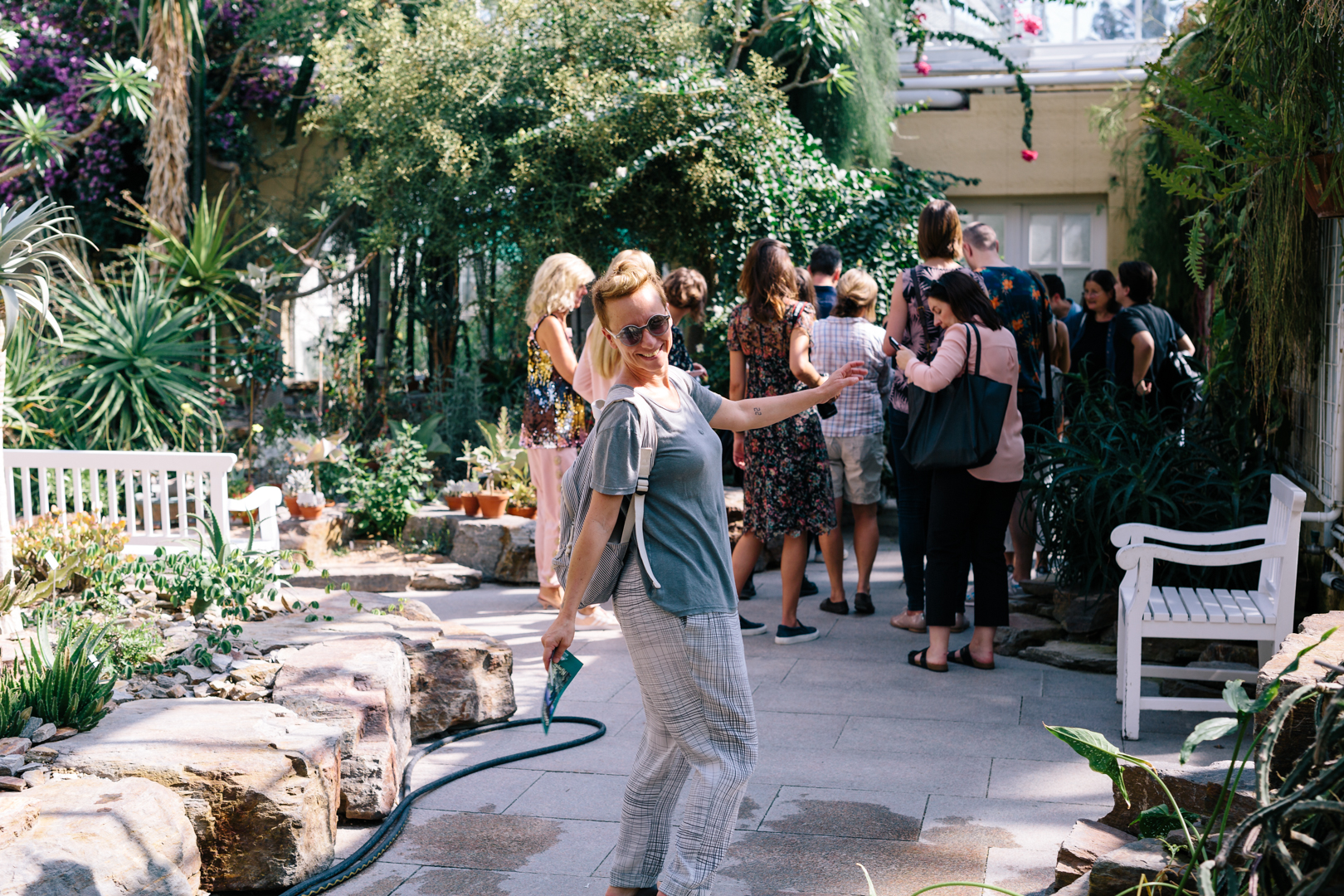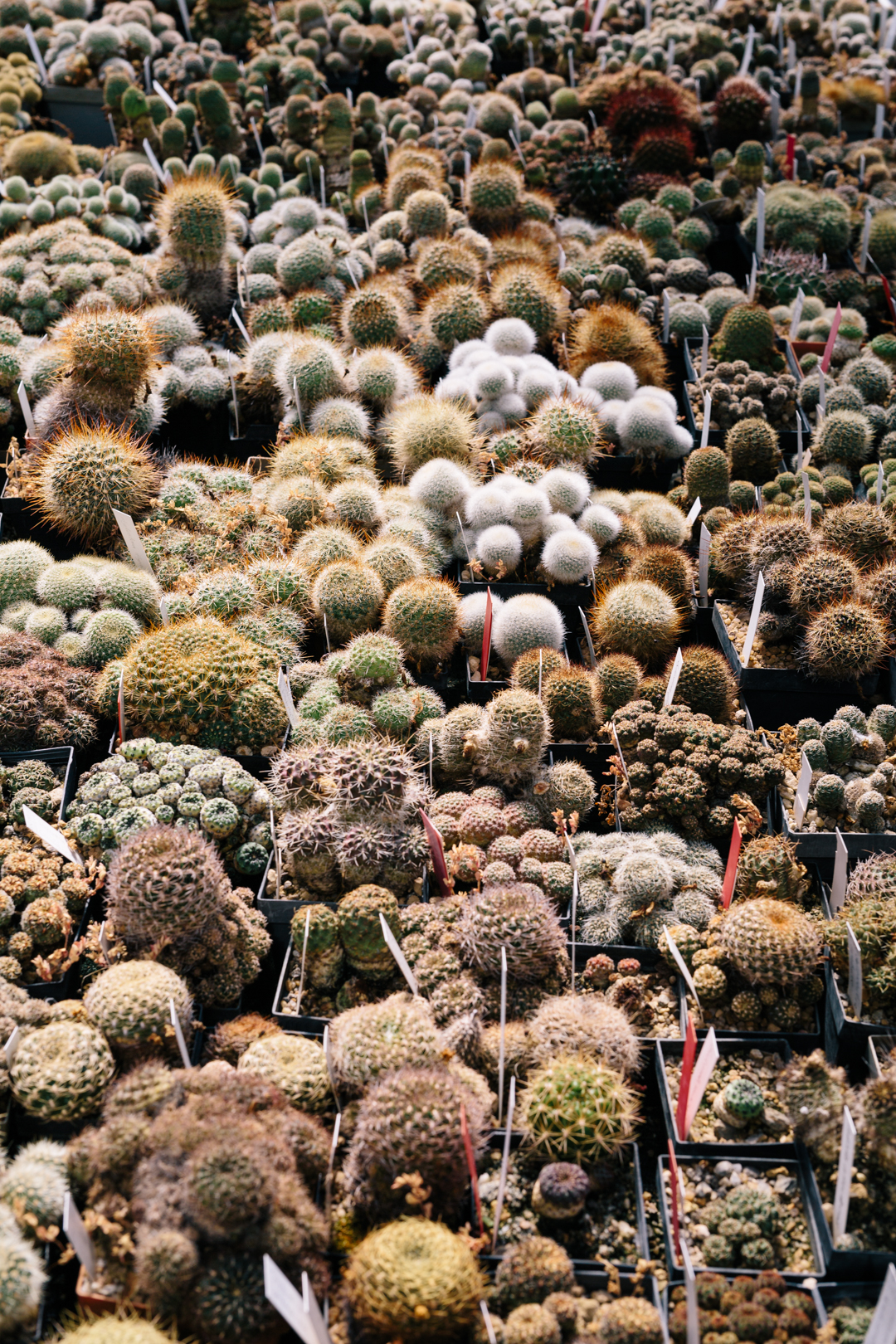 Stay tuned for the next book presentation: Coming Thursday we will present the Urban Jungle book in Berlin! More to come soon!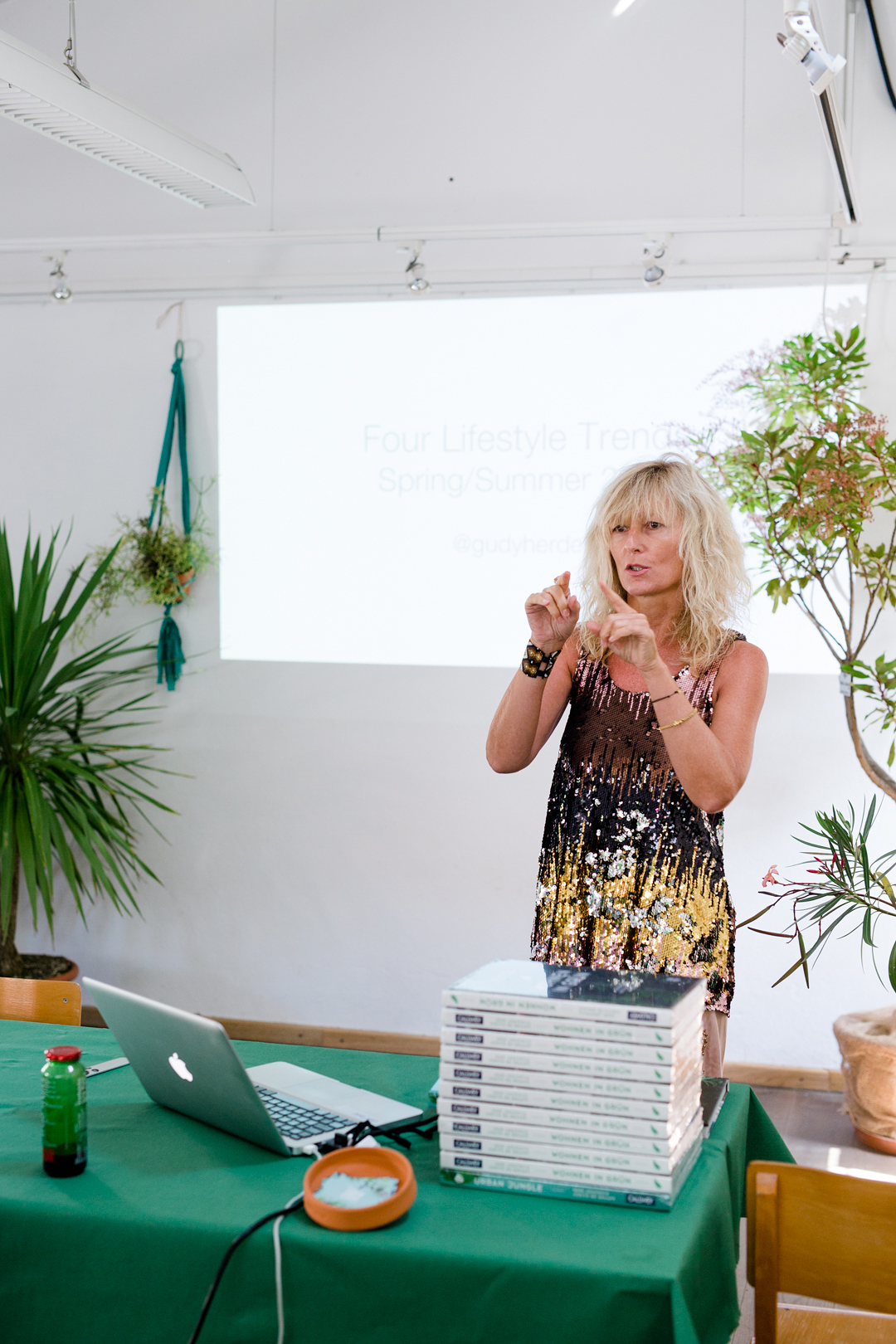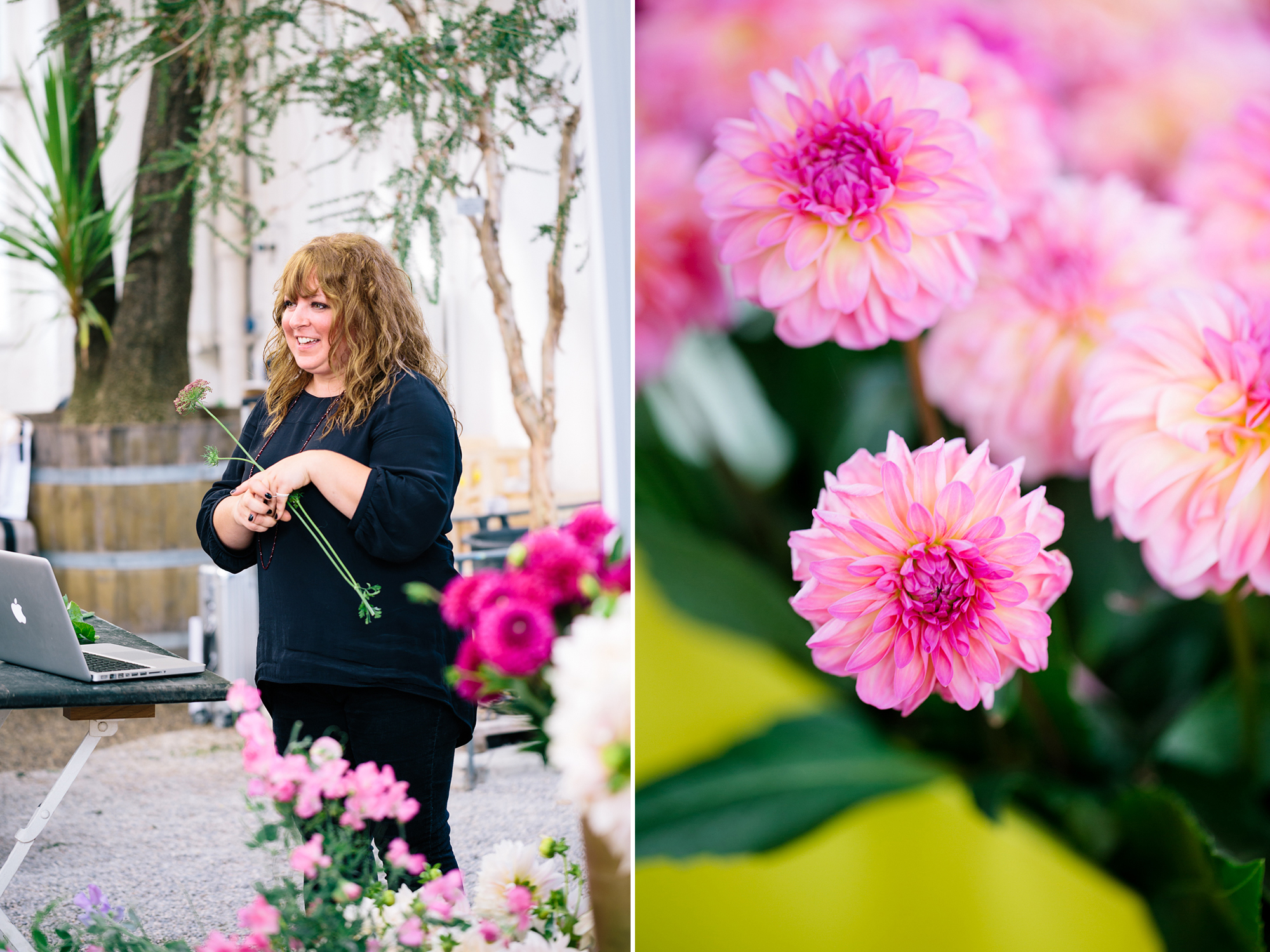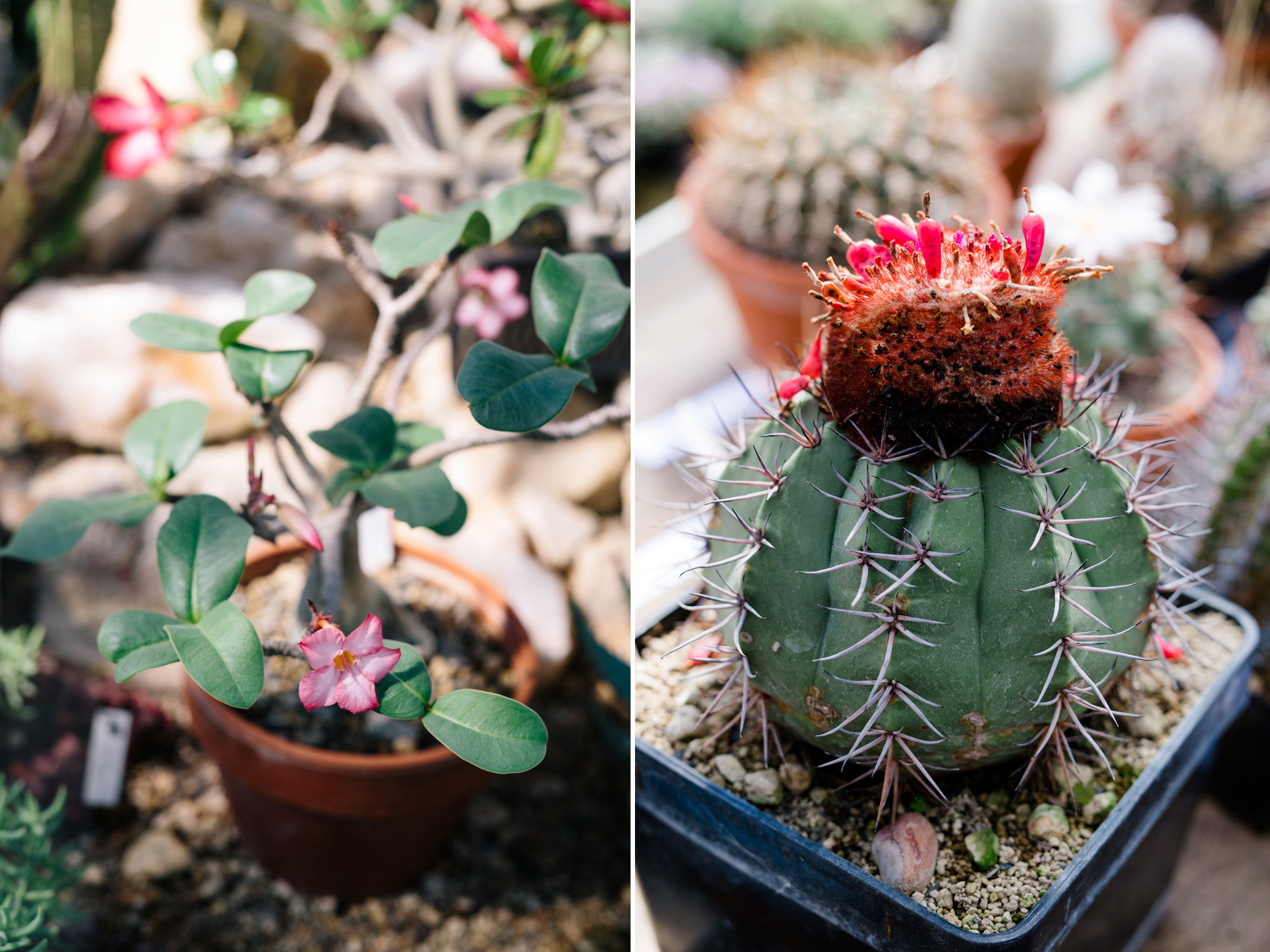 Photography by Lina Skukauske
Save
Save