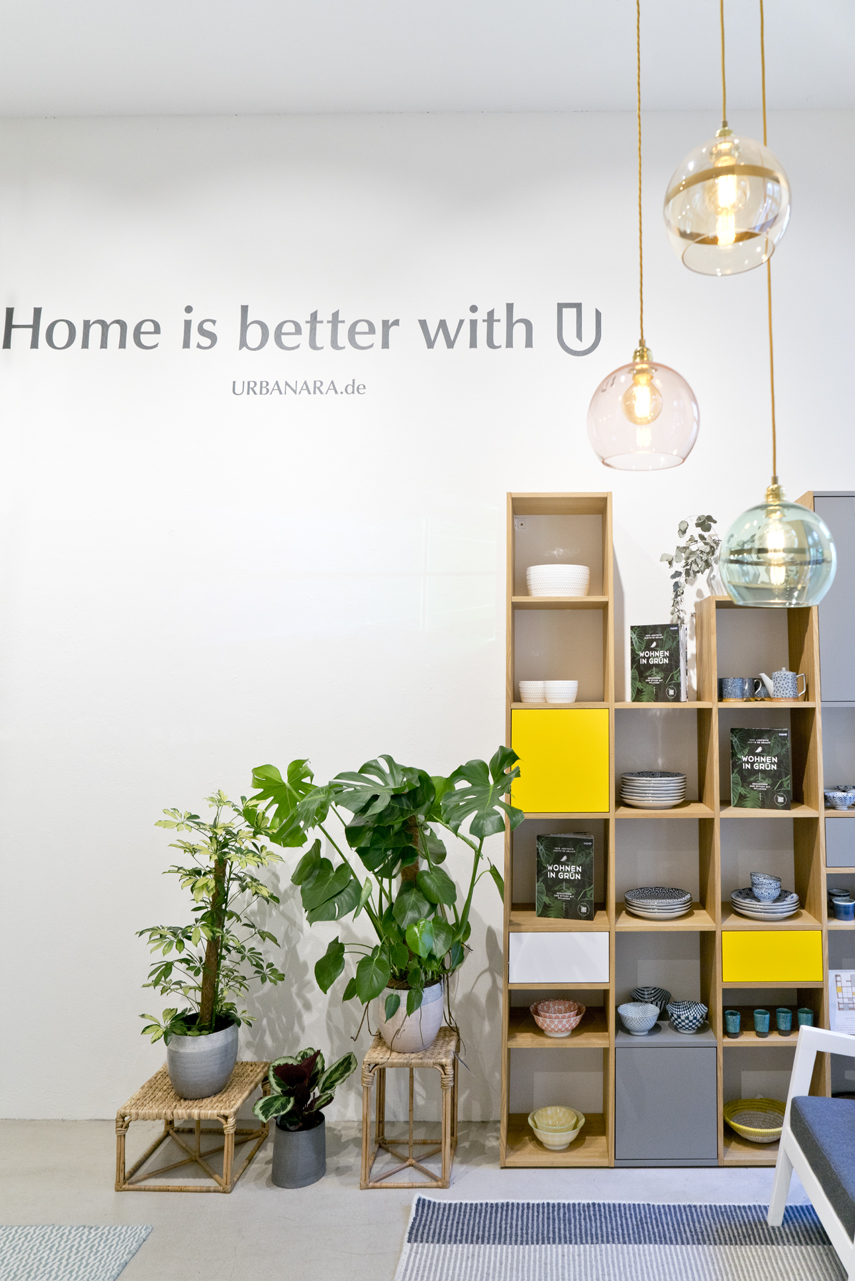 After the beautiful and heartwarming #urbanjunglebook launch in Munich's botanical garden, we have launched our book last Thursday in the brand new Urbanara showroom in Berlin. We were delighted to present our book to a very hip and cool Berlin crowd comprised of friends, bloggers, journalists and other creative folk. Luckily, one of our dear friends and super blogger Jules Villbrandt of Herz & Blut was willing to take some pictures so that we can share the very warm summer evening (despite it being in mid September) with all of you.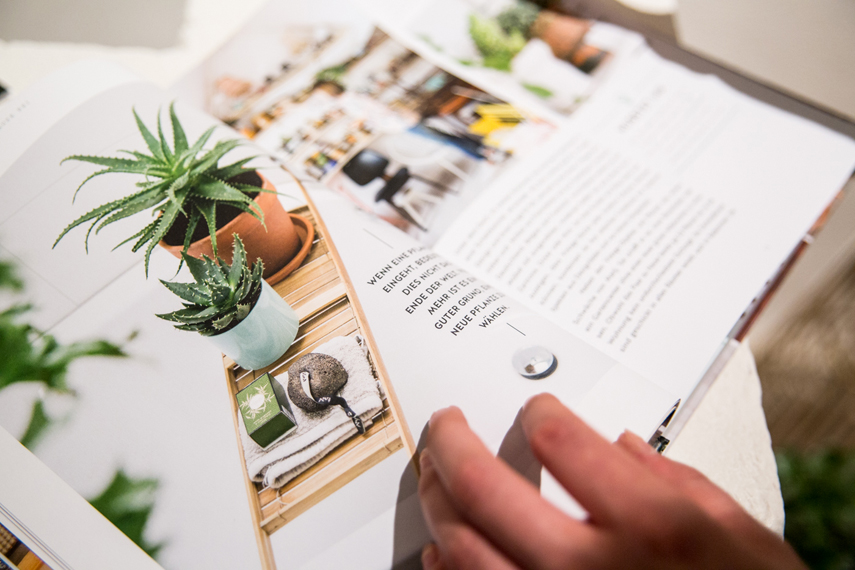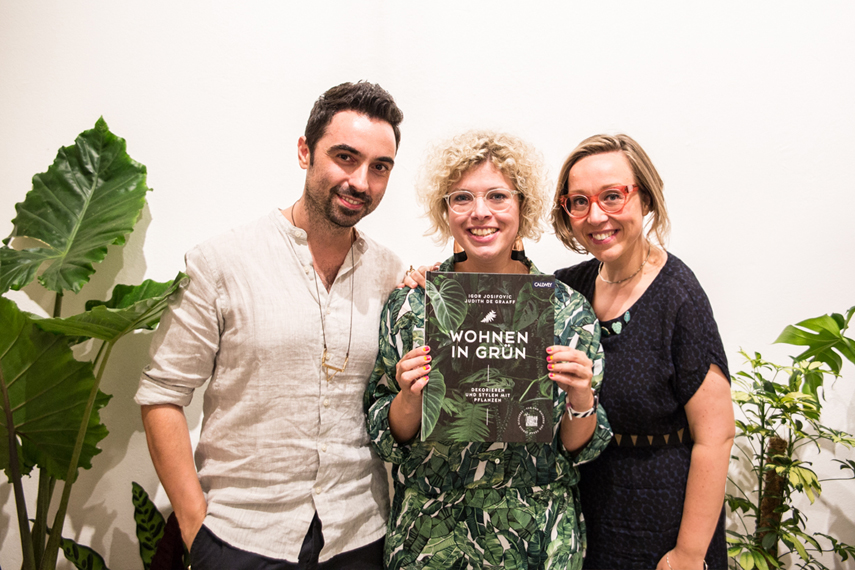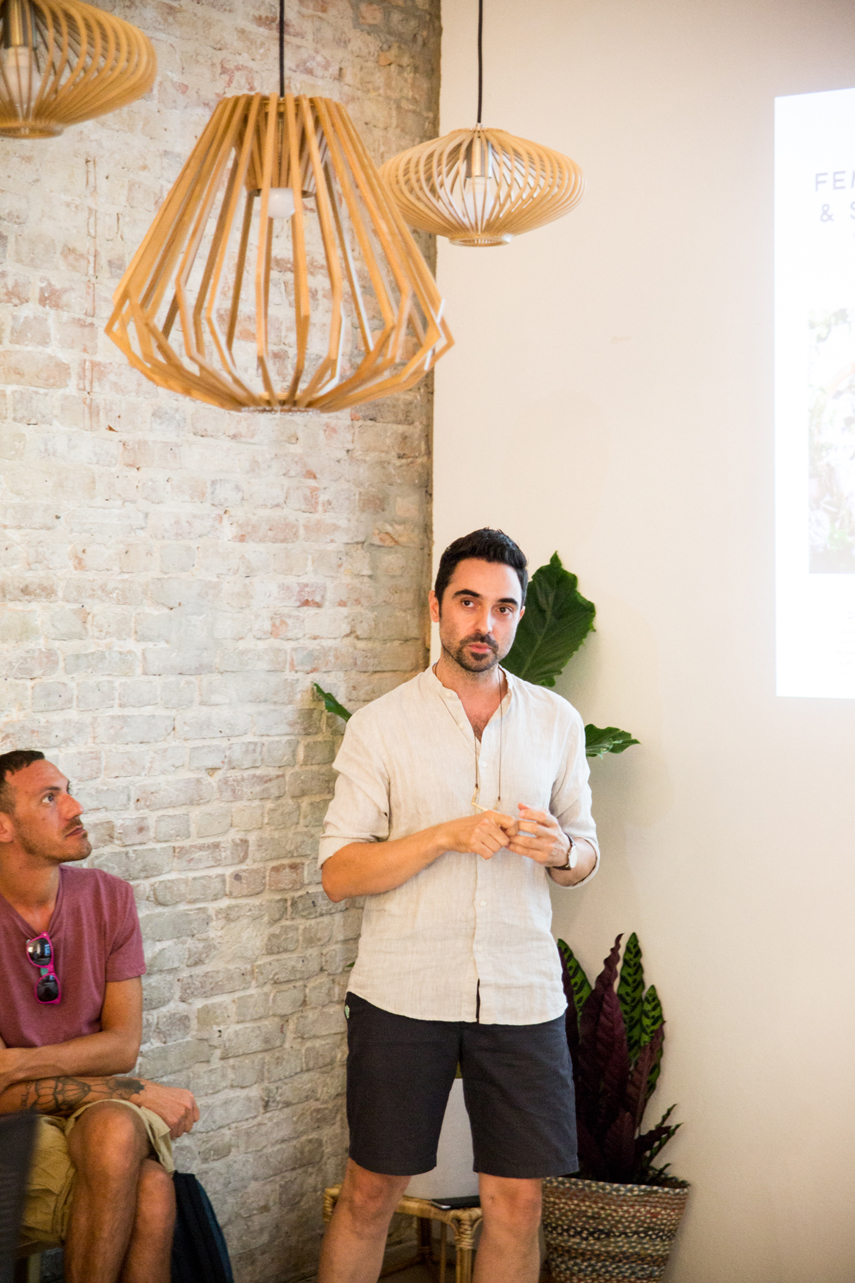 Berlin was really good to us! The weather was glorious with sun and summer temperatures and the Urbanara showroom was packed with wonderful and positive people – ranging from just born babies to happy families and creative individuals. We were very happy to meet some good old friends as well as meet many new ones. At 6 p.m. we started our presentation after a short intro by the Urbanara founder Claire Davidson, as well as Christian Tesch from our publisher Callwey. Then it was our turn: We talked about the beginnings of the Urban Jungle Bloggers community, the idea for the book and the entire book creation process. We shared some anecdotes and behind-the-scenes moments and at the end all attending people had the opportunity to peek into their own book.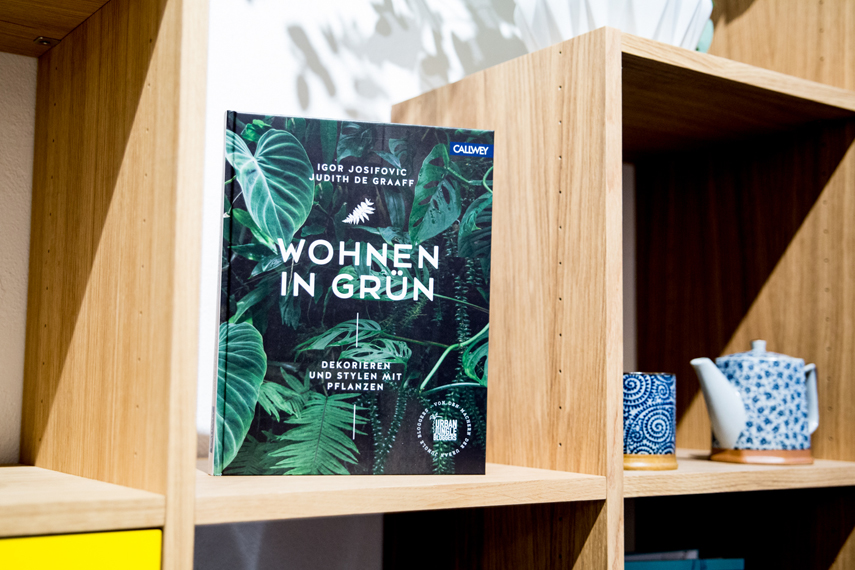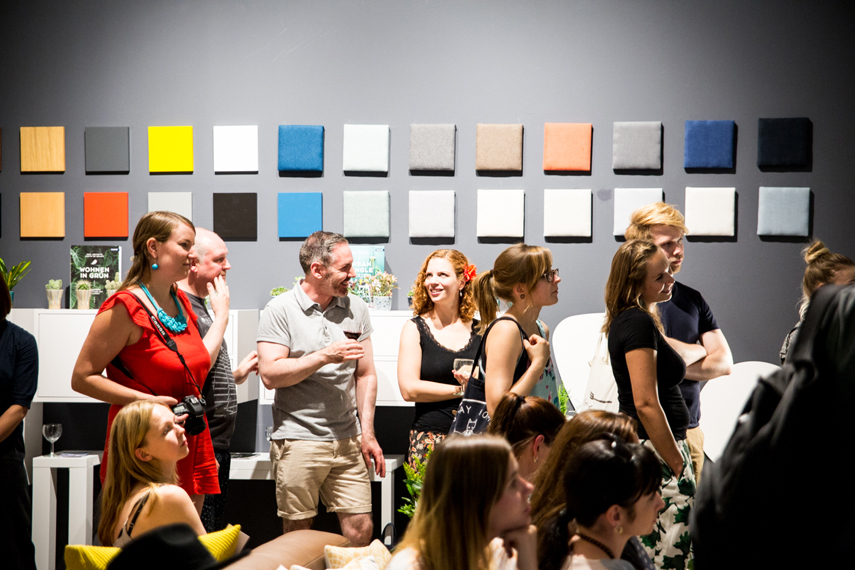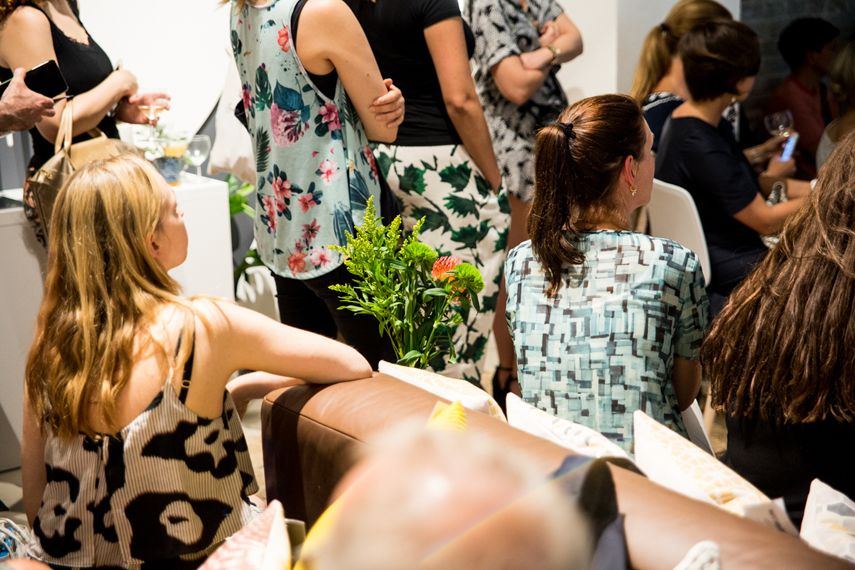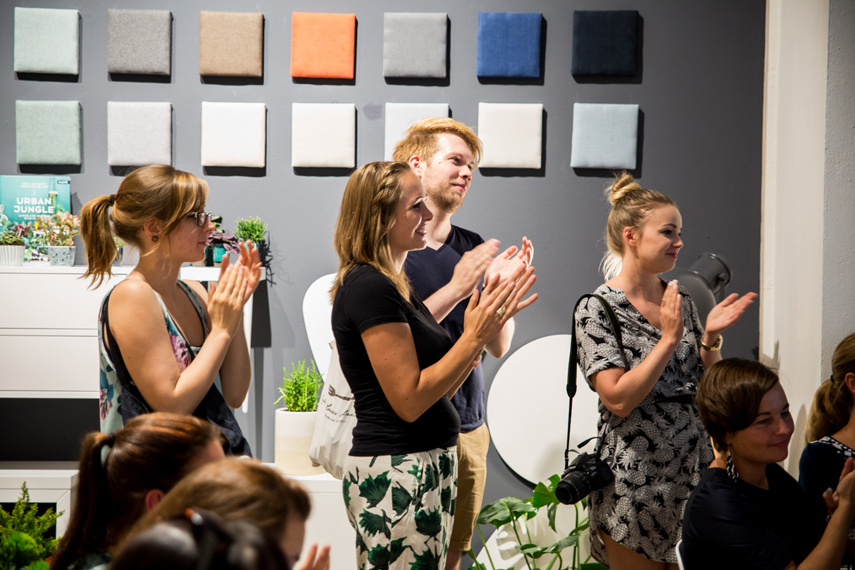 Later it was all about fun and relaxed chats with good food and drinks. We signed quite a few copies and had a great time catching up with the lovely people. The entire Urbanara team in Berlin made an extra effort to make this evening special: The showroom was beautifully decorated with plants, and outdoors lounge area invited the people to enjoy the balmy temperatures, yummy food and good wine was served to keep the spirits high. Thanks again for everything – to both the Urbanara team (especially to Anna-Marie and Nina) and to our publisher Callwey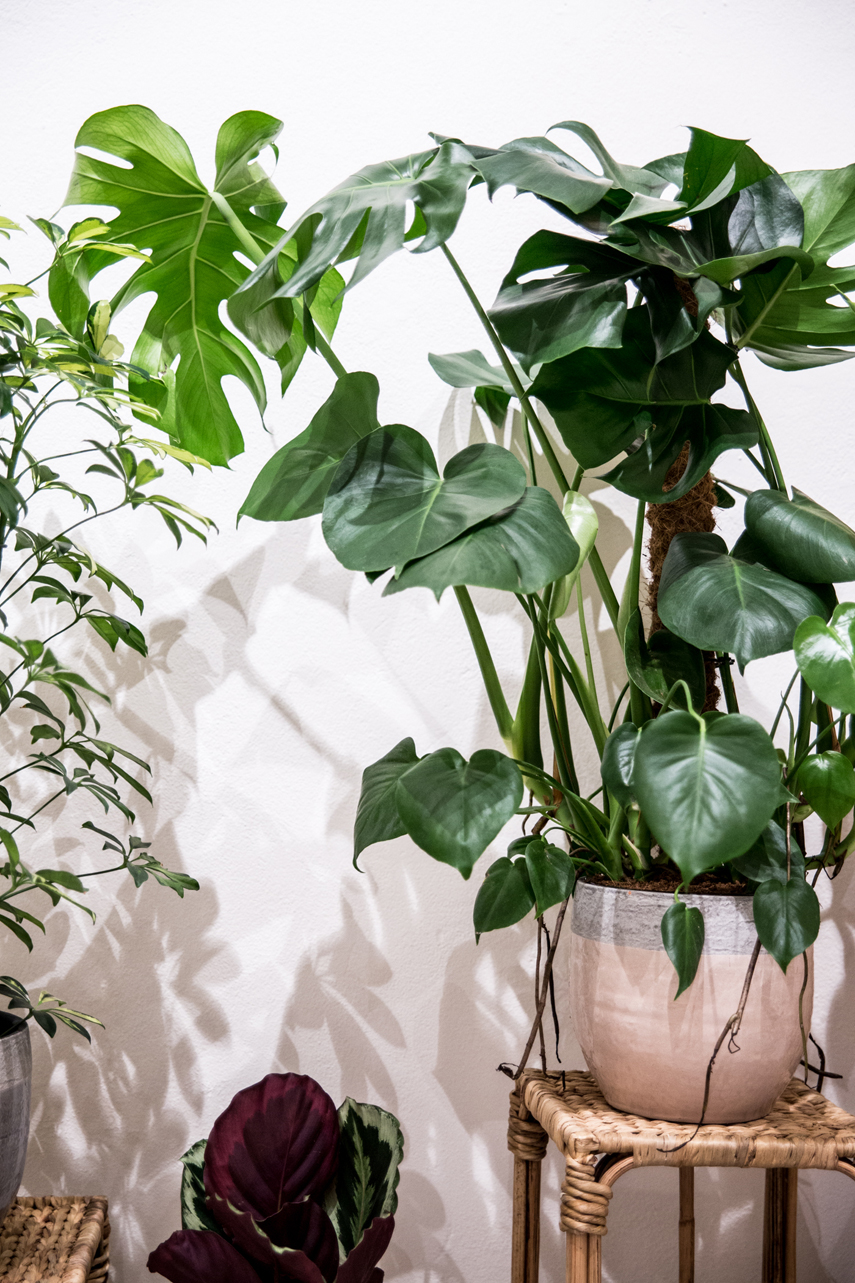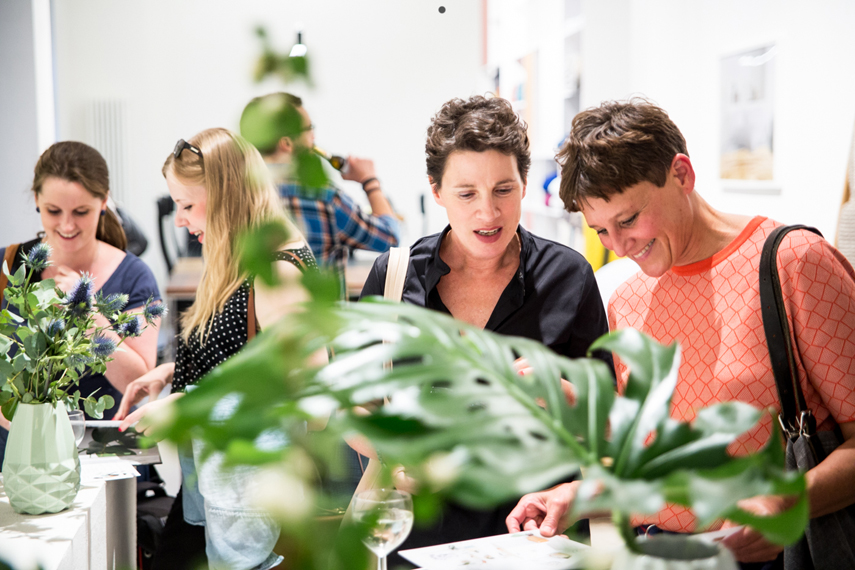 Last but not least thanks to the more than 60 guests (many of who came in adequate botanical fashion) who joined our Urban Jungle book launch in Berlin. It was thanks to each and everyone of them that our evening was such a beautiful and unforgettable experience. And now we hope you will all enjoy some quiet and inspiring moments with our new Urban Jungle book! Happy reading!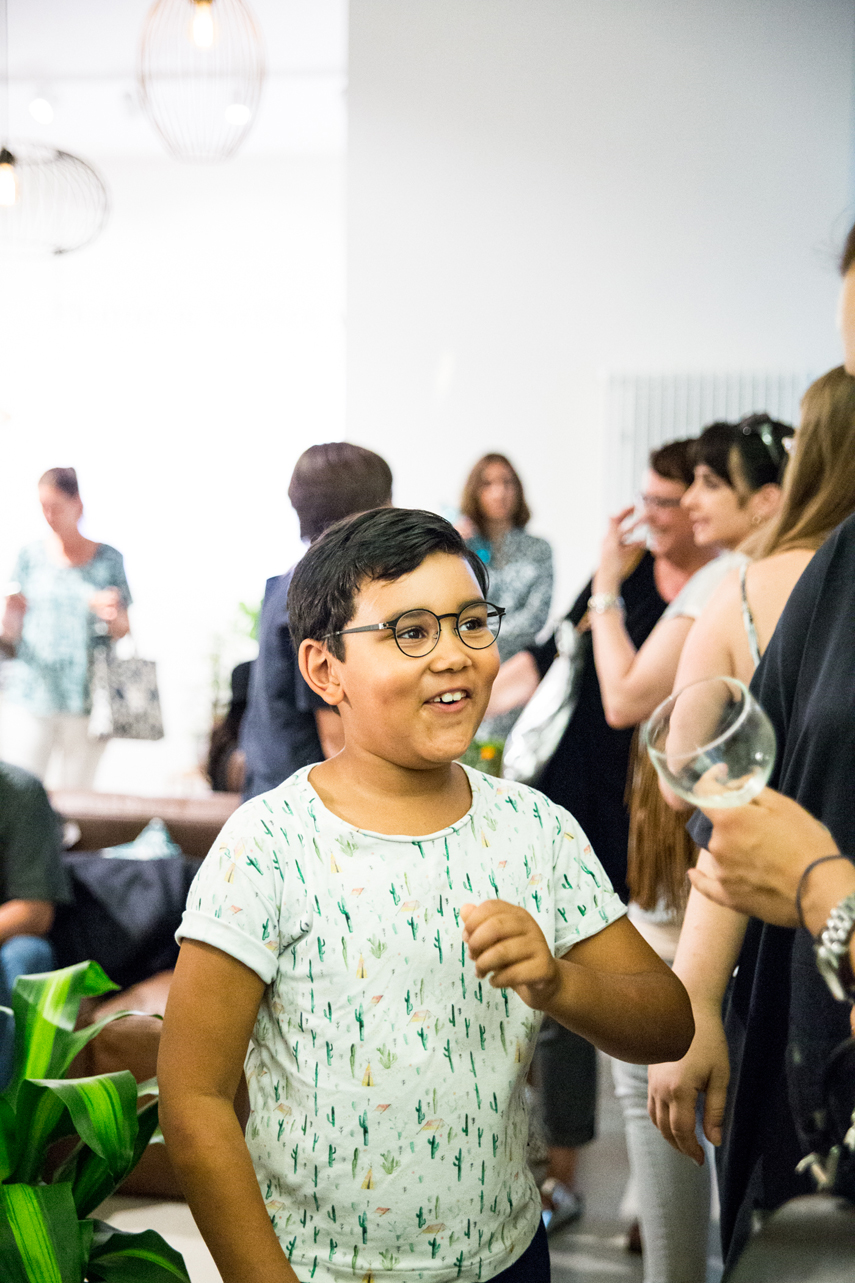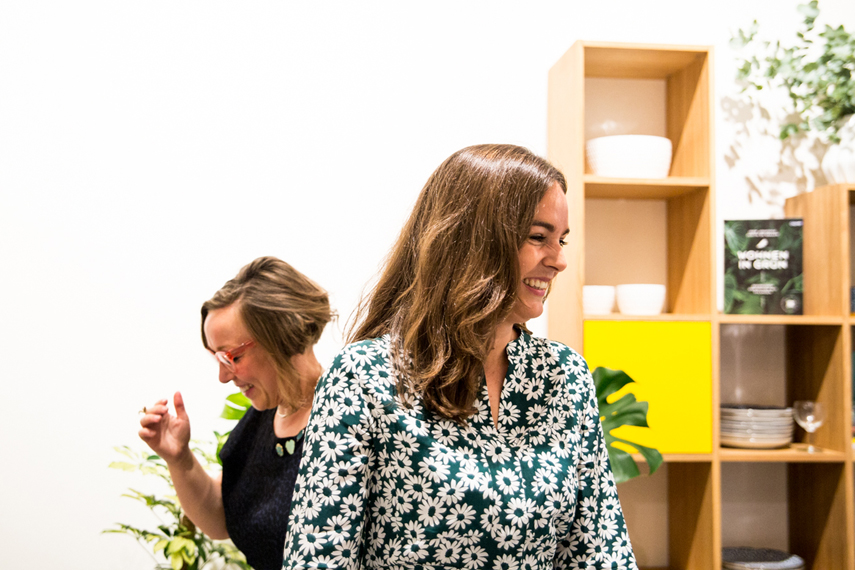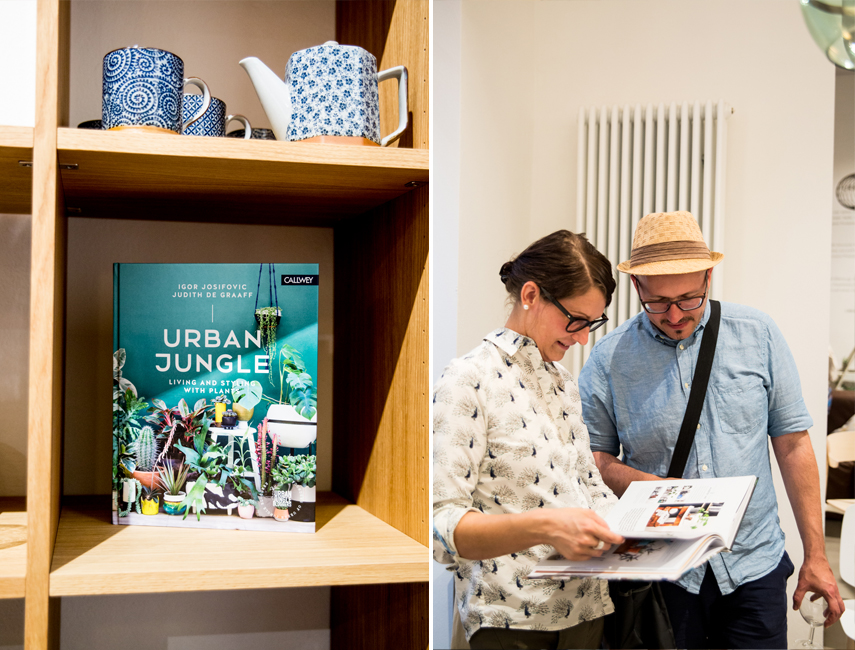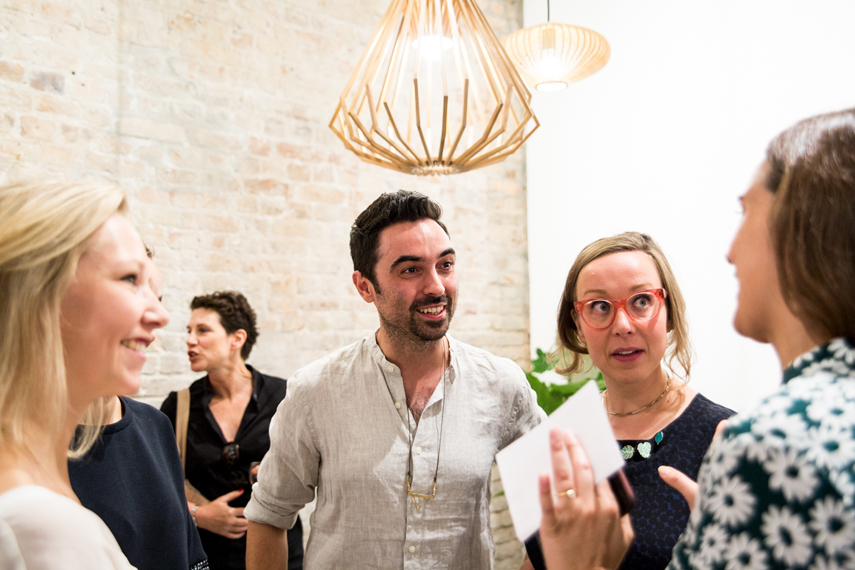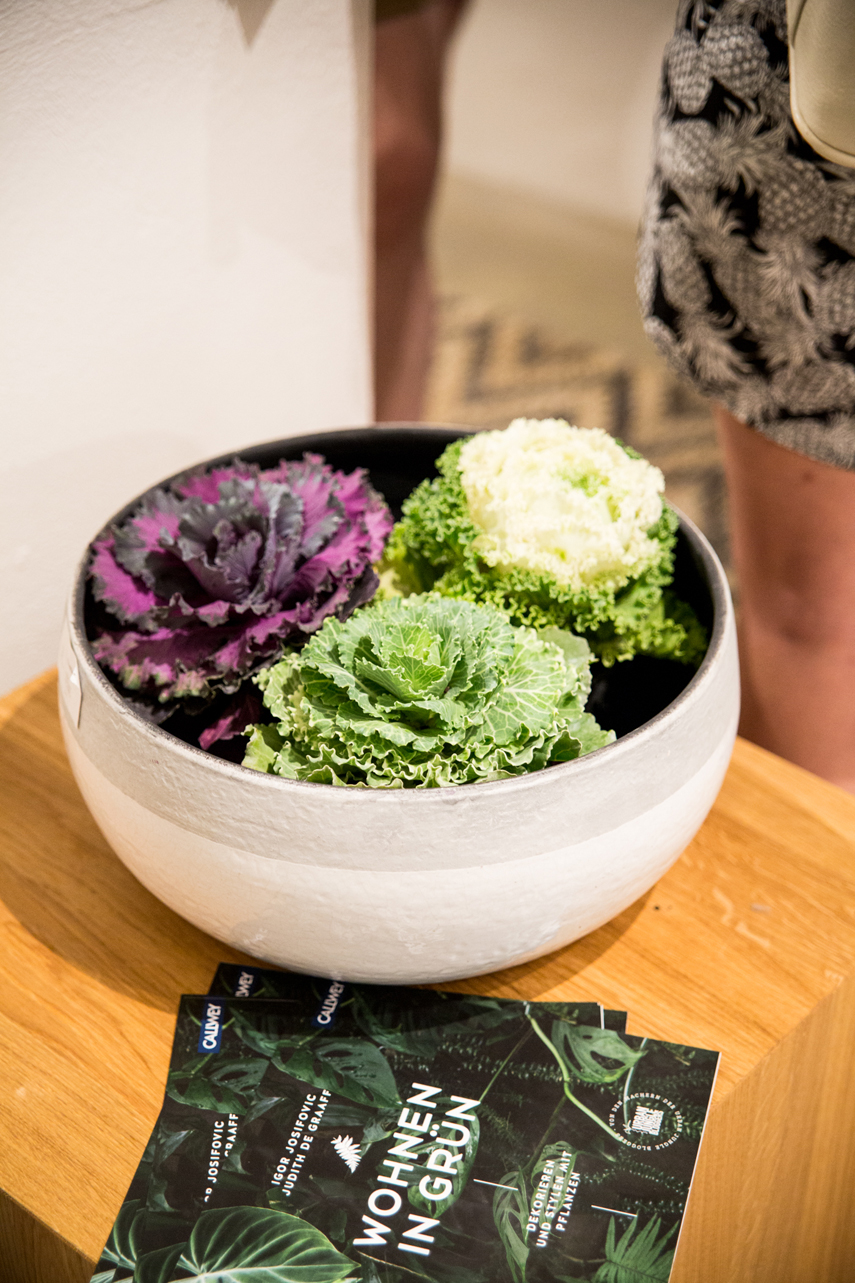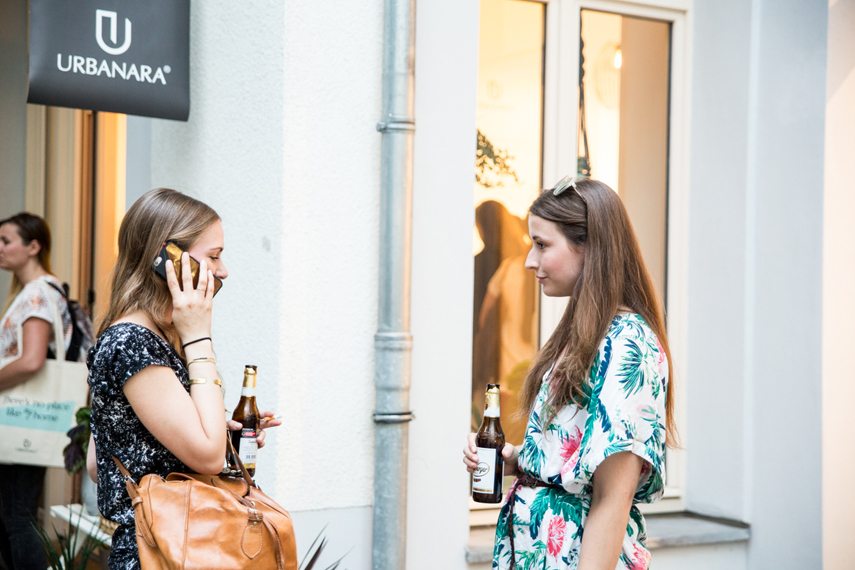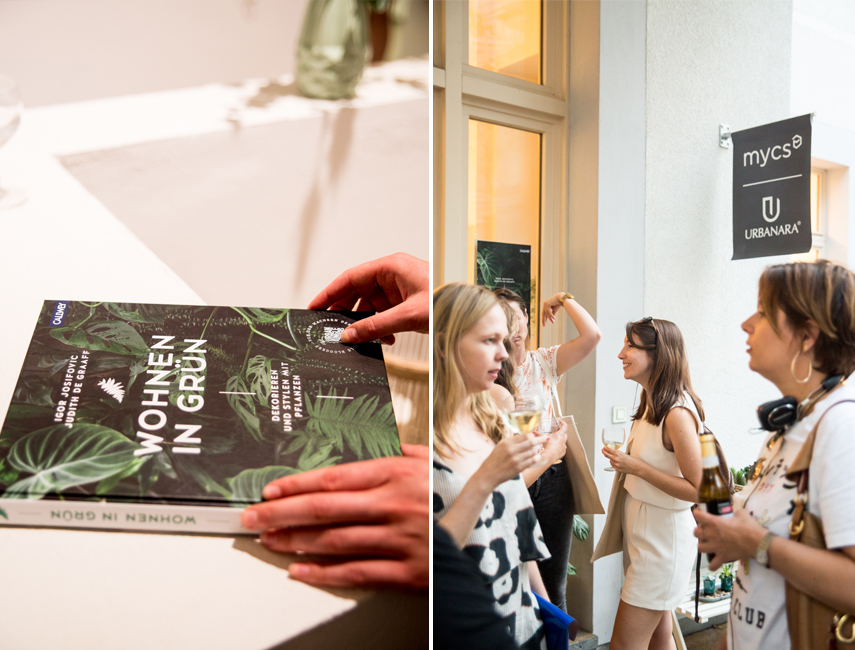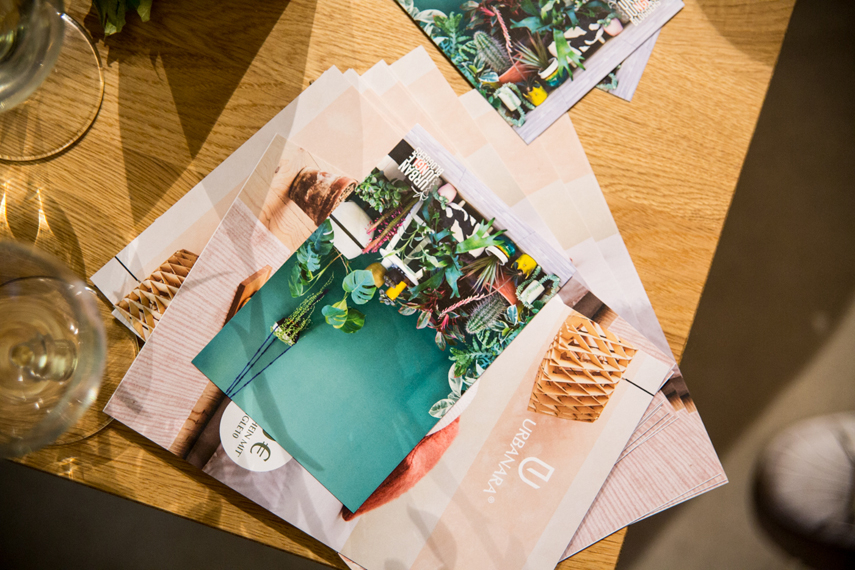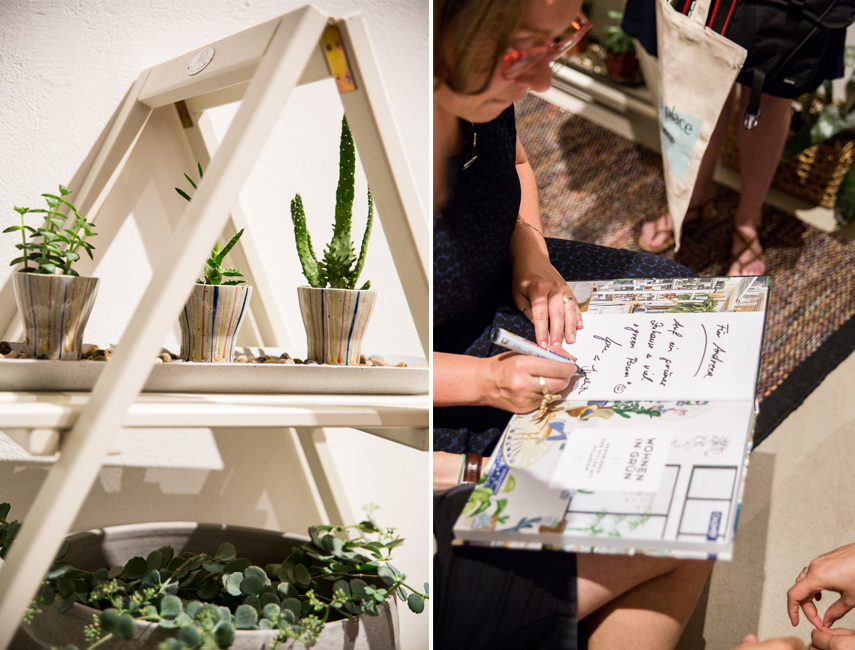 Photography by Herz & Blut
Save
Save
Save
Save
Save
Save
Save
Save