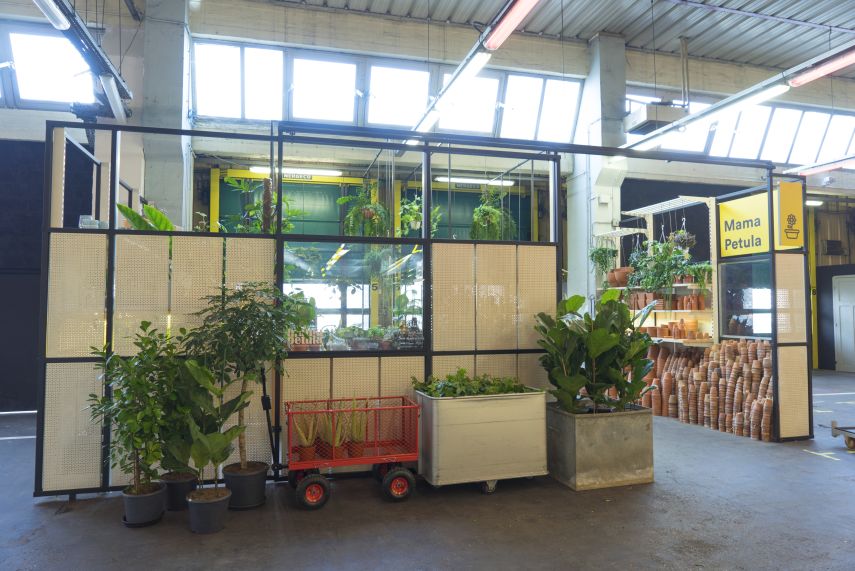 A the end of 2017 one of our favorite plant shops in Paris, the one where we celebrated the launch of our French Urban Jungle book, closed its doors. But not because they were out of business (rather the contrary!), but because the little house of Mama Petula was part of a temporary urban project and the site of former hospital Saint Vincent de Paul is being remodeled. And thus, the little house had to be demolished. The team of Mama Petula had been on the lookout for a new space for a while and two weeks ago they opened the first of two (!) new Mama Petula plant shops in the city of green love.
This first shop is located at Ground Control, a former processing and distribution center of La Poste (the French postal services), near Paris Gare de Lyon. The 4500m2 hall is being turned into a creative hub that is all about sharing, caring, good (street-)food, urban development and cultural & artistic events. In the middle of the hall, Mama Petula built their new shop with a large structure in black metal and a modular wall system. Even though it looks completely different from their previous "la petite maison", inside you feel the true Mama Petula spirit with a selection of used terracotta pots, young and more mature plants, old laboratory flasks and bottles, glass vases and so much greenery… When the warmer weather arrives in Paris in a few weeks (or months?), Mama Petula will open the doors to the large terrace where you can sit and relax and get some yummy food from any of the food trucks out there. But until then: inside Ground Control it's nice and cosy as well. And pretty green too! Have a look at our photos below, and if you're in Paris: go have a look yourself, buy a new plant friend and treat yourself to something nice to eat. According to Zoé, everything from the vendors tastes so good. She told us, it's a tough choice to pick what's for lunch every day…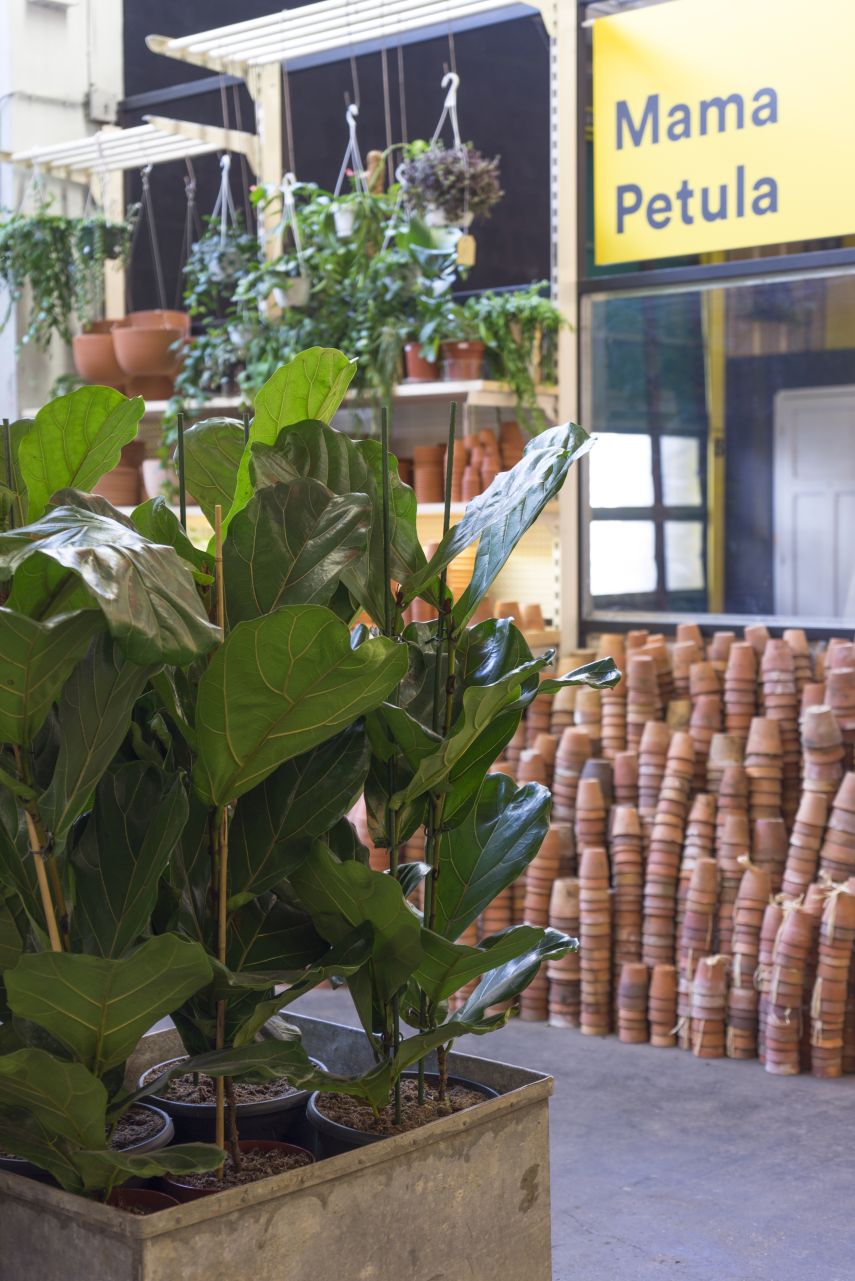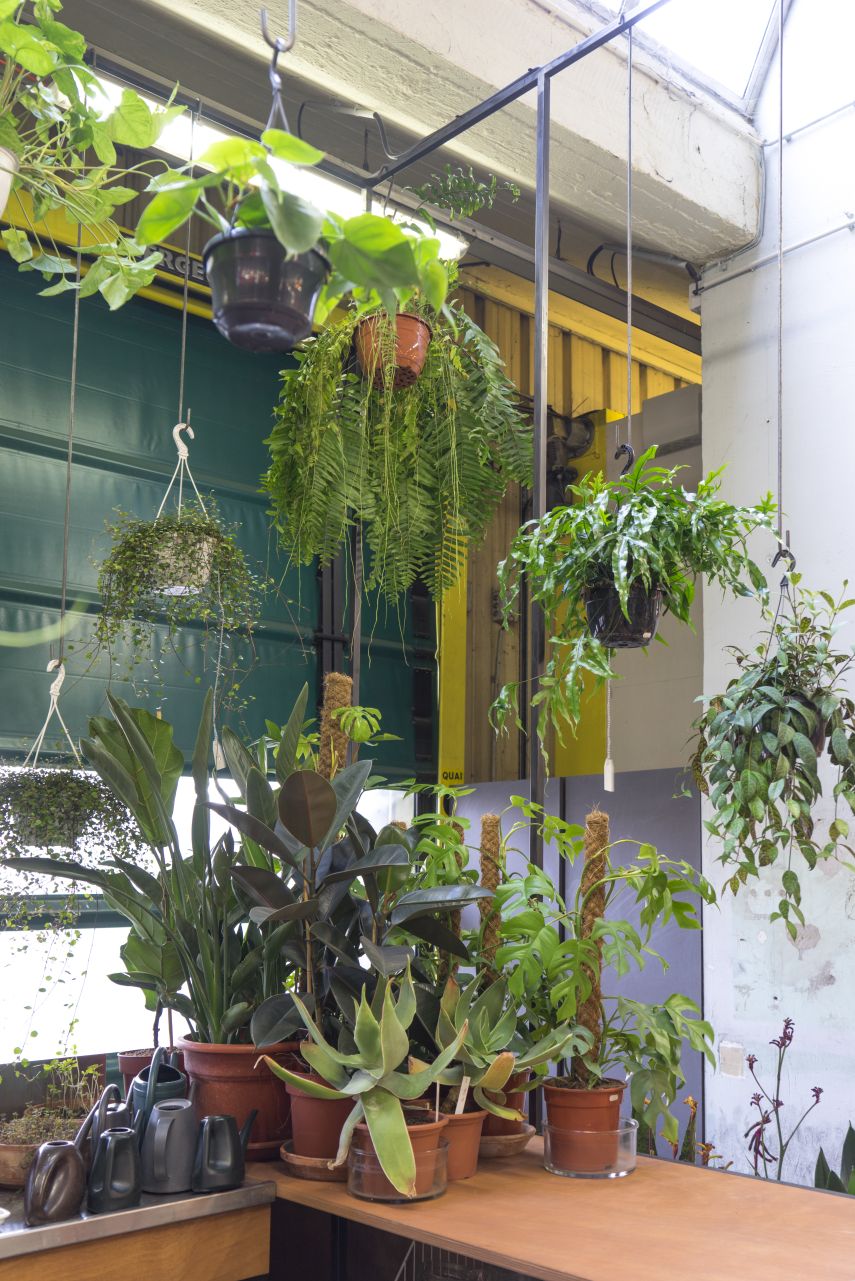 Ferns, Philodendron micans, grafted cacti, Echeveria, Peperomia, Pilea, jasmin…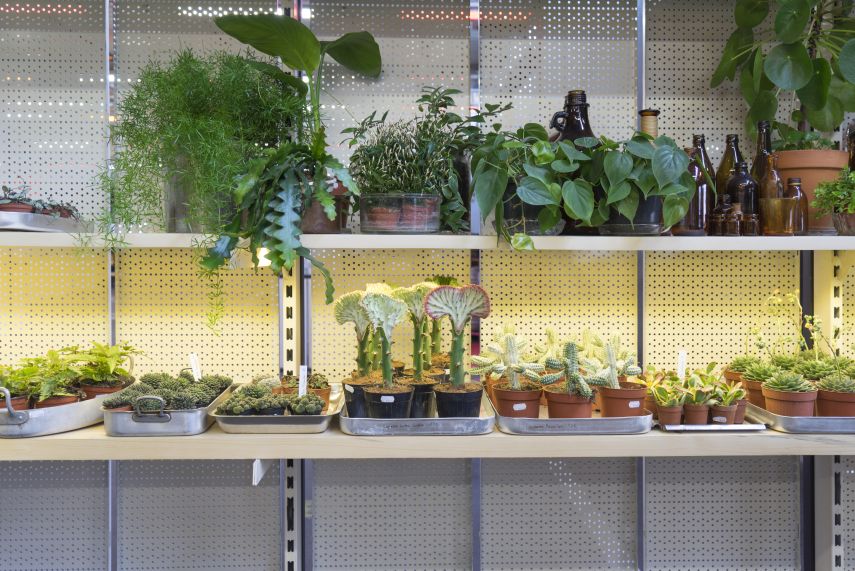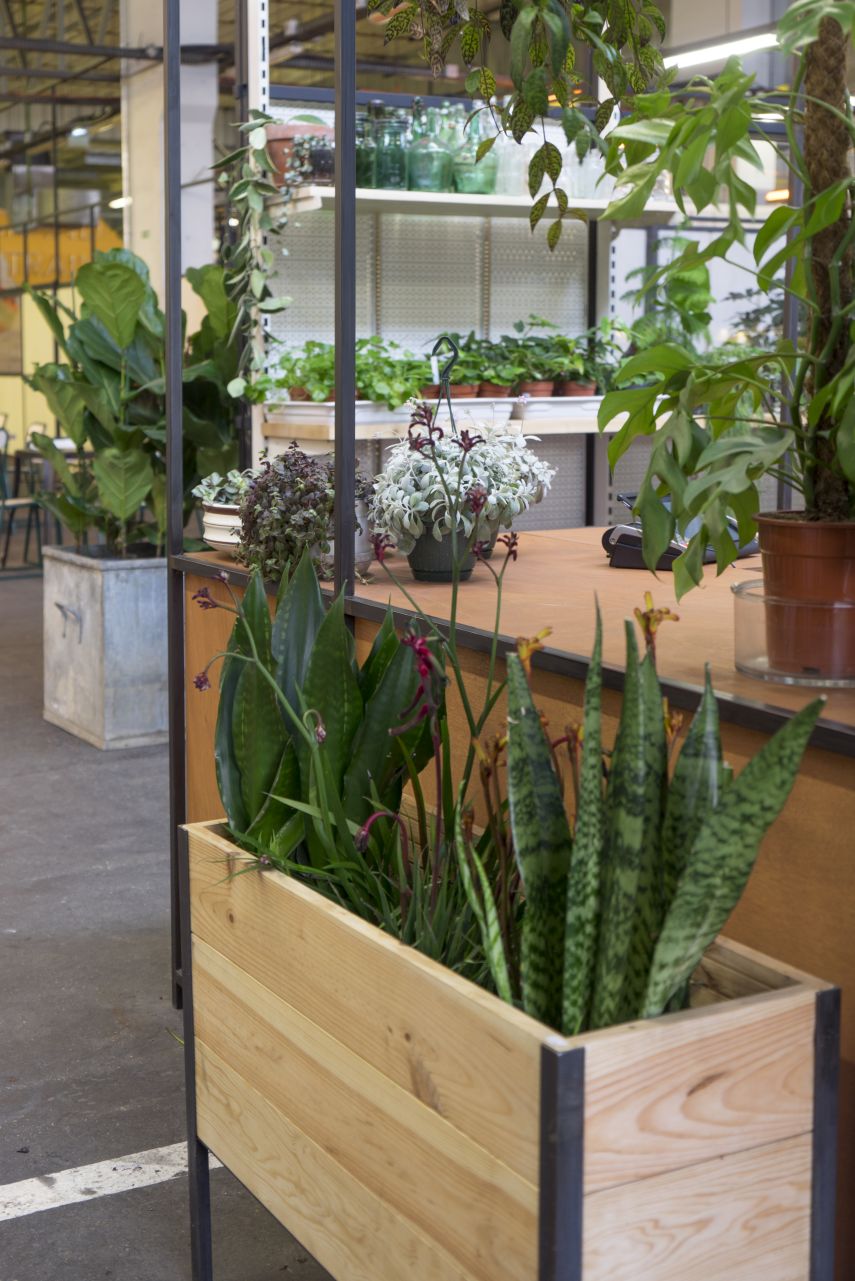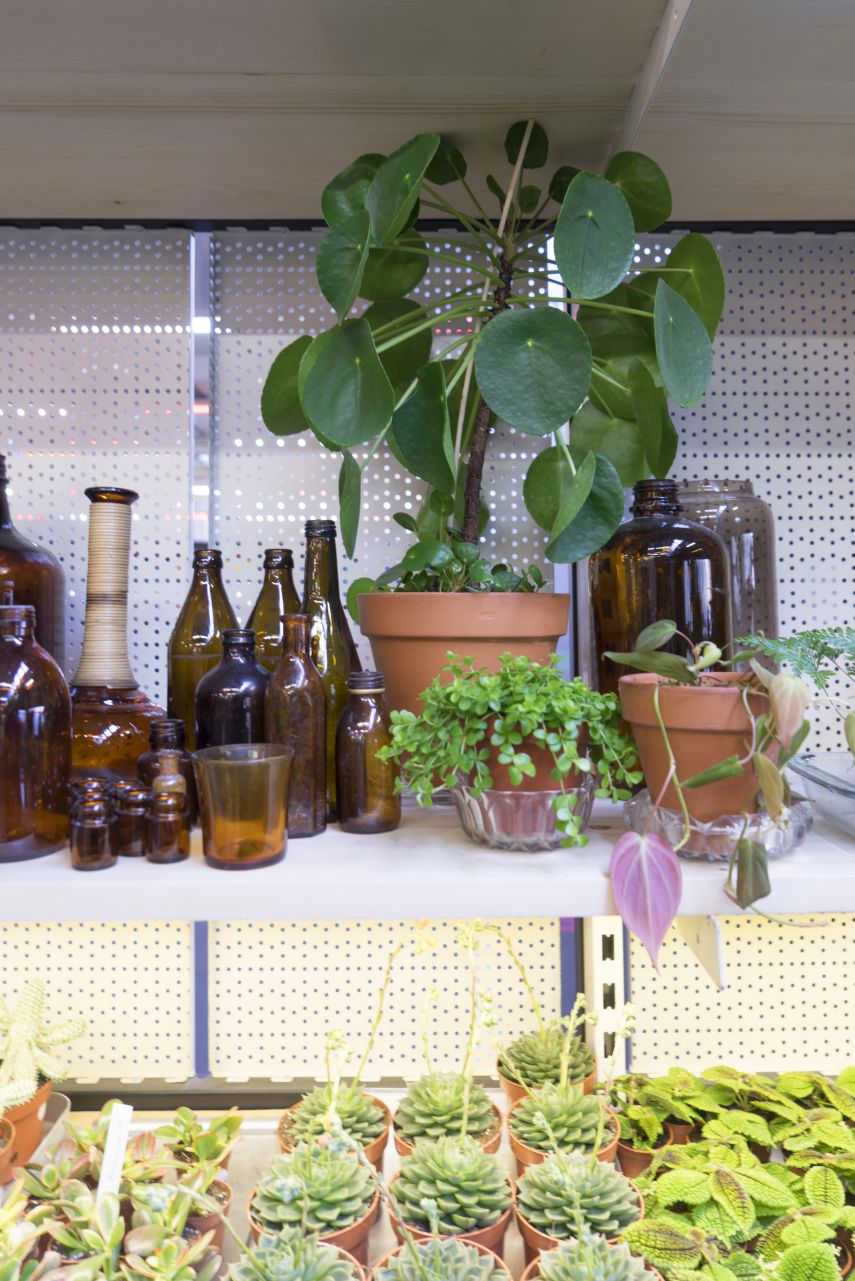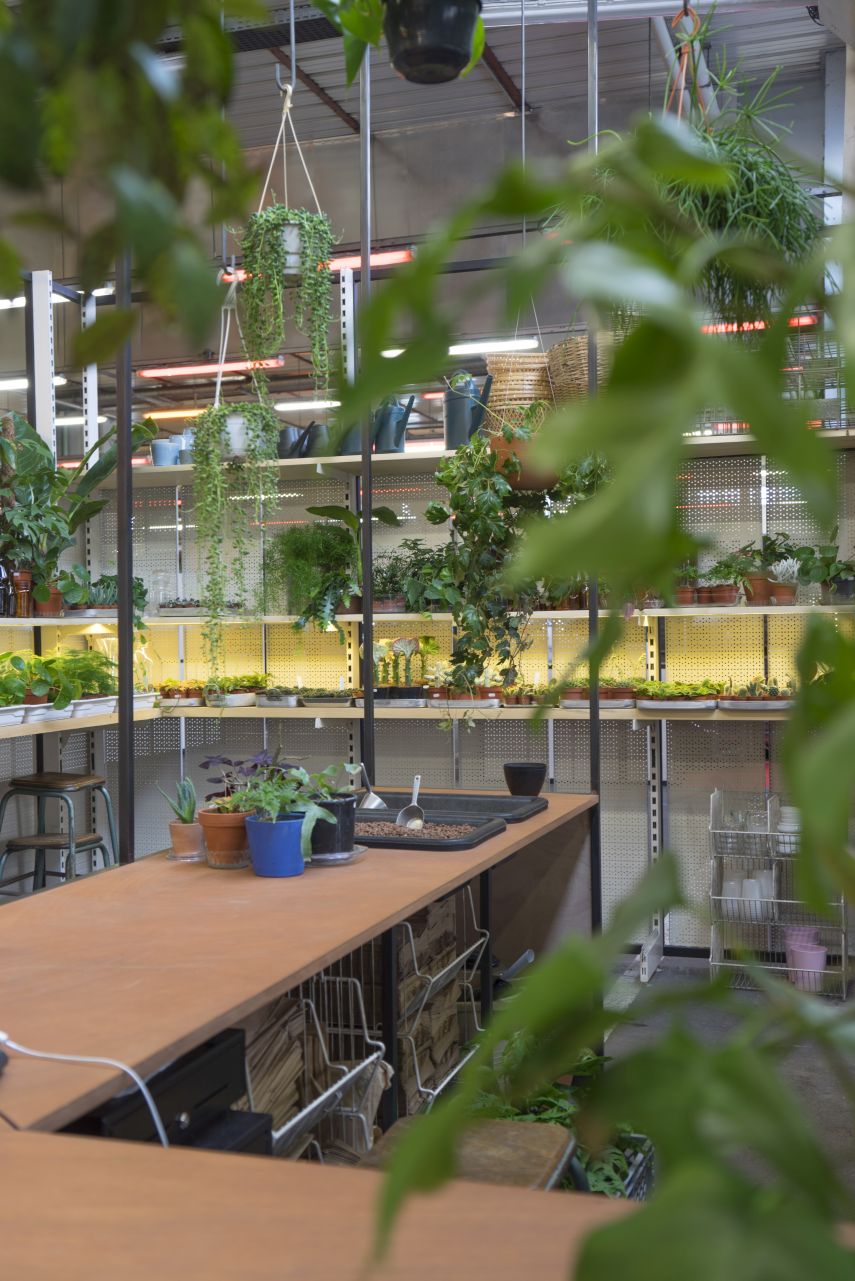 Terracotta dreams: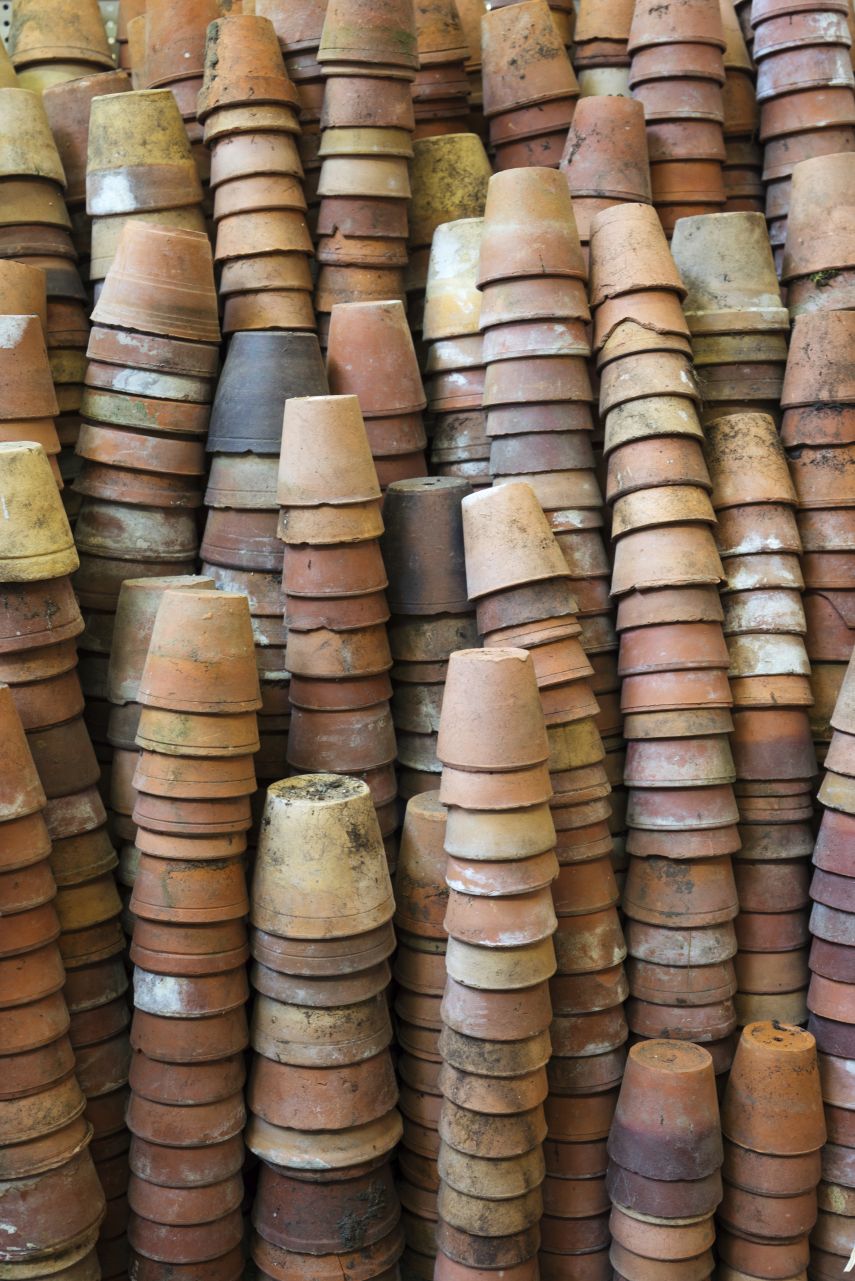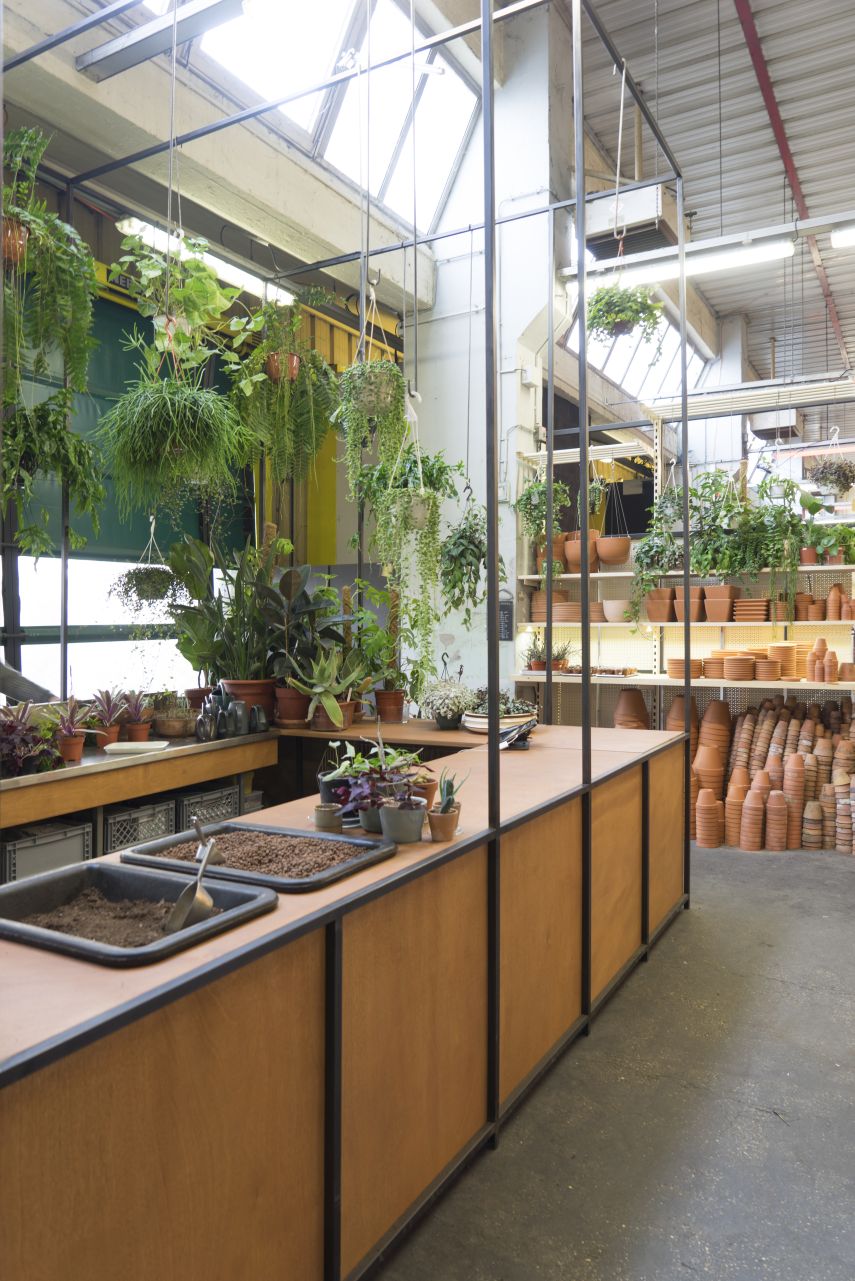 The large sink was recovered from the little house of Mama Petula and provides a large workspace for watering, misting, pruning… taking care of all the green beauties in the shop!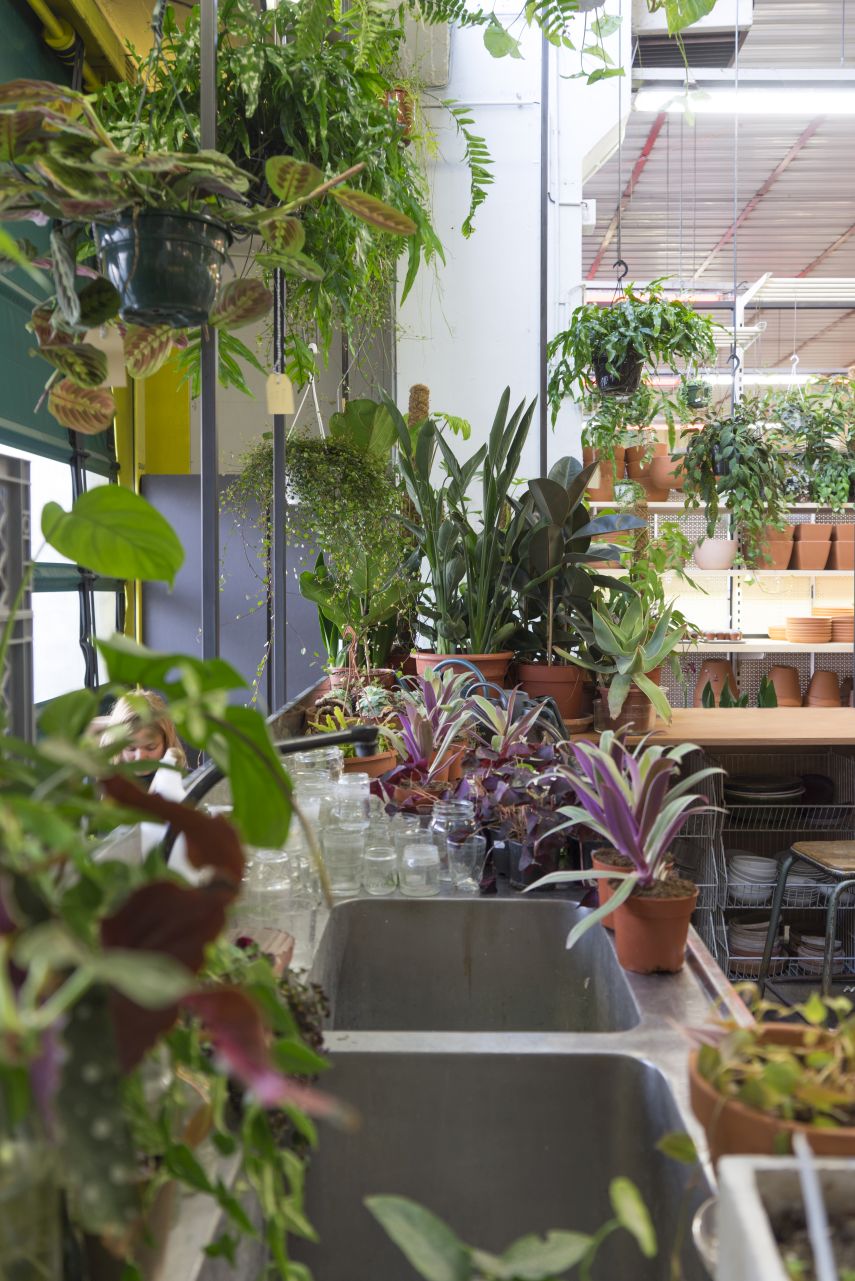 Centella asiatica reaching for the light: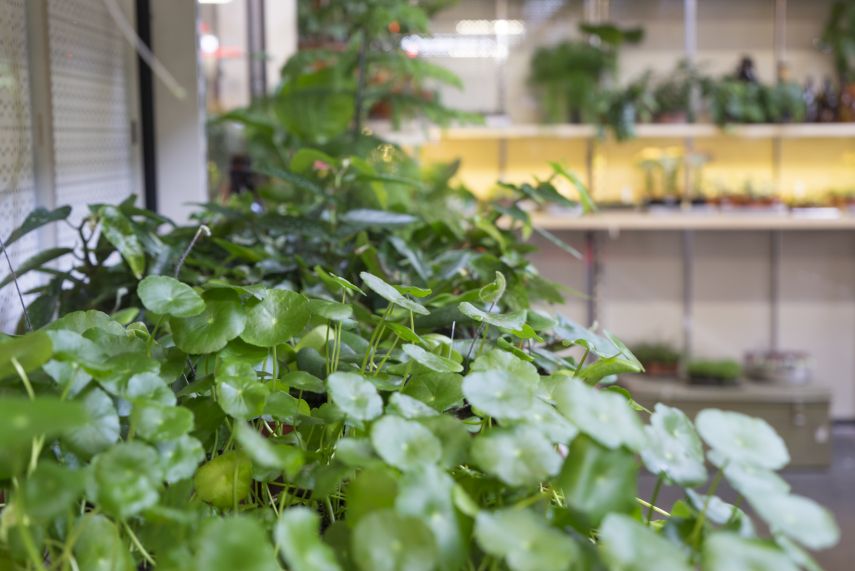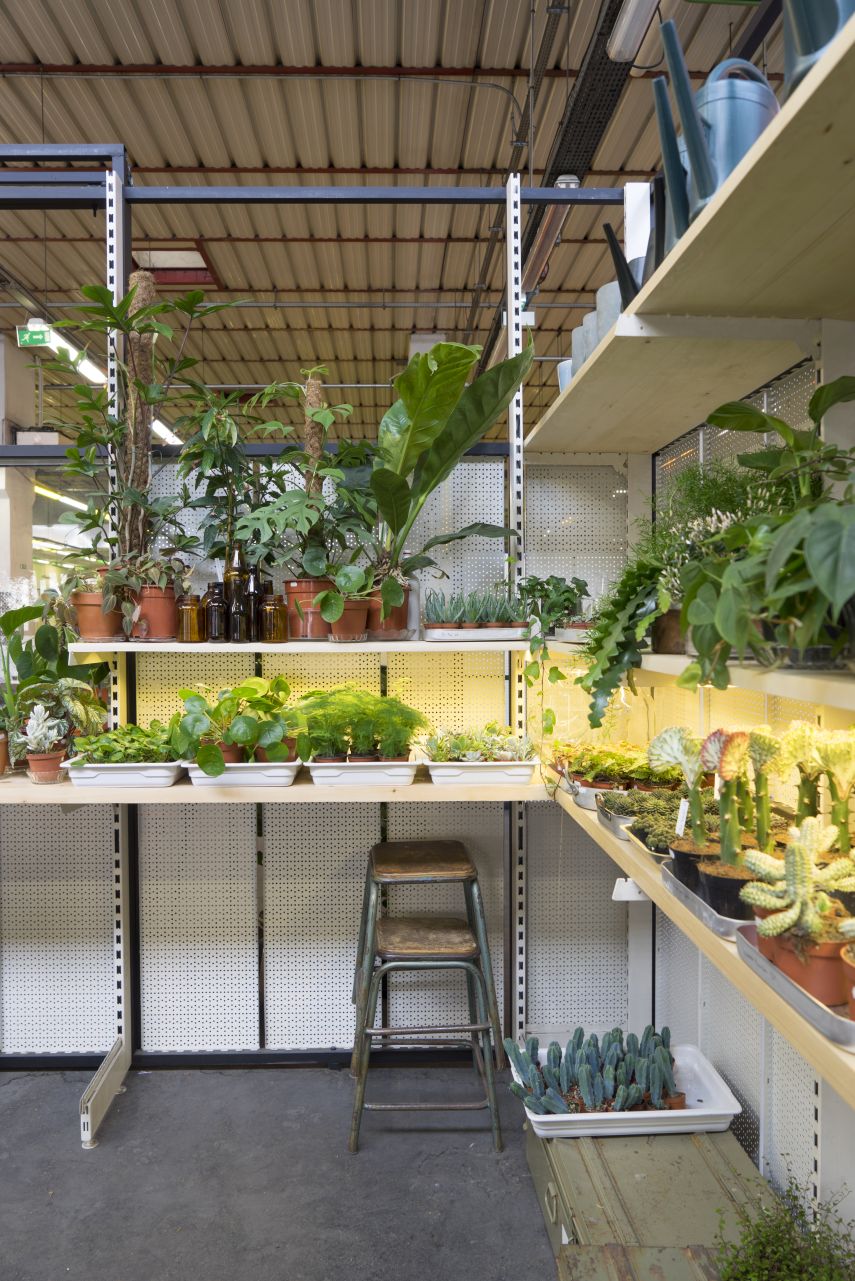 An interesting selection of houseplants, curated by Mama Petula: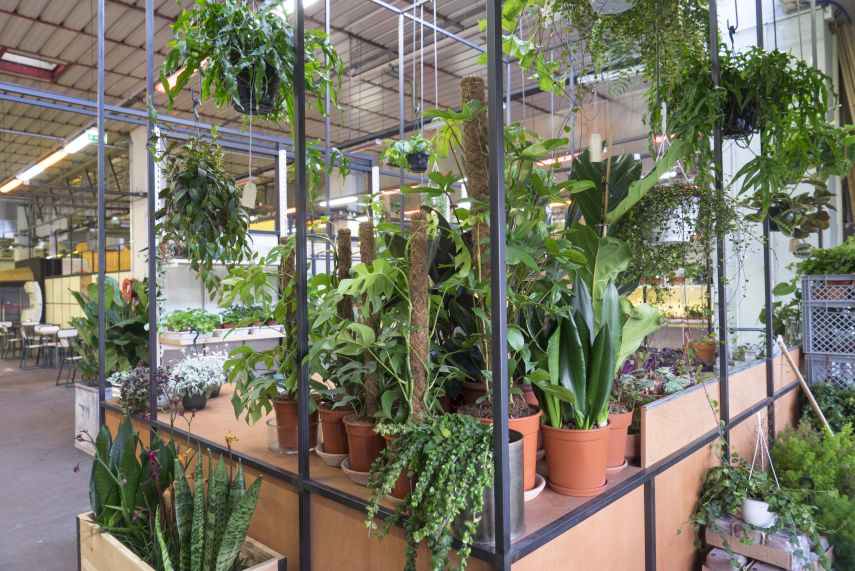 We see you, you beautiful Pilea peperomioides: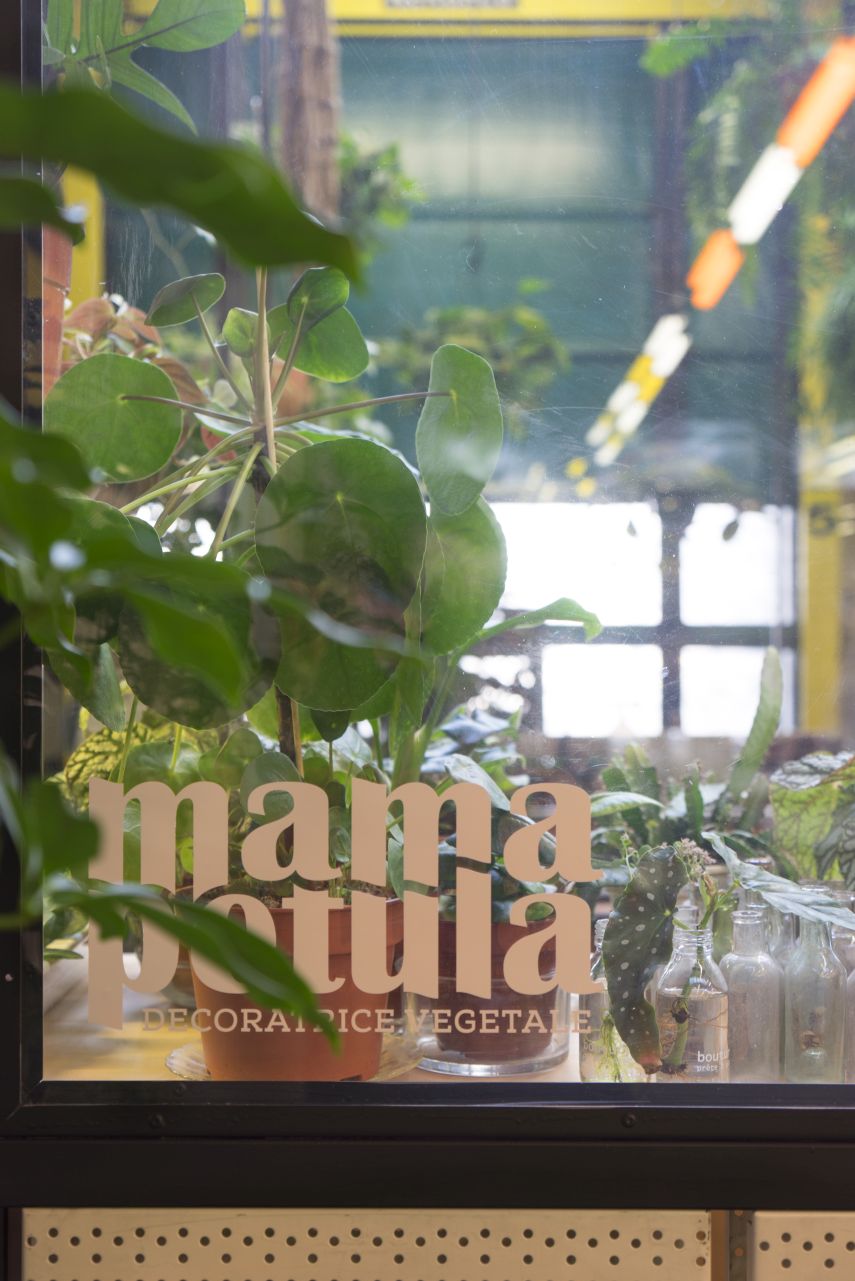 Mama Petula is open every Wednesday to Friday from 6pm – 9pm and Saturday & Sunday from 2pm to 8pm.
Mama Petula est ouvert du mercredi à vendredi de 18h à 21h et le samedi et dimanche de 14h à 20h.
81 Rue du Charolais, 75012 Paris
And to be sure: check Mama Petula on Instagram for the latest updates.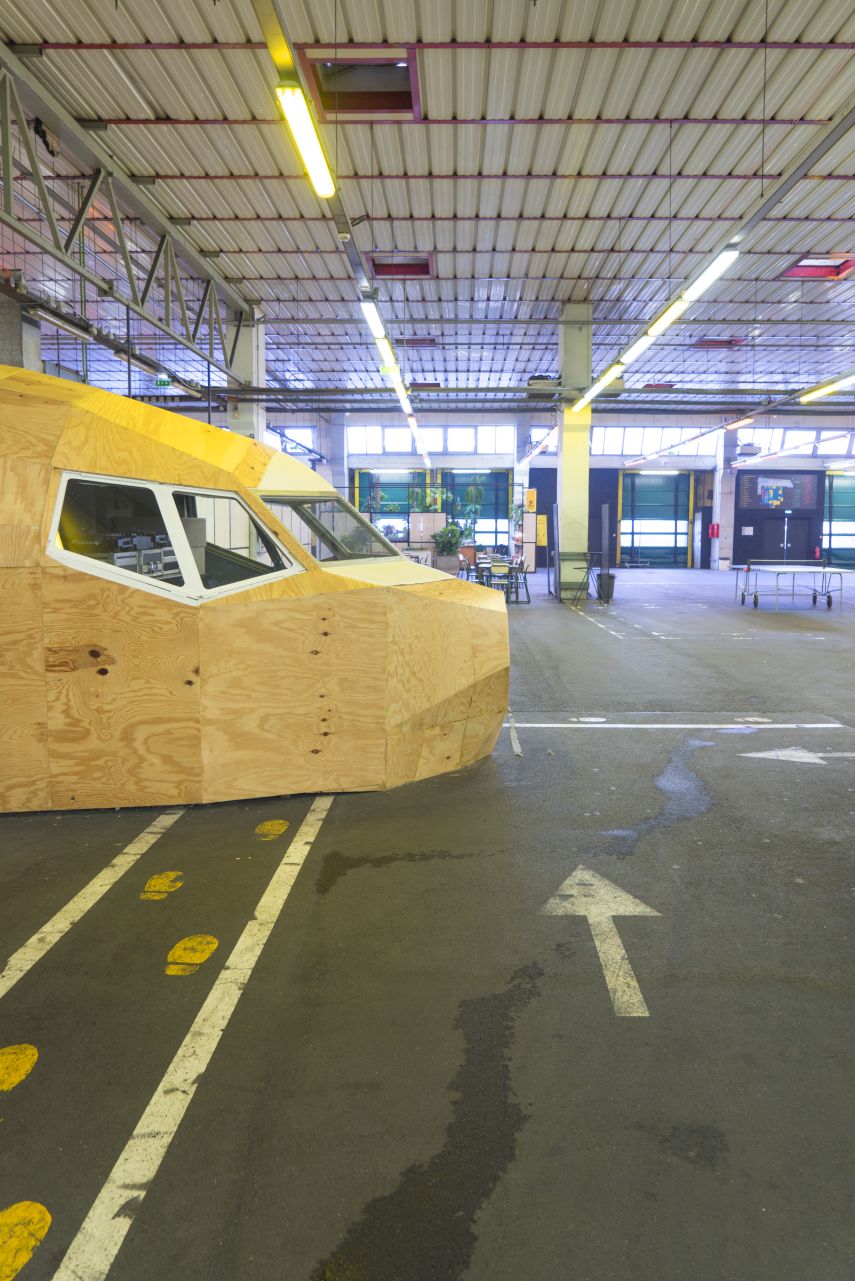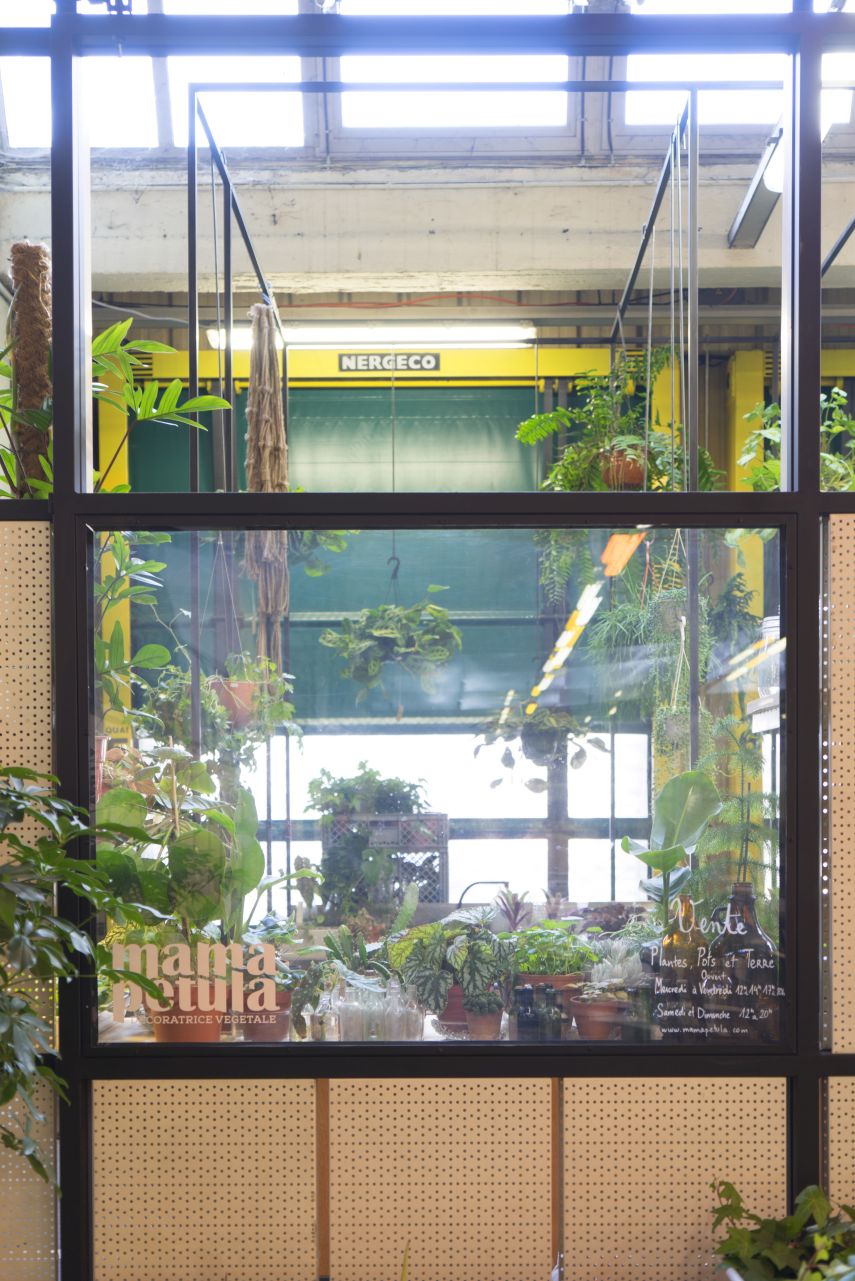 Photography by Urban Jungle Bloggers