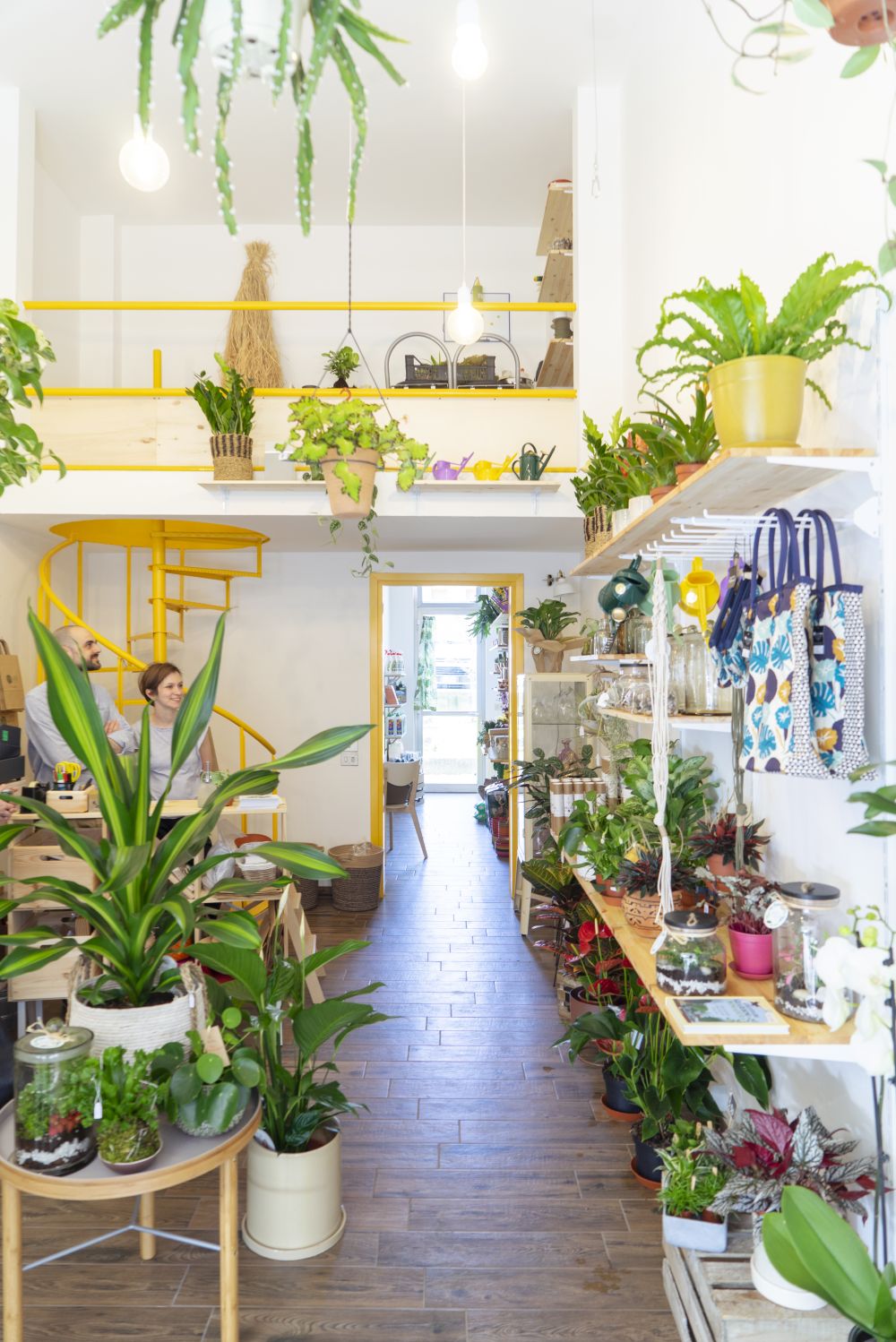 When we were in Milan for Milan Design Week last week, we hopped by the brand new Wild Milano boutique. They are one of the first plants-only urban gardening shop in Italy's capital of design. On Instagram we had a few peeks of what the shop looked like before the grand opening (on Saturday April 21st), but little did we know we were in for a colorful treat: a luminous plant shop with sunny touches of vibrant yellow… and lots of beautiful greens.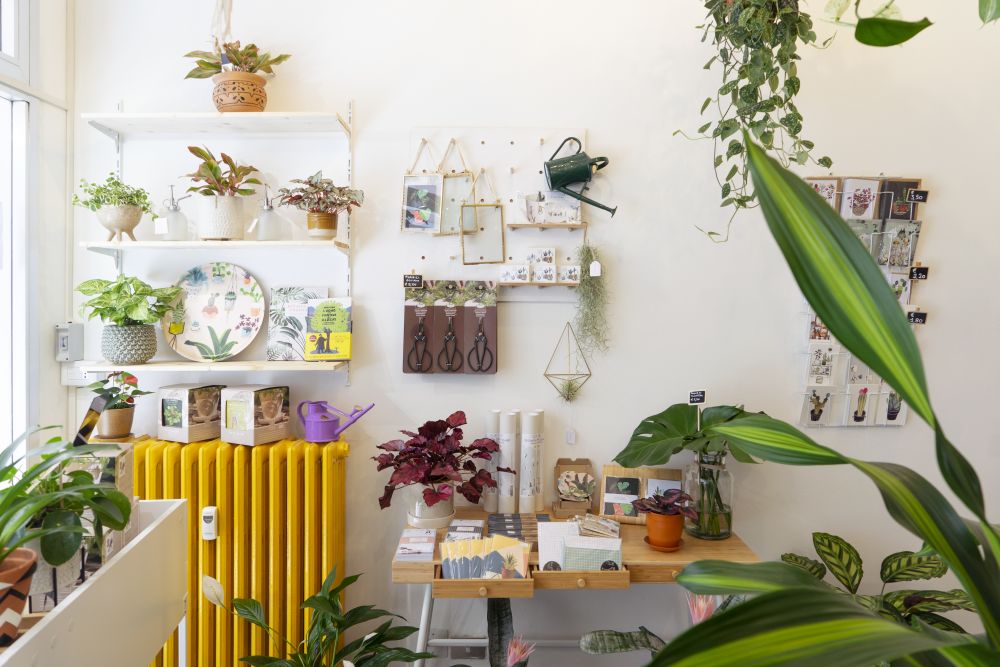 Valeria and Pasquale previously worked at more traditional florists in Milan but felt so inspired by plants and greenery that ideas started to blossom. Also, their clients kept asking more specifically for houseplants, rather than floral compositions, which made them feel excited to open their own Wild shop. Unfortunately we missed the opening event on Saturday April 21st, but we snapped a few pictures for you to enjoy!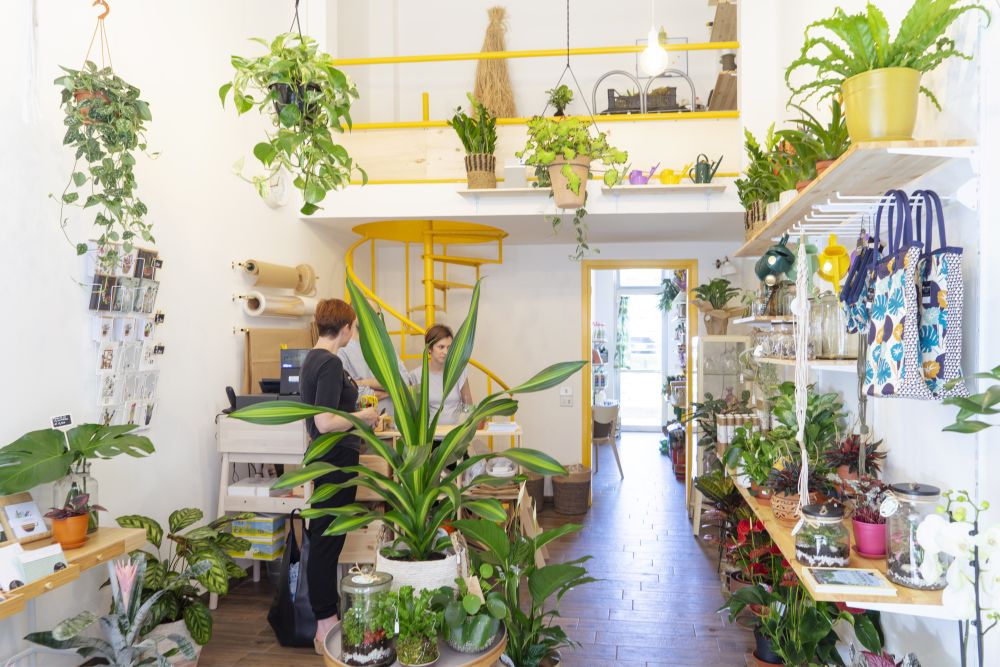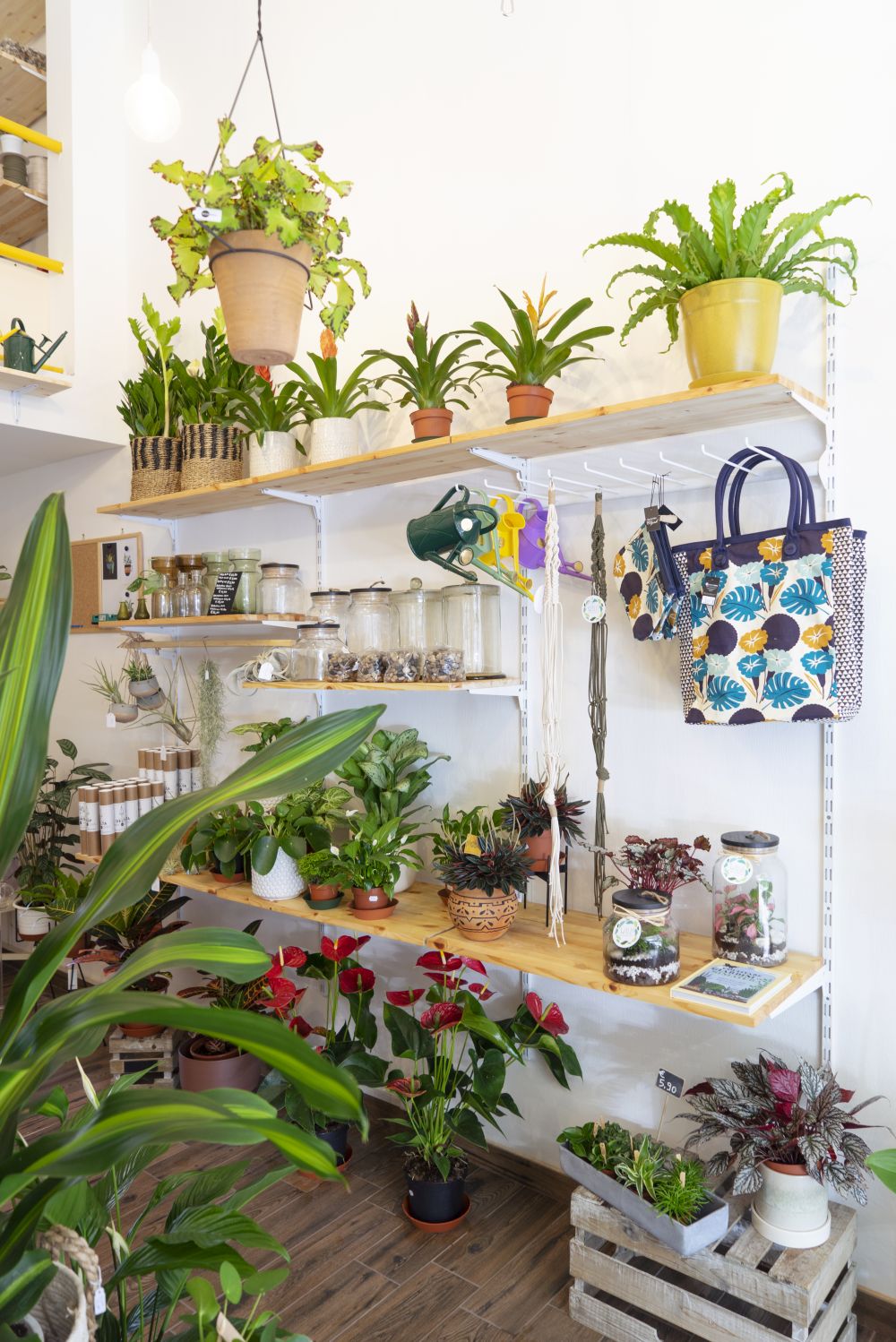 A mini terrarium with a mini Fittonia verschaffeltii:
If you are living in Milan, or visiting the area, go meet Valeria and Pasquale at Wild and spoil yourself with a new plant friend, a colorful watering can, a handmade terrarium or a beautiful new planter. They can also help you if you have any doubts of questions about your plants. For some advice and tips, take your plant (or a photo) and go see them at the shop!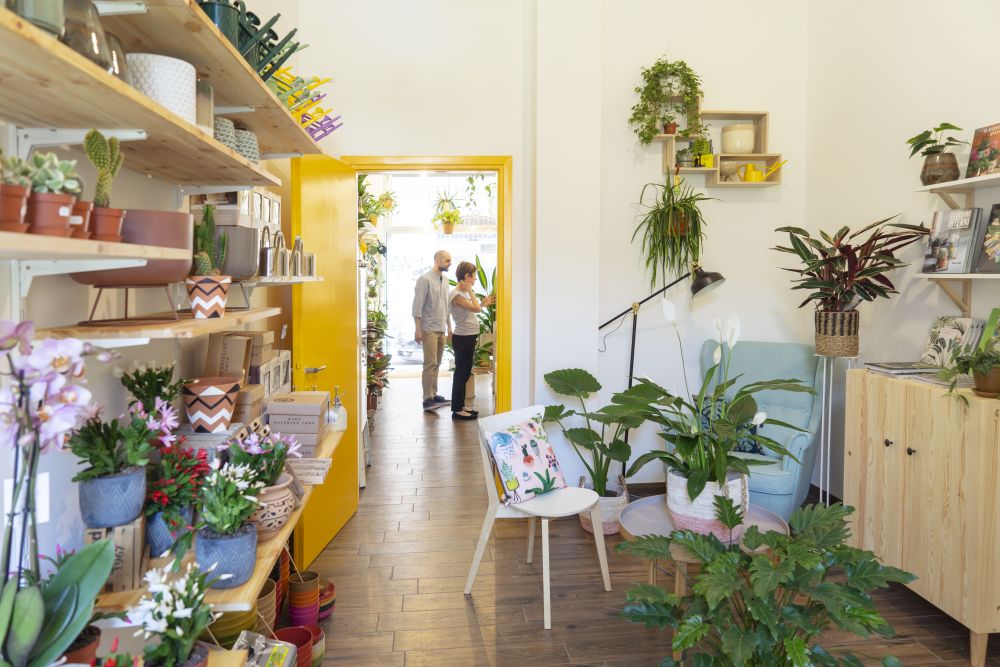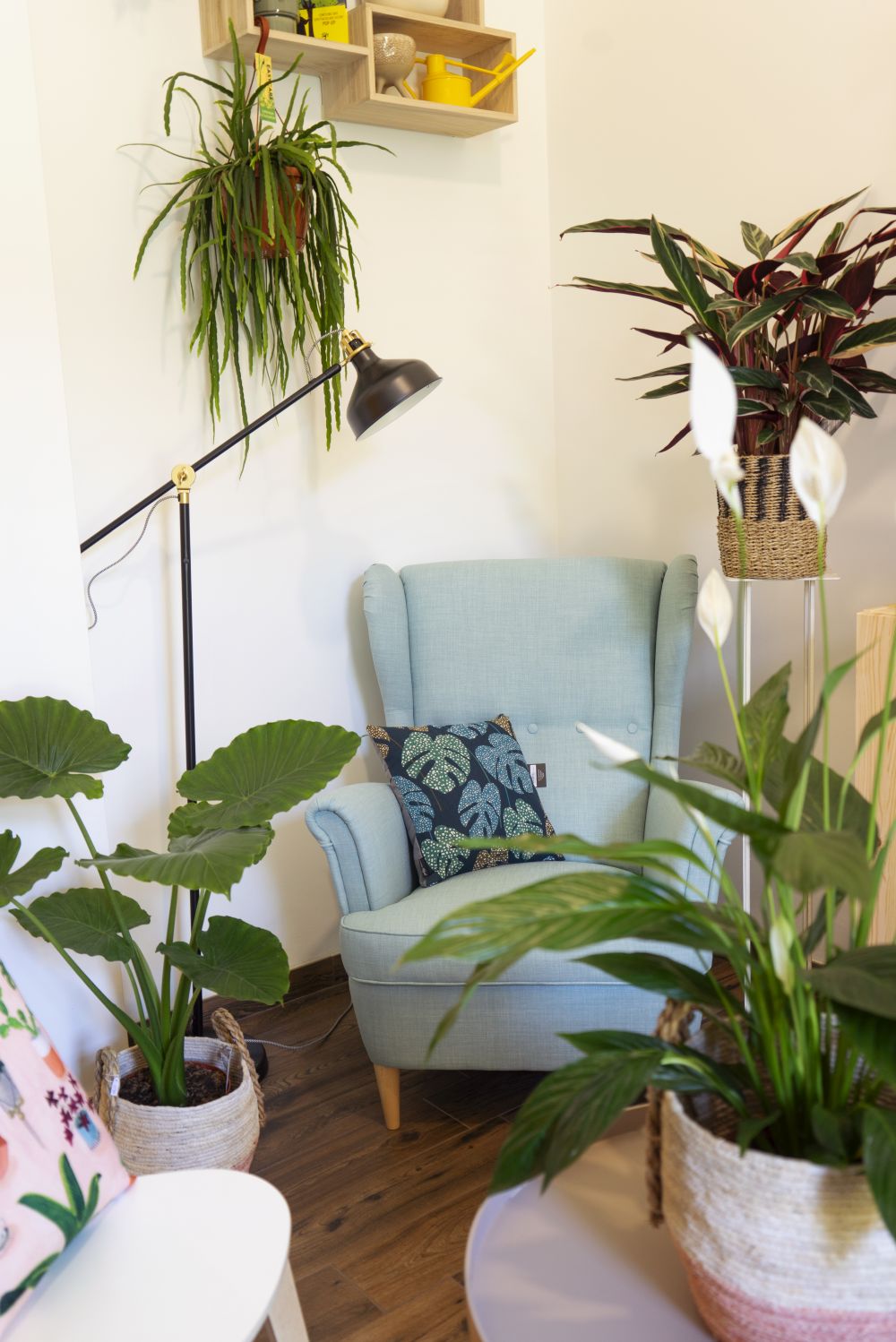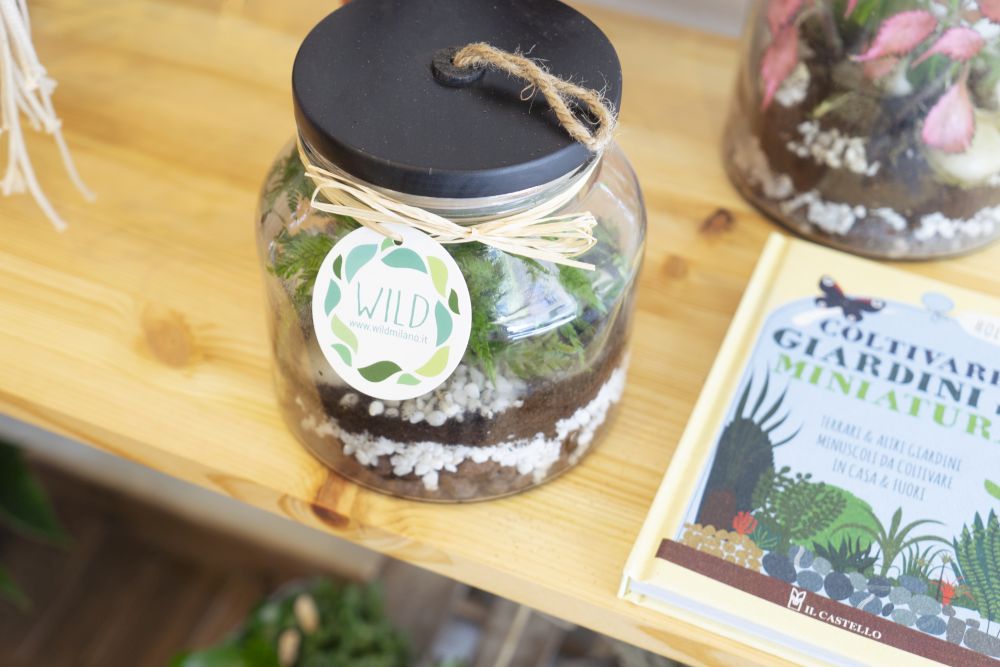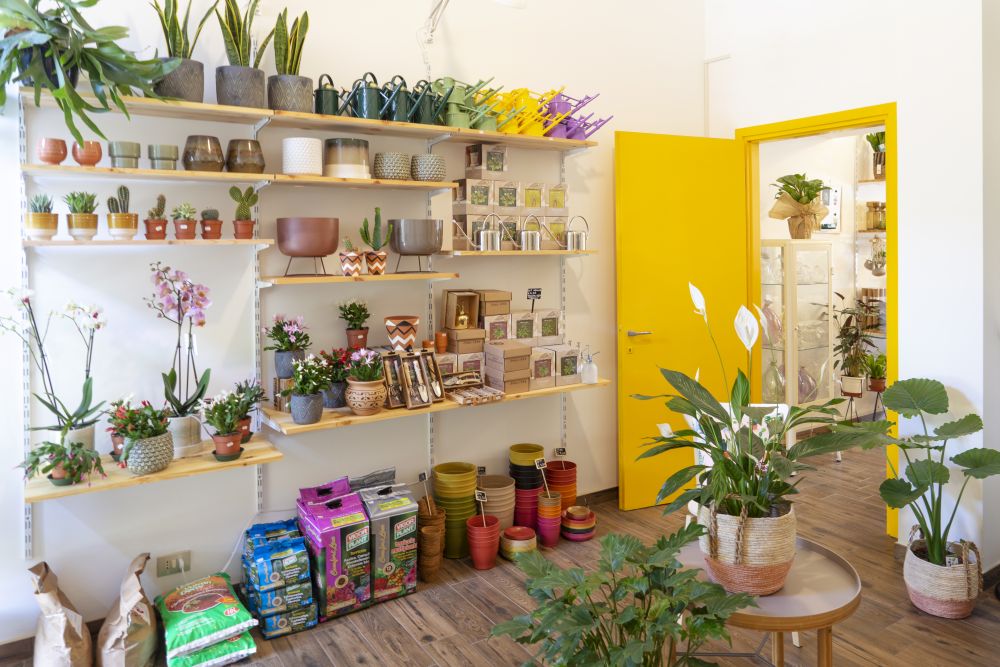 It's nearly impossible to leave Wild empty-handed: why not gift your plantloving friend a botanical book (like the #urbanjunglebook that will be soon available!), a totebag with a botanical pattern, or a handmade terrarium. At Wild you can also stock up on different types of soil, dirt and organic fertilizers and they will be hosting plant workshops soon as well. Follow them on Instagram to keep in the loop about updates!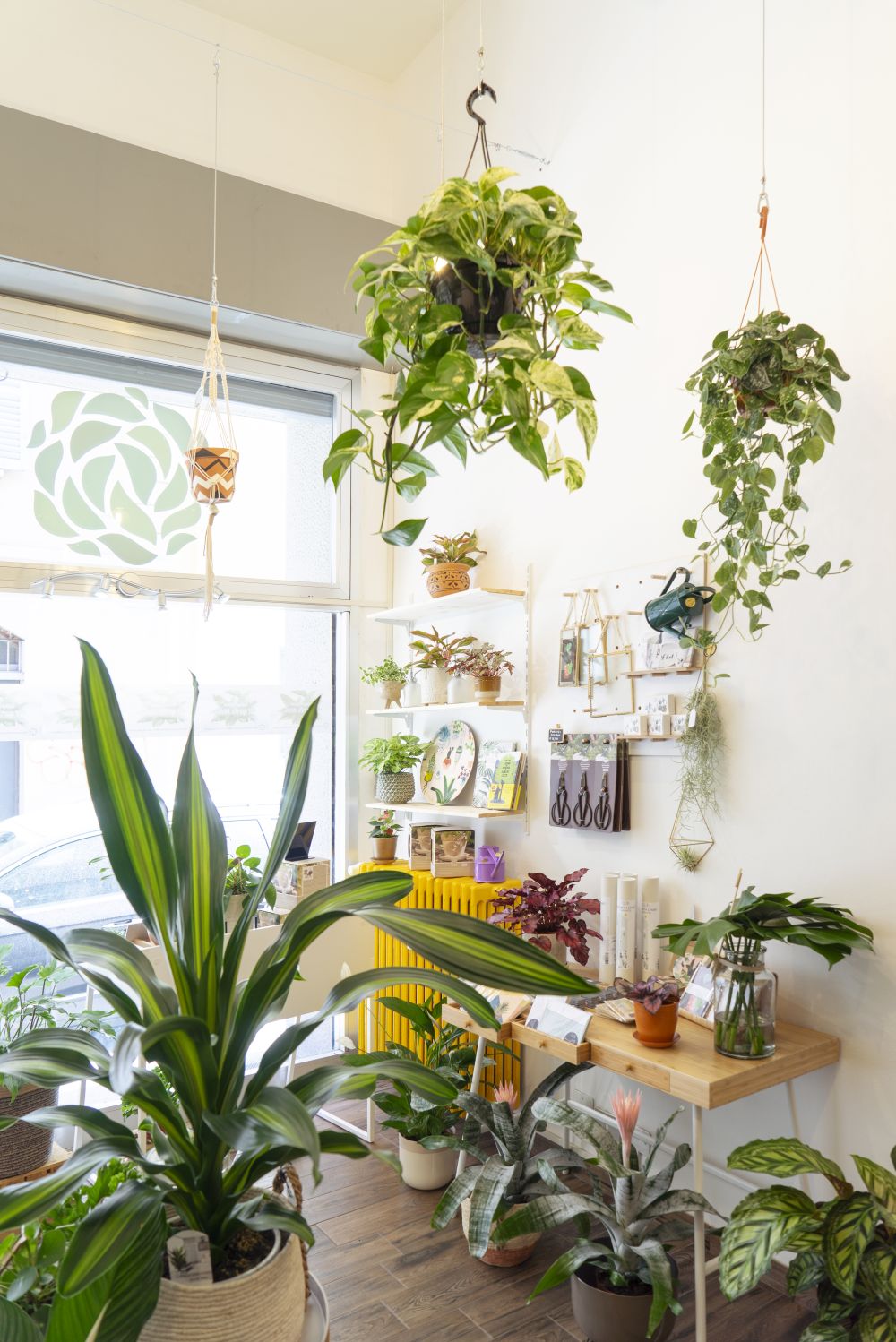 Wild Milano – Via Giuseppe Sirtori, 11 – 20129 Milano, Italy 
Tel. +39 02 29.52.67.32
Open Monday: 3:00pm – 7:30pm. And Tuesday to Saturday: 10:00am – 1:30pm and 3:00pm – 7:30pm 
Photography Urban Jungle Bloggers