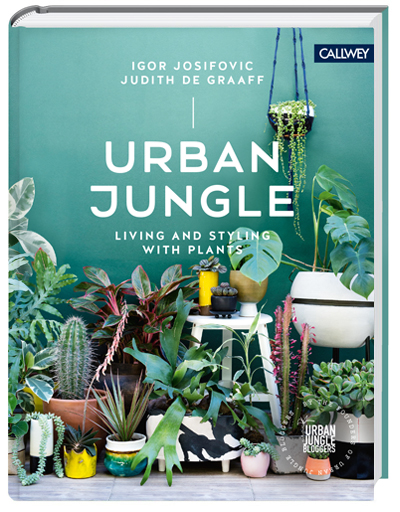 BUY THE BOOK HERE
::::::::::::::::::::::::::::::::::::::::::
URBAN JUNGLE, living and styling with plants
"Urban Jungle" is a book packed with green inspiration, plant styling ideas and handy plant information for anyone who wants to bring more greens into their homes and daily lives. This book will take you on an inspirational voyage through five green homes across Europe showcasing how beautiful, individual, creative and sometimes even arty green living can be. Moreover, this book offers a plethora of easy-to-copy plant styling ideas for your home presented by a fine selection of international Urban Jungle Bloggers. Additional plant profiles and simple plant care tips will further strengthen your desire to add a new green friend to your home immediately. Lean back and buckle up for a fantastic green journey!
Written by Igor Josifovic and Judith de Graaff, founders of Urban Jungle Bloggers, with photography by Lina Skukauskė and illustrations by Saar Manche. Available in English and in German, via Amazon and selected stockists, published by Callwey in September 2016.
The French edition is published by Editions Eyrolles (September 2017), the Dutch edition by Fontaine Uitgevers (September 2017) and the Czech edition by Grada Publishing (September 2017), the Russian edition by Mann Ivanov Ferber (July 2018), the Swedish and Norwegian editions by Bonnier Publications International (summer 2018), the Korean edition by Editlife Co. (fall 2018), the Chinese edition by Shanghai Insight Media (fall 2018).


WHERE CAN YOU GET THE BOOK?
Order your English copy via:
Amazon United Kingom  | Amazon United States  | Amazon Deutschland  |  Amazon France  |  Amazon Italia  |  Amazon España
Or via these international stockists: The Future Kept (UK)  |  Wildernis Amsterdam (NL) |  Boom Boom Shop (FR)  |  Hallesches Haus (DE)  |  Human Empire Shop (DE) |  Sérendipité (CH)  |  Boutique Les Fleurs (FR)  |  Little Leaf Co (AUS)  |  Loose Leaf (AUS)  |  Ivy Muse (AUS)  |  All the Luck in the World (NL)  |  Oerwoud Den Bosch (NL)  |  Planthae (ES)  |  Espai Joliu (ES)  | Basheer Graphics (Singapore) | Verde Terrariums (Winnipeg Canada) | Shop Miroja (Seattle US) | Nyack (Lyon FR) |  Urban Outfitters (US – Europe)  |  Piermont Straus (NYC)  |  Tim Tom Shop (NL)  |  Heydey (SWE) | The Botanical Room (DE) | Äventyr (DE) | GoodHoodStore (UK – Europe) | or ask your local book or plant shop, they can order it via our international distributors (or drop us an email)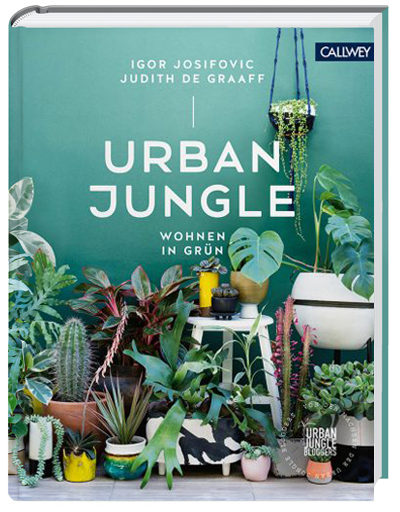 BUY THE BOOK in German HERE
::::::::::::::::::::::::::::::::::::::::::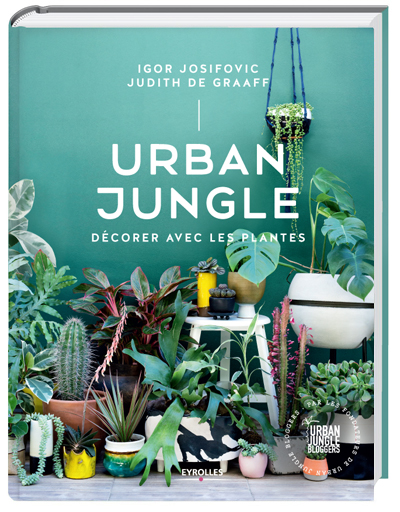 BUY THE BOOK in French HERE
::::::::::::::::::::::::::::::::::::::::::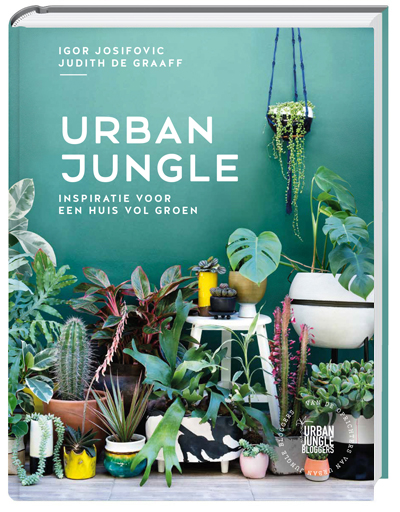 BUY THE BOOK in Dutch HERE
::::::::::::::::::::::::::::::::::::::::::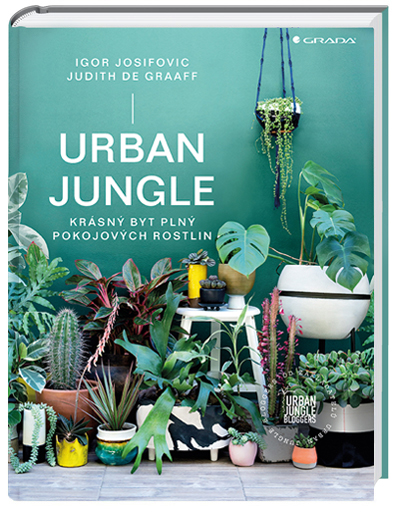 BUY THE BOOK in Czech HERE
::::::::::::::::::::::::::::::::::::::::::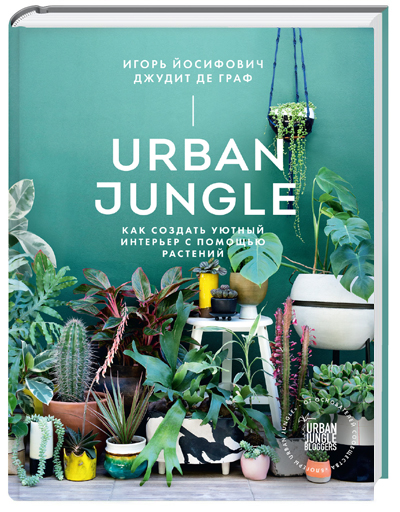 BUY THE BOOK in Russian HERE
::::::::::::::::::::::::::::::::::::::::::
READ WHAT THESE BLOGGERS and MEDIA SAY ABOUT "Urban Jungle, Living and Styling with Plants":
The Jungalow
Design*Sponge
SFgirlbybay
Decor8
Ohhh Hmmm blog
Green Monsters
Growing Spaces
Debbie Schrijft
The Times
California Weekend
My Attic
Pretty Nice
Curate & Display
Luzia Pimpinella
Talks & Treasures
Happy Mundane
Architectural Digest
Estée Lalonde
Number Five Interiors