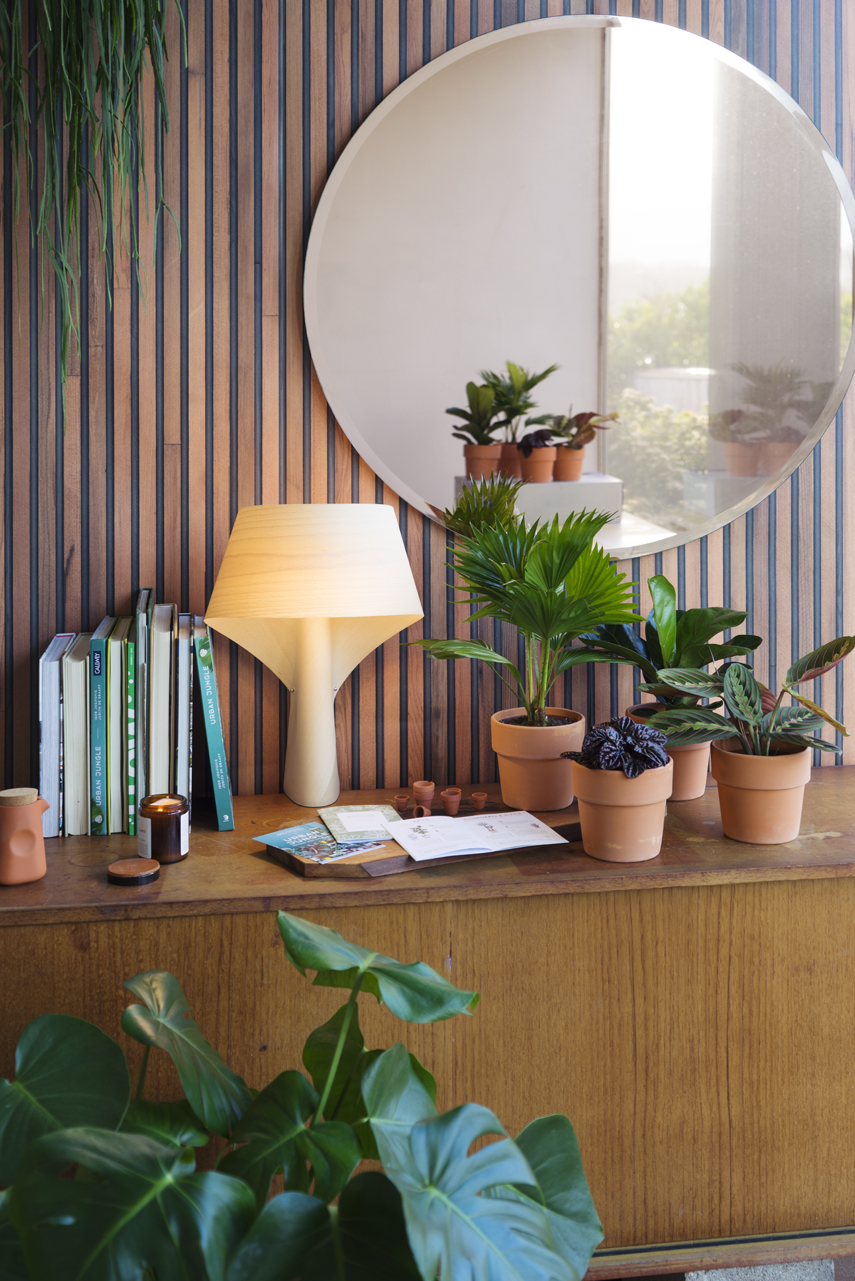 English text below! For our French readers, pour nos lecteurs français :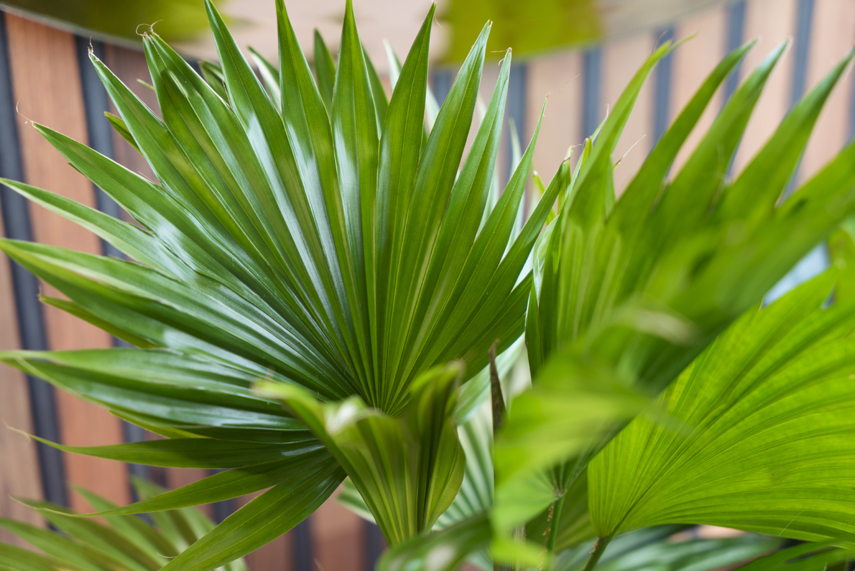 Ce mois de janvier on a l'honneur d'imaginer pour la deuxième fois une collection capsule avec Bergamotte, connu par ses bouquets splendides livrés à Paris sous 2h et dans les 24 heures en métropole. Après le "Mini Jungle" de l'année dernière, on a opté pour une collection plus luxuriante pour cette collection capsule. Elle consiste de quatre plantes faciles à faire grandir chez soi et s'appelle Yunnan.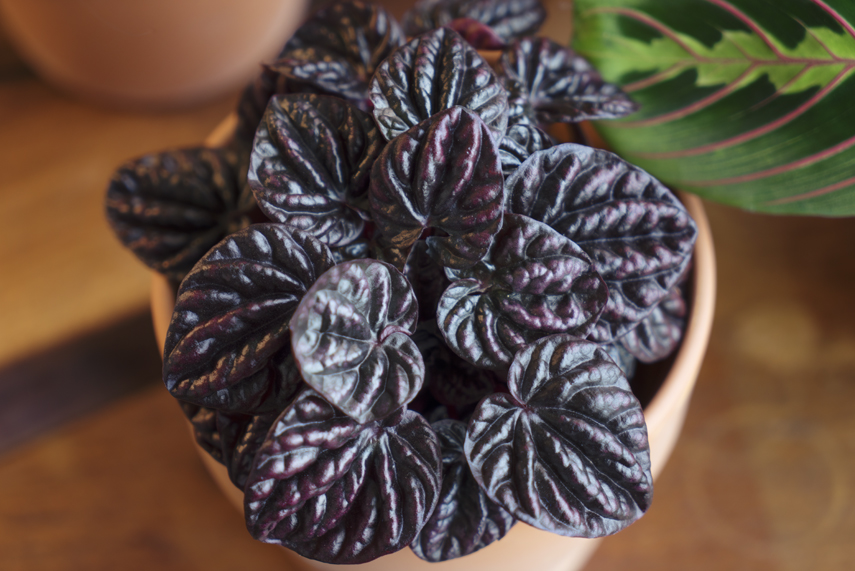 Pour recevoir votre collection Yunnan chez vous, rien de plus simple, sous condition que vous habitez en France, rendez-vous sur le site de Bergamotte pour passer commande. Dans 2 heures (sur Paris) ou 24 heures, vous recevrez un très joli colis avec ces quatre beautés d'une diamètre de 12 cm, livré dans leurs pots en terracotta et une carte postale d'Urban Jungle Bloggers. Et avec une surprise pour certains d'entre vous : l'équipe de Bergamotte a glissé notre livre "Urban Jungle, décorer avec les plantes" dans 5 colis de notre collection ! Si vous aimez autant votre mini jungle que nous, n'hésitez pas à partager une petite photo sur Instagram avec le hashtag #urbanjunglebloggers car deux fois par jour on y partage les photos les plus inspirantes… peut-être la vôtre ?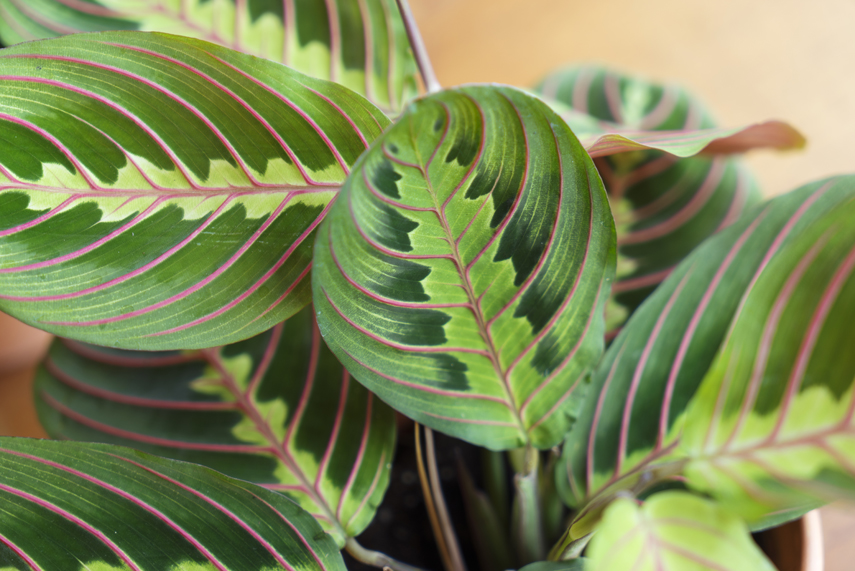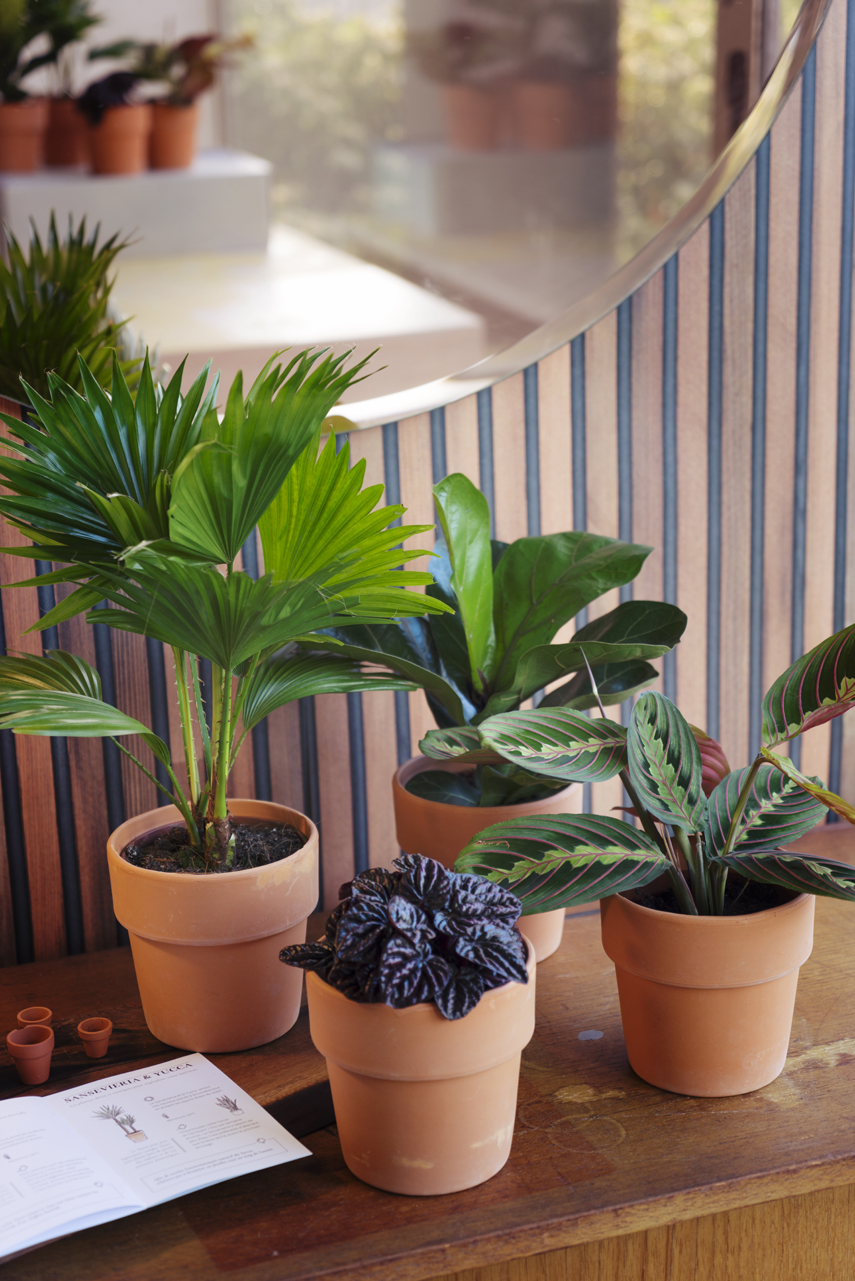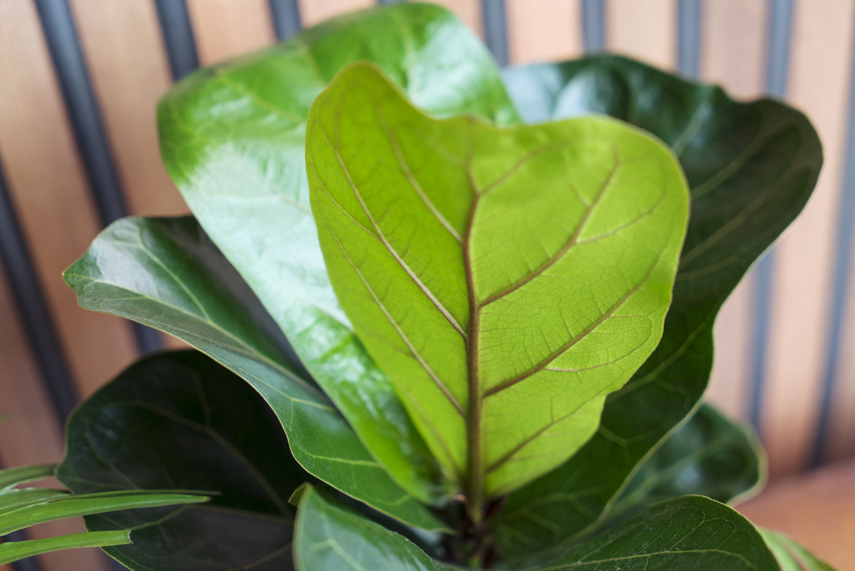 For the second time in a row, we had the immense honor to work on a capsule collection with our friends at Bergamotte. Last year we opted for a "mini jungle" called Oaxaca (read all about it here) and this year we decided to select some leafy tropical plants with an unexpected twist of color. The collection is called Yunnan and is exclusively available for plant lovers in France via Bergamotte. As an extra surprise, the Bergamotte team put the French Urban Jungle books in five packages with our collection. So if you are lucky (and living in France) you may not only receive a beautiful collection of four plants in terracotta pots, but also our book! Enjoy your little urban jungle!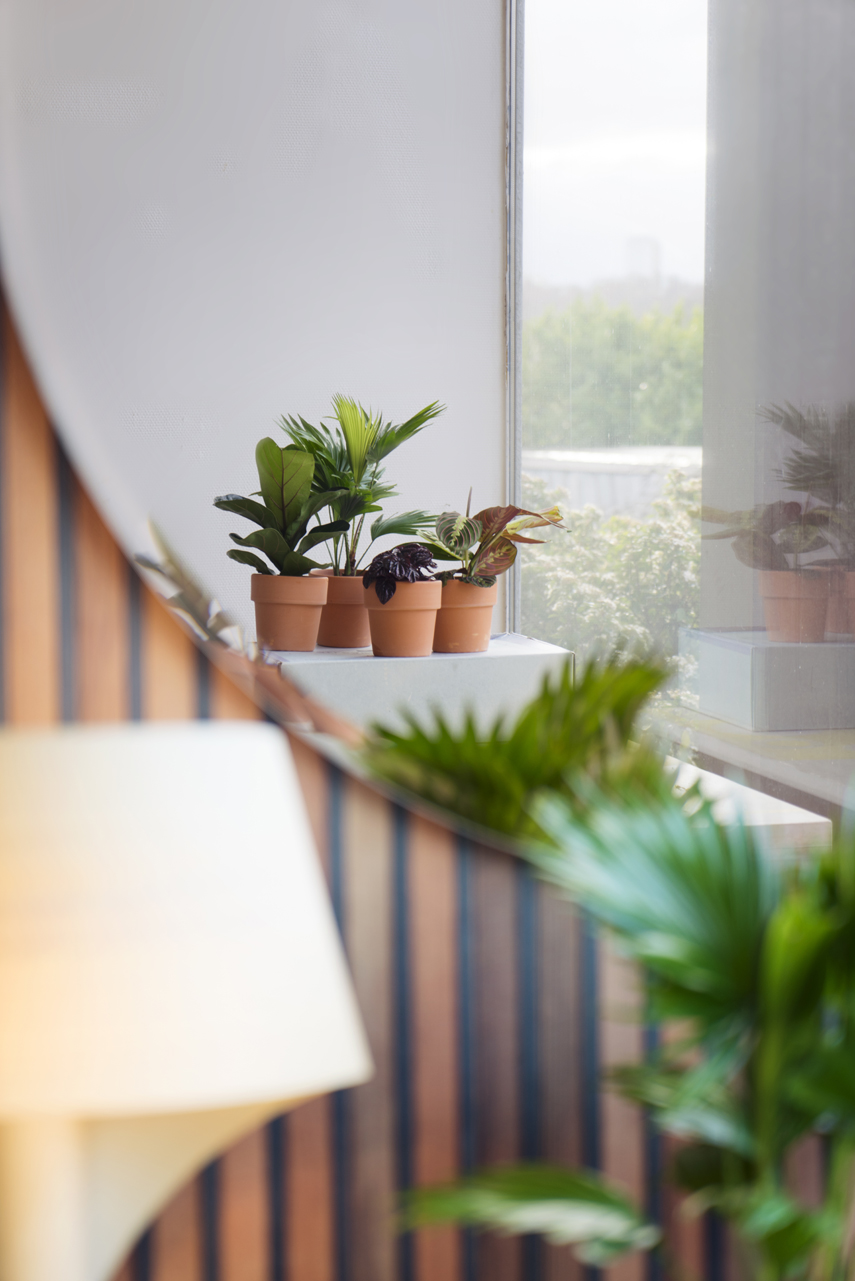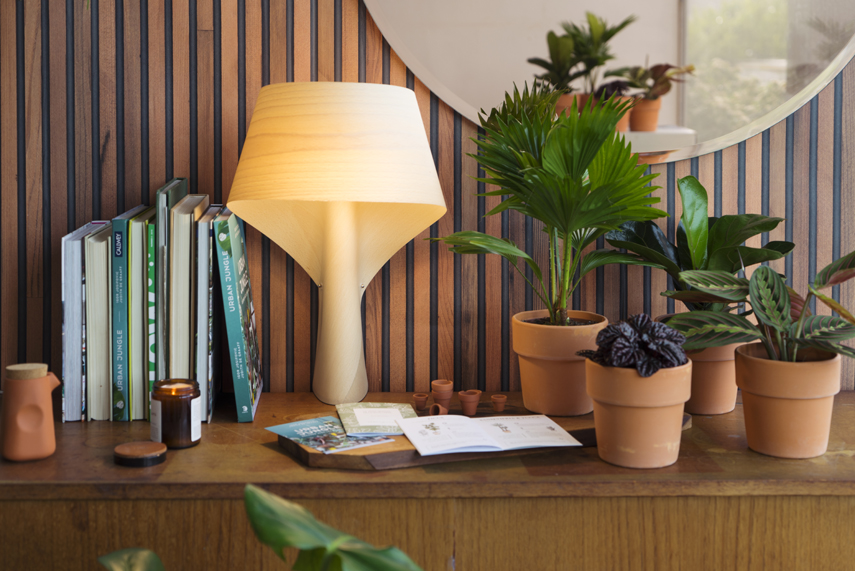 Photography by Urban Jungle Bloggers