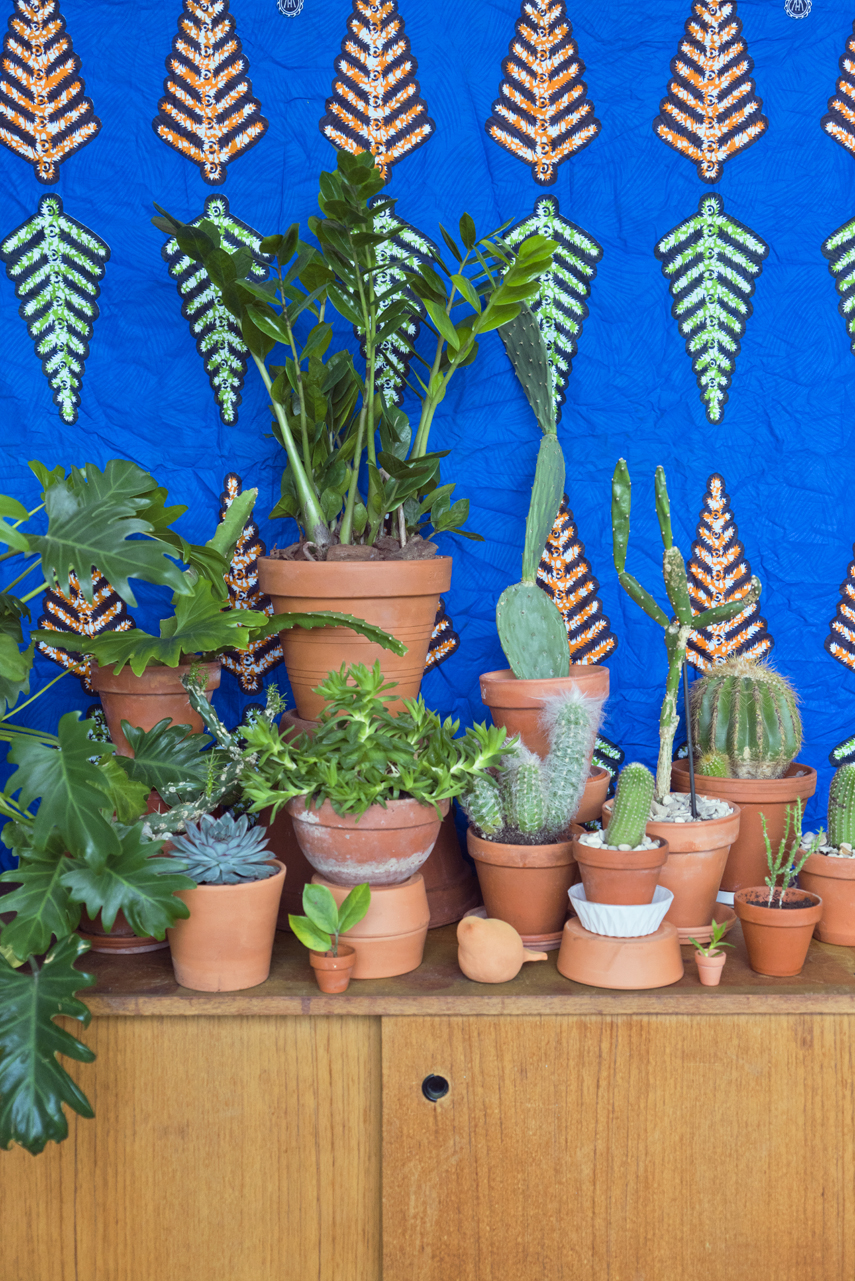 Imagine the rocky lowlands of East Africa. Think of the wide horizons in Kenya, Zimbabwe or the dreamy island of Zanzibar – one of the local botanical beauties you will see there might be right now next to you at your home as a houseplant: the sturdy Zamioculcas zamiifolia also known as ZZ plant. This plant is strong, vibrantly green and features a remarkably regular leaves pattern and invites the lush and lively African vibe into our homes.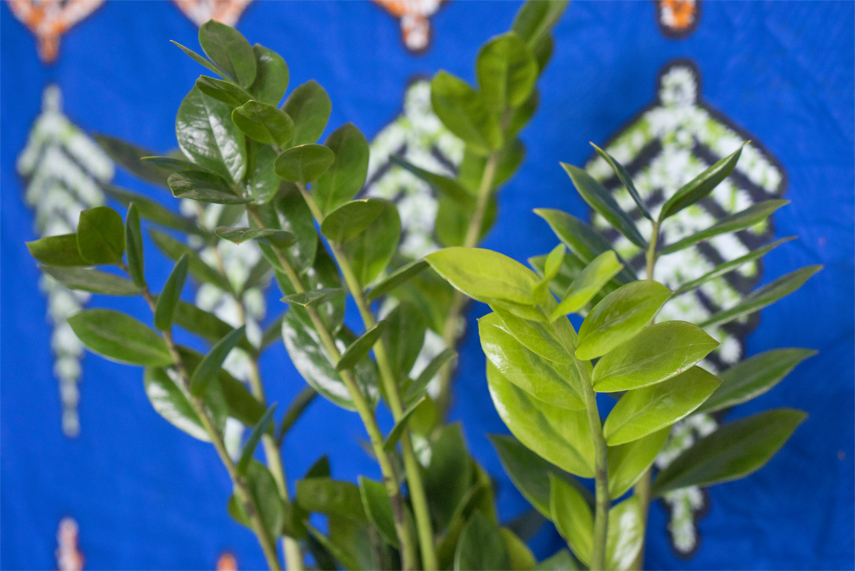 The Zamioculcas plant is a tough guy: It is super sturdy and forgiving thus perfect for plant beginners or globetrotting fellows with limited time for plant care. The magic formula is nature made: The plant stores nutrients and water in the stems and the subterranean bulb thus it can survive even if you forget to water it from time to time and it perfectly copes with bright and shady spots in the home. As an African native it only dislikes two things: cold temperatures and constantly wet roots.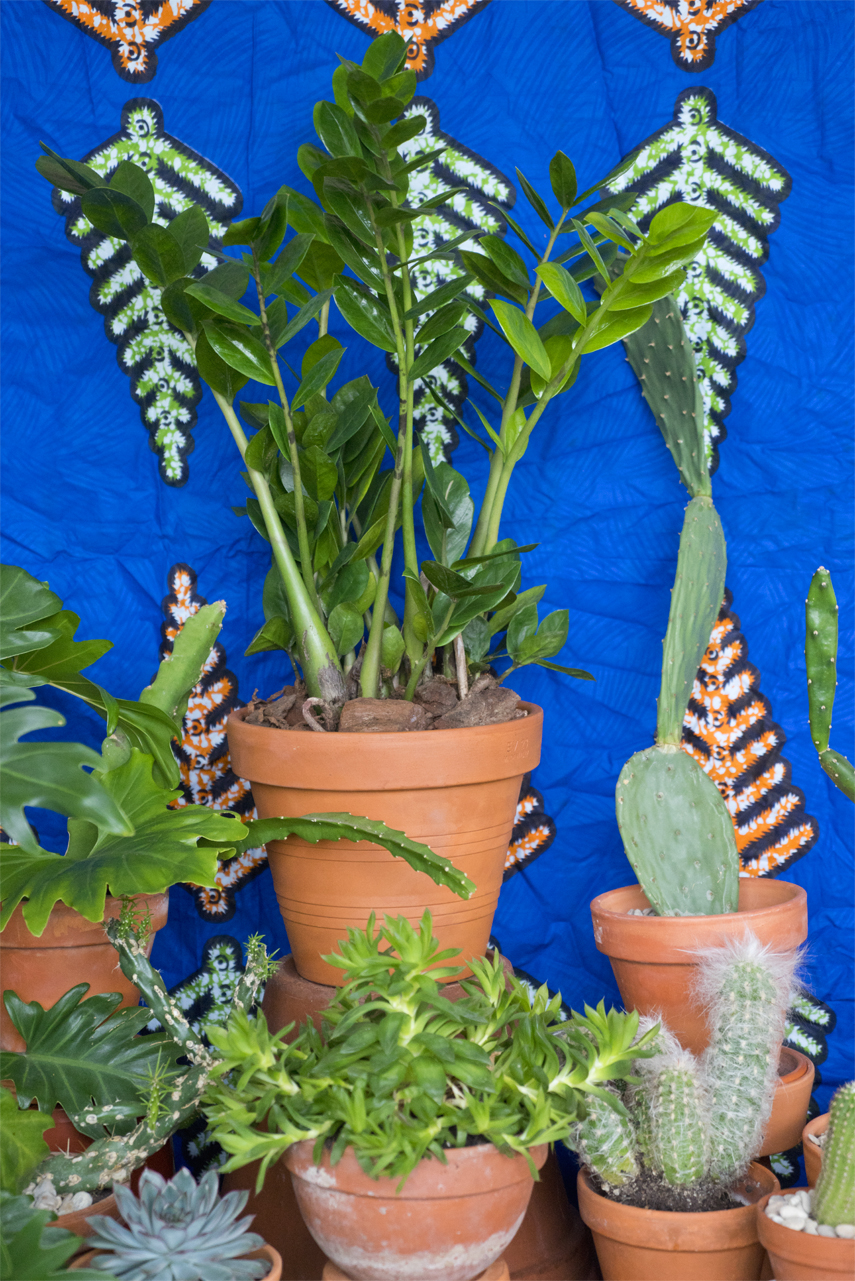 The Zamioculcas is not only a great plant of choice for those who want to minimize their plant care effort. With its geometrical look and its juicy green color it is a perfect visual addition to any modern home. It is a great solo player with its long stems and regular foliage so it makes a perfect performance placed individually on a shelf or on a stool – plus it will have space to thrive and spread out its long stems. But the cool ZZ plant is equally easy as a plant gang member: it likes to mingle with green fellows and adds a certain visual regularity to the ensemble with its stems and leaves that resemble stylized feathers. Another styling idea: Combine it with an African patterns for the über-cool look recalling its native habitat.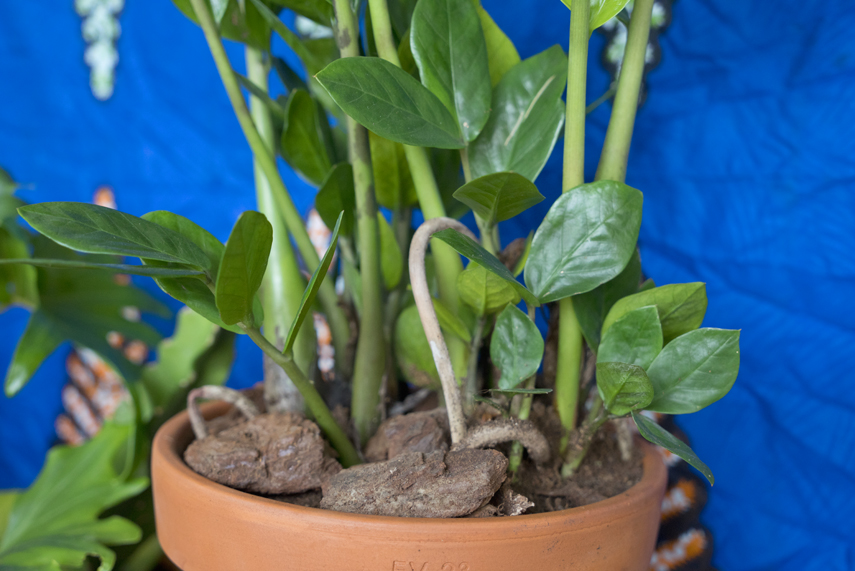 The Zamioculcas plant has been botanically known since 1892 but it has become widely popular as a houseplant and indoor plant in public buildings over the past fifteen years. Dutch growers have been cultivating this plant since 1996 making it widely available to the plant loving public. Even though it doesn't grow quickly, it is very popular due to its low-maintenance profile and geometrical appeal. No wonder it is the 'Houseplant of the Month June'! If you have a ZZ plant at home or want to buy a new one, here are  the main plant care tips in a nutshell for you: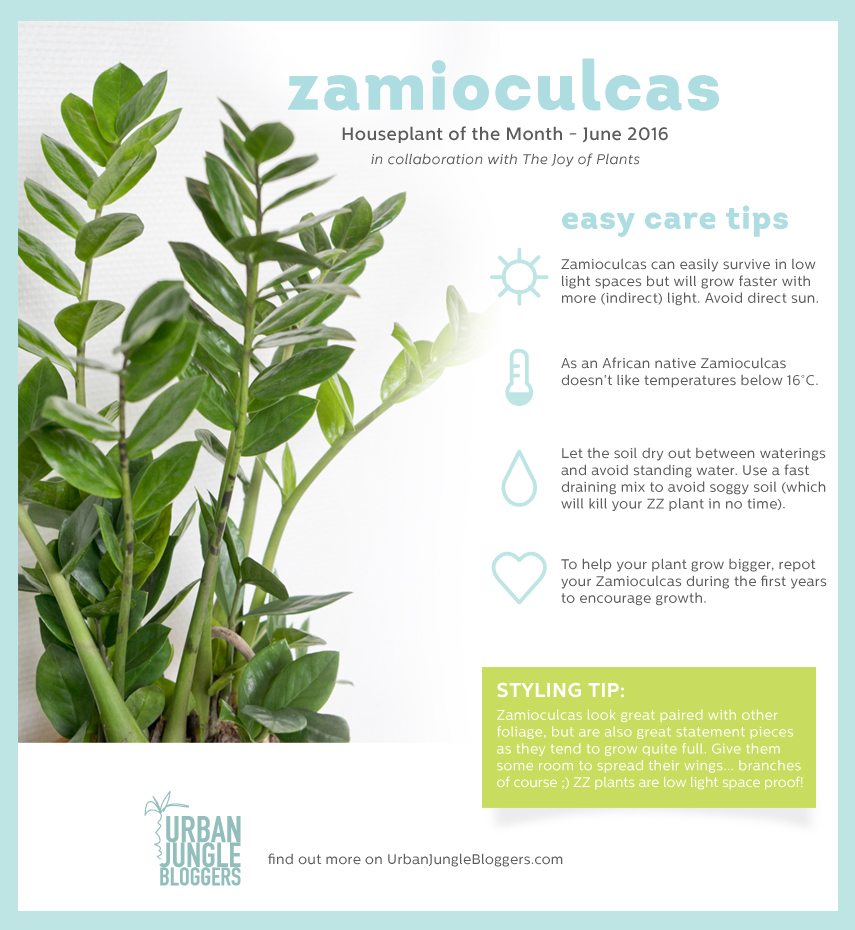 If you like you can read more about the Zamioculcas here:
• In English
• Auf Deutsch
• En français
• In het Nederlands
Houseplant of the Month is an initiative from Mooiwatplantendoen.nl and Bloemenbureau Holland and in collaboration with them we will present you every month a new Houseplant of the Month, right here on Urban Jungle Bloggers.
Save
Save