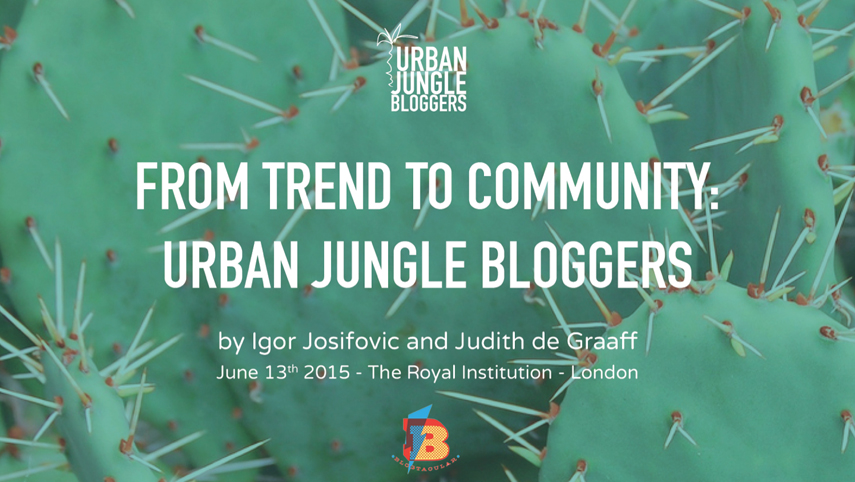 Hi everyone! You probably ended up here because you attended our talk at Blogtacular "From Trend to Community". We hope you liked it! To give back to our audience, to our Urban Jungle Bloggers community, to YOU, we have prepared a few green gifts.
First of all, 10 of you will receive a beautiful plant. We cannot reveal anything yet, but from everyone tweeting and instagramming about our talk we will draw 10 winners that will receive a new green friend very soon… Use our hashtag #urbanjunglebloggers (and/or mention @urbanjungleblog), on Twitter or Instagram, whichever you prefer. Stay tuned to find out if you won, next week! Winners have been announced here.
And second, we created some Urban Jungle Bloggers wallpapers for your phone, tablet or desktop. We will release them to our entire community soon, but you can already download them today! Enjoy!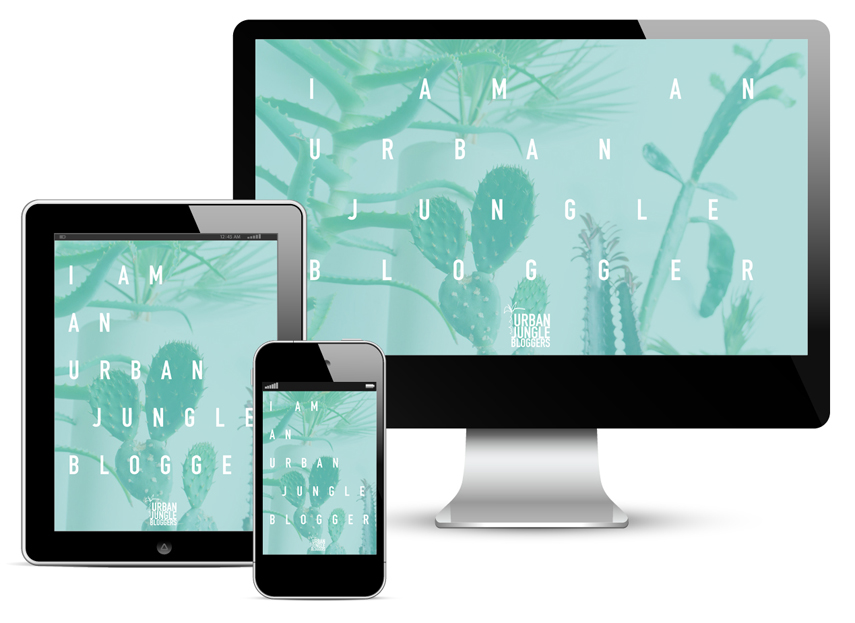 Design 1 for : phone / desktop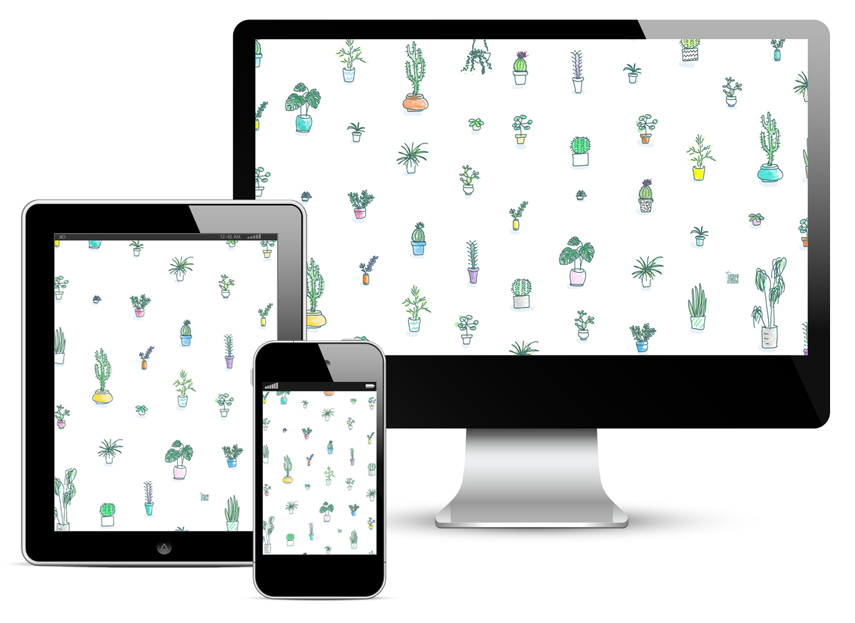 Design 2 for : phone / desktop
Design 3 for : phone / desktop