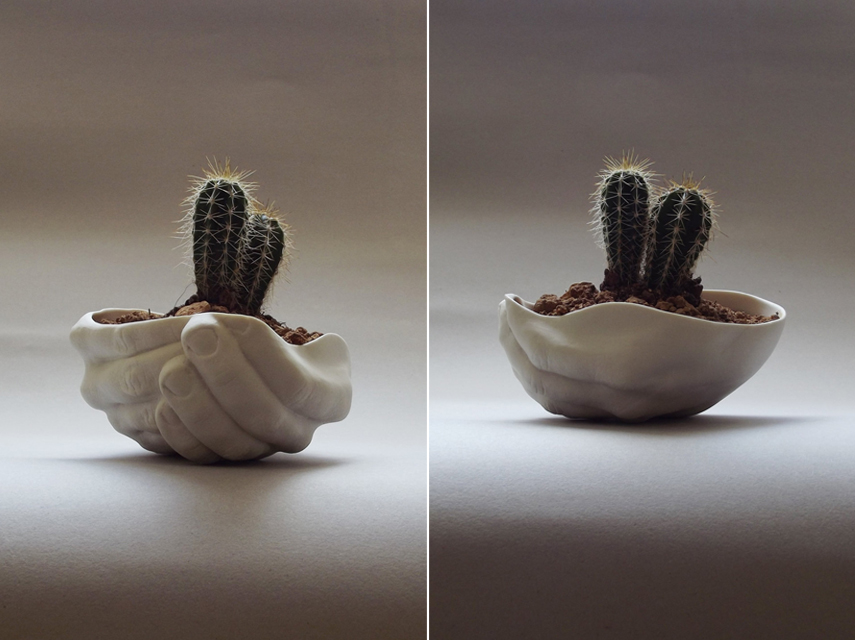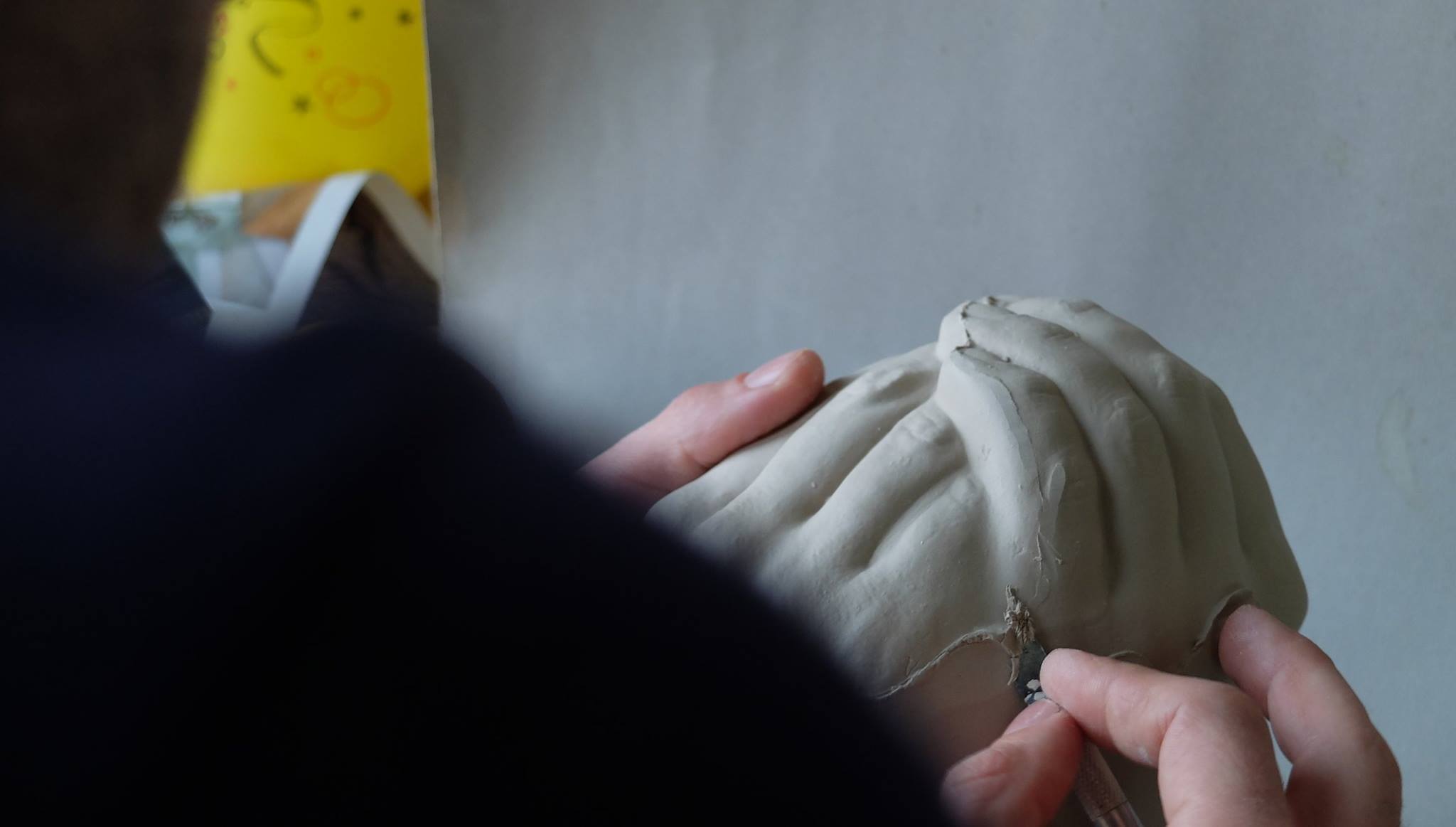 For one of our announcements of last month's Urban Jungle Bloggers topic 'Offer a Plant to a Friend' we were browsing the internet for a nice picture that would perfectly capture the gesture of offering a plant. It was by sheer coincidence that we stumbled upon an unusual and beautiful planter in the shape of two folded hands that serve as a planter thus symbolizing a giving gift. We picked the image to announce our topic on Facebook and many of you liked it. That is how we learned about the label 'Sculpture in Design' by Israeli artist Dima Gurevich.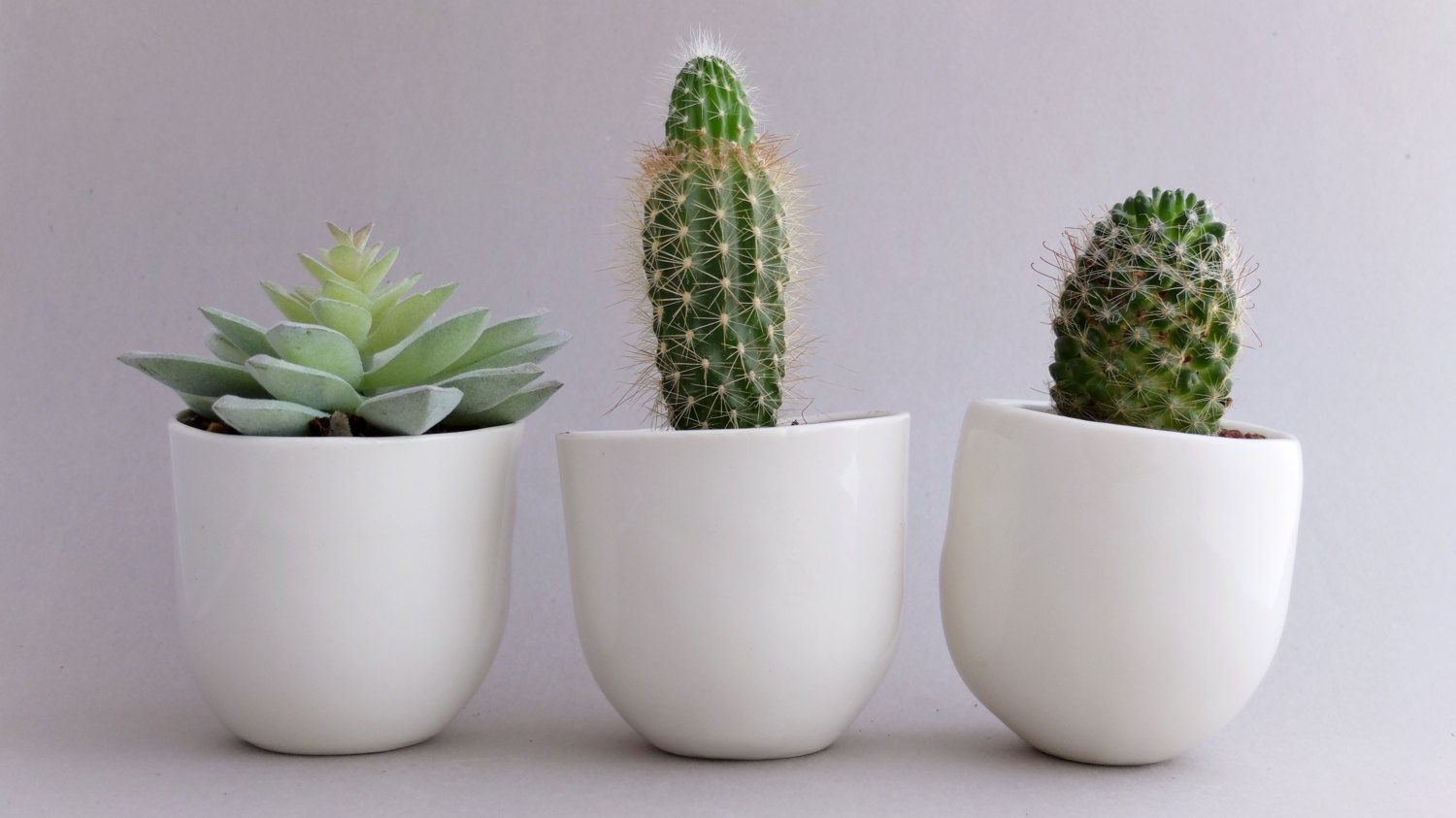 We spotted his planter and more of his work in his Etsy shop and we couldn't help but share more of it here with you. For us plant lovers it is one of the fun tasks to always look out for nice and creative planters to accentuate our home decor and host our beloved plants. And we love handmade pieces above all – also those with a fun and cheeky twist are a great addition to make you and your guests smile while looking at your plants.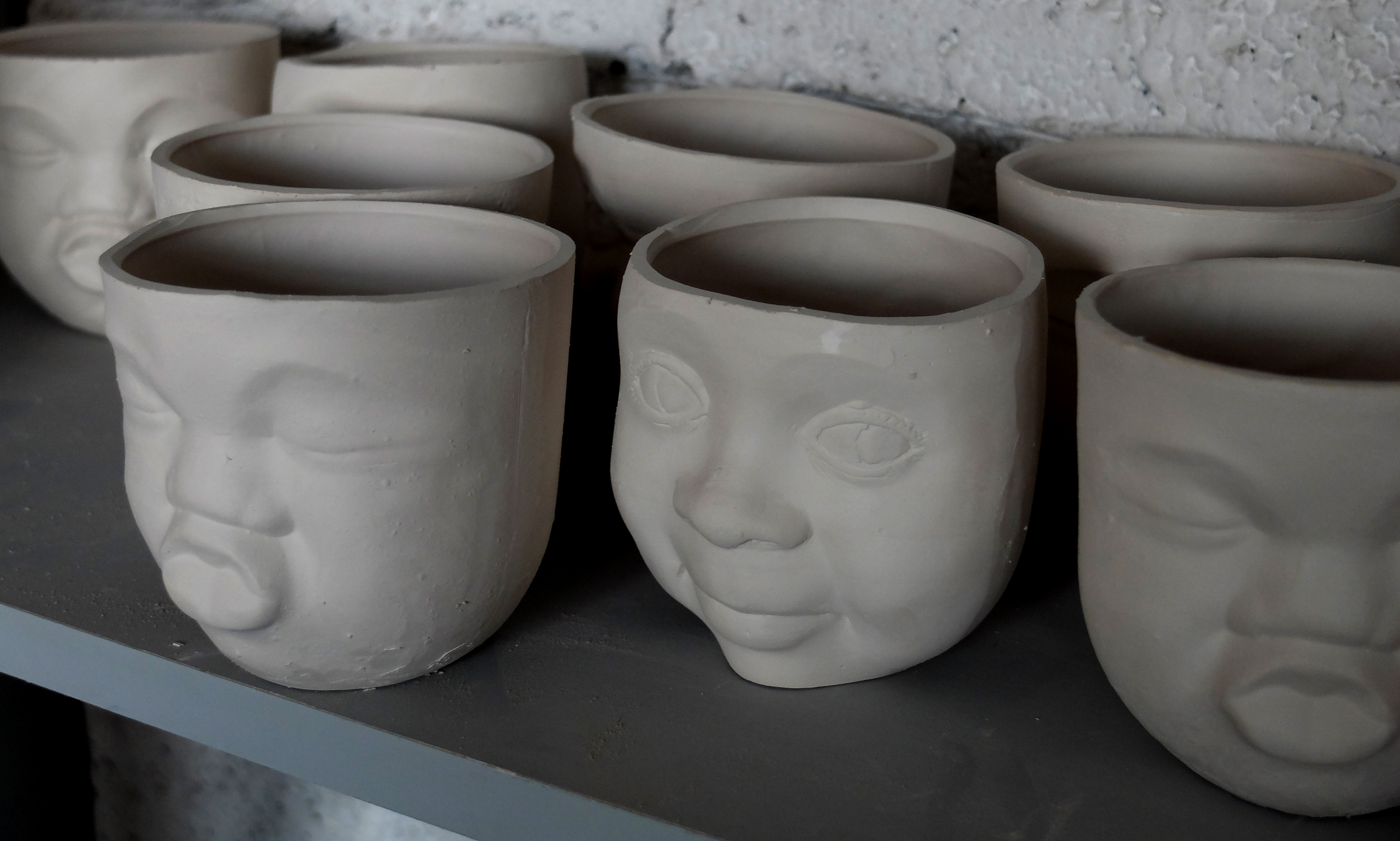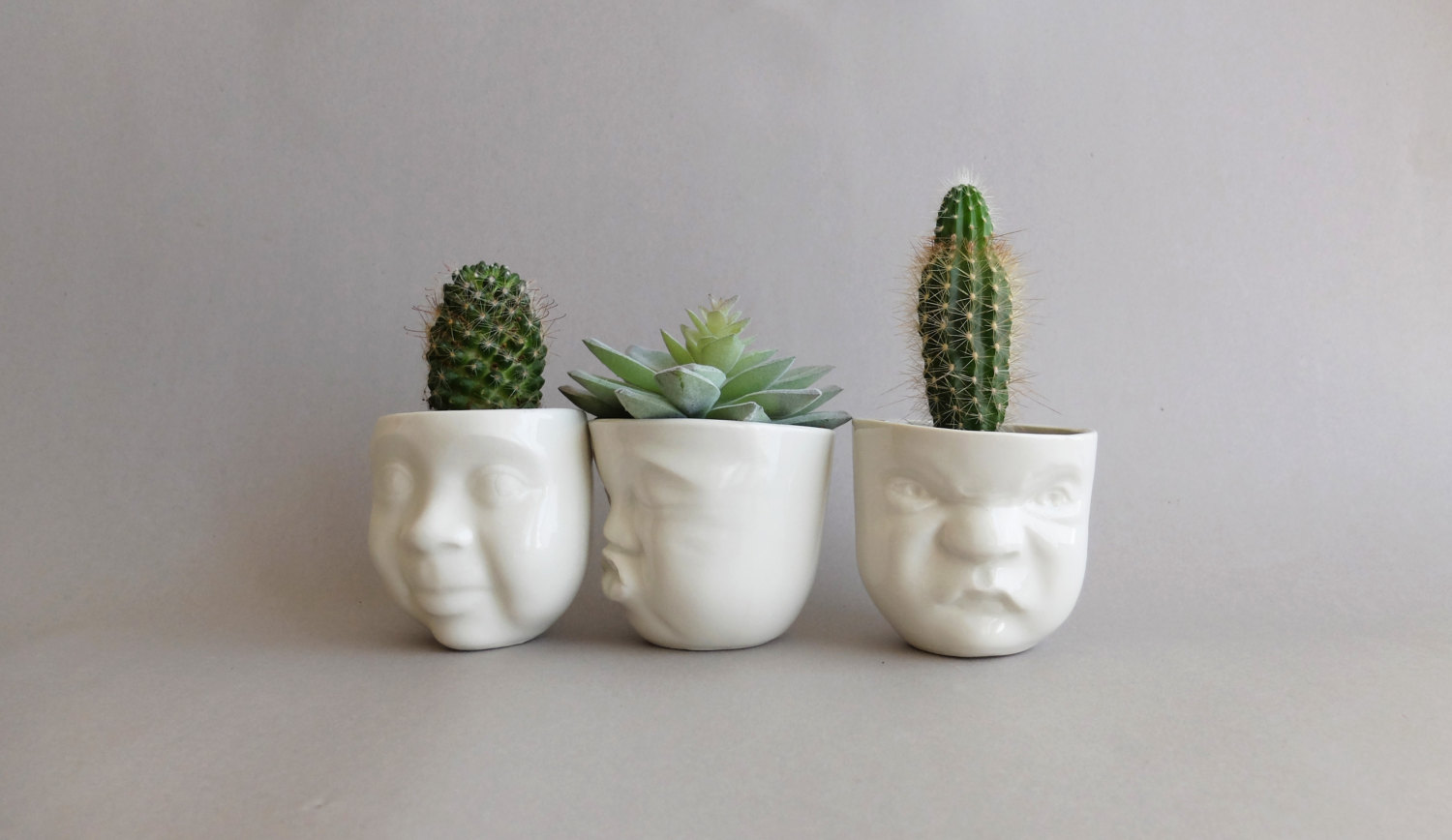 Dima creates all his pieces by hand and sells them worldwide through his Etsy shop. So if you fancy one of his beautiful planters, drop by his Etsy shop and dress up your plant with one of his great ceramic pieces! Our favorites are the lovely hands and the striped planters.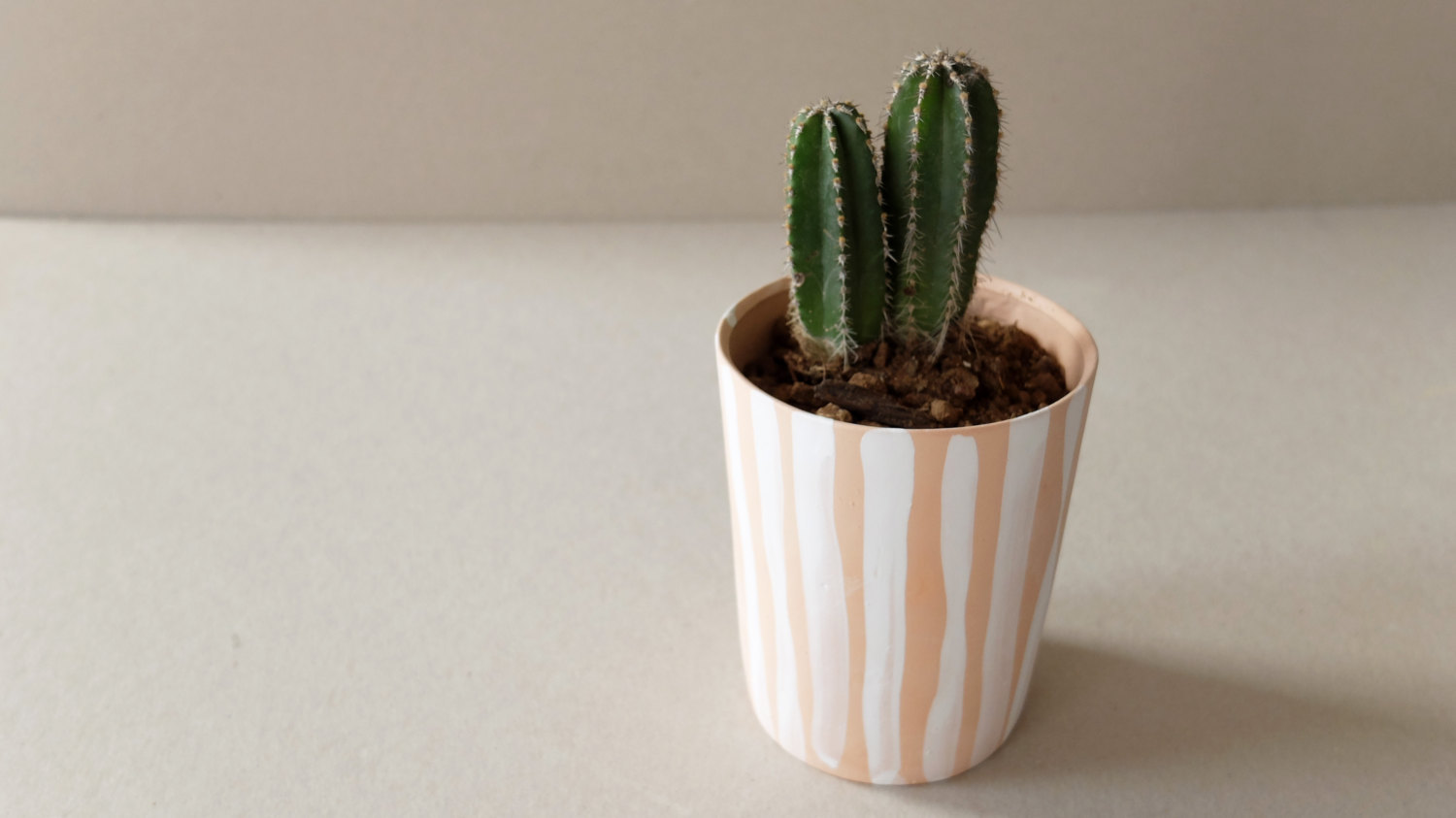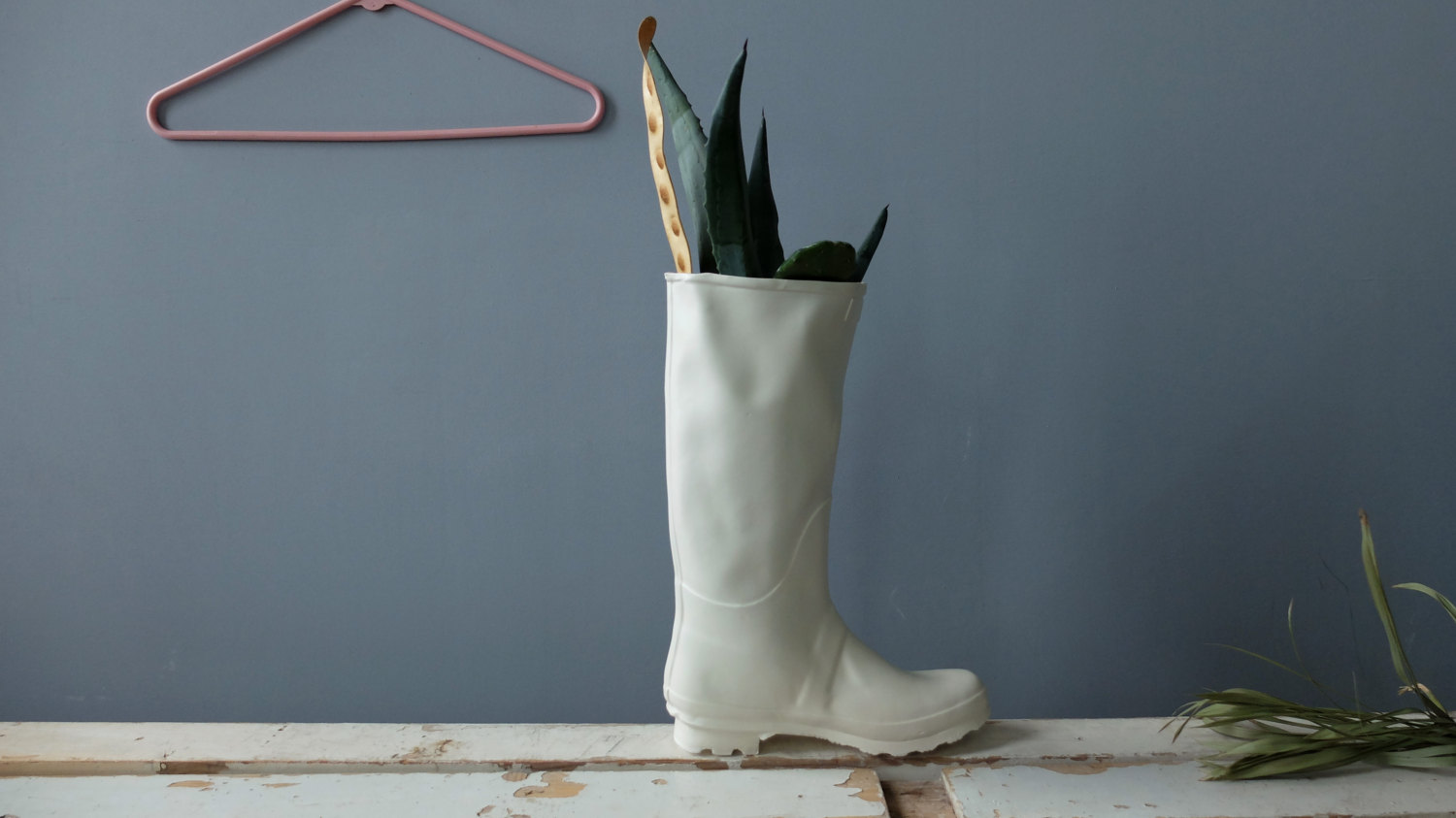 Save