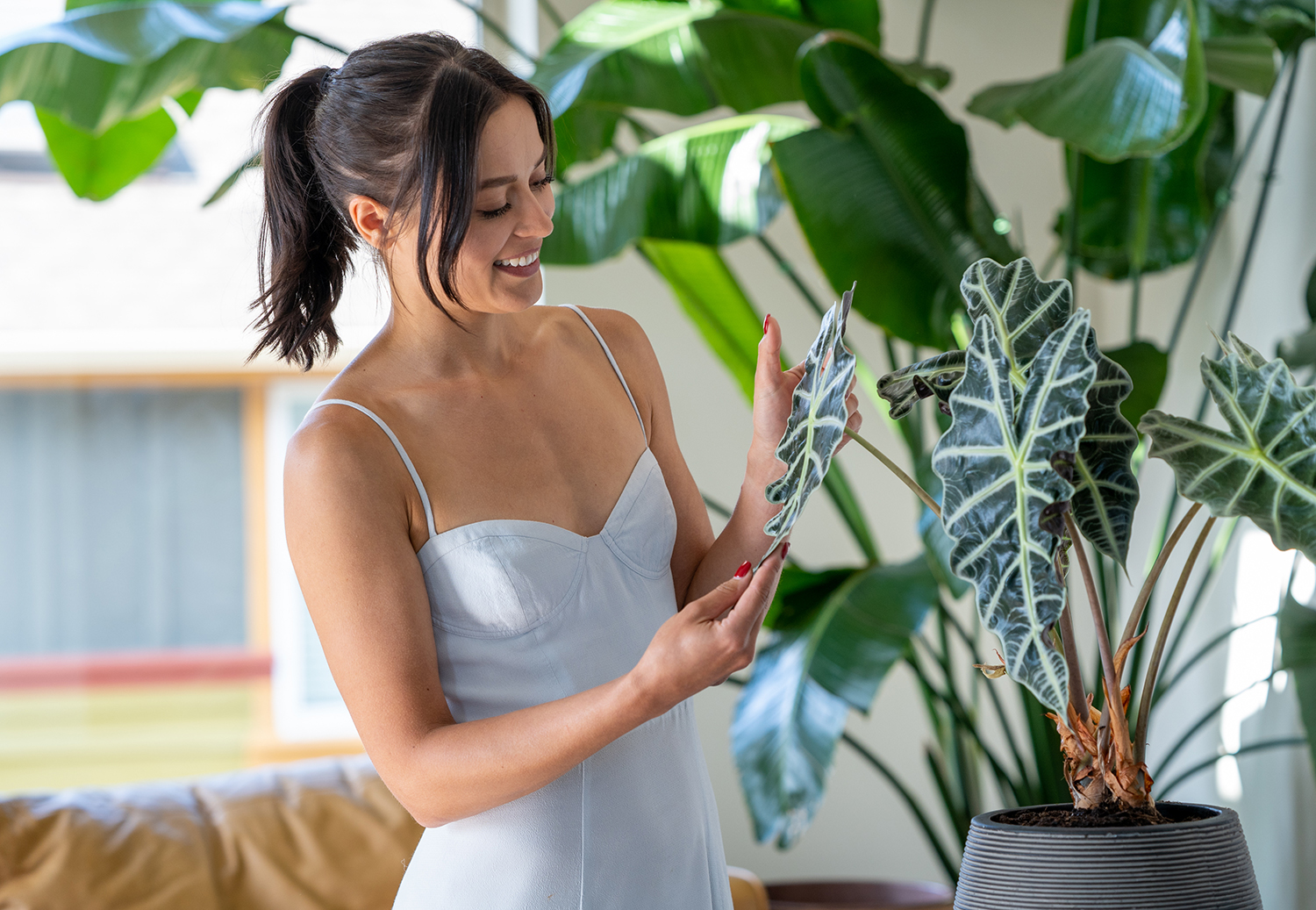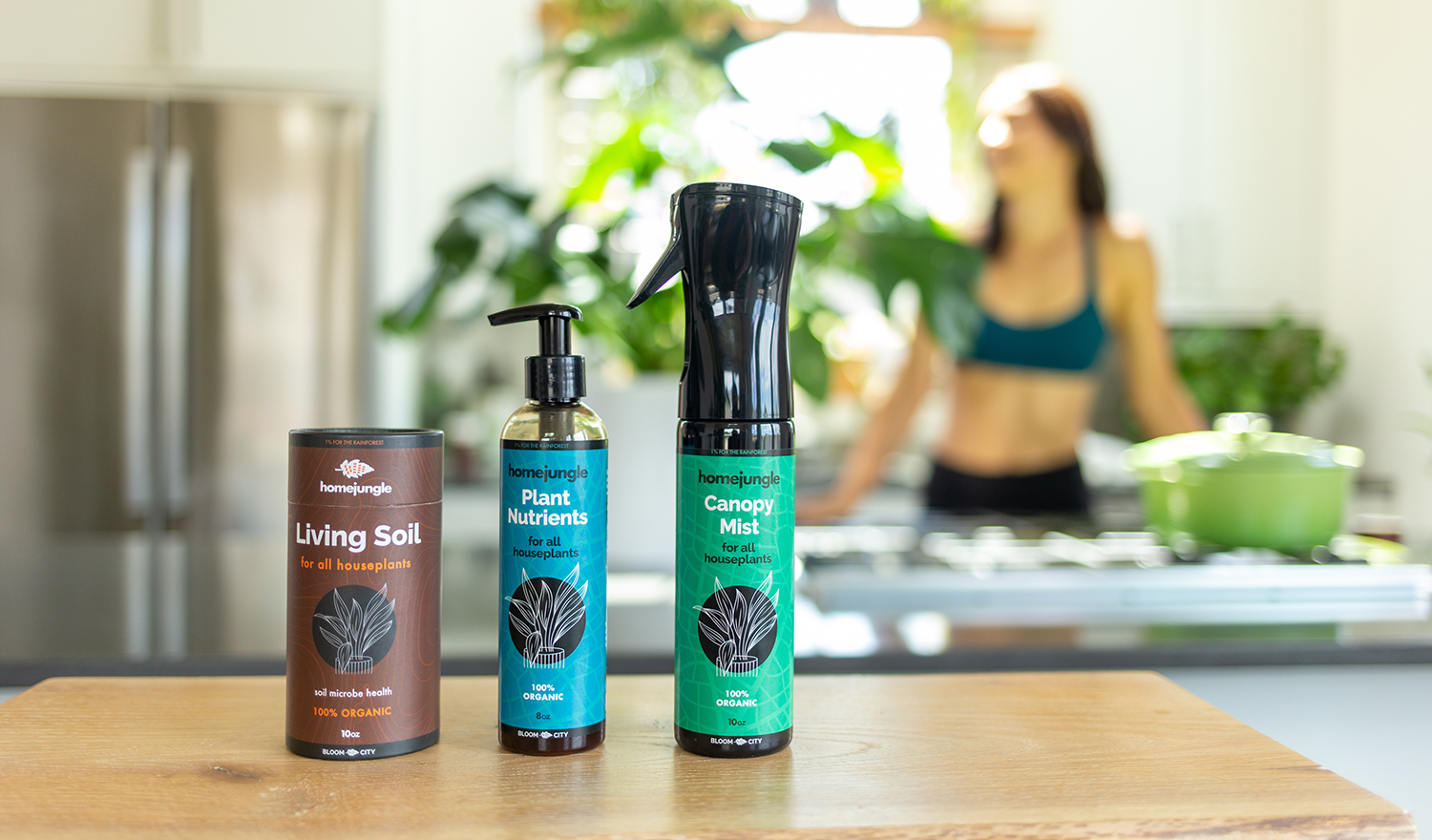 As you know, one of our long-time mottos is Plant Care = Self Care. But how do you take proper care of your houseplants? At the foundation or caring for your green housemates is light: bright indirect light, semi-shade, direct sunshine, partial sun, low light… once you figured out what works for your plants and they're happy with your watering routine, you may want to think of the next steps: keeping your plants happy and thriving. And that's where Home Jungle comes into play: this new holistic plant nutrition system by Bloom City provides your plants with everything it needs to thrive, grow and bloom. The three part system is organic and safe to use around children and animals and it contains no raw, synthetic or chemical materials. The Home Jungle system simulates a natural ecosystem for leaves, roots, and soil. Impossible to over apply, caring for houseplants is as easy as shake, water, mist.
Home Jungle's Living Soil Mix replenishes dirt with an organic nutrient mix that is rich in micronutrients and microbes.
The Plant Nutrients Feedwater mix provides a wide array of targeted minerals and micronutrients.
Canopy Mist supplies foliar feeding to ensure plants' leaves absorb vital nutrients.
Living Soil Mix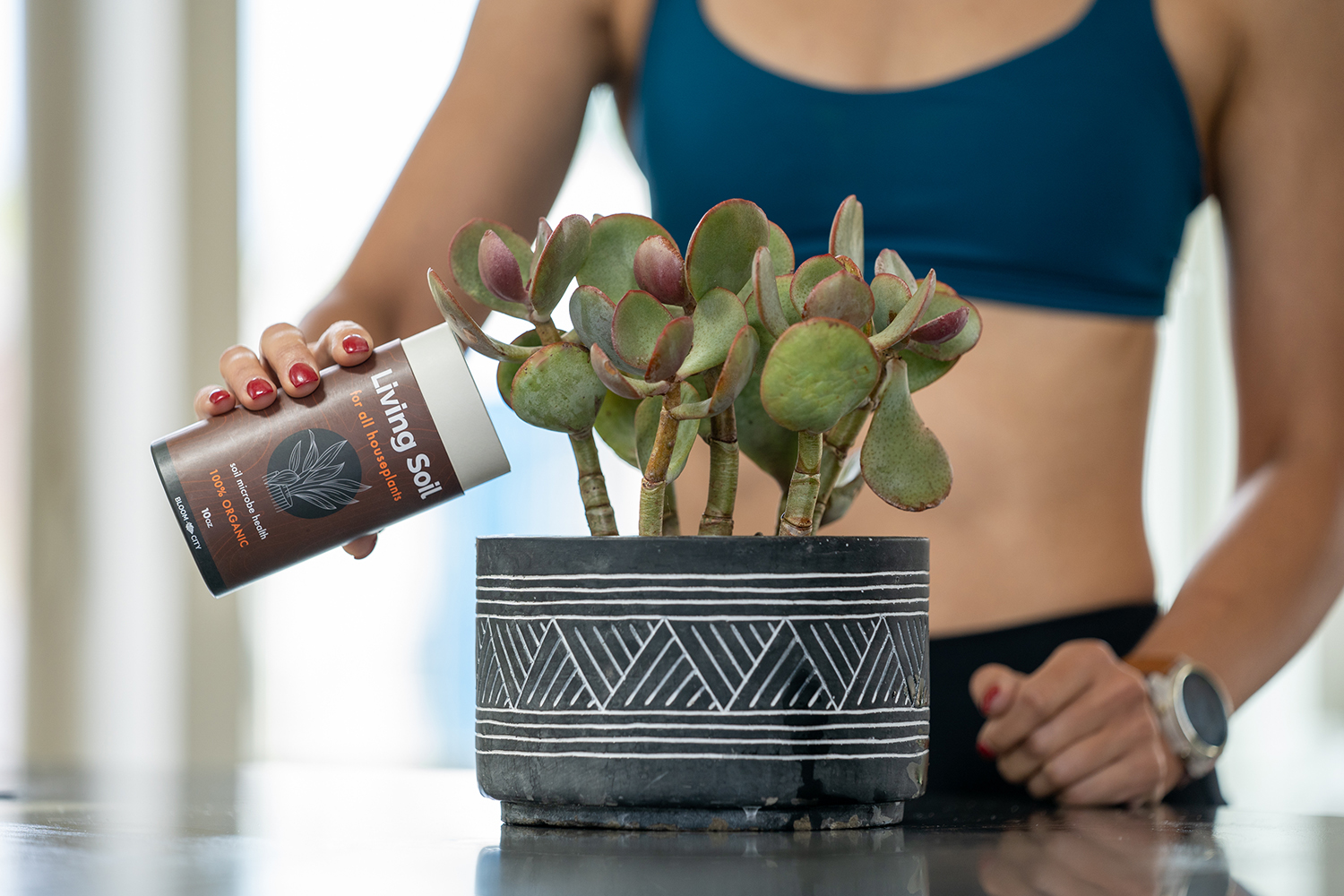 Living Soil Mix, Plant Nutrients and Canopy Mist by Home Jungle:
"As more people gain interest in houseplants, they're quickly humbled by the amount of care and knowledge it takes to keep them alive," said James Kelly, co-founder of Home Jungle. "Plant-care goes beyond water and sunlight but it can be time consuming and tricky, so we developed a simple, naturally effective system to keep houseplants alive and thriving."
Interest in houseplants has always been high, but that enthusiasm has grown significantly over the last 12-15 months. Studies have shown that growing and caring for houseplants is a hobby capable of boosting relaxation, happiness, and attentiveness – something that we Urban Jungle Bloggers have been propagating over the years. No wonder that our last book, Plant Tribe, is fully dedicated to the positive powers of plants on us humans. Our plants at home make us happy – so let's give some love back in return: with the new products from Home Jungle.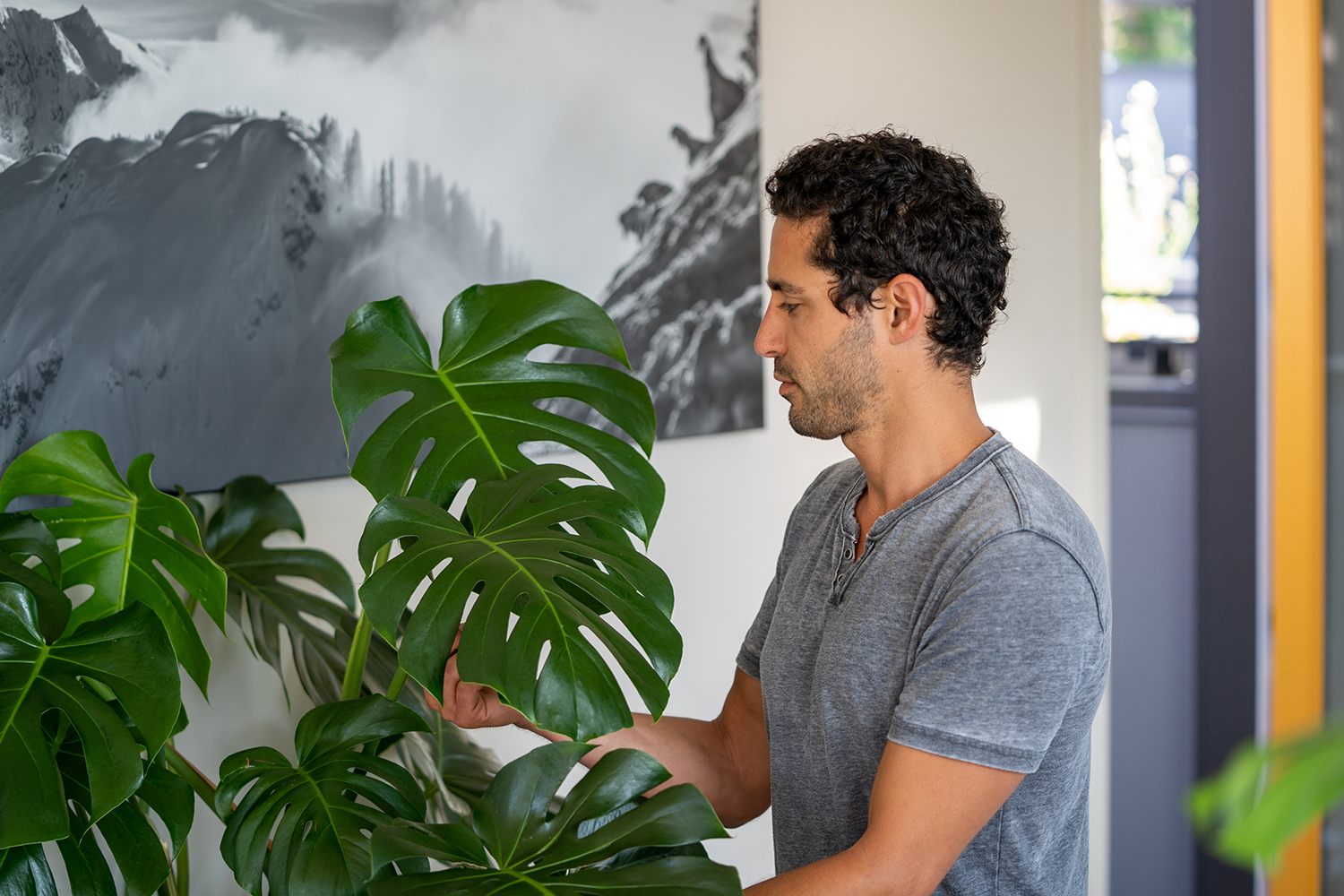 Ideal for anyone, from beginner green thumbs to house plant pros, Home Jungle recreates a plant's natural environment right in its pot. Nourish houseplants year-round, without the toxic chemicals found in traditional fertilizer. Keep an eye on our Instagram channel where we will be sharing insights and experiences from the Urban Jungle community who will be testing the products with us. Currently the range of Home Jungle products will be only available for pre-order in the USA: http://ff.go2.fund/homejungle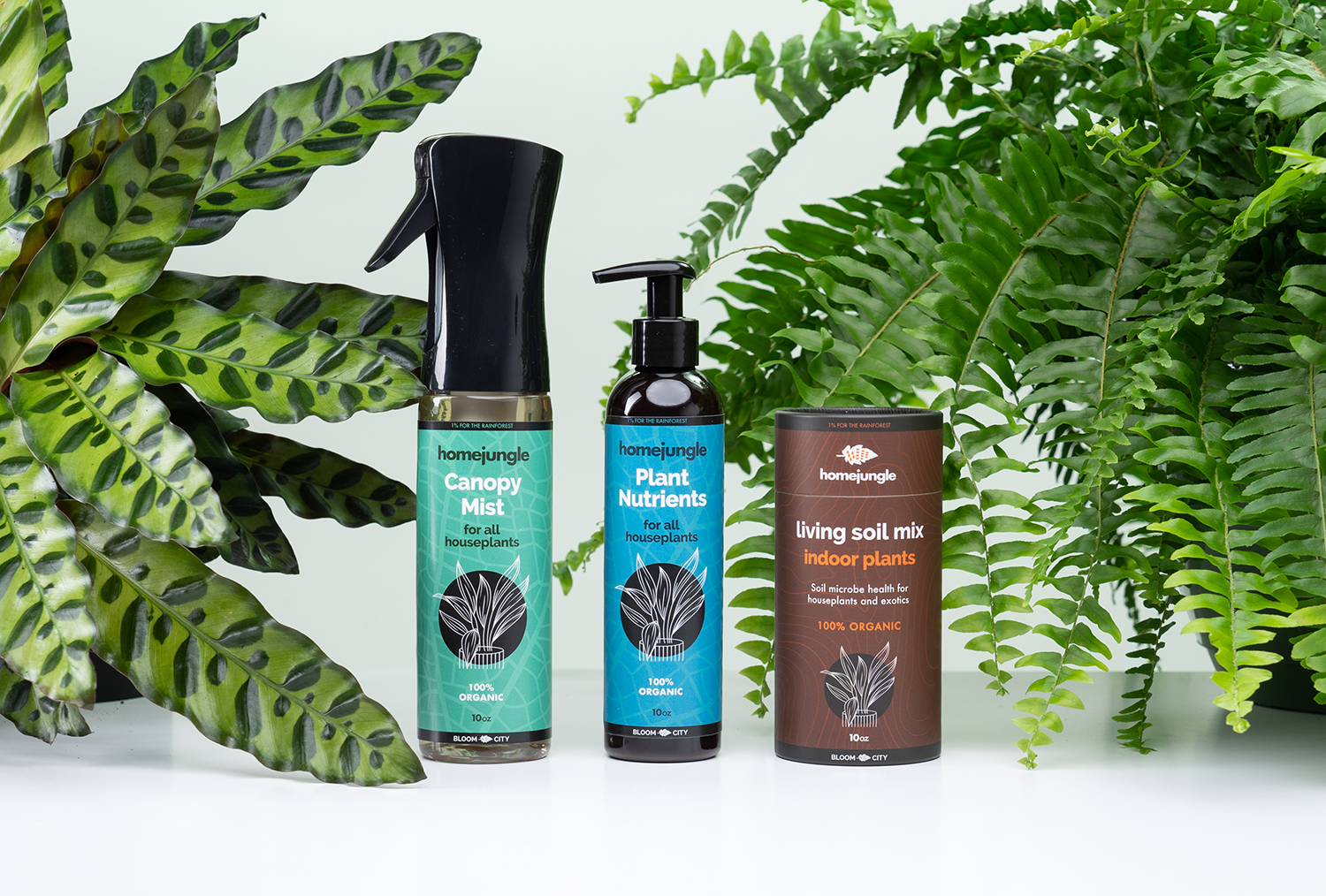 Giving some love back to your plants with Canopy Mist by Home Jungle.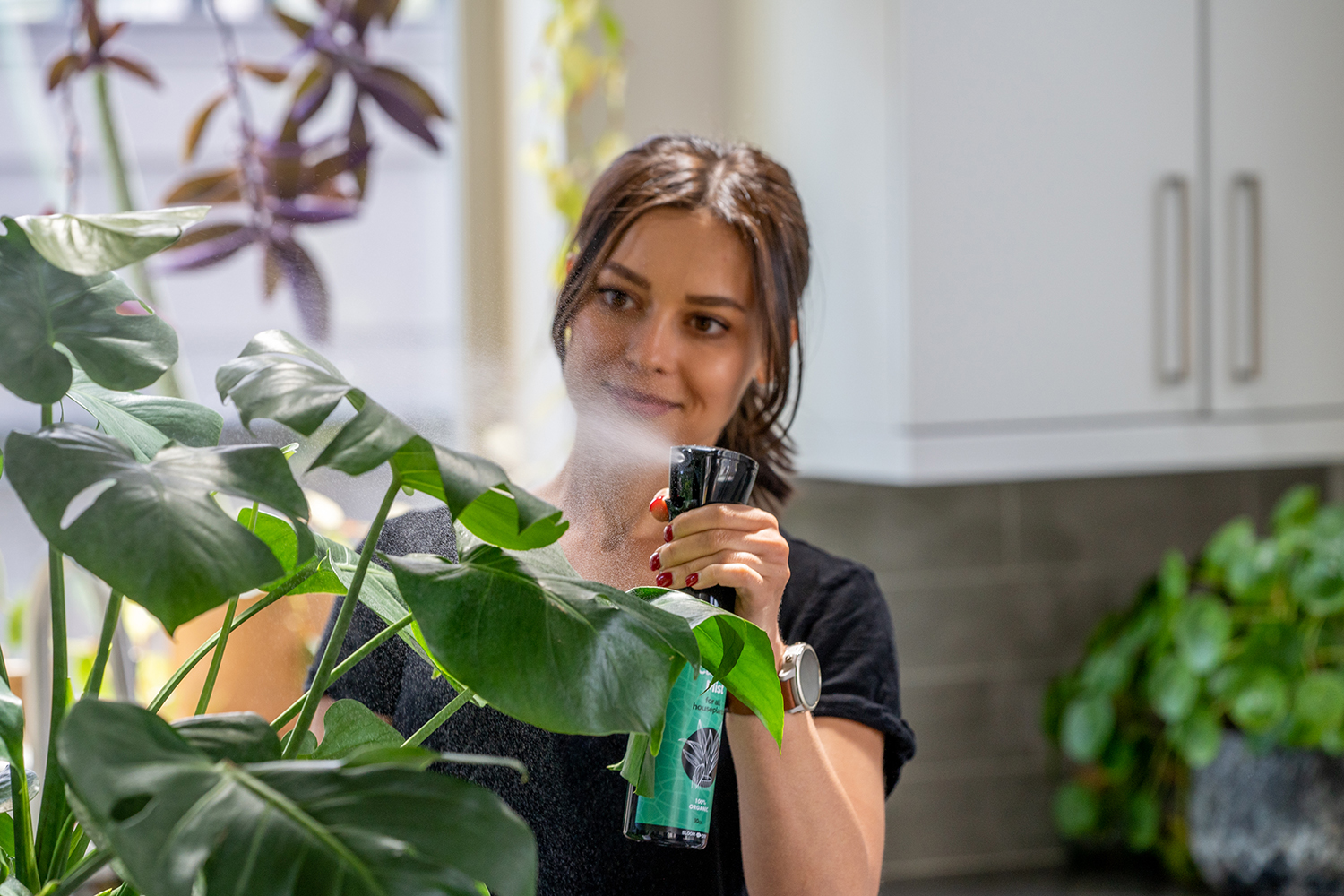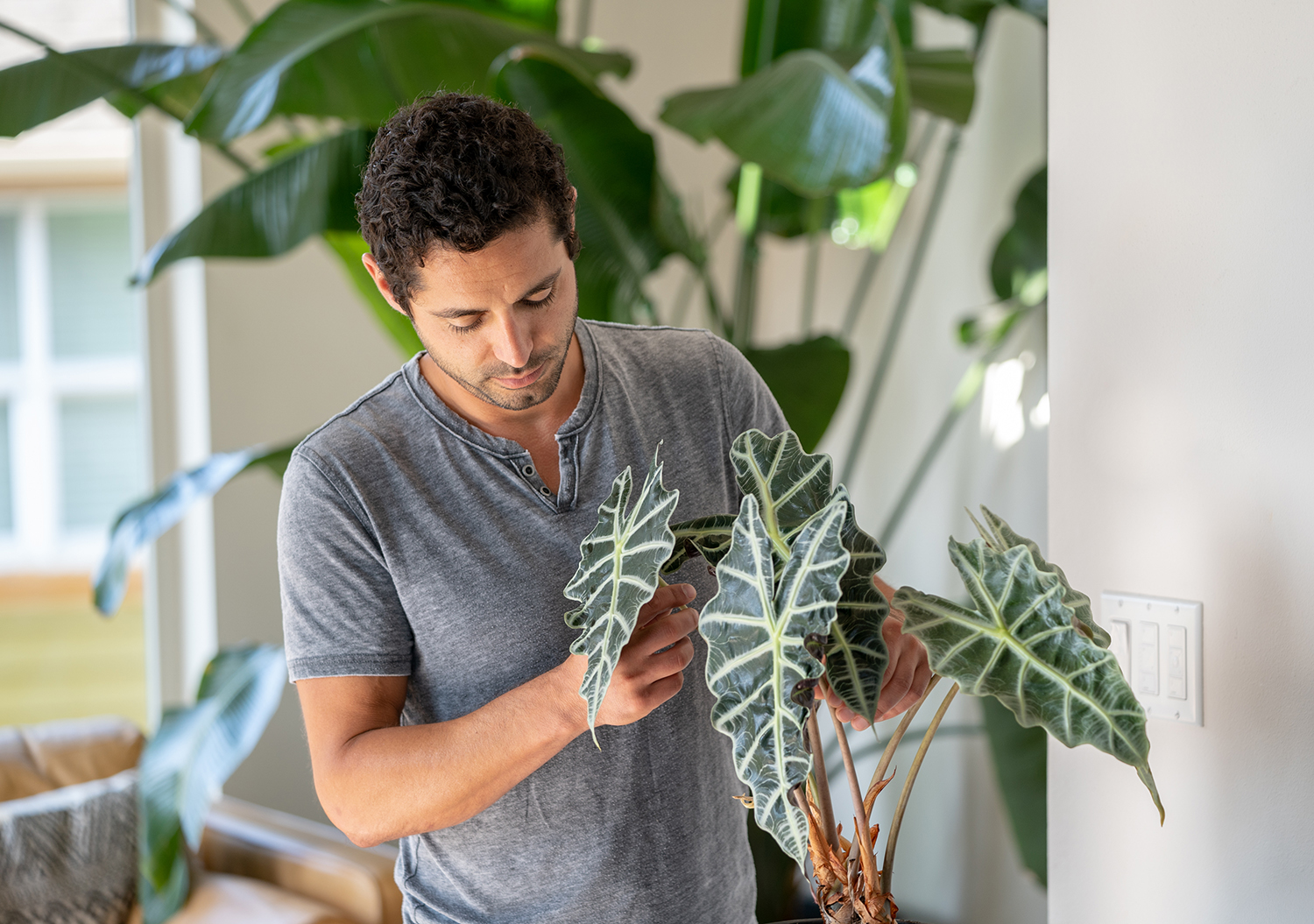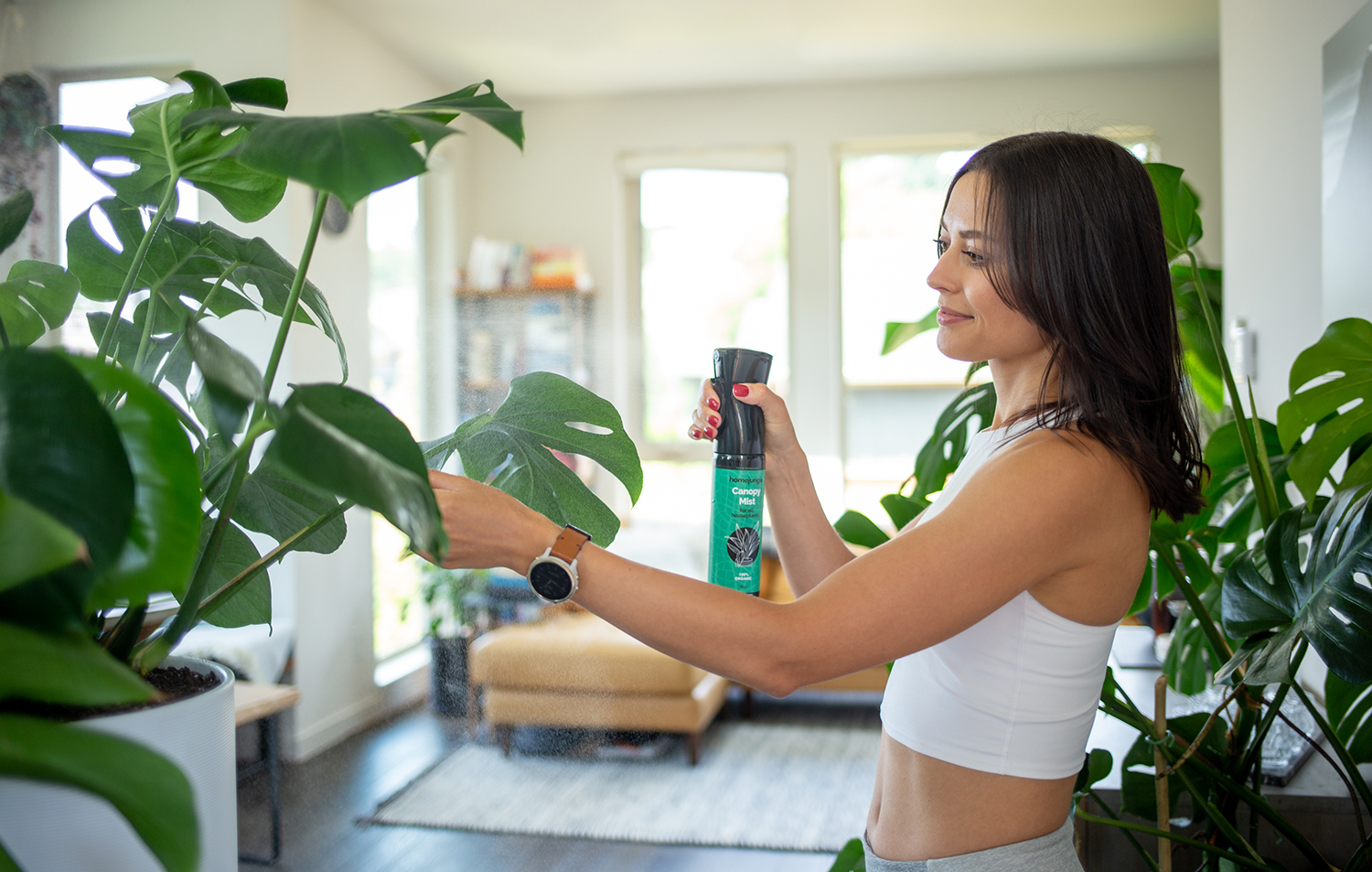 Kick back and enjoy your healthy and thriving urban jungle. The new Home Jungle range is now available in the USA.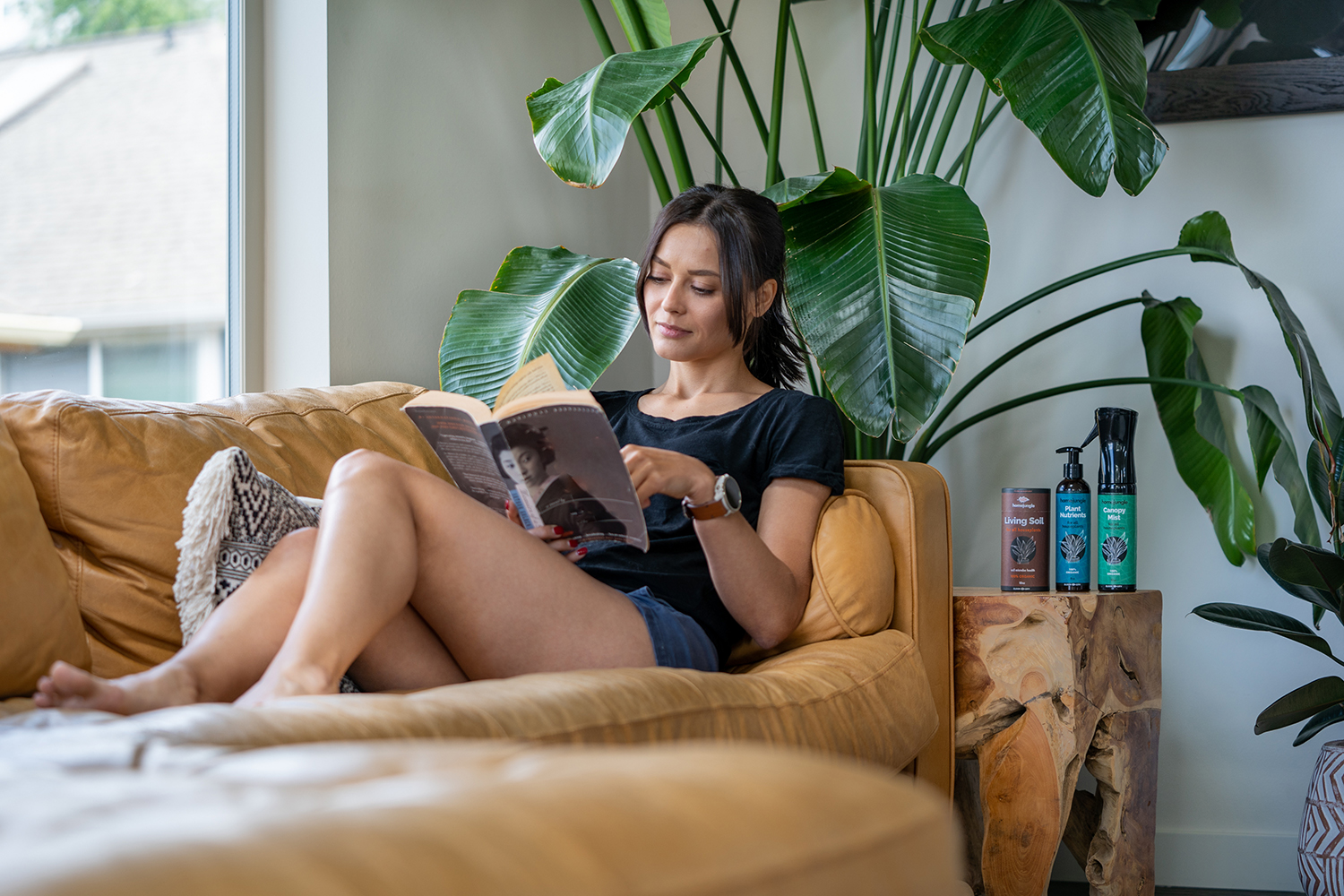 About Bloom City
Bloom City is a small group of botanists and plant chemists creating sustainable nutrients, made in America, designed for the craft grower. It believes in sustainable sourcing, higher yields and simpler lives. Bloom City makes formulations that are better for plants, better for people, and better for the planet. For more information, click here.
Photography by Bloom City.
This blogpost was created in collaboration with Bloom City.